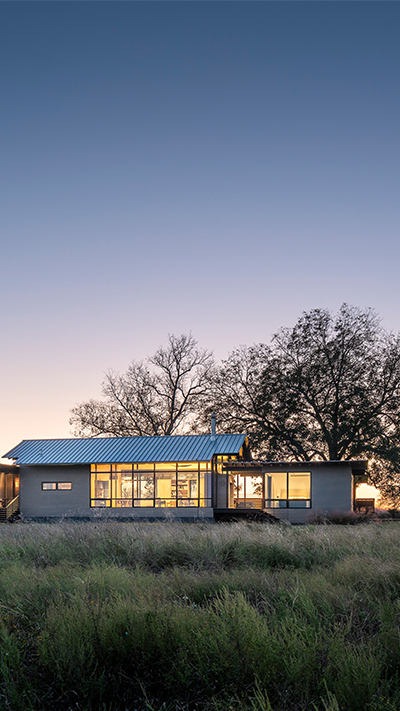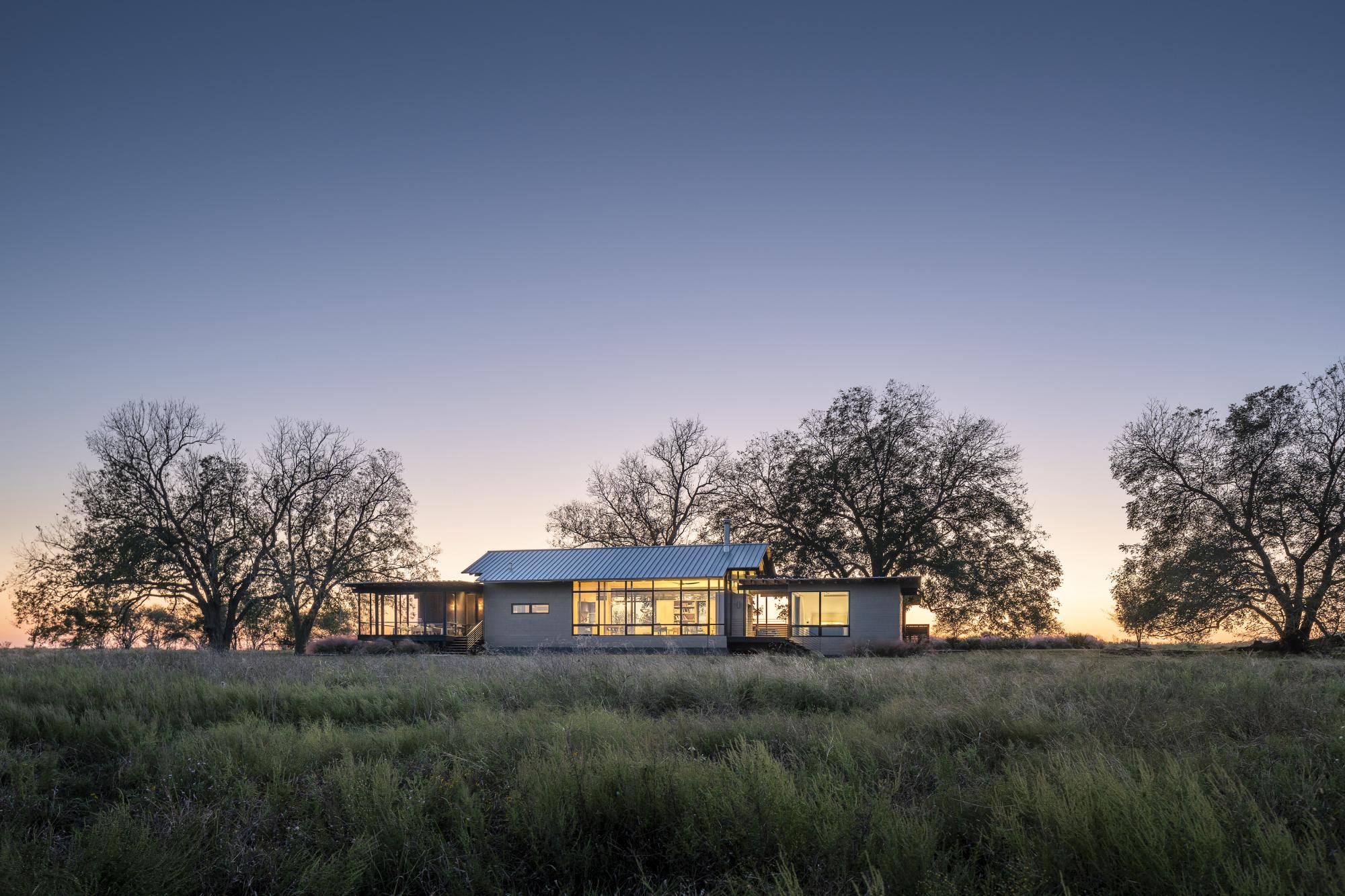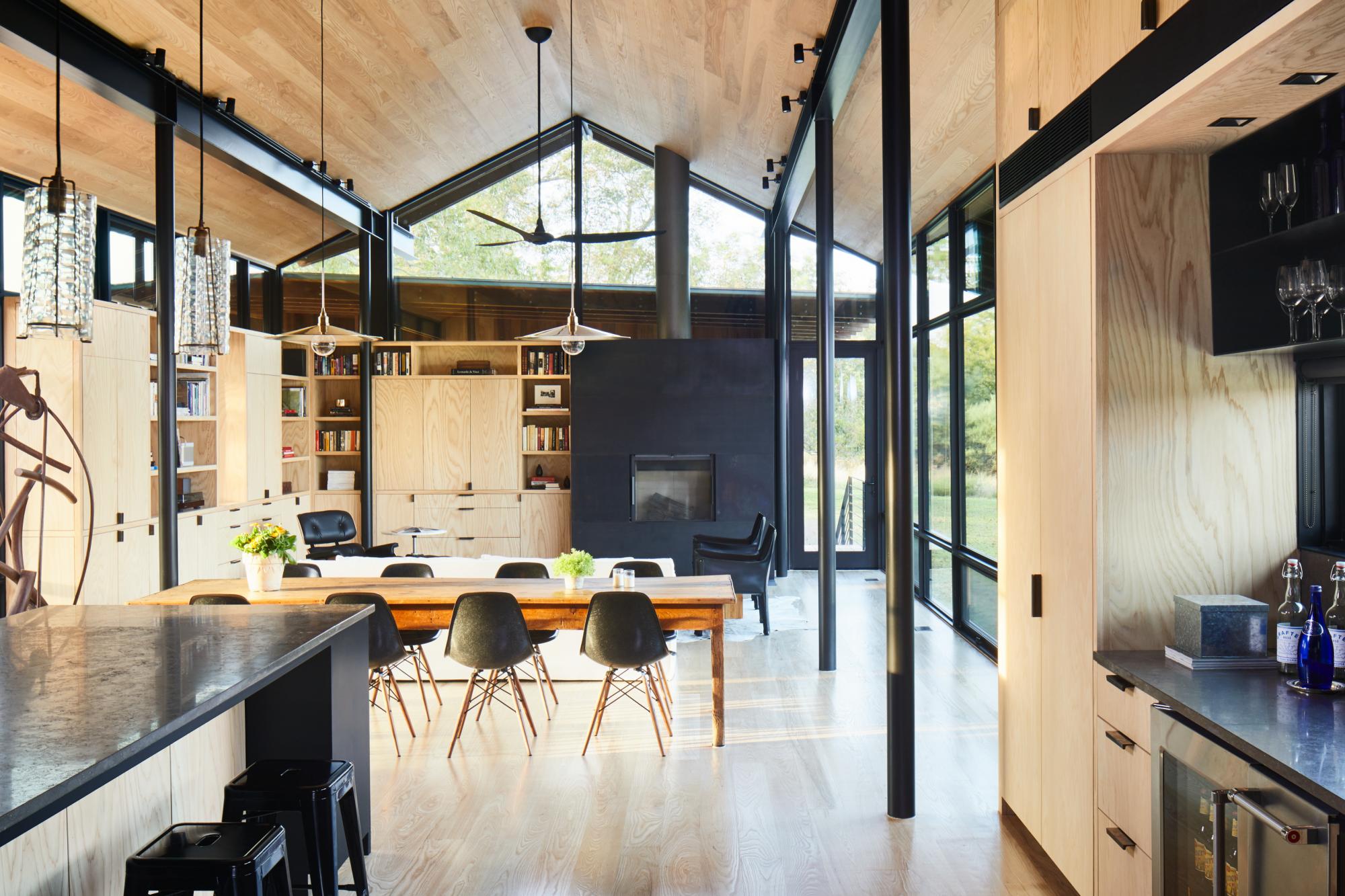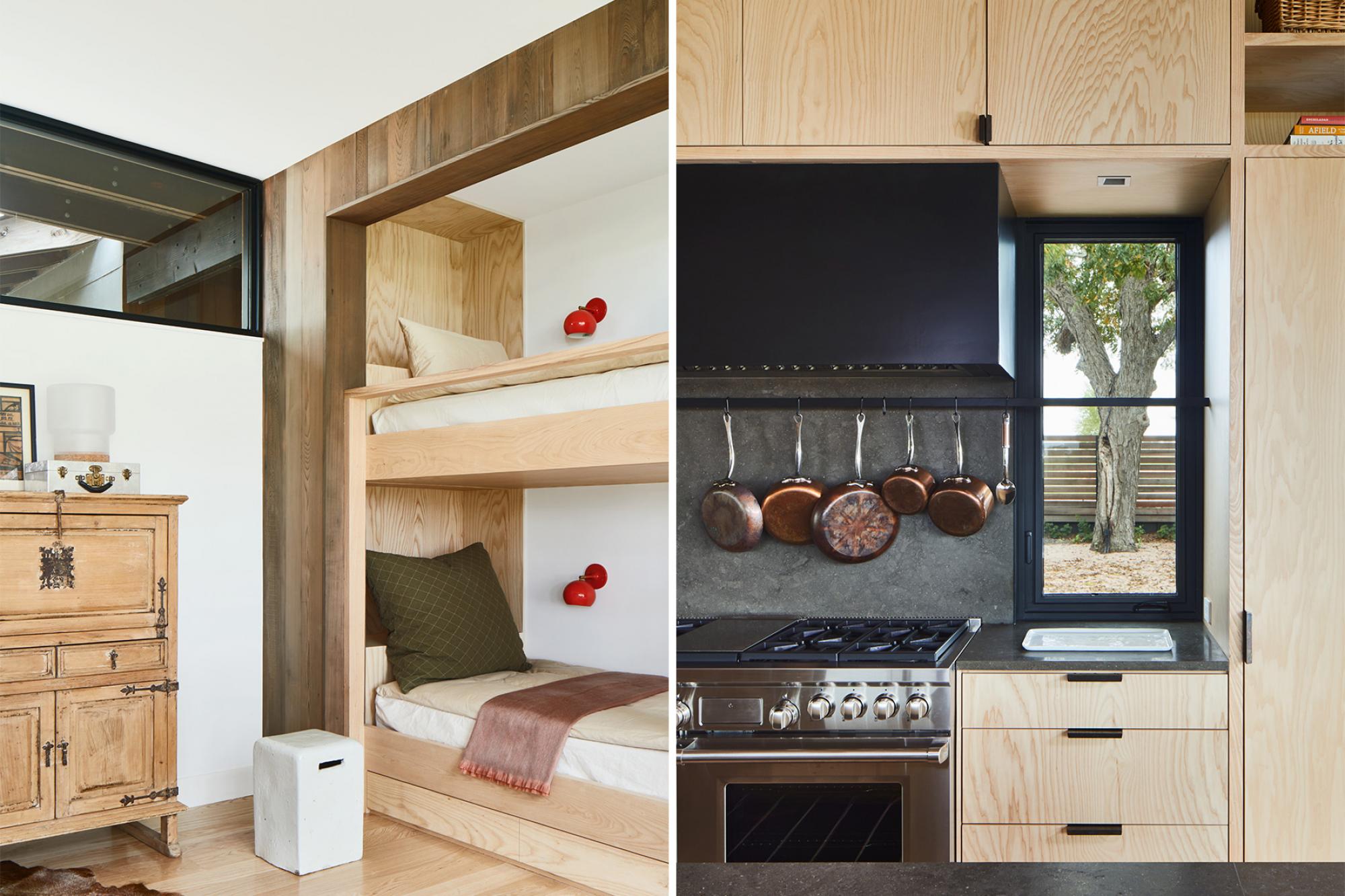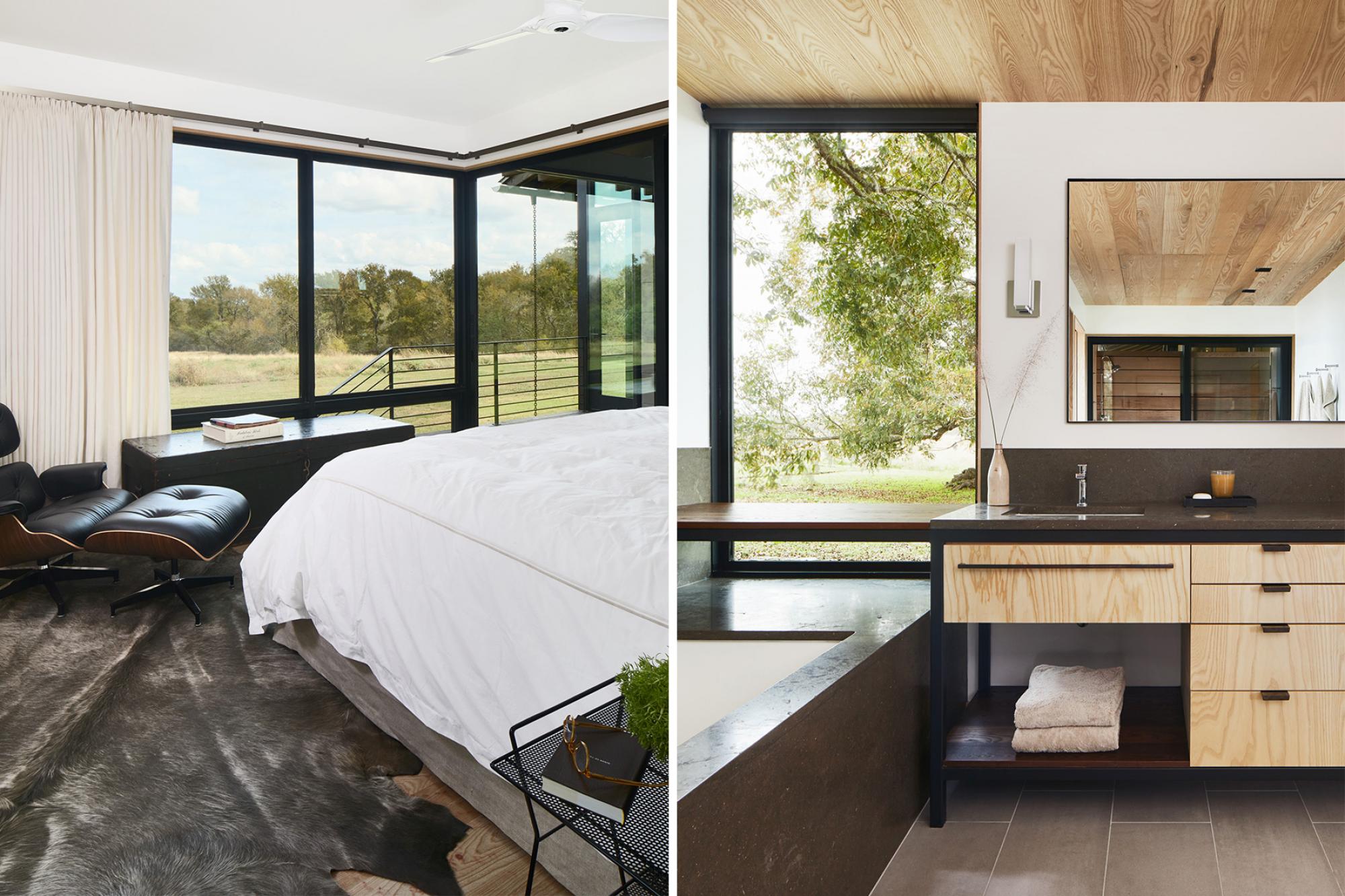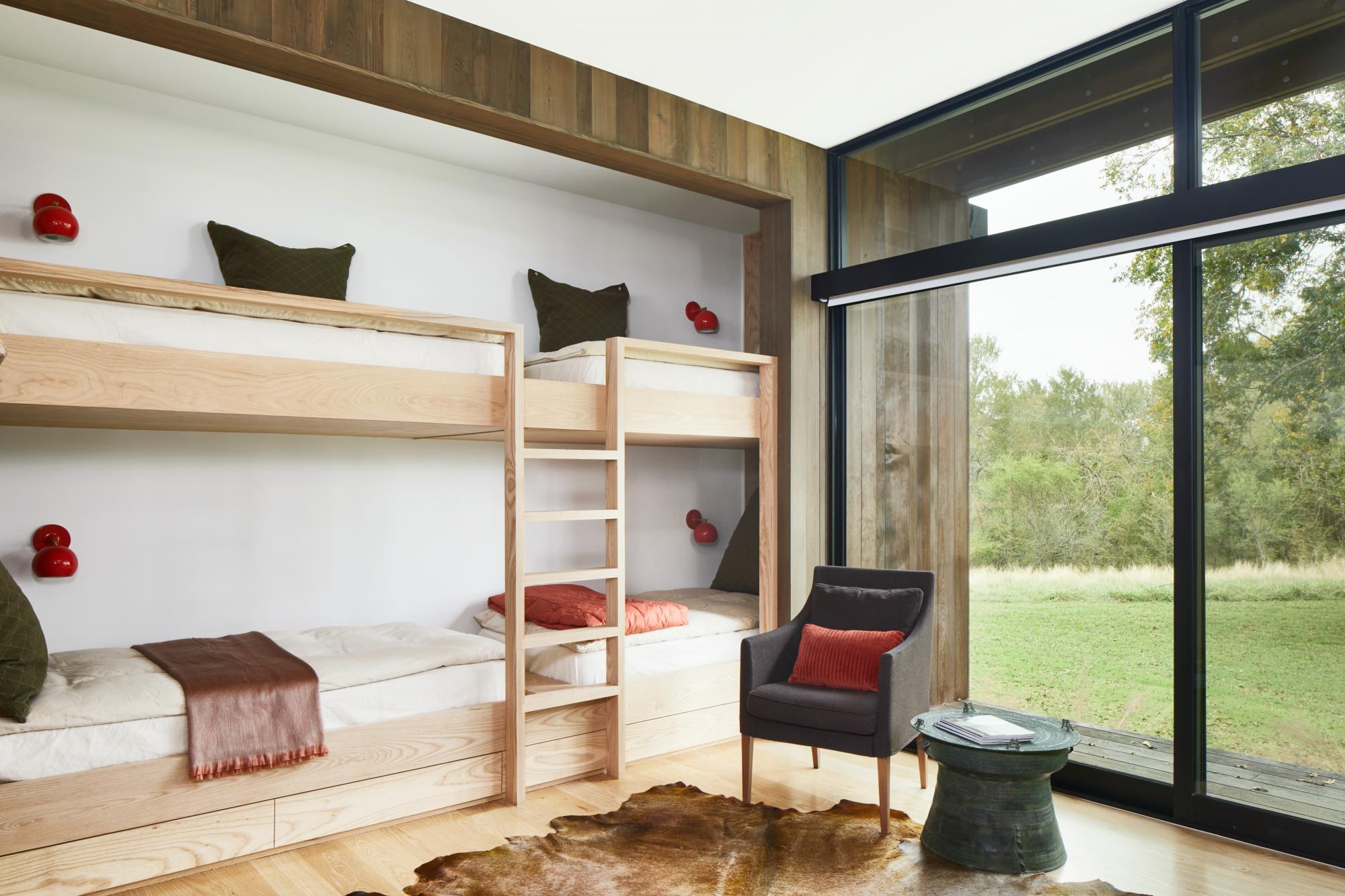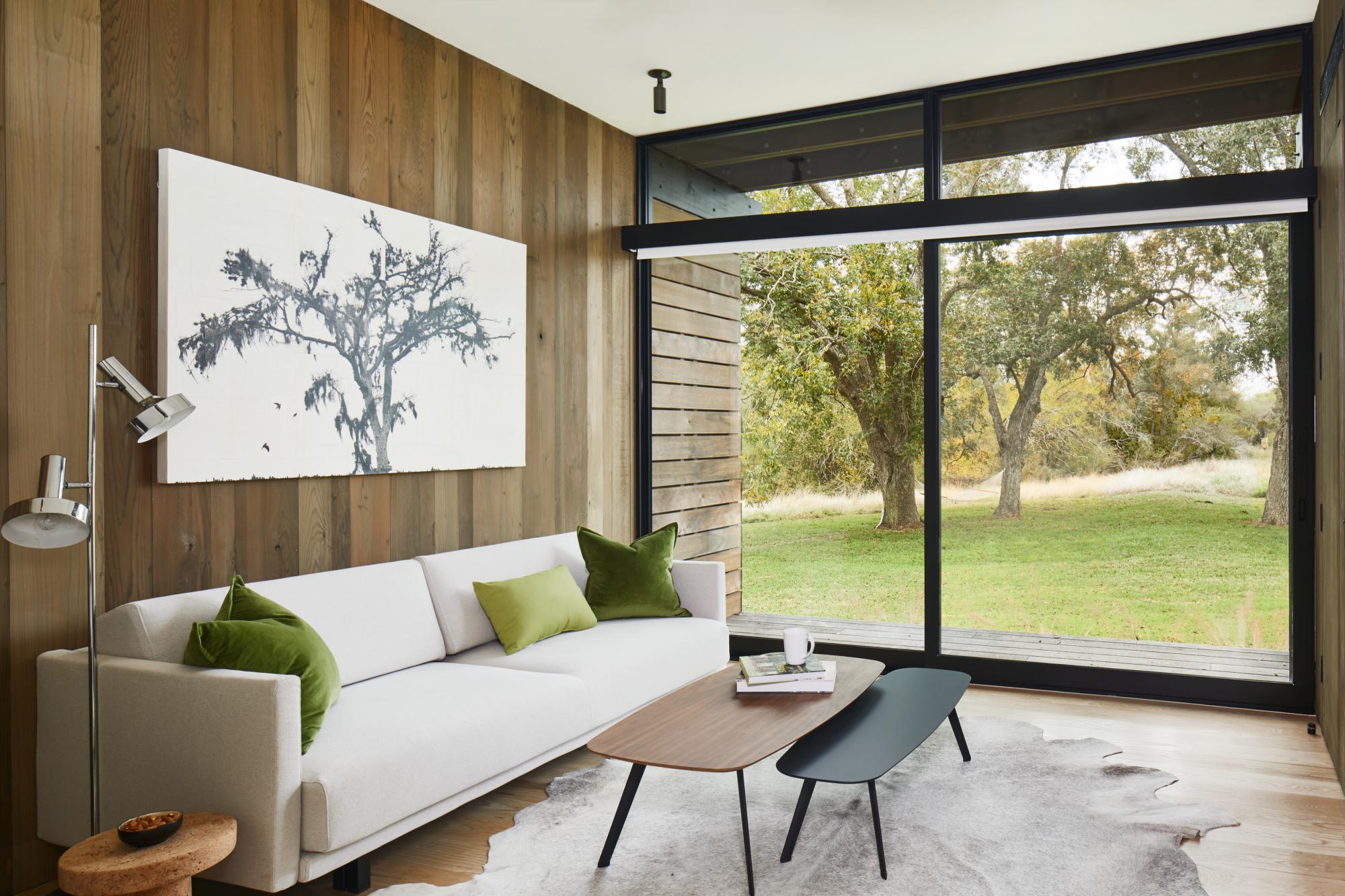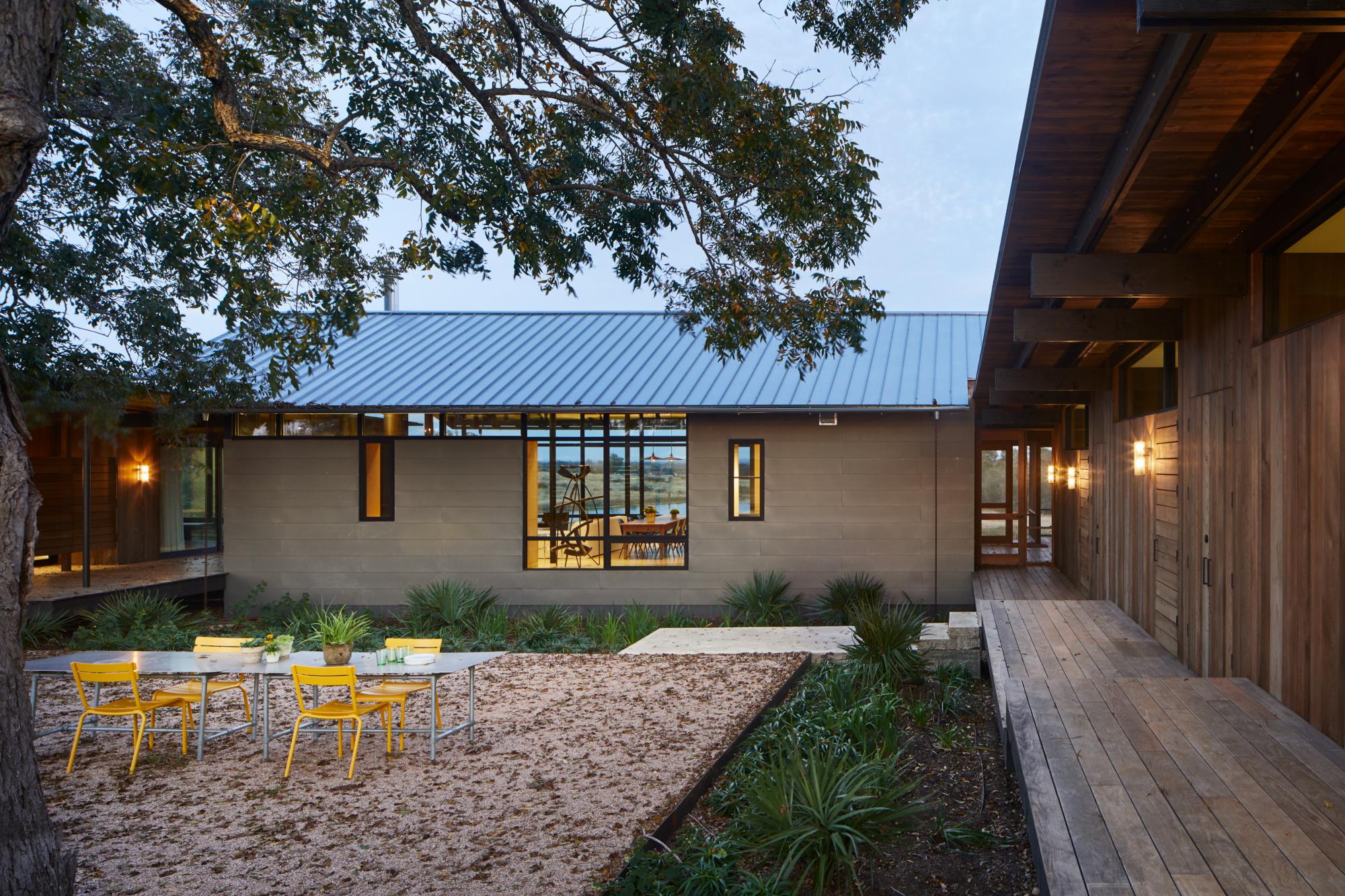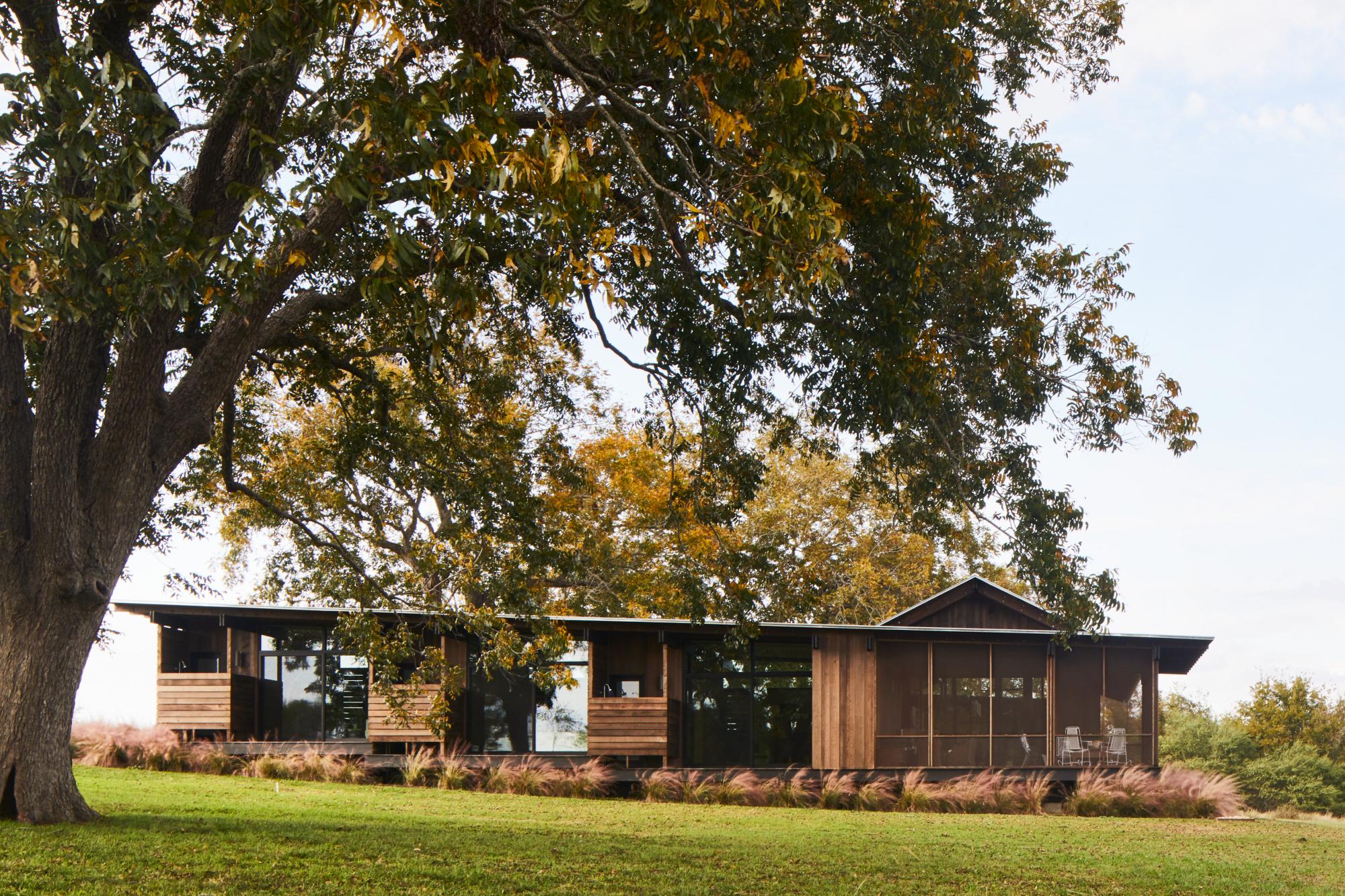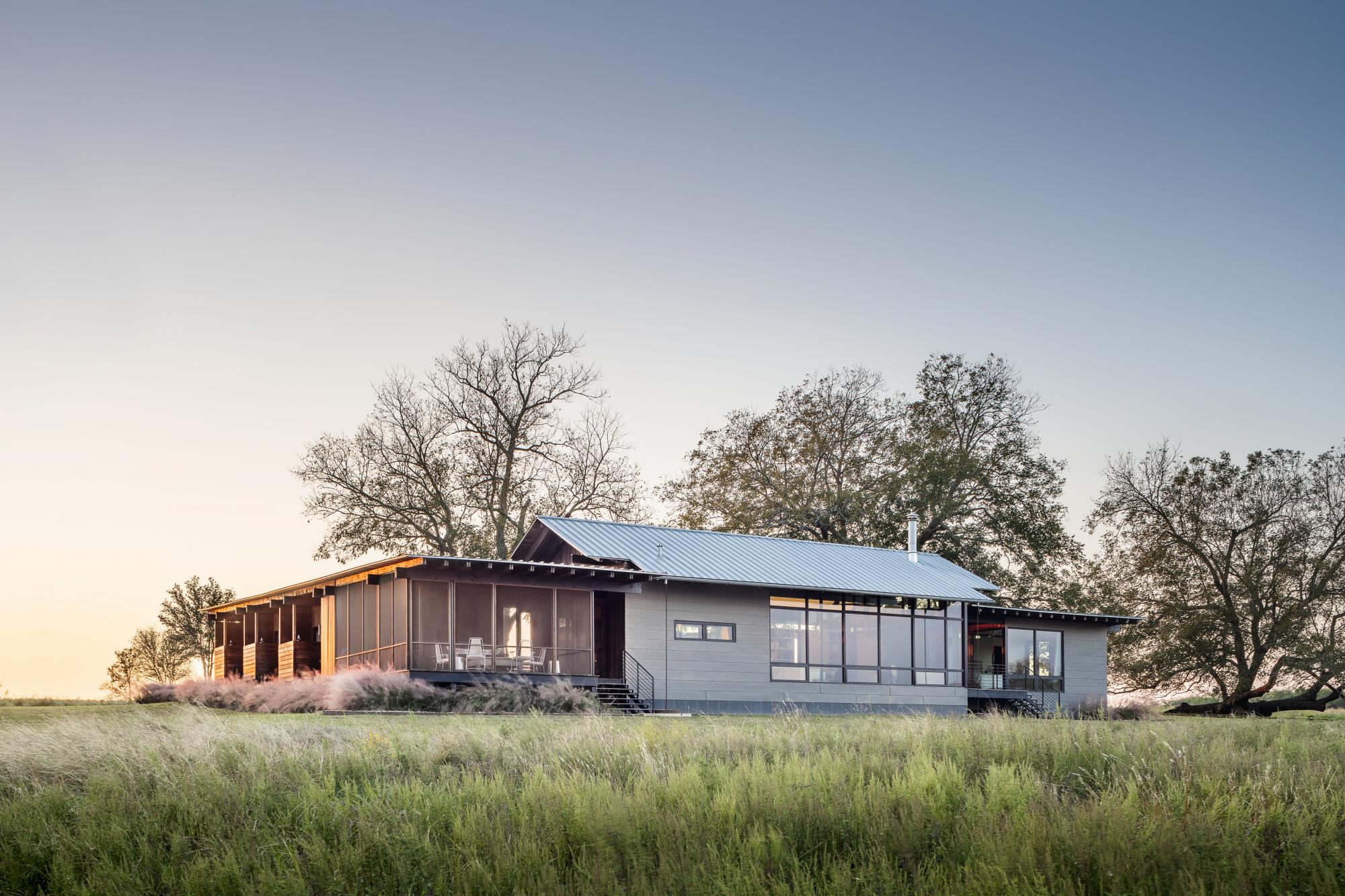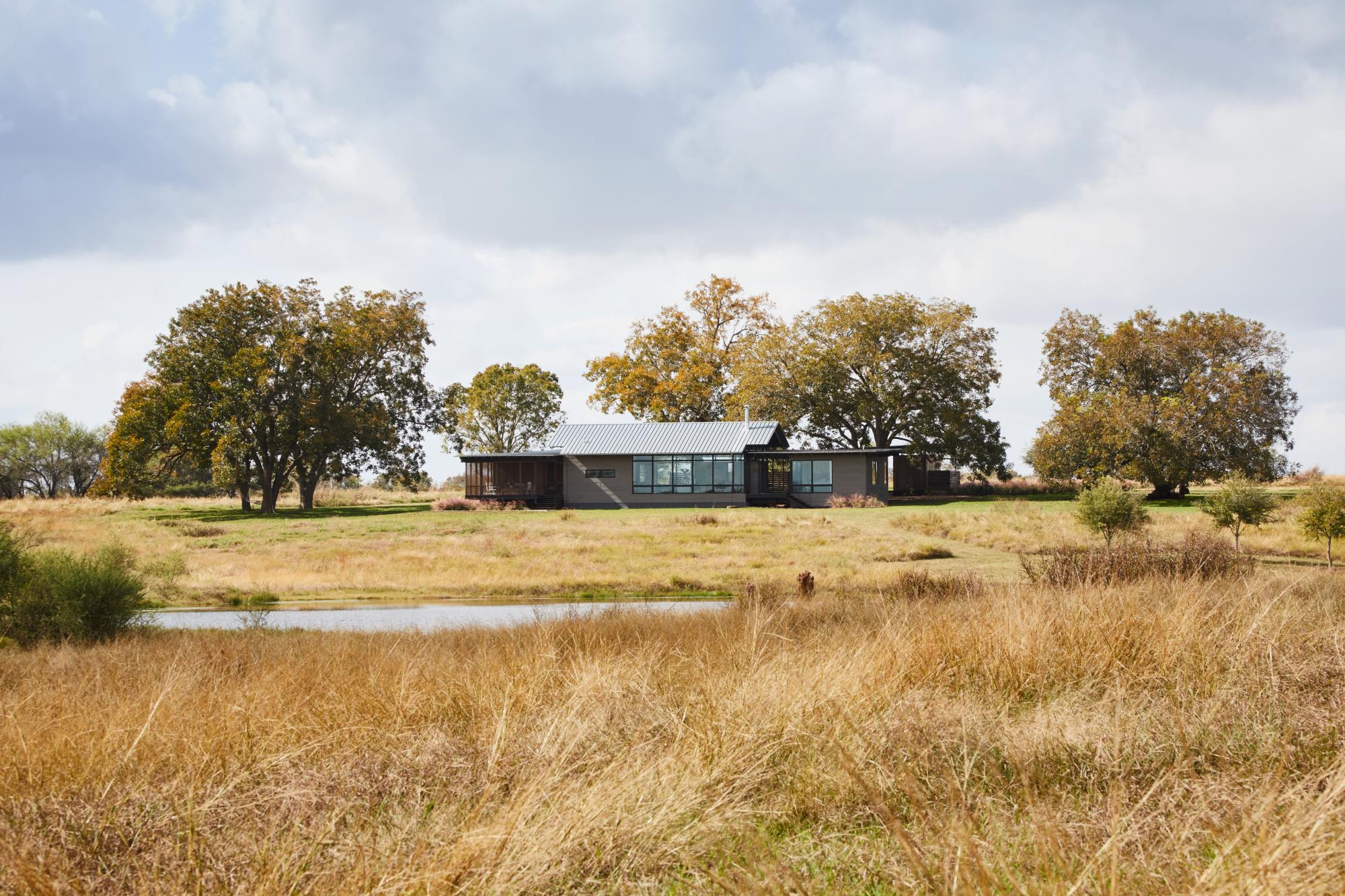 Chappell Hill Retreat
Situated on an open expanse of rolling hills overlooking a small pond, this house serves as an extended family's countryside retreat. Several large pecan trees visually anchor the house to the hill while providing quiet shelter from the Texas sun. Elevating the home above grade allowed for the natural topography to flow beneath, isolating the structure from the heavy clay soil below.
Keeping conditioned square footage to a minimum, all circulation, showers, laundry and storage closets were pushed outside. Materials and finishes were carefully selected for their low-maintenance durability and exterior finishes are intended to weather over time. Moving from space to space, one maintains a perpetual connection to the outdoors for much-needed respite from daily life in the city.
14008_N49_board.jpg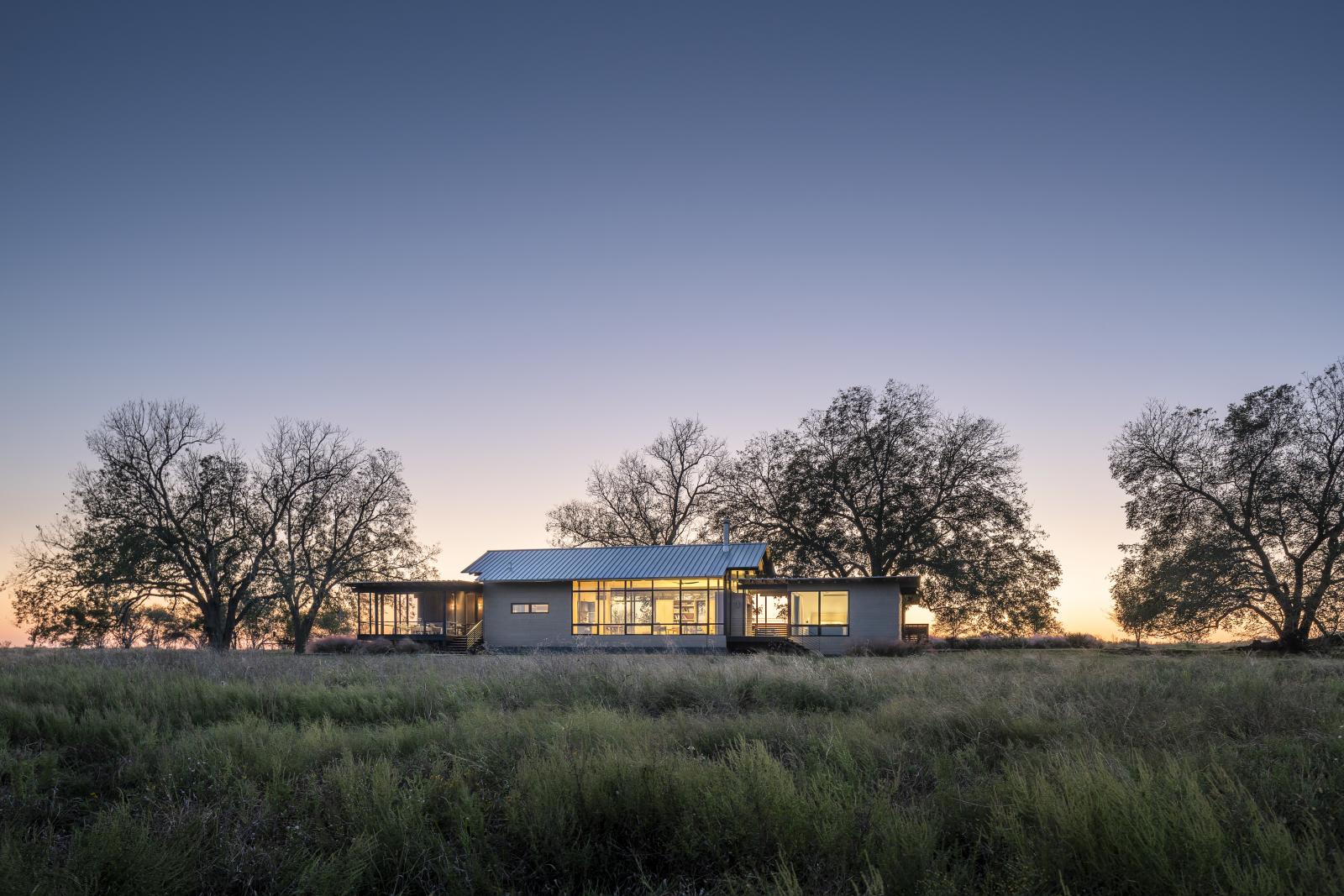 14008_N36_board.jpg
14008_N35_board.jpg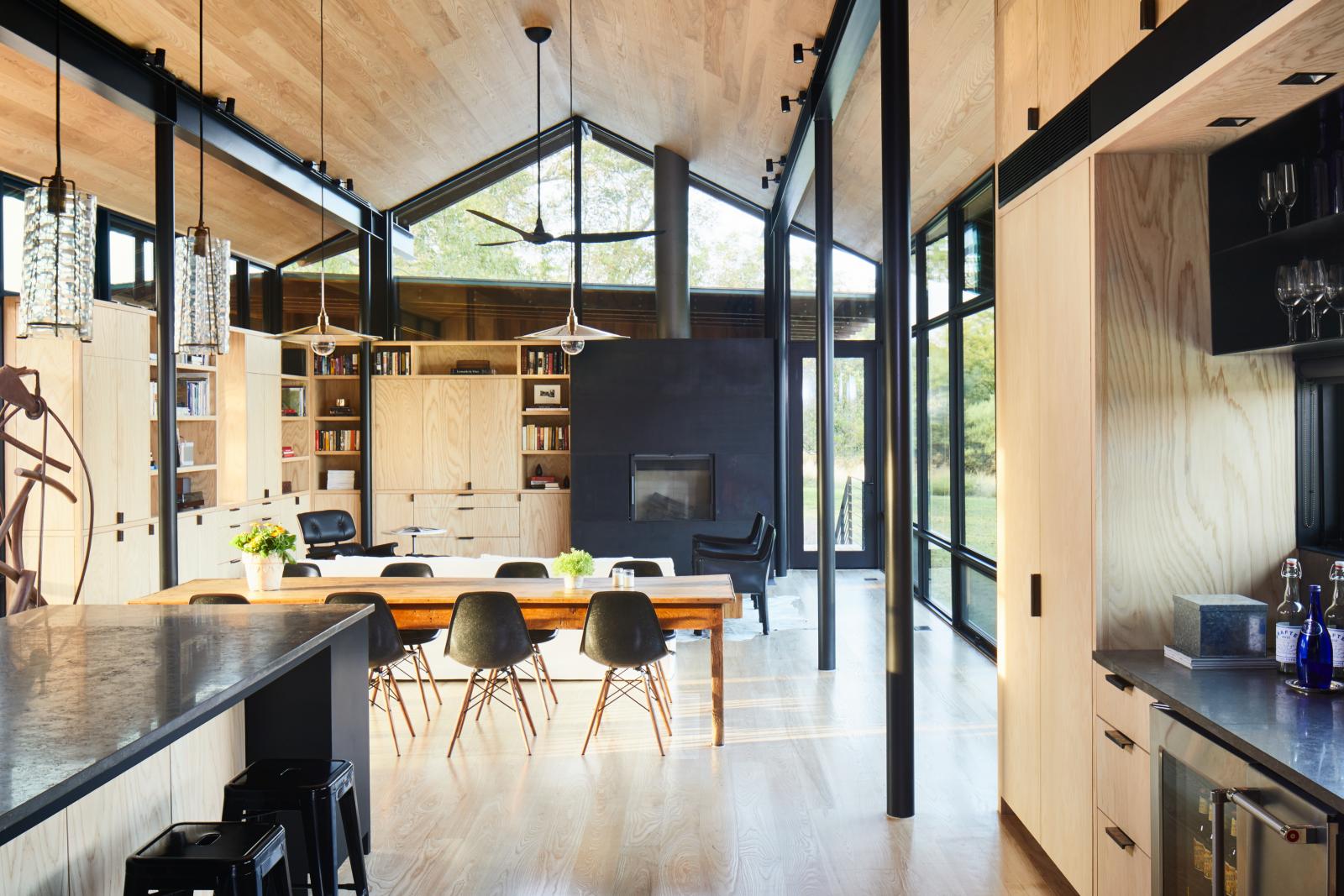 kitchen.jpg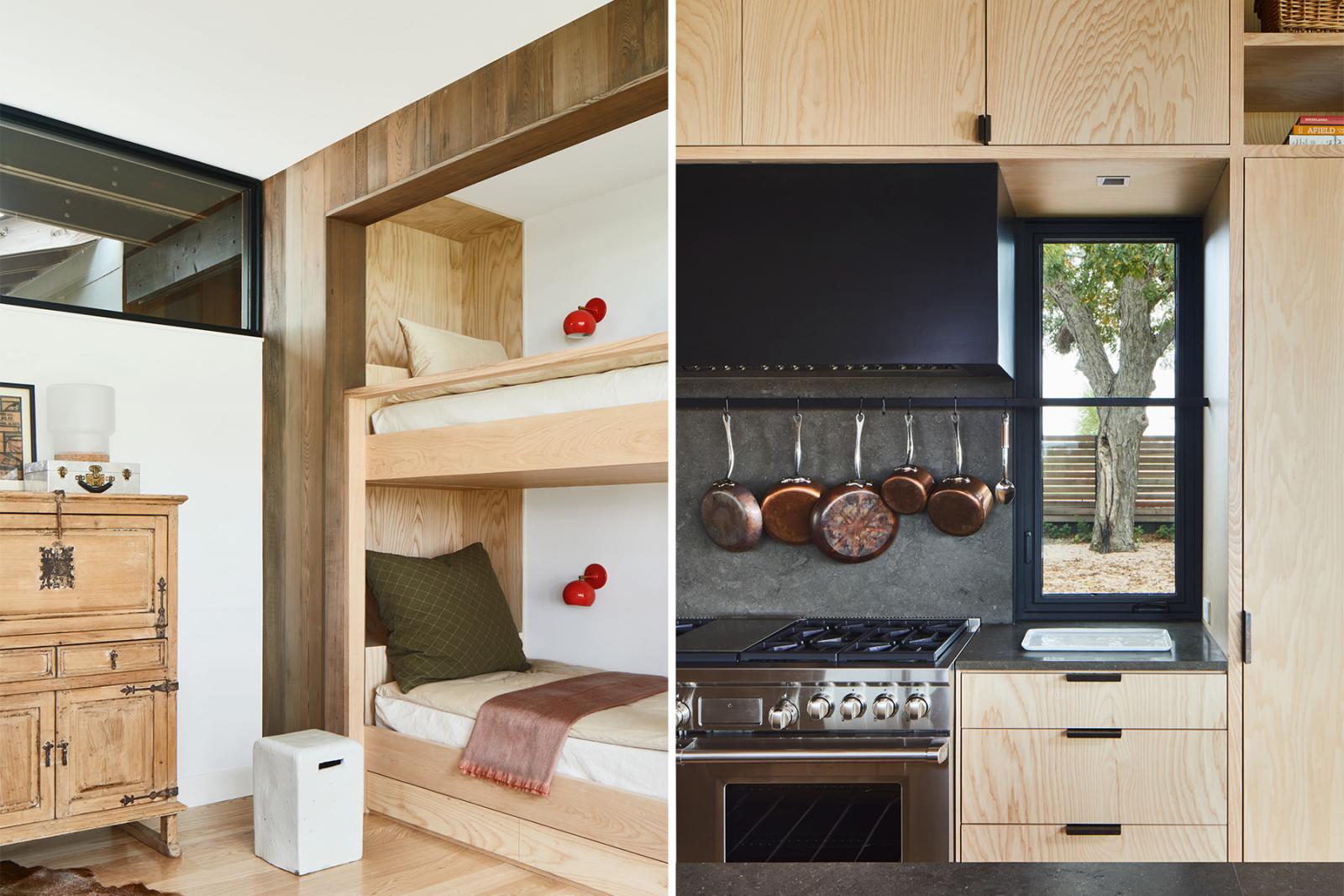 Bedroom-Vertical.jpg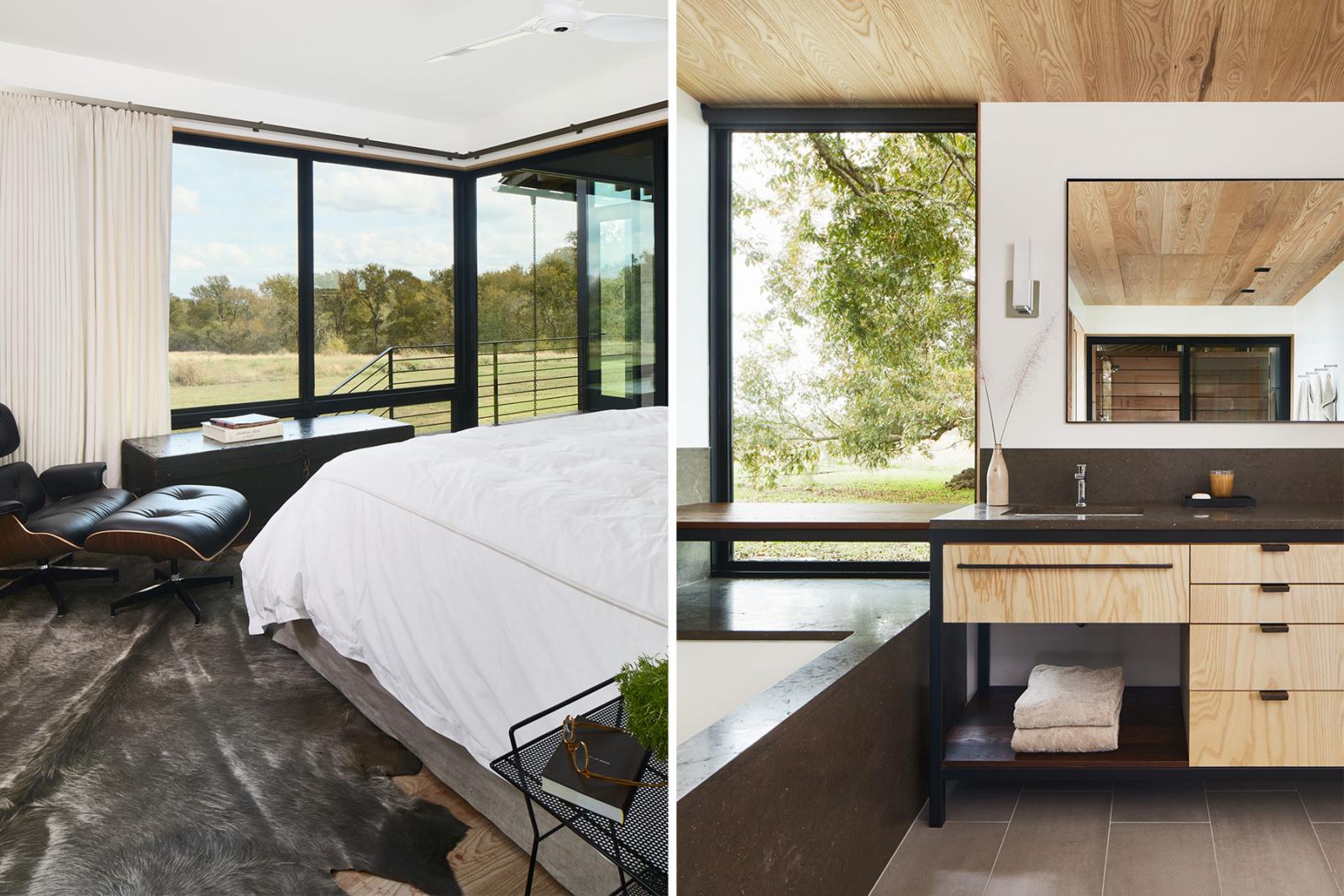 14008_N42_board.jpg
14008_board.jpg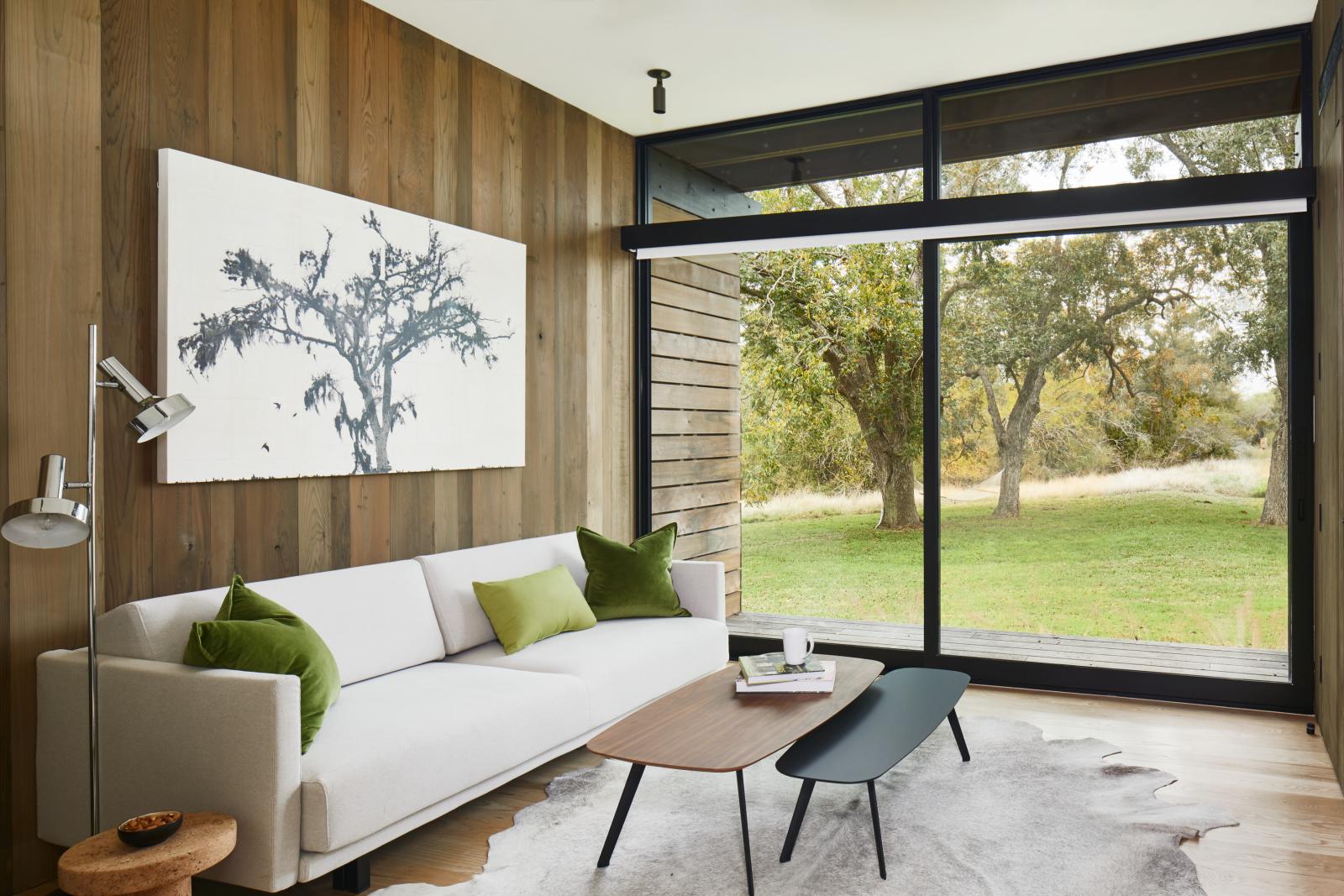 14008_N22_board.jpg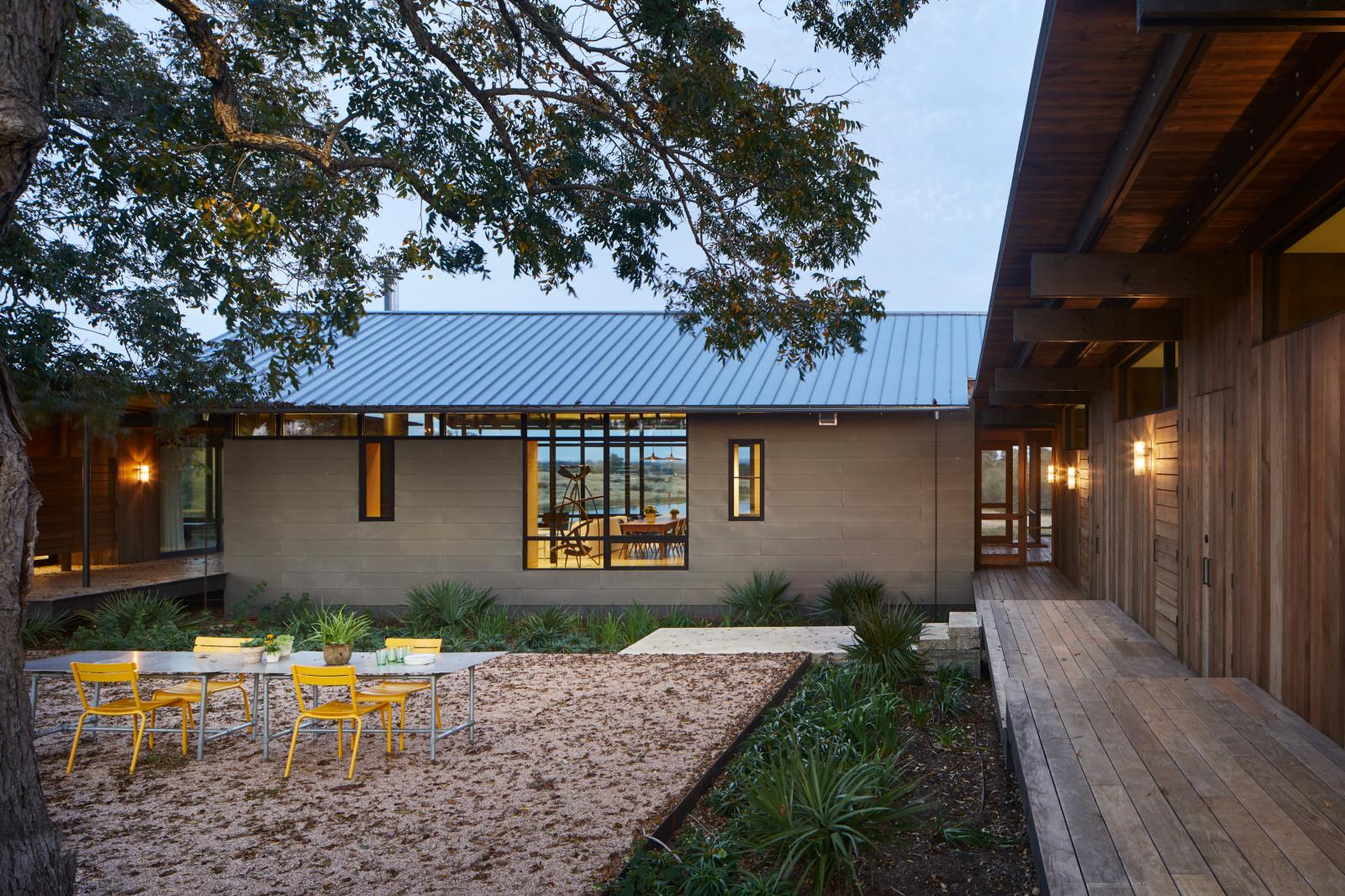 14008_N32_board.jpg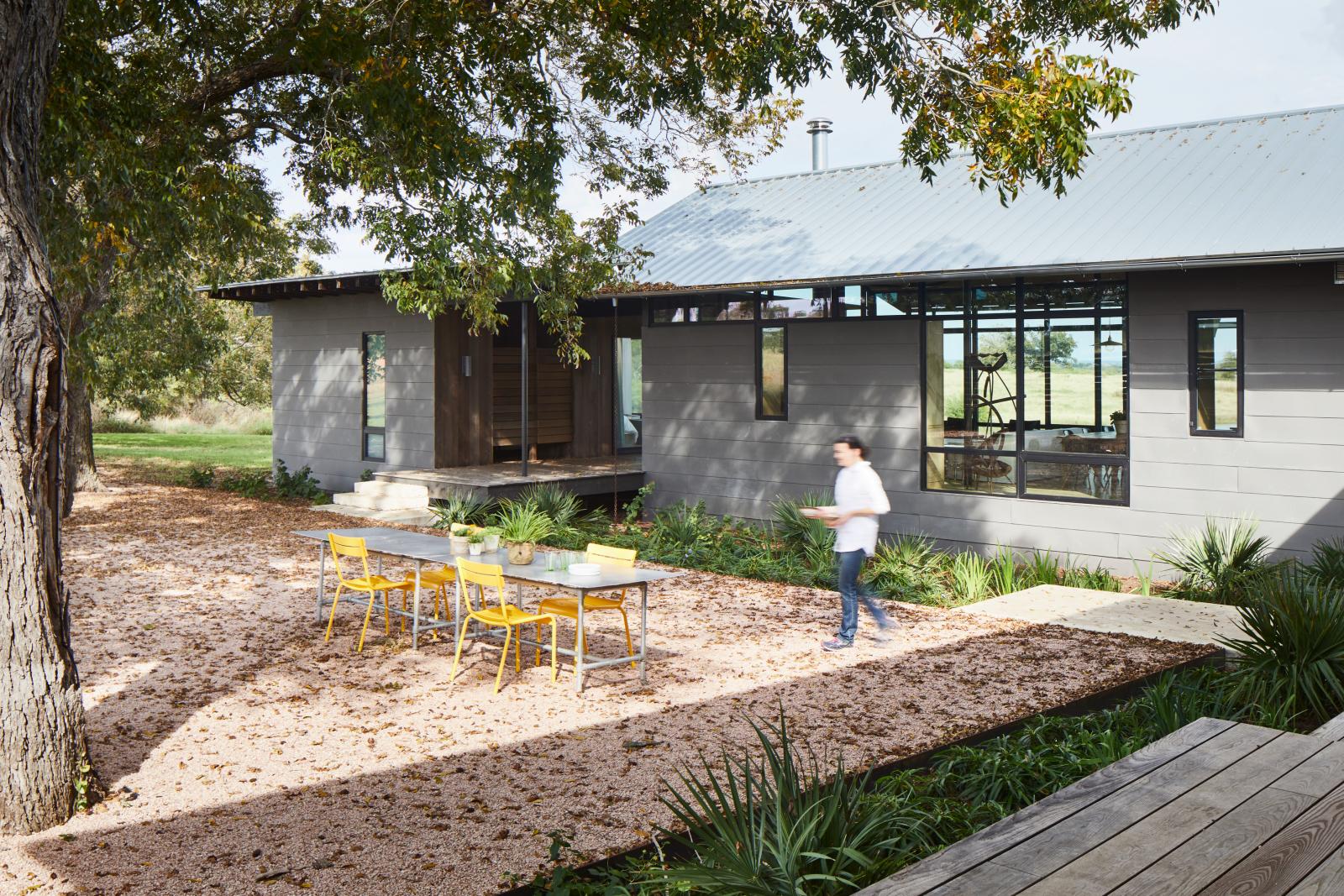 14008_N19_board.jpg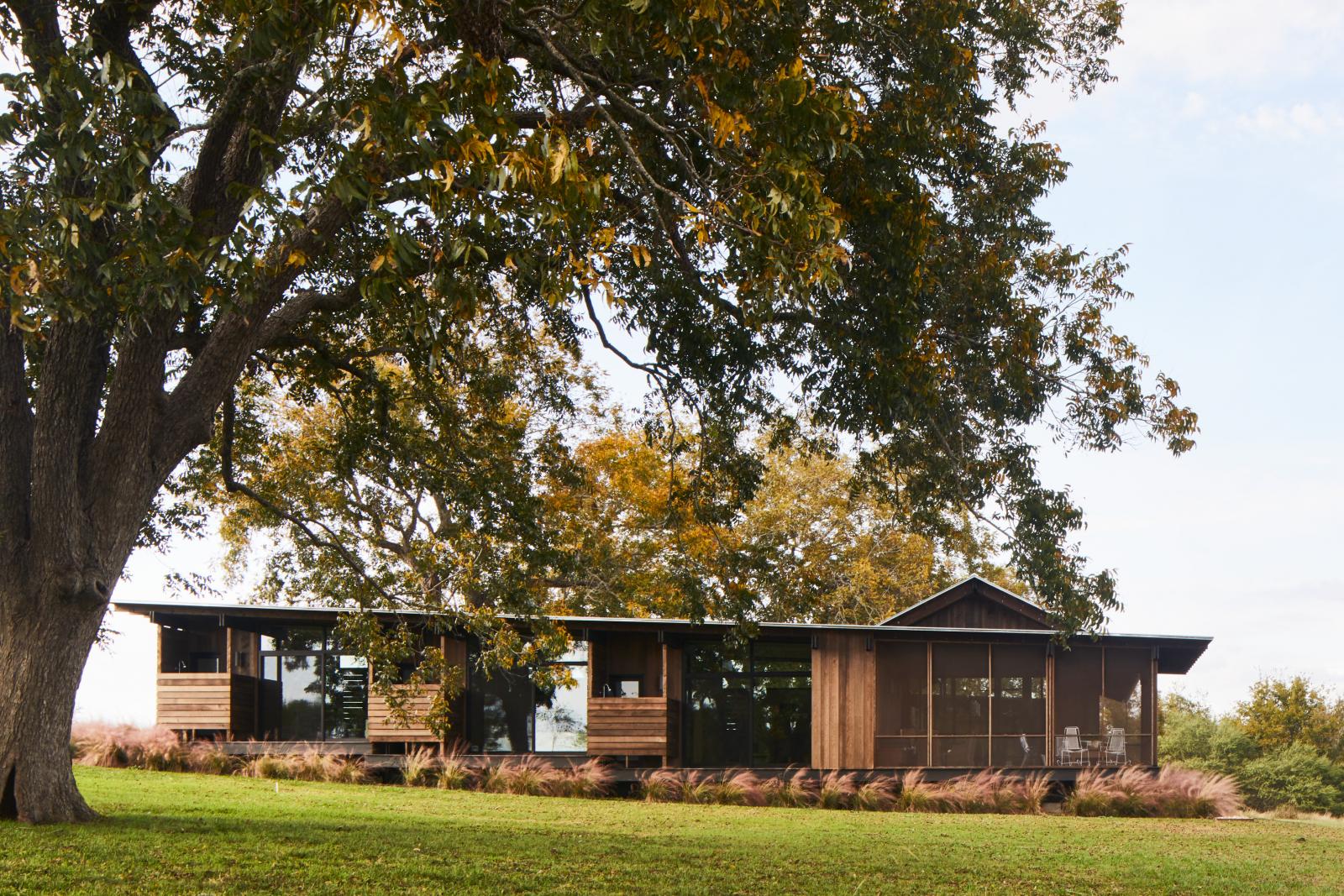 14008_N47_board.jpg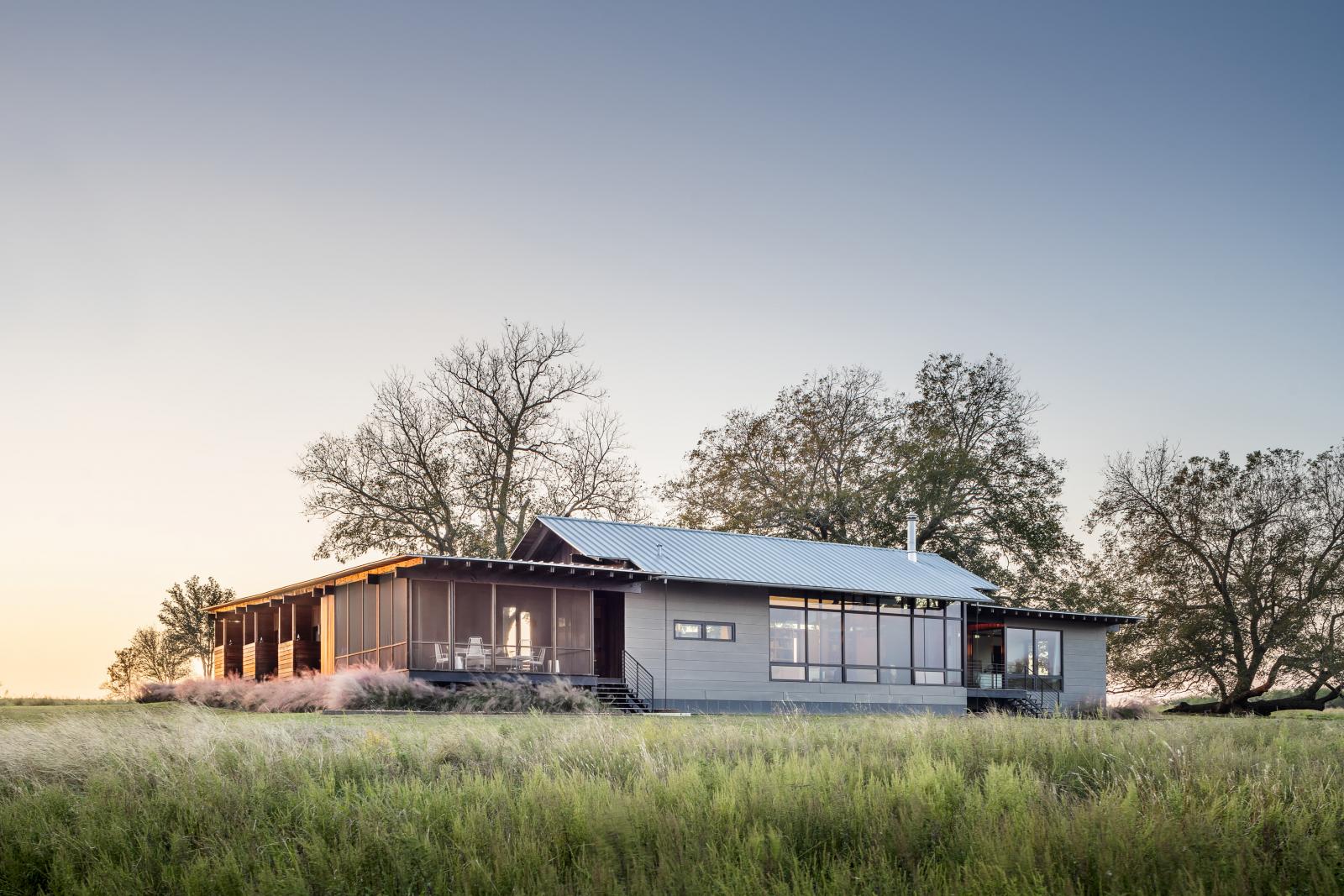 14008_N8_board.jpg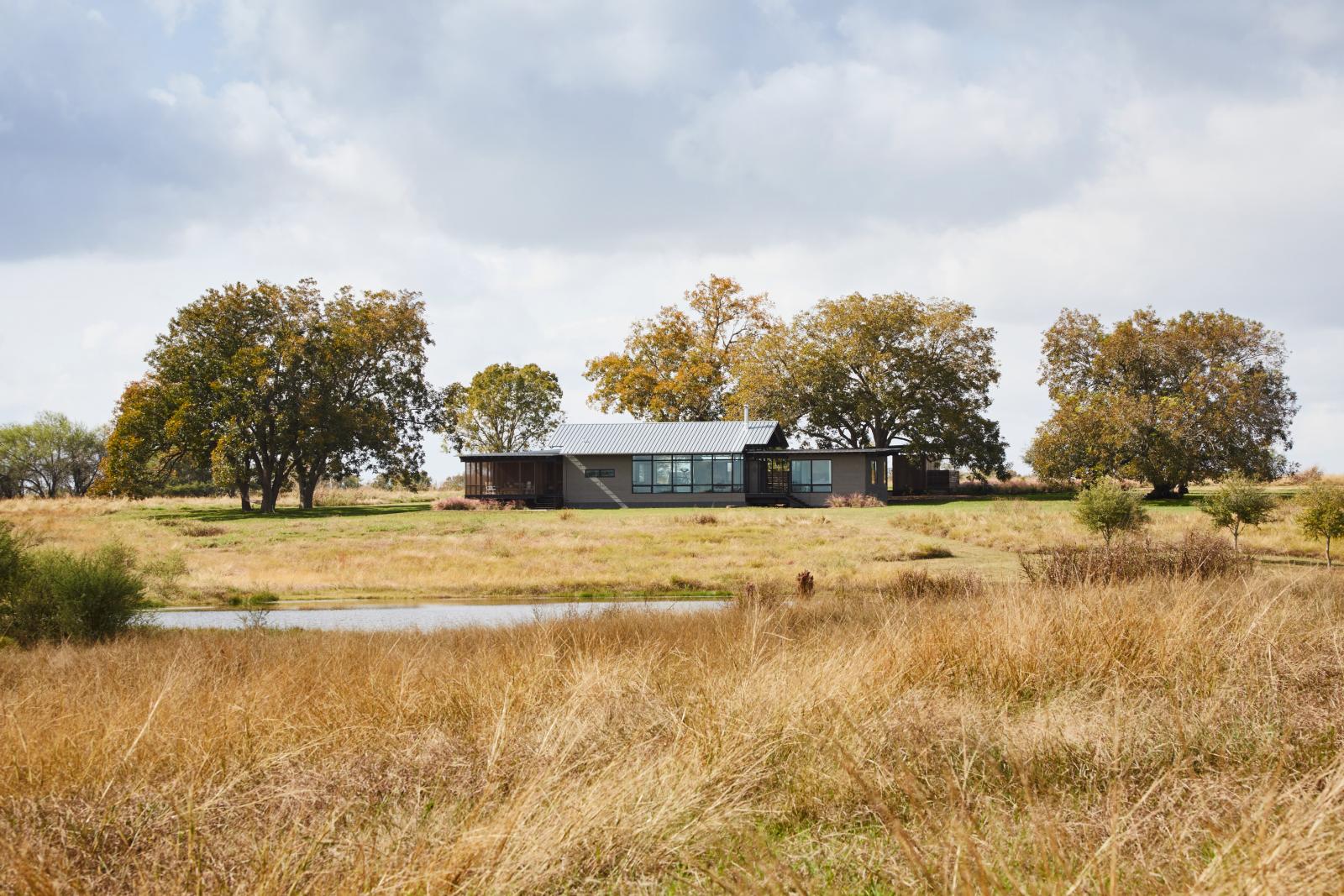 Photography: Andrea Calo & Andrew Pogue