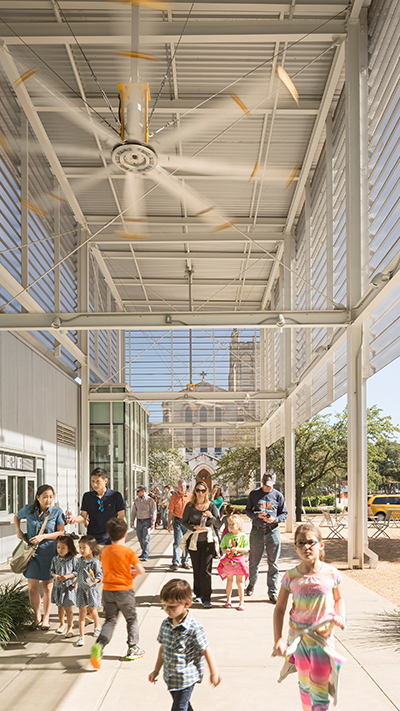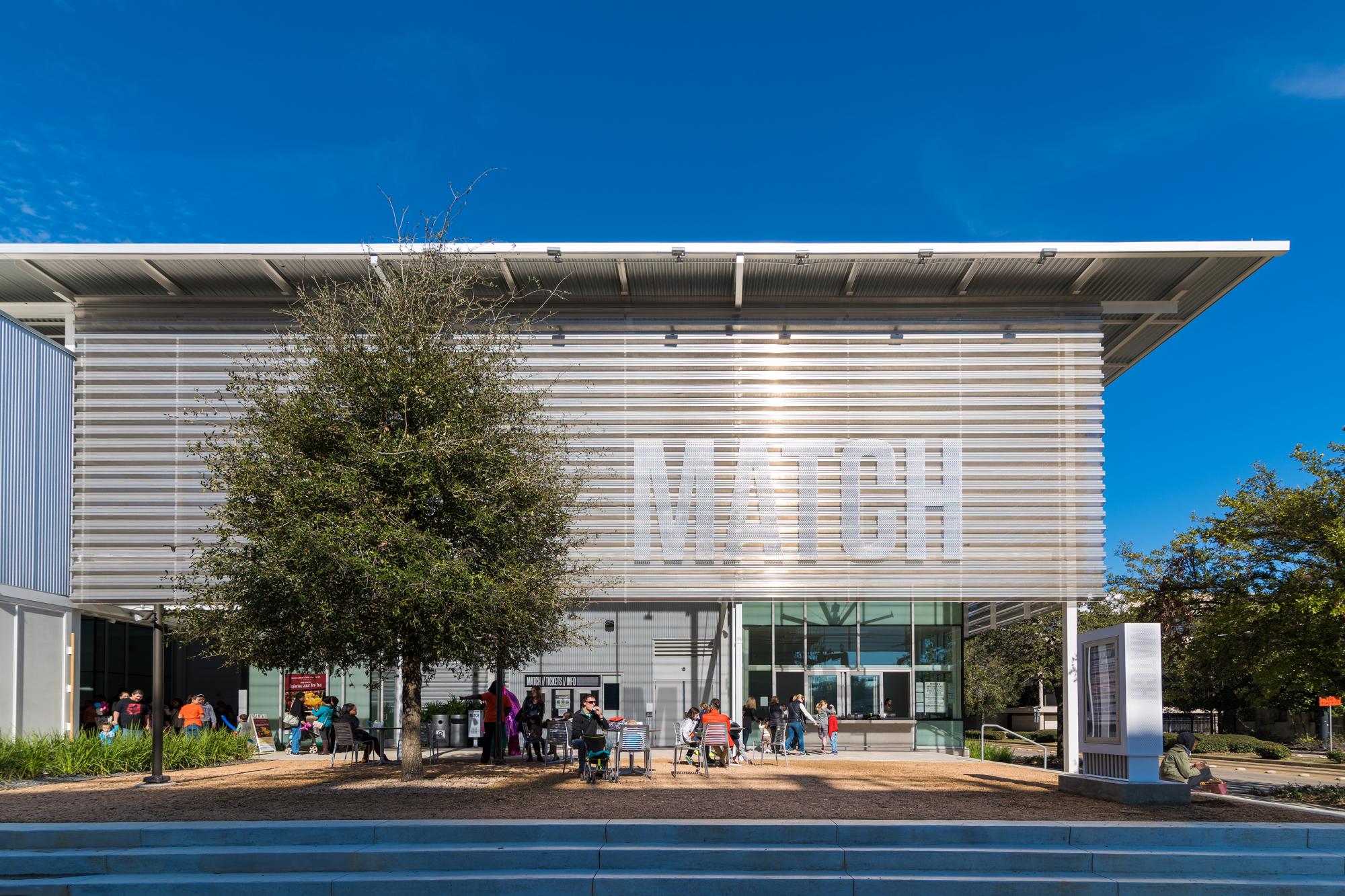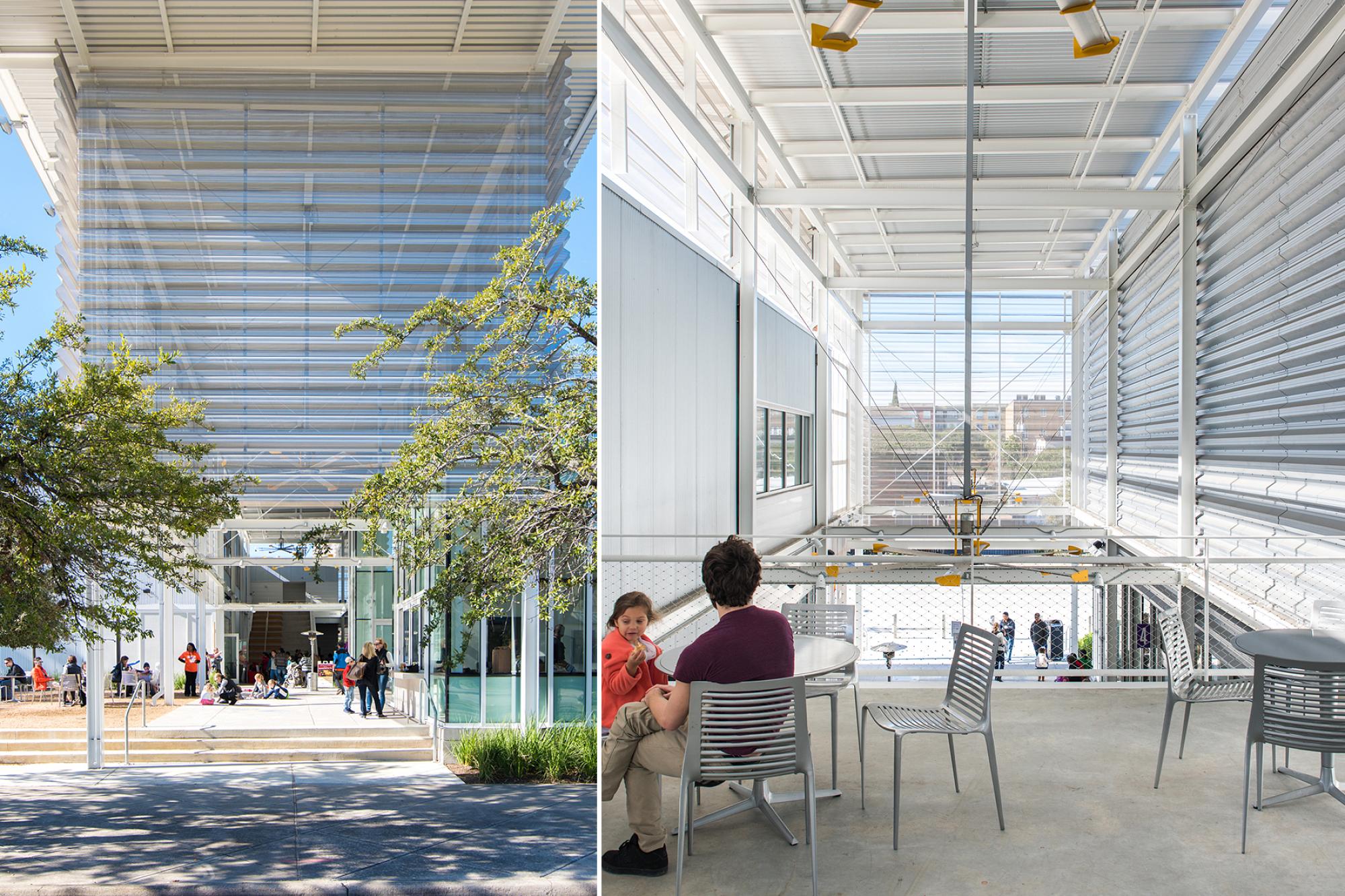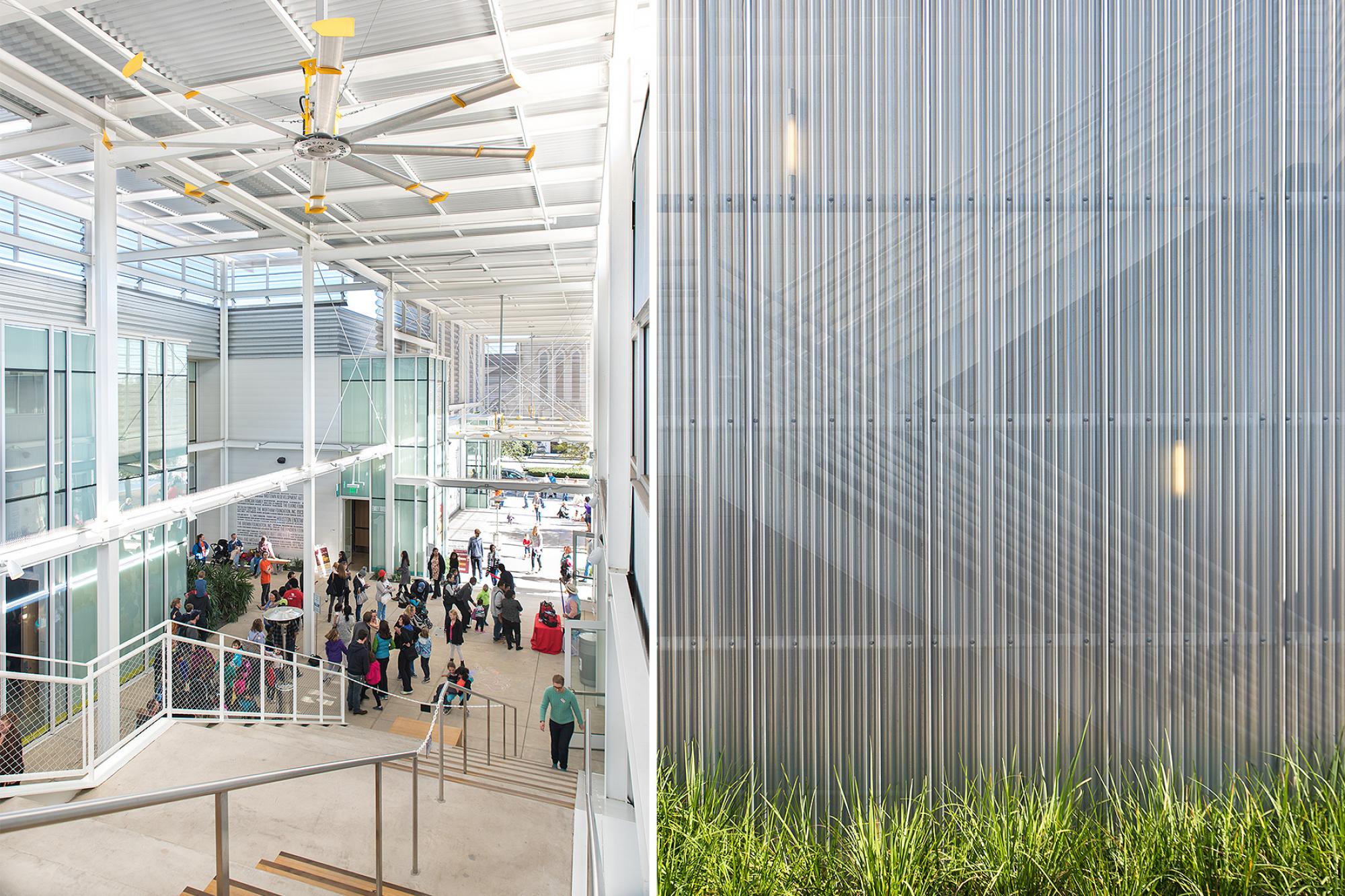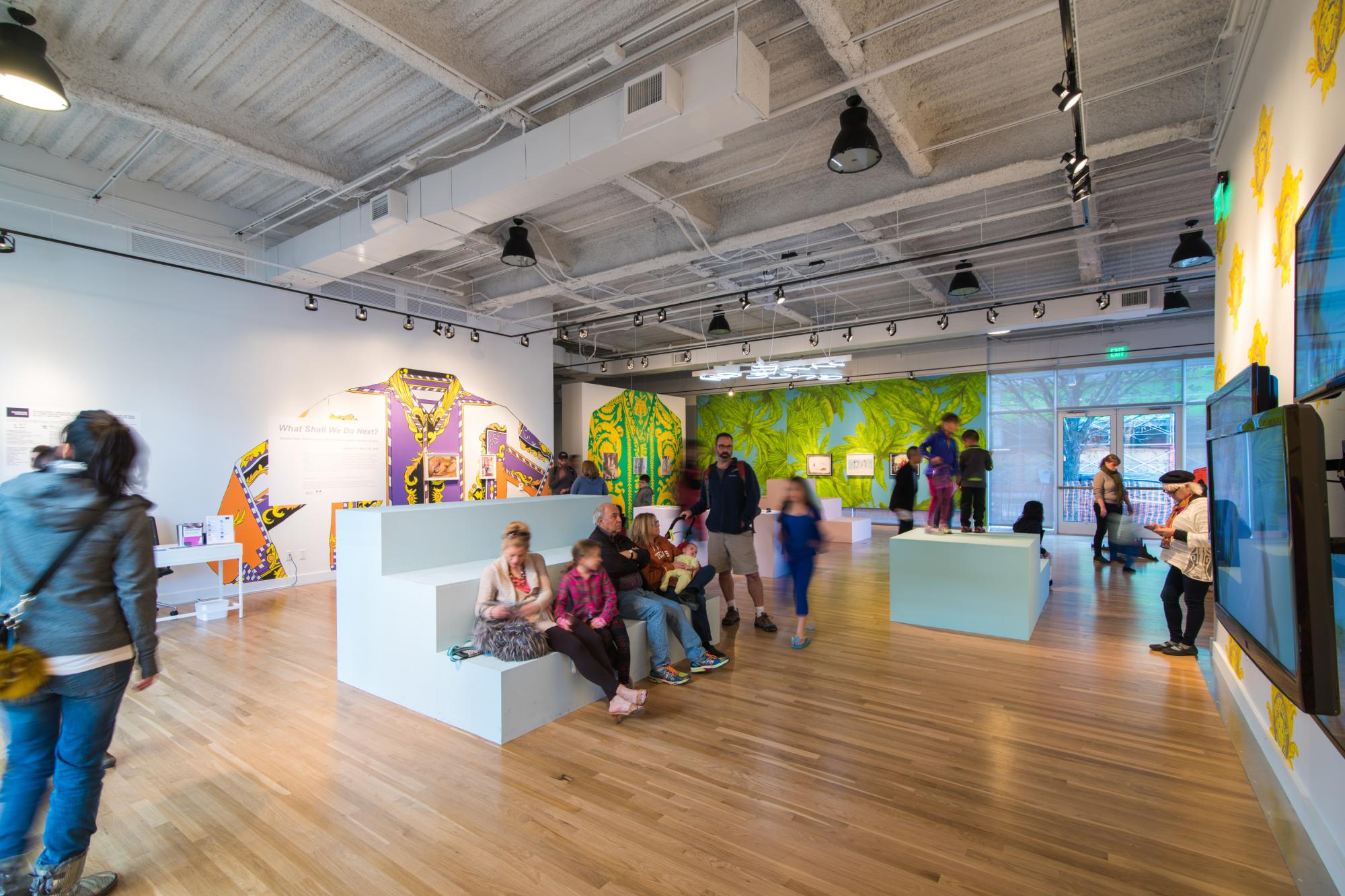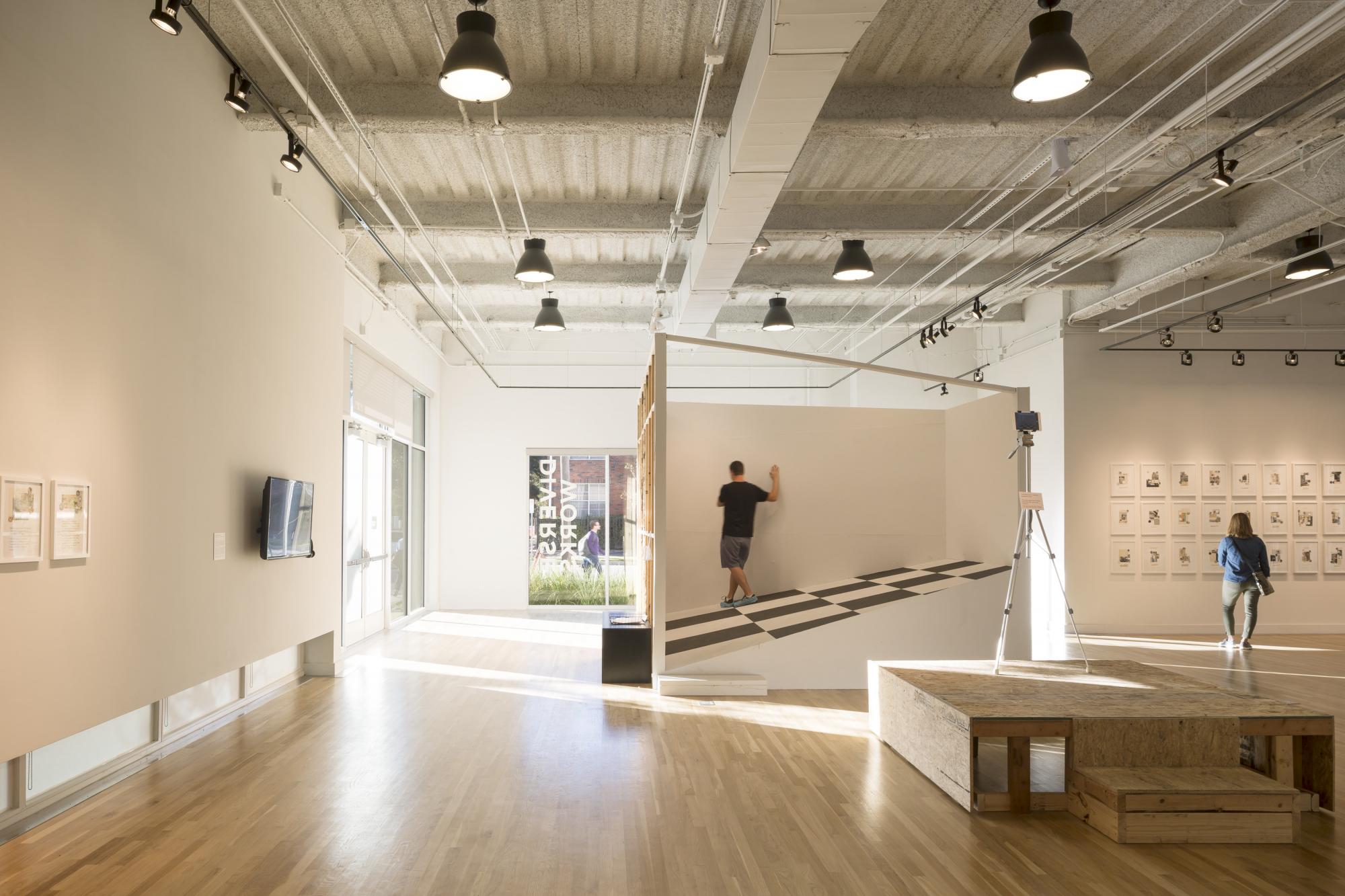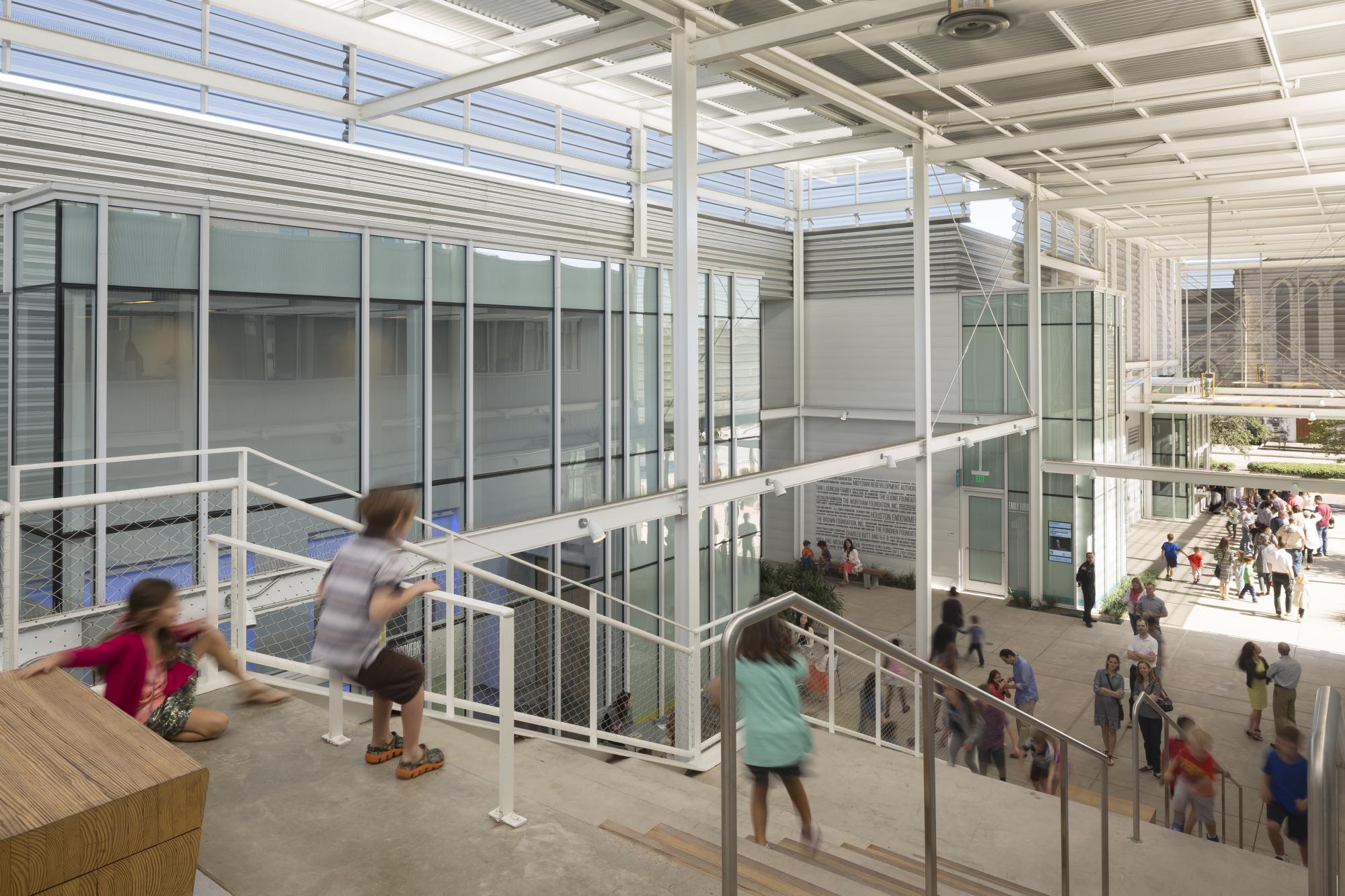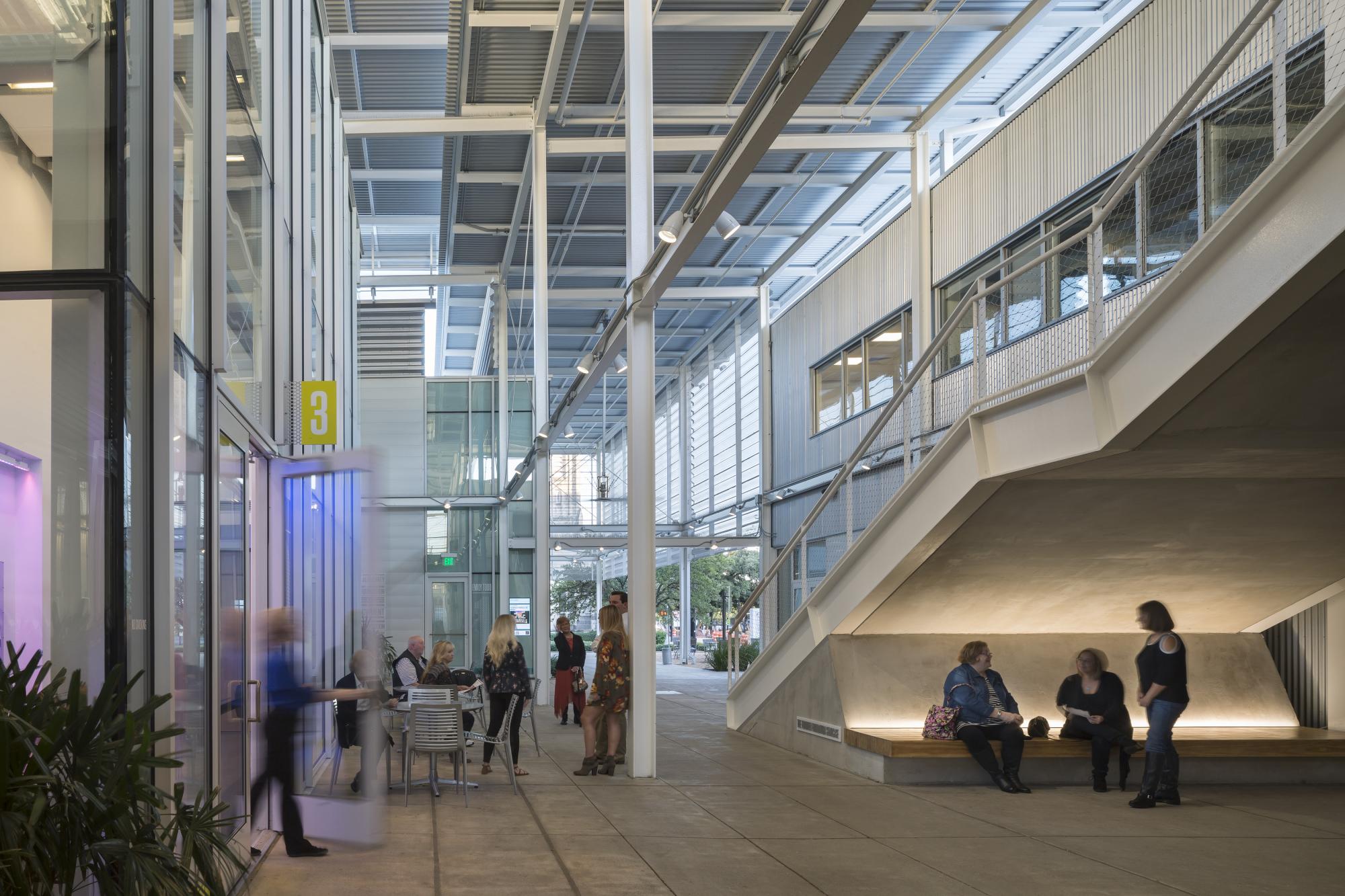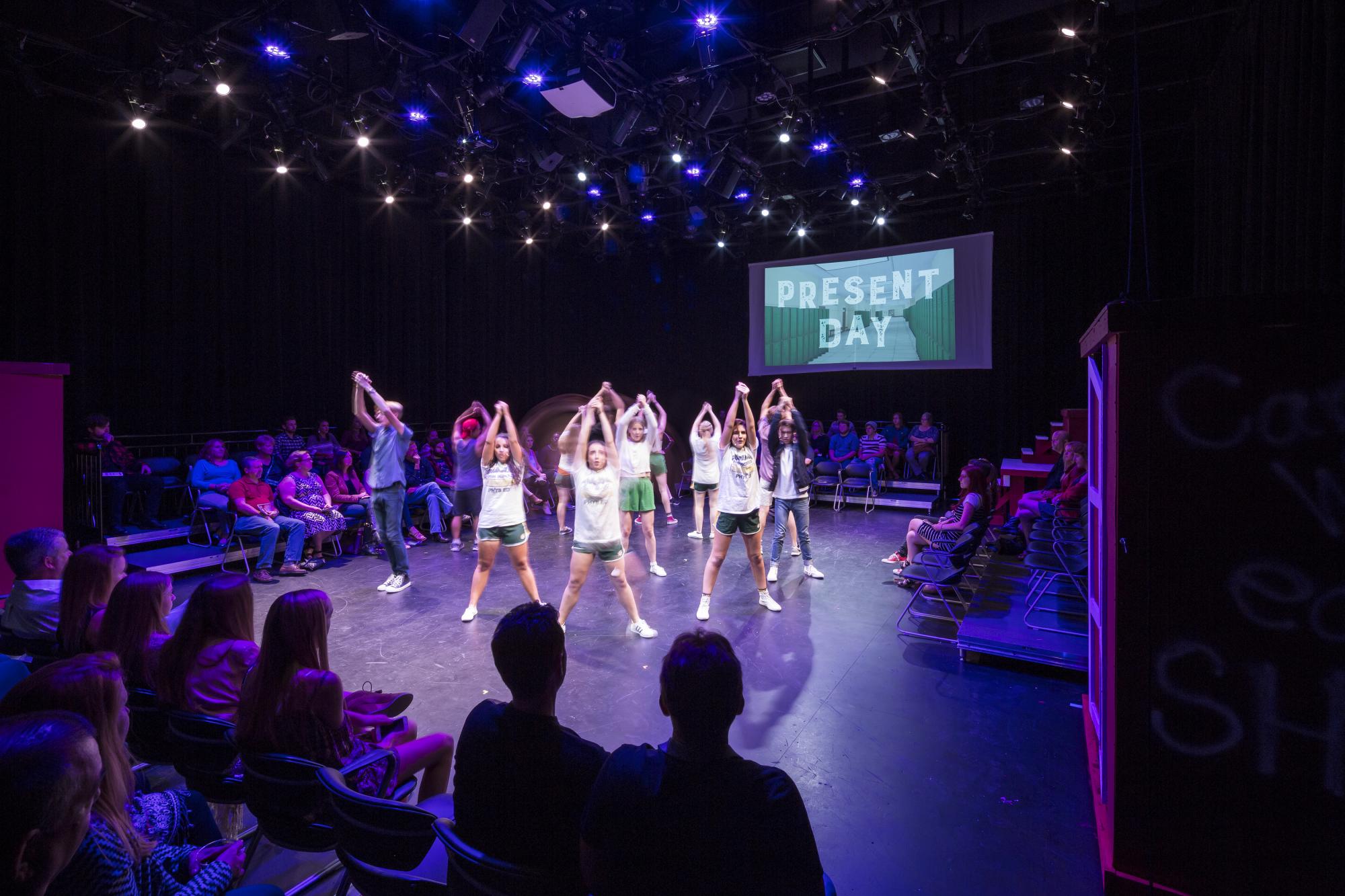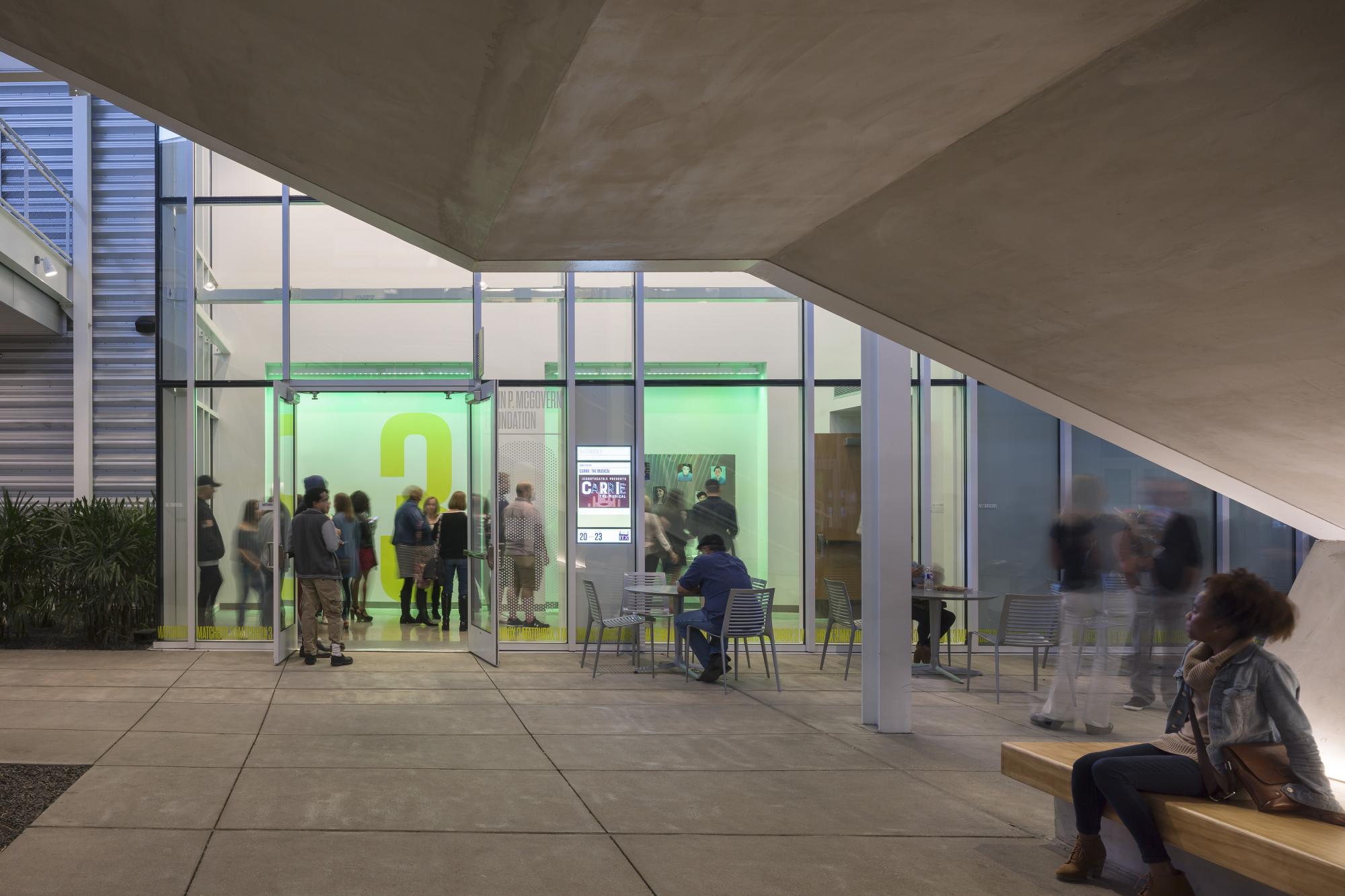 Midtown Arts & Theater Center Houston
MATCH is a new home and centralized hub of creativity for a broad spectrum of Houston's arts organizations. Performing and visual arts groups, previously dispersed across the city, now find opportunities for synergy and collaboration with one another. The result has been an accessible and vibrant destination that has enriched connectivity of the city fabric and reinforced the identity of the arts in Houston.
 
The facility consists of four dedicated black-box theater spaces, two rehearsal spaces, classrooms, gallery space, and office space. A generous public breezeway serves as the building lobby where outdoor performances and community events can take place. Each theater and gallery has a 'storefront' and lobby along this internal streetscape, outwardly expressing their image and craft to a varying and diverse audience.
 
The MATCH is a collaboration between the City of Houston and a local not for profit organization. In addition to its function as a center for the arts, the project was seen as a key contributor to the revitalization of mid-town Houston and reinforcement of the city's public transit corridor.
Photography: Luis Ayala & Lara Swimmer
"The building's agile presence does not overtake its program. For this new Midtown theater and arts center, the soul of the building is internalized, and life illuminates from within the breezeway, theaters, rehearsal spaces, and control booths. The building remains in the background, allowing the exuberance of theater life and the visual arts to stand in the limelight."
Match-4905large.jpg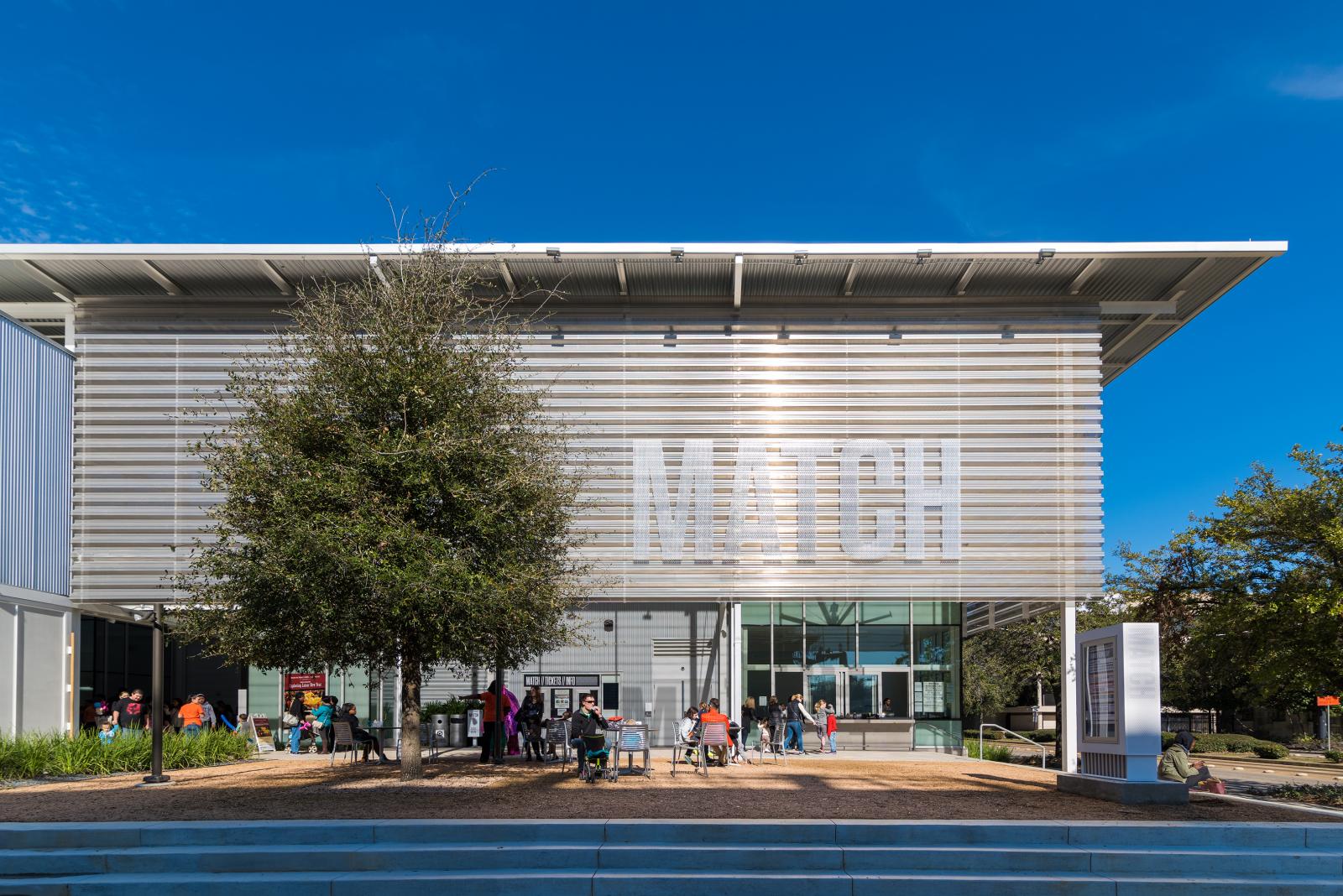 MATCH-03.jpg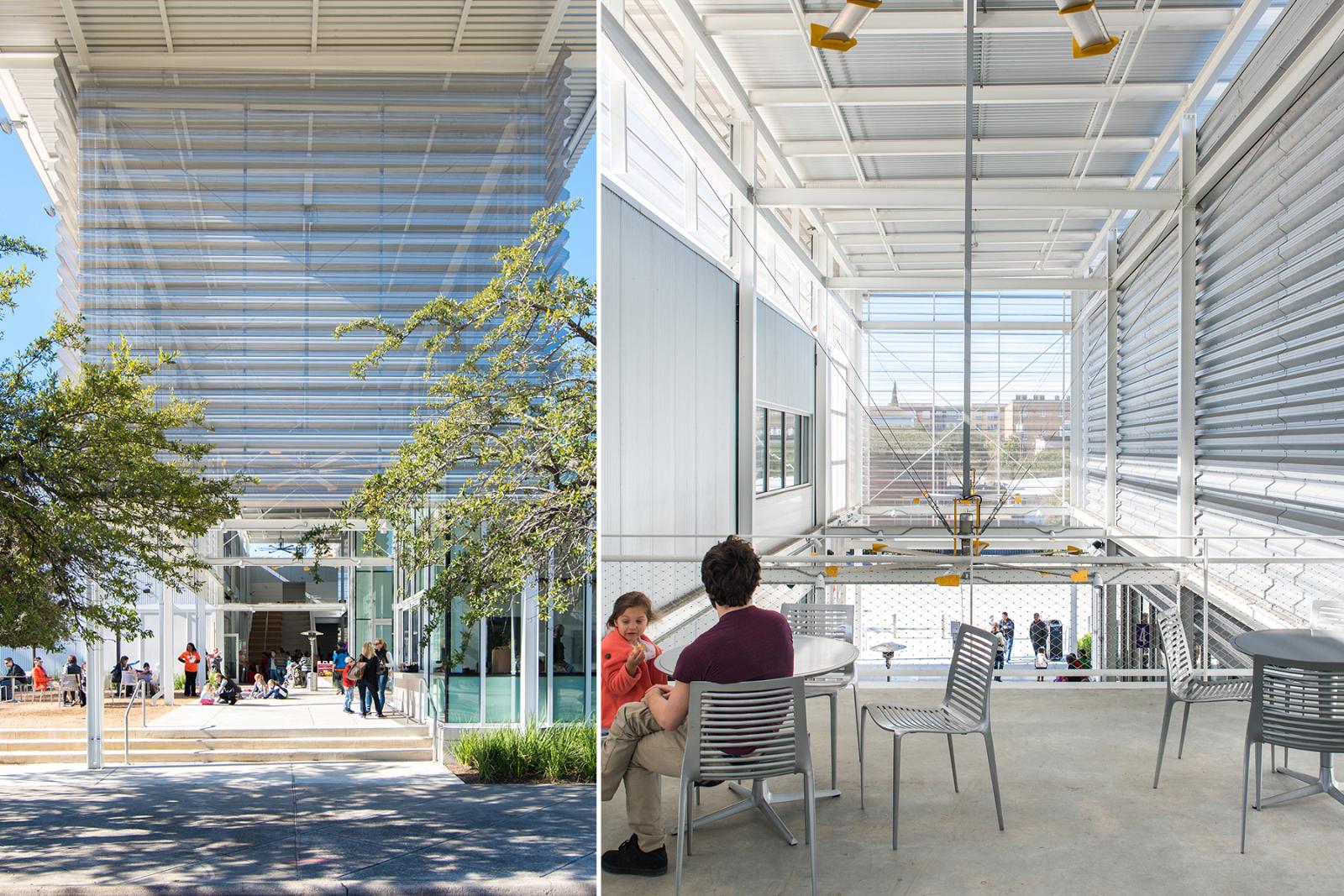 MATCH-07.jpg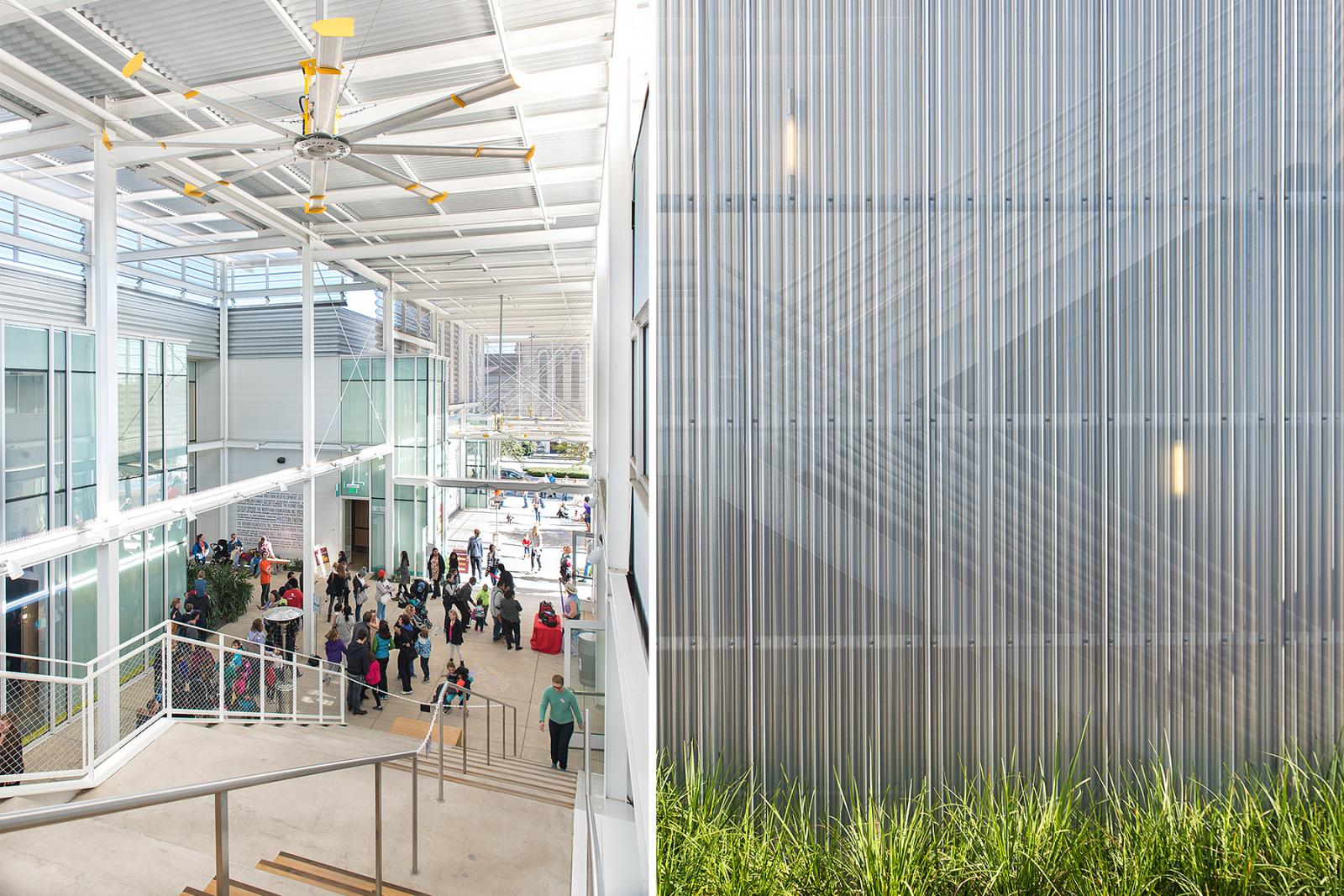 11040_N38_board.jpg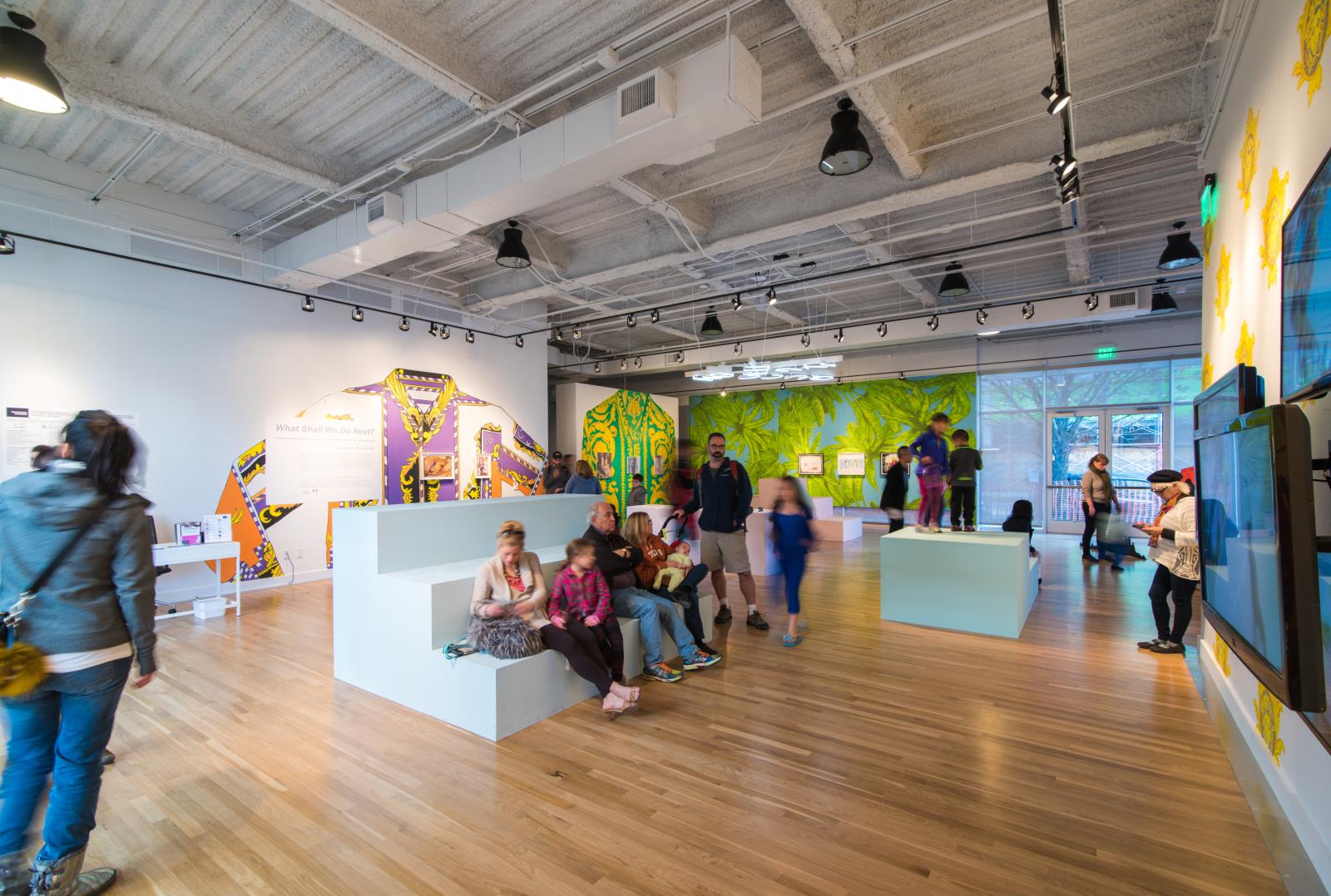 11040_N87_board.jpg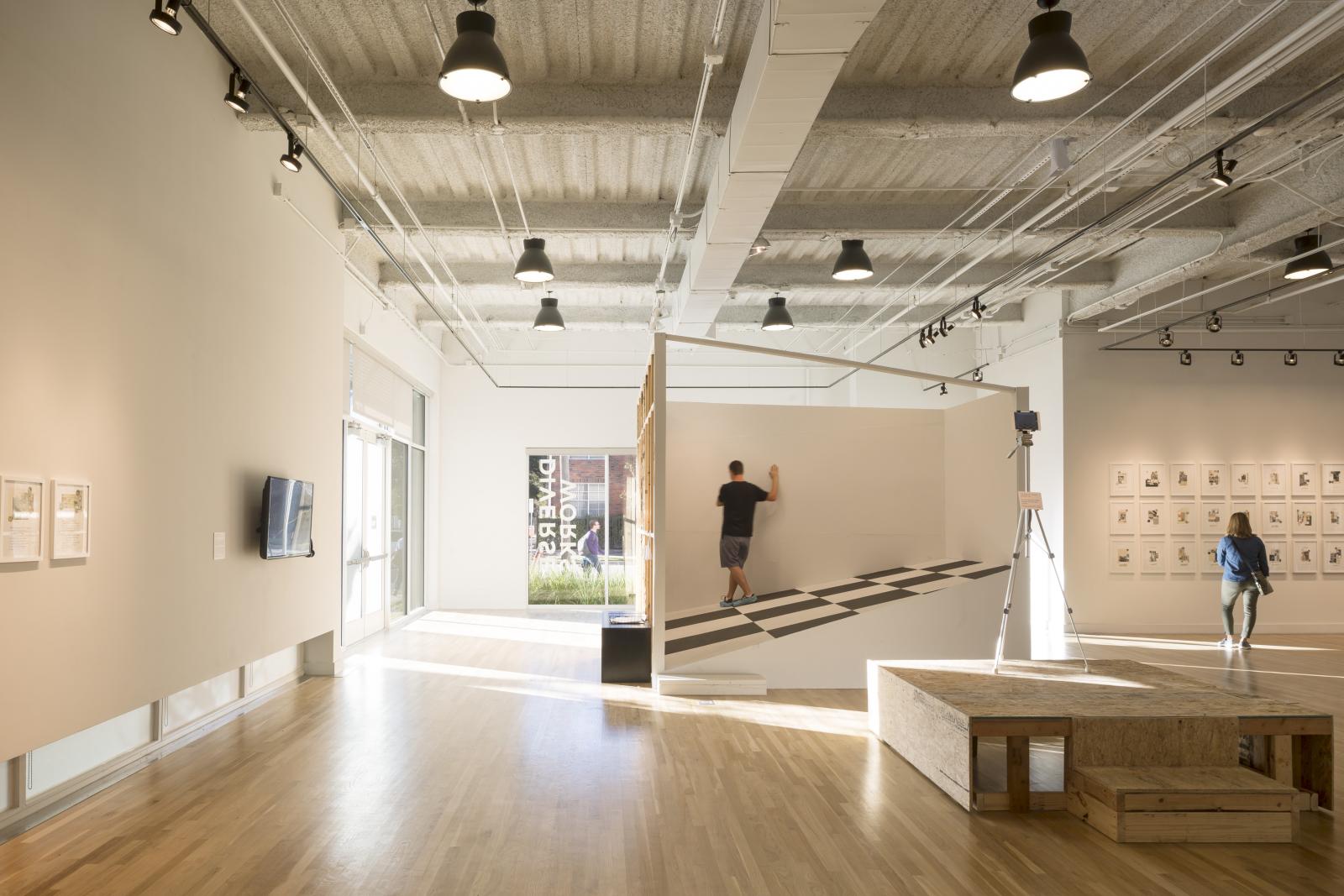 11040_N72_board.jpg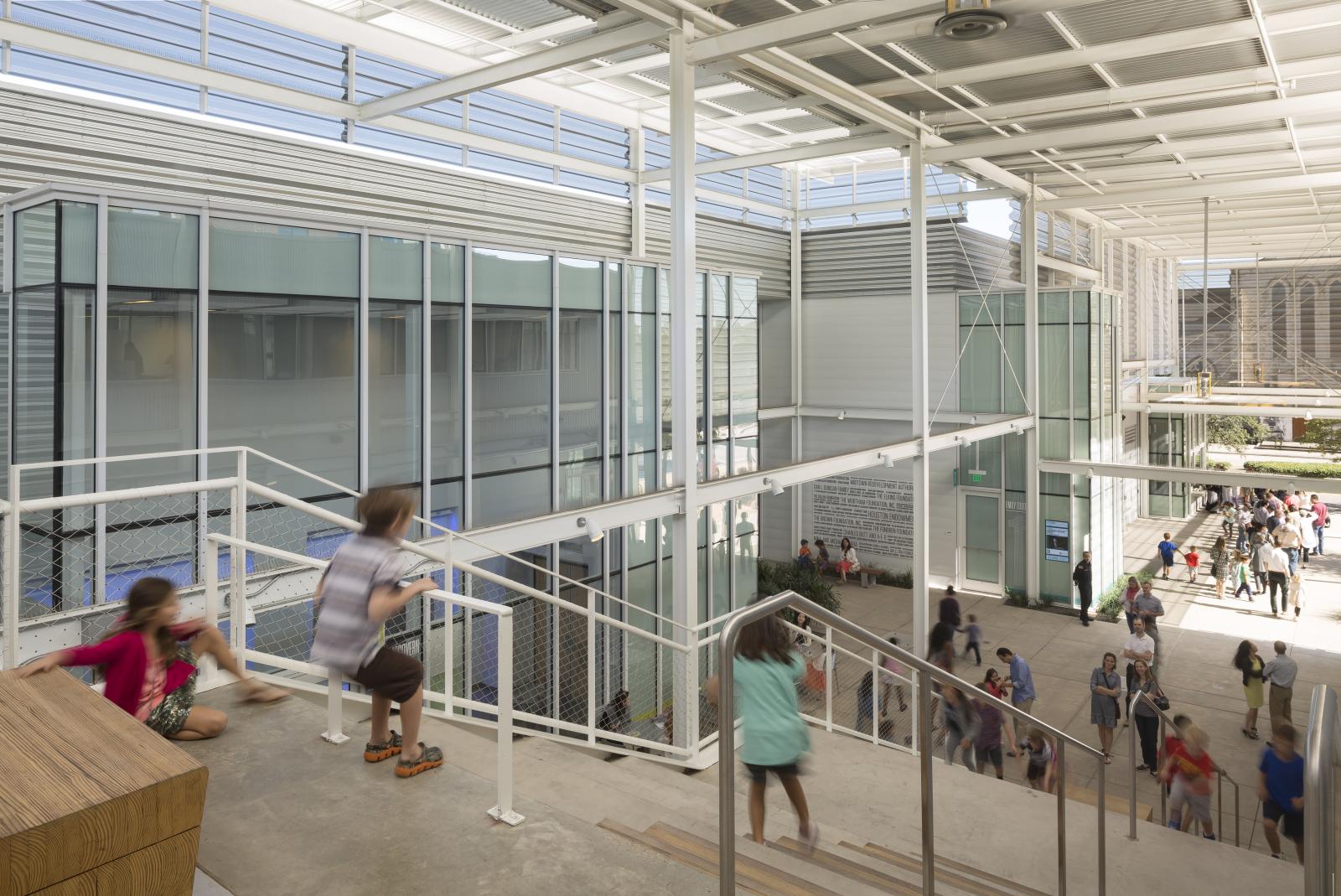 11040_N82_board.jpg
11040_N95_board.jpg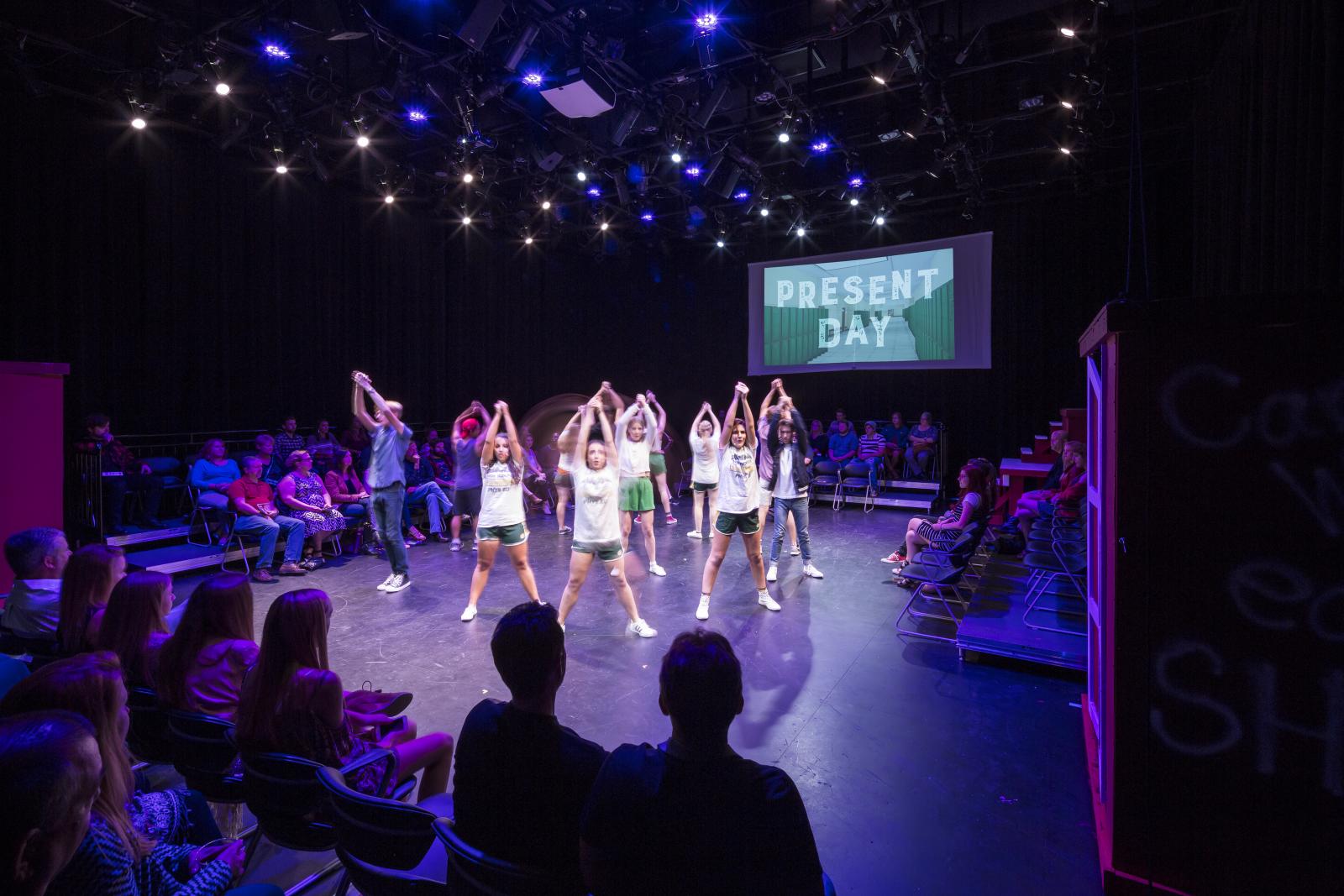 11040_N80_board.jpg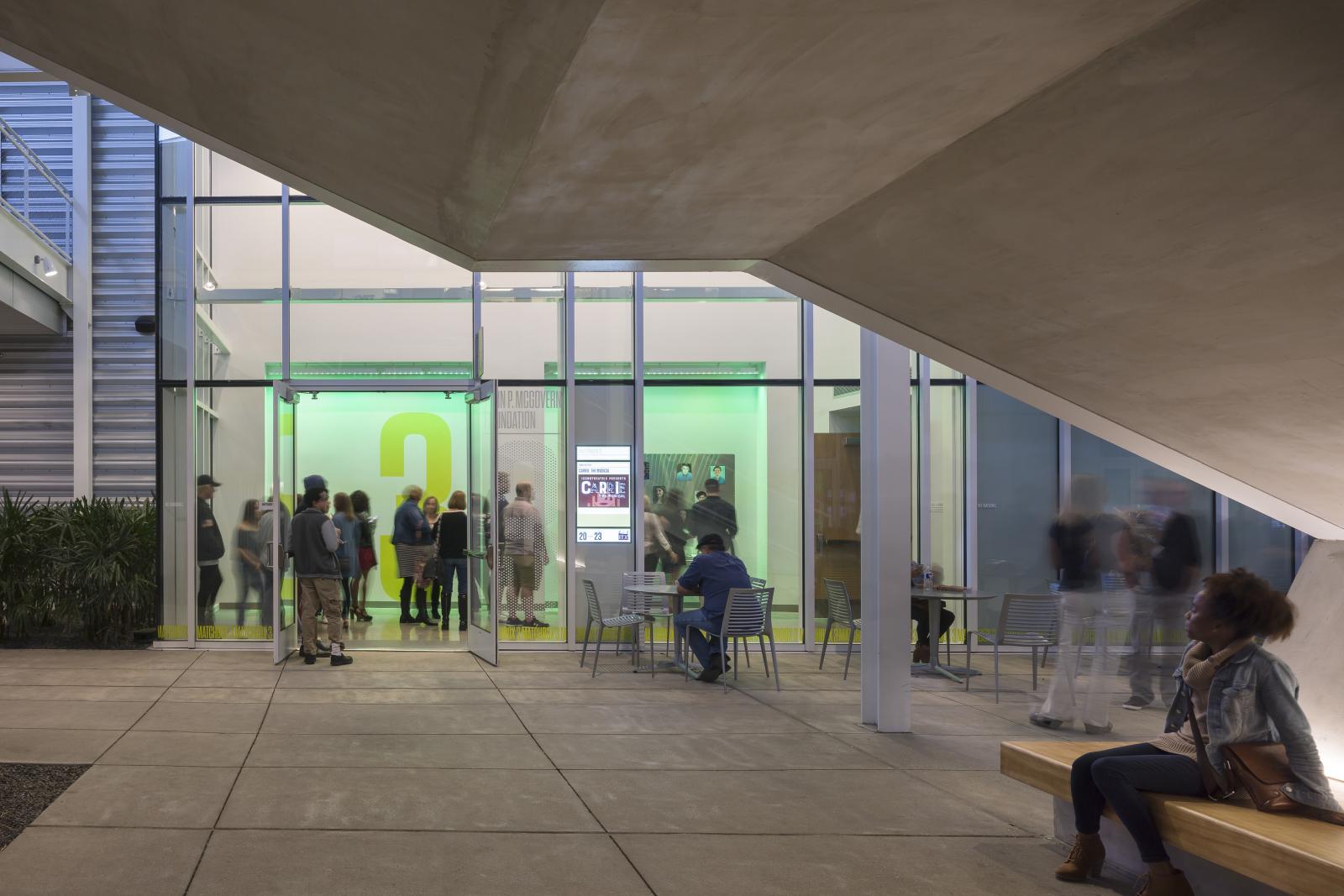 Awards
ULI Houston Development of Distinction Award
Project Size
Conditioned: 59,000 sq. ft.
Associate Architect: Studio Red
Structural Engineer: Architectural Engineer Collaborative
MEP: Collaborative Engineering
Photography: Luis Ayala, Lara Swimmer
match.jpg