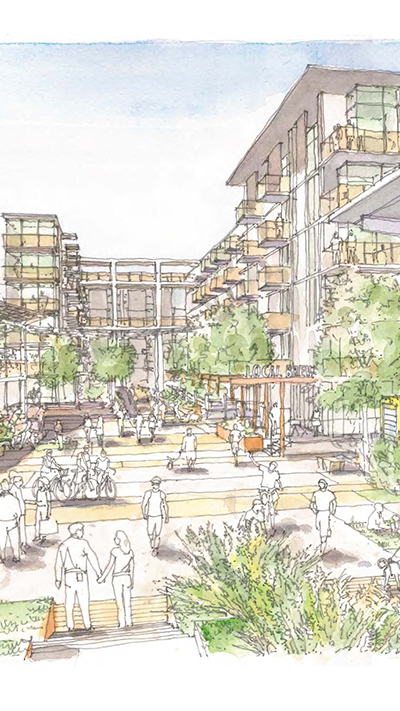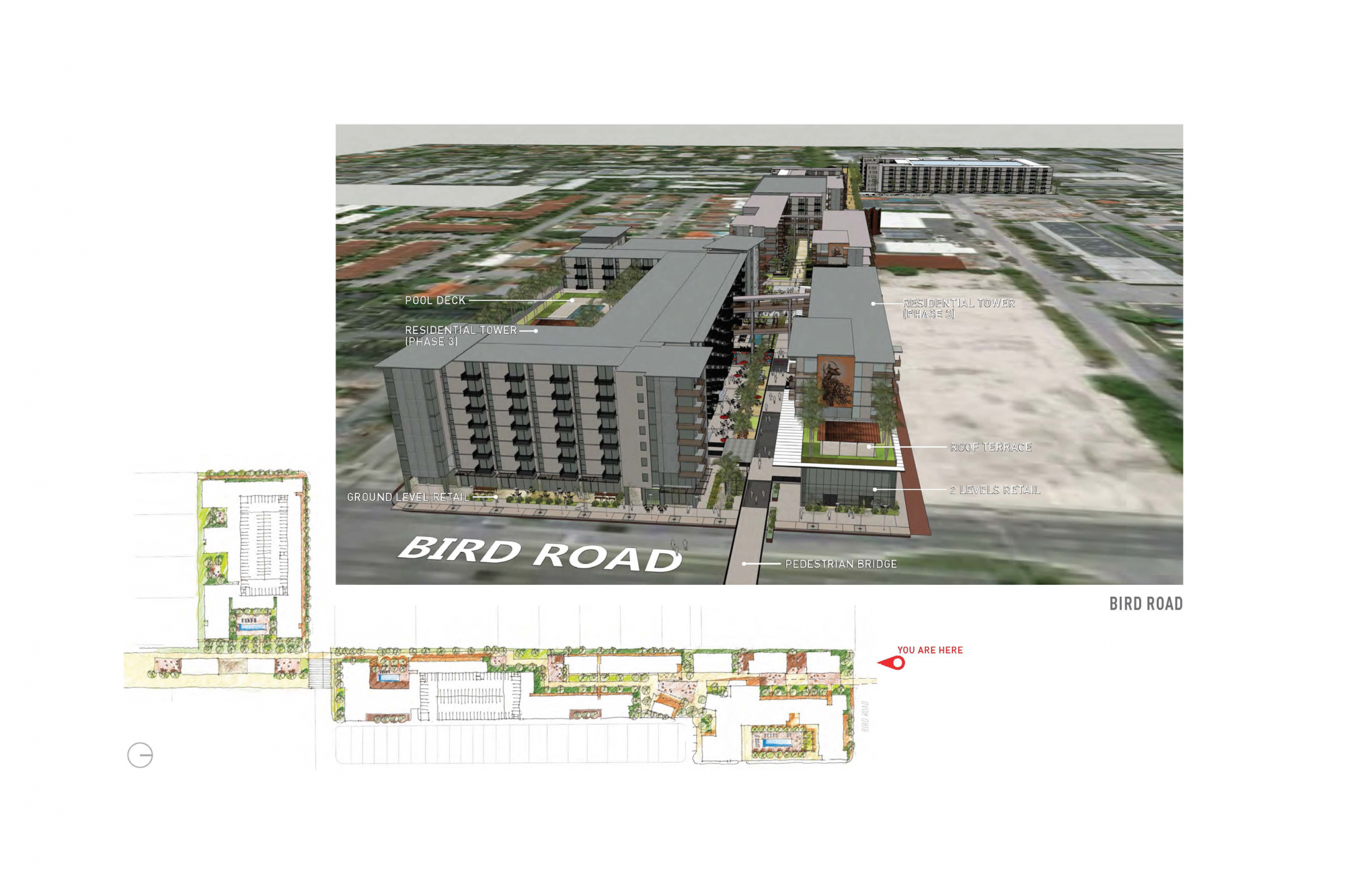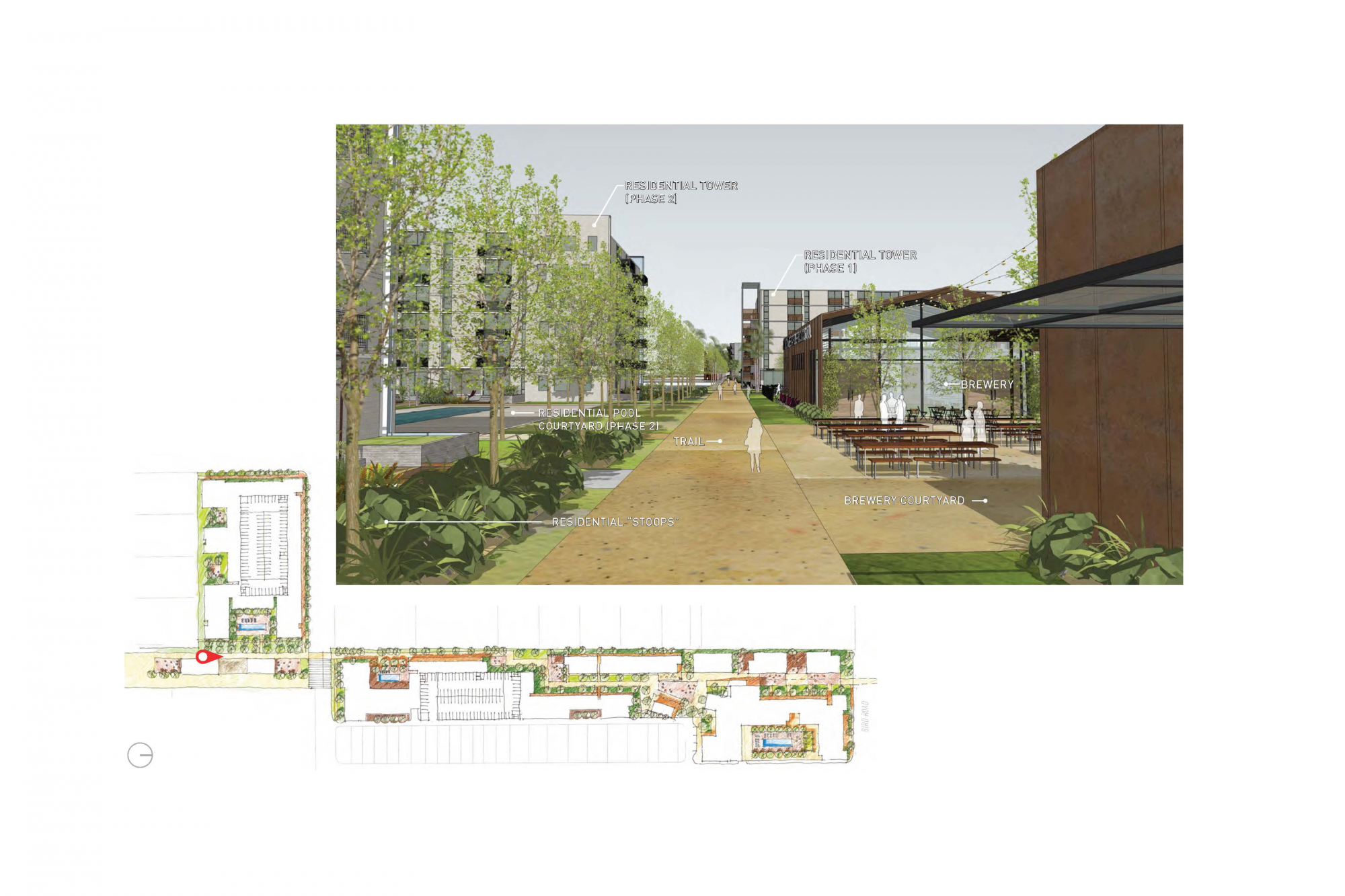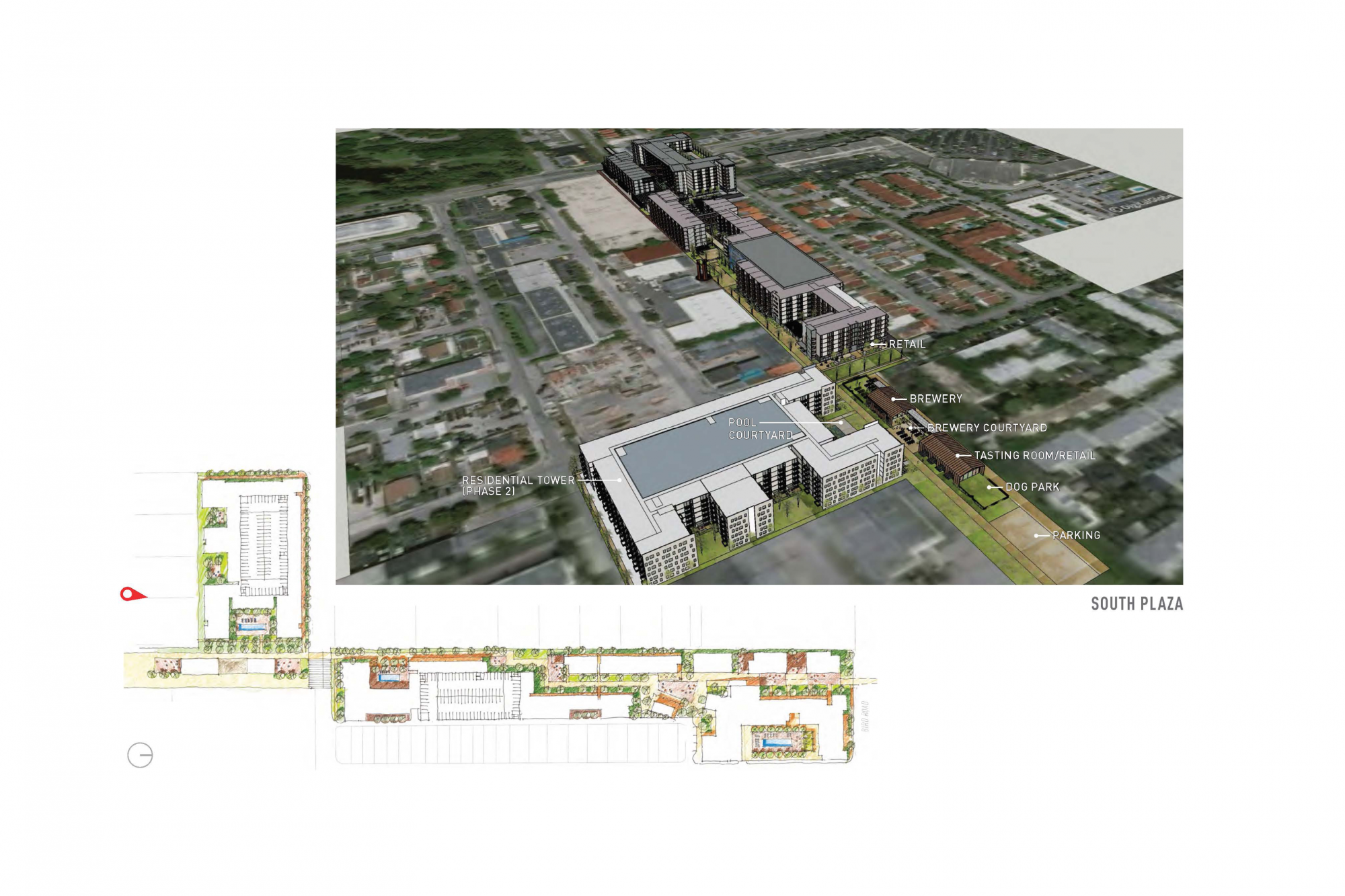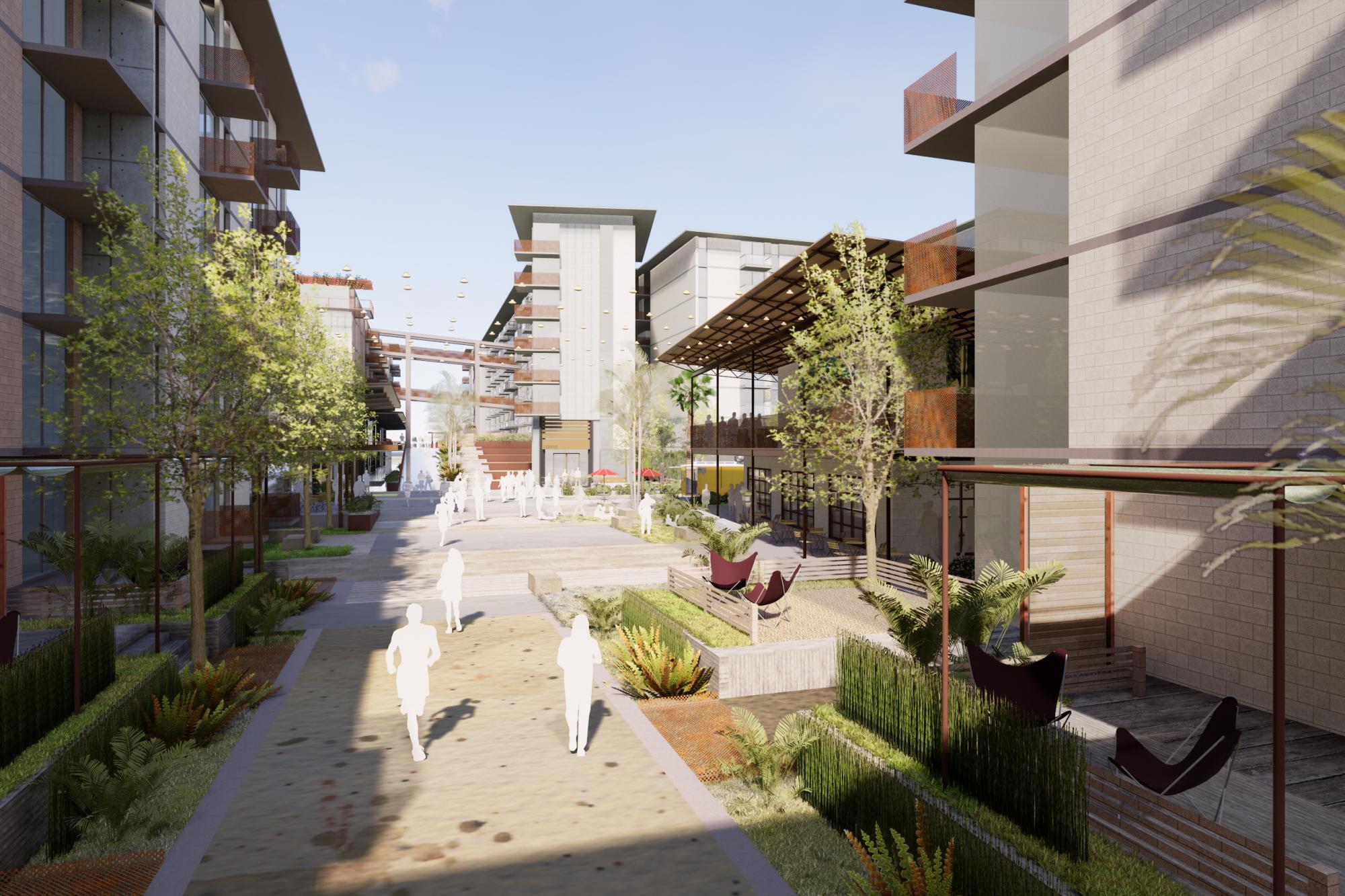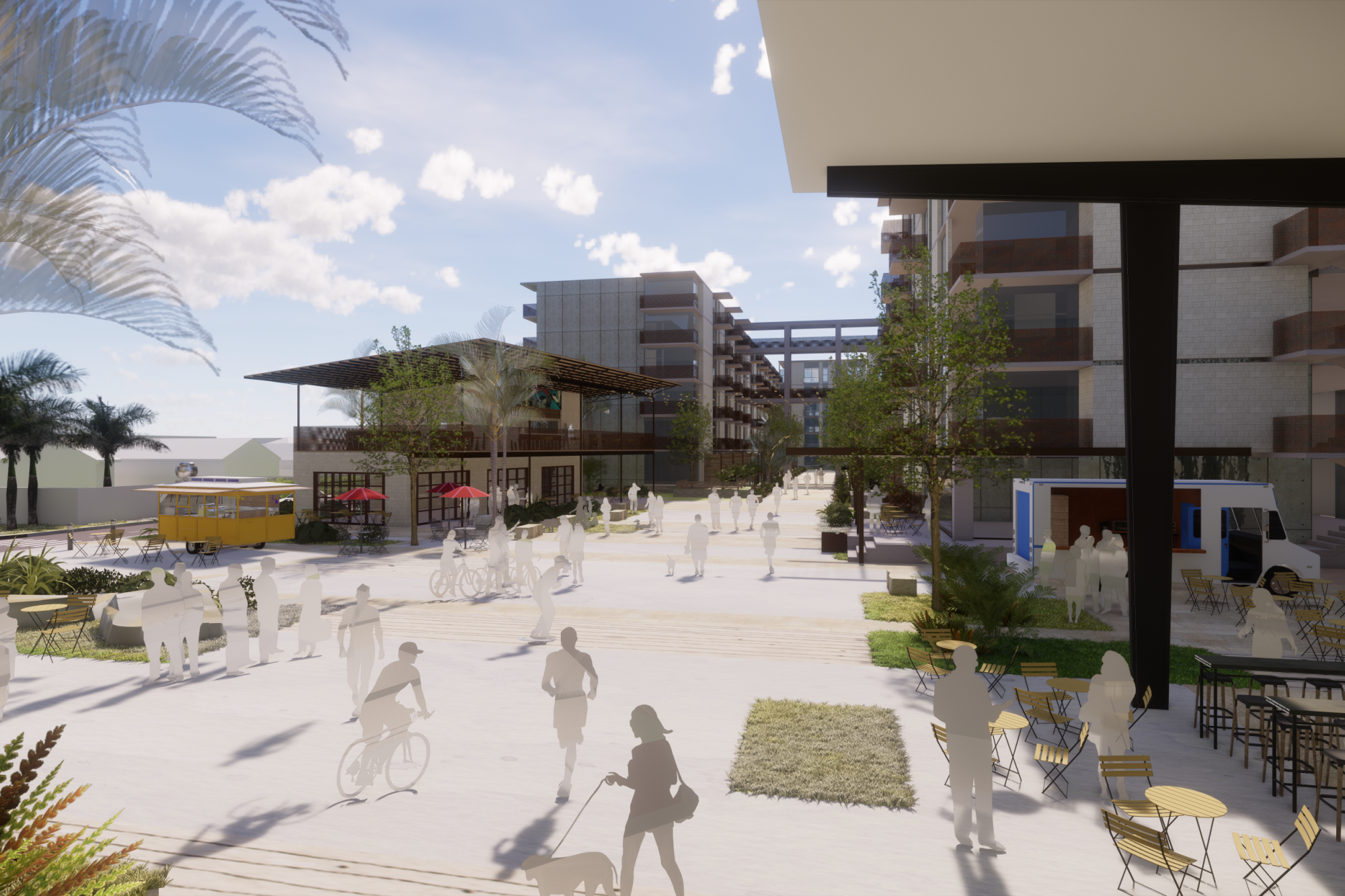 Ludlum Trail Mixed Use Development
The Ludlam Trail, a former unused railway corridor in Florida's Miami-Dade County, is being converted by the county into a six-mile-long, 100-foot-wide linear park, running and cycling trail that extends from Miami International Airport to Dadeland Mall.
 
The first segment of this multi-property development, this phased master plan transforms a 11.3-acre site into a diverse, active mixed use community. The development integrates the industrial context and the Ludlam Trail into its design and provide residents of the planned 950 apartments with direct connections to the recreational elements of the trail and to transit options. Lake|Flato is currently providing design services for the first phase of the MiLine apartments.
18-0222 - MiLine Presentation_Page_01.jpg
RENDERS1.png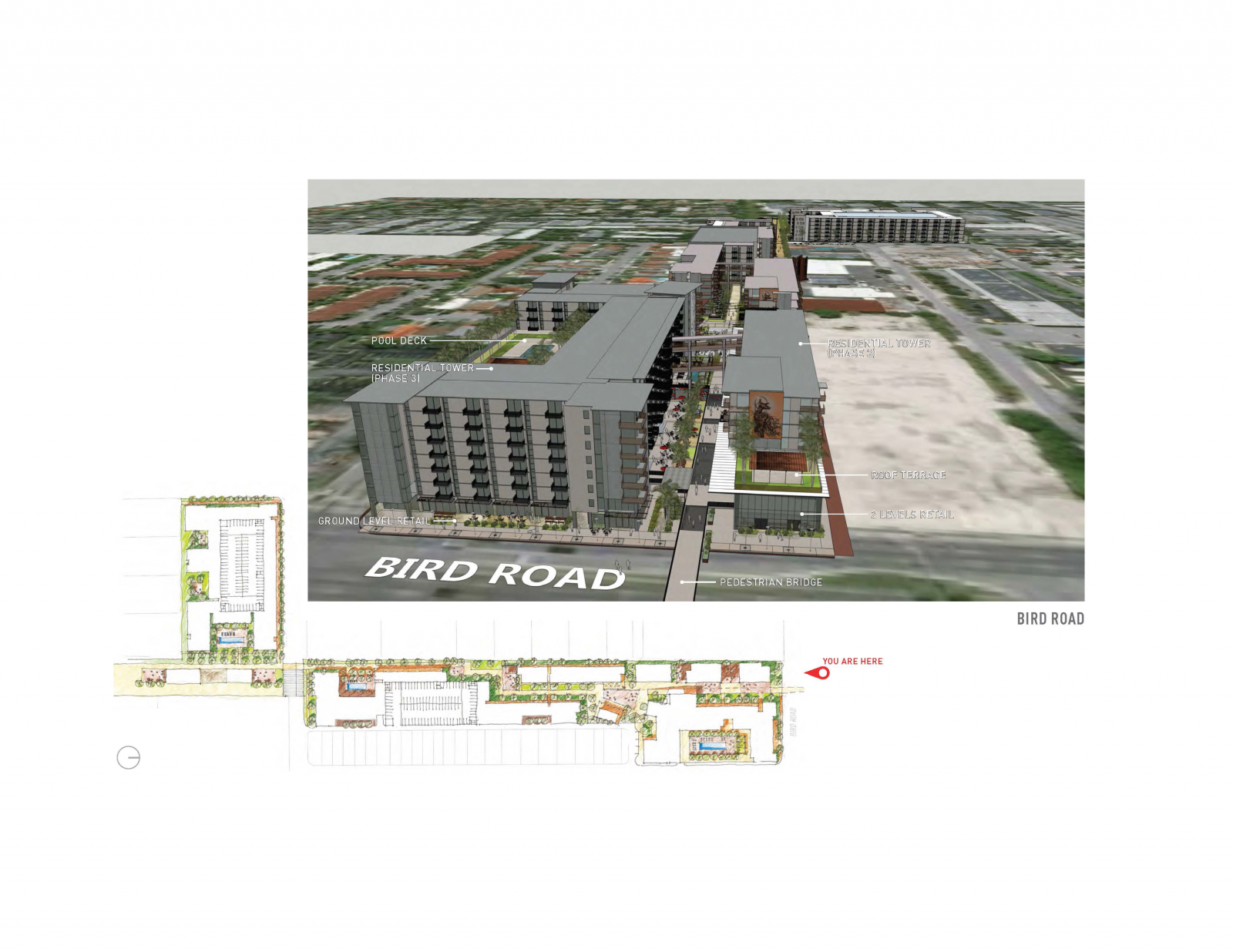 MiLine site plan2.png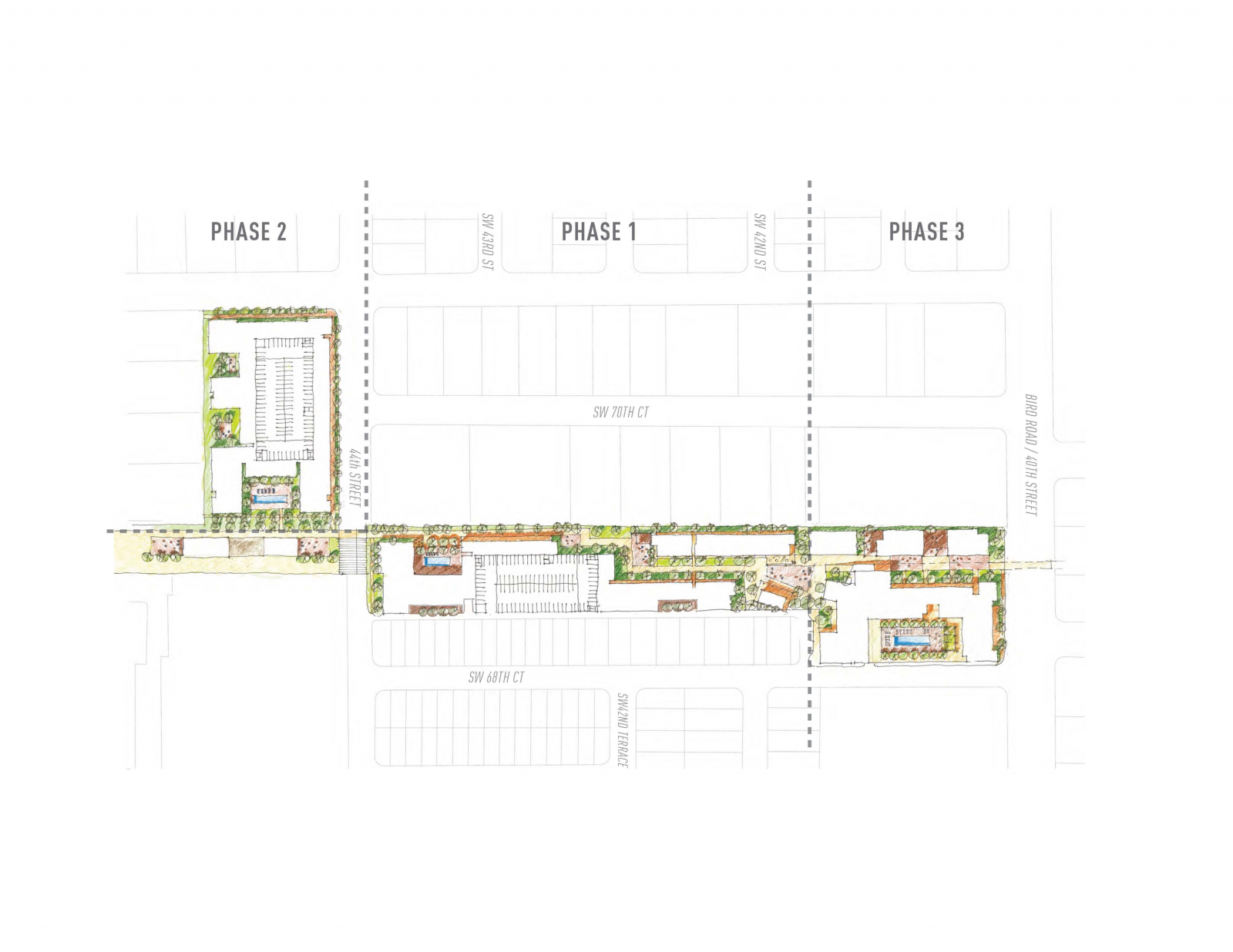 RENDERS2.png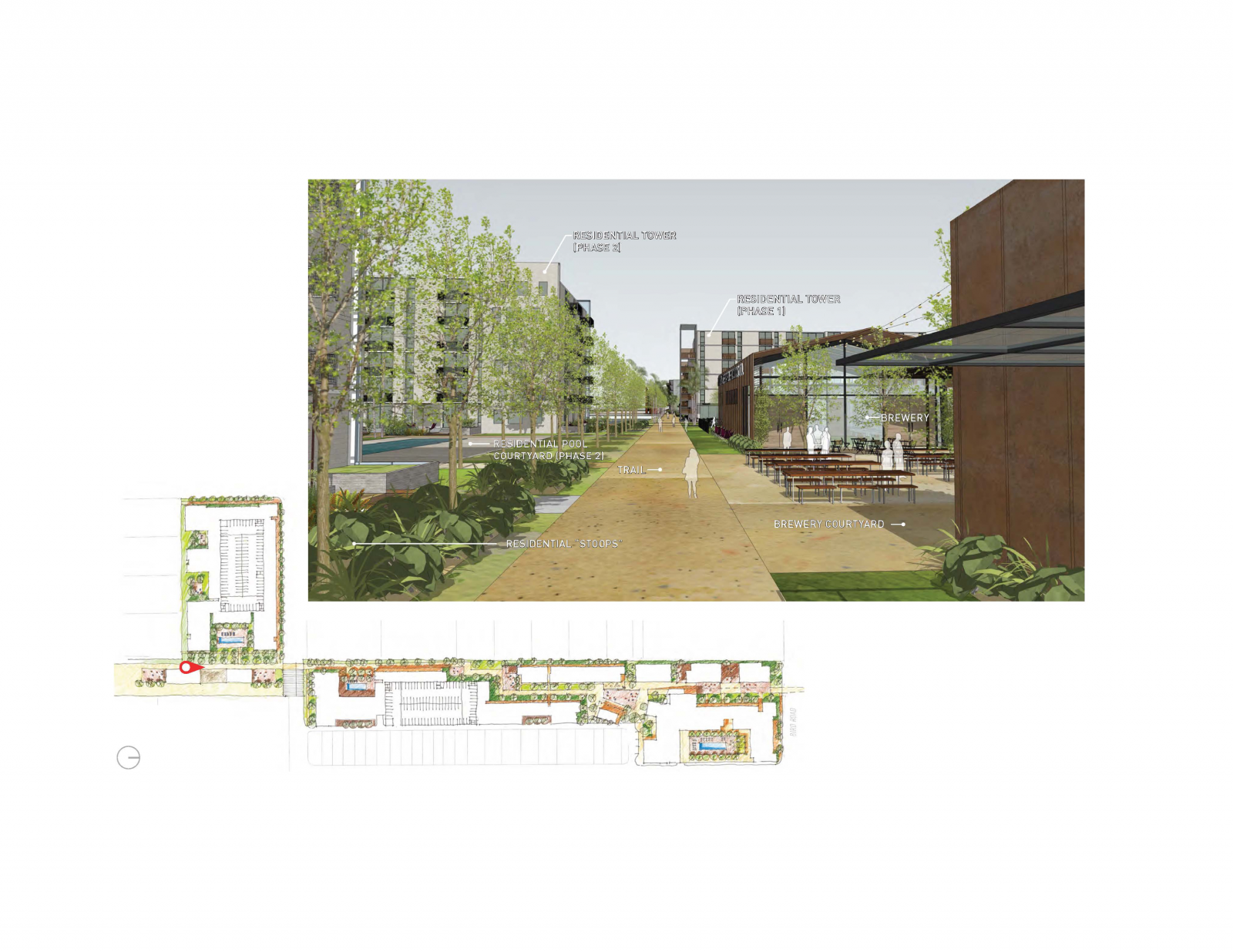 RENDERS3.png
North Plaza 3.jpg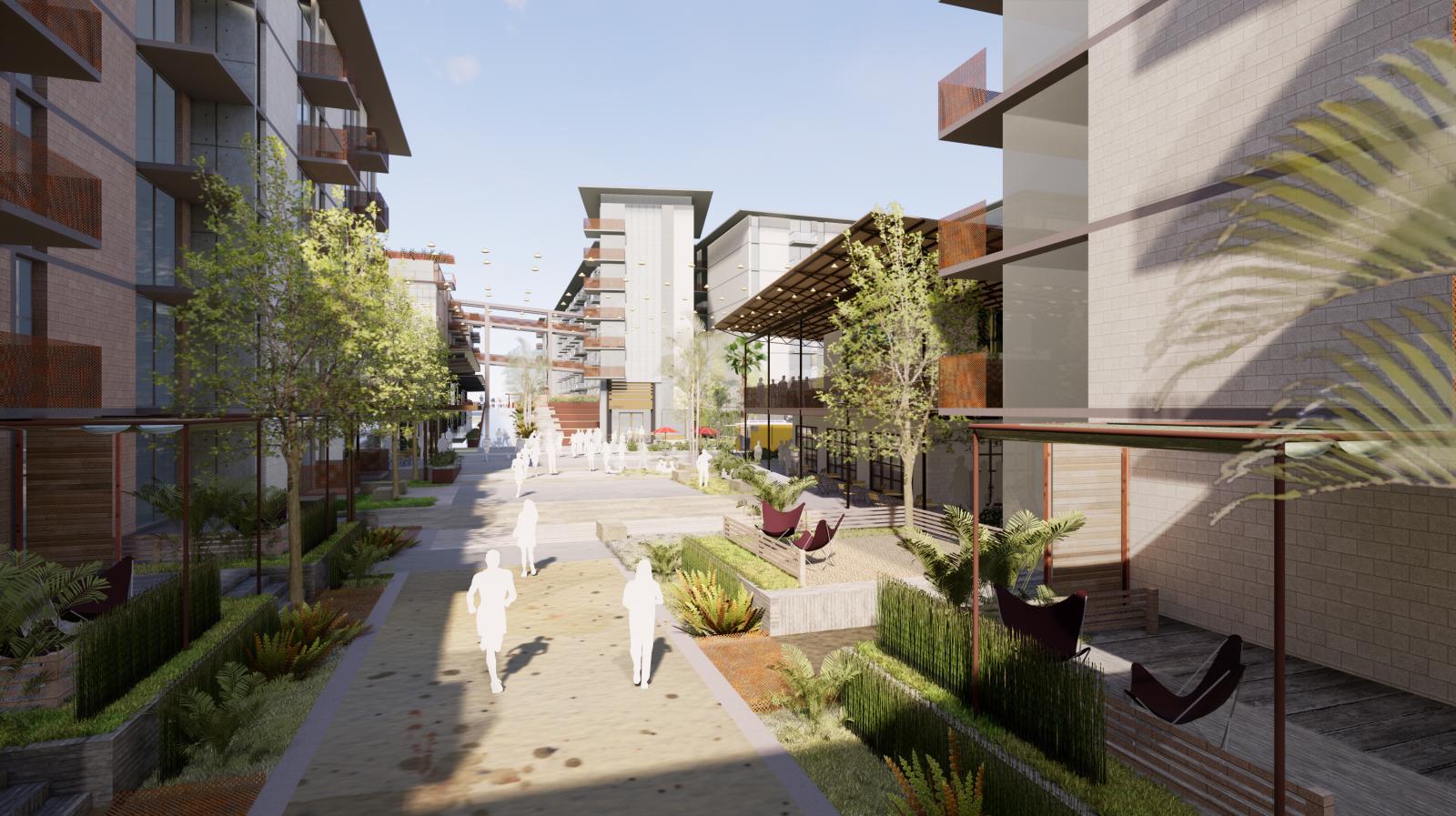 North Plaza 2.png