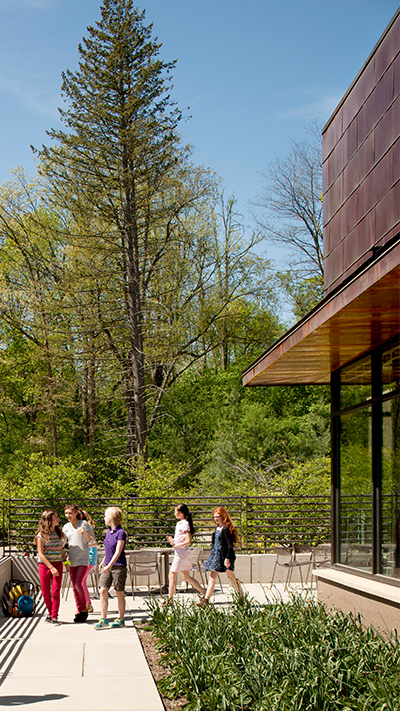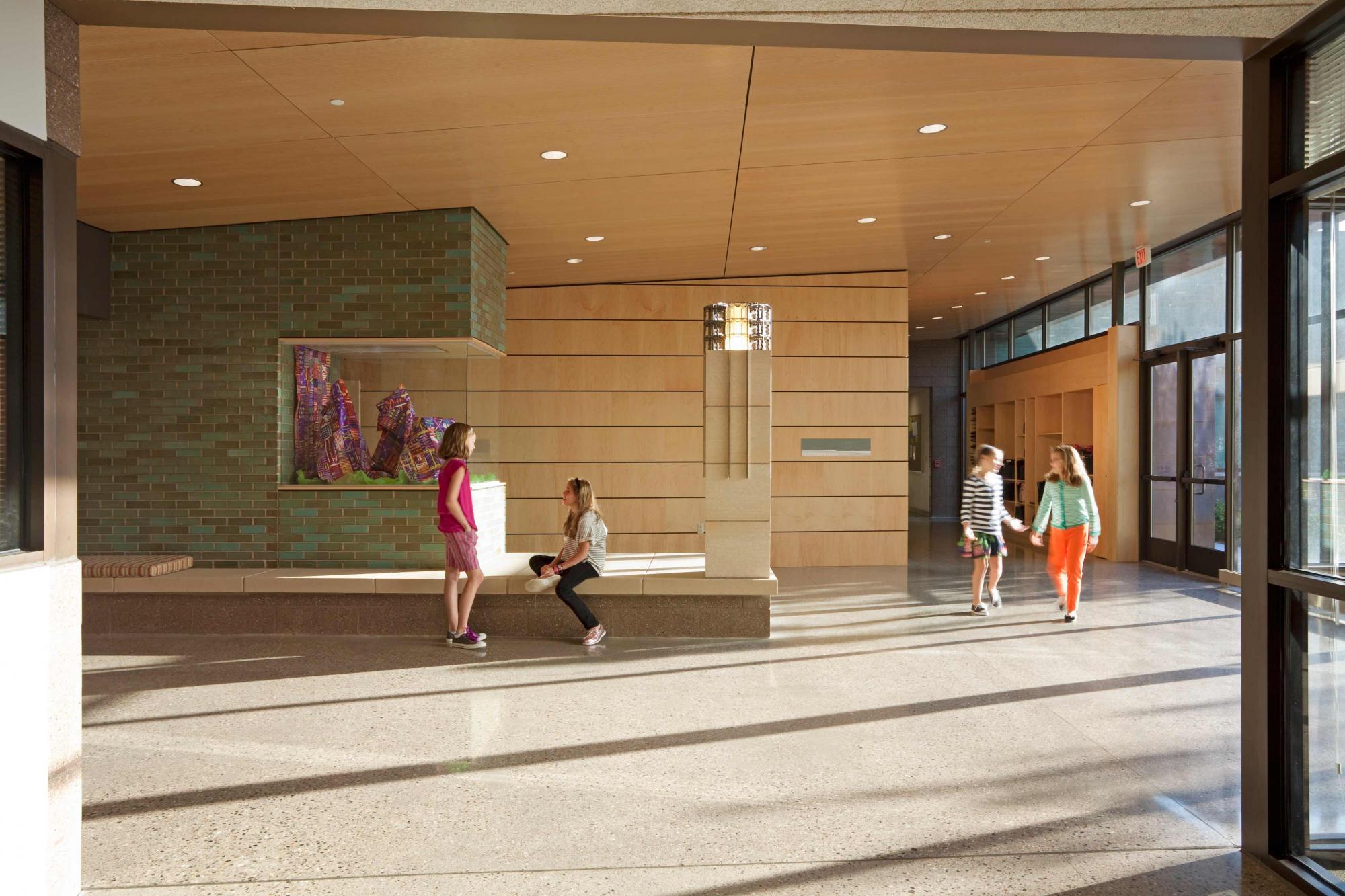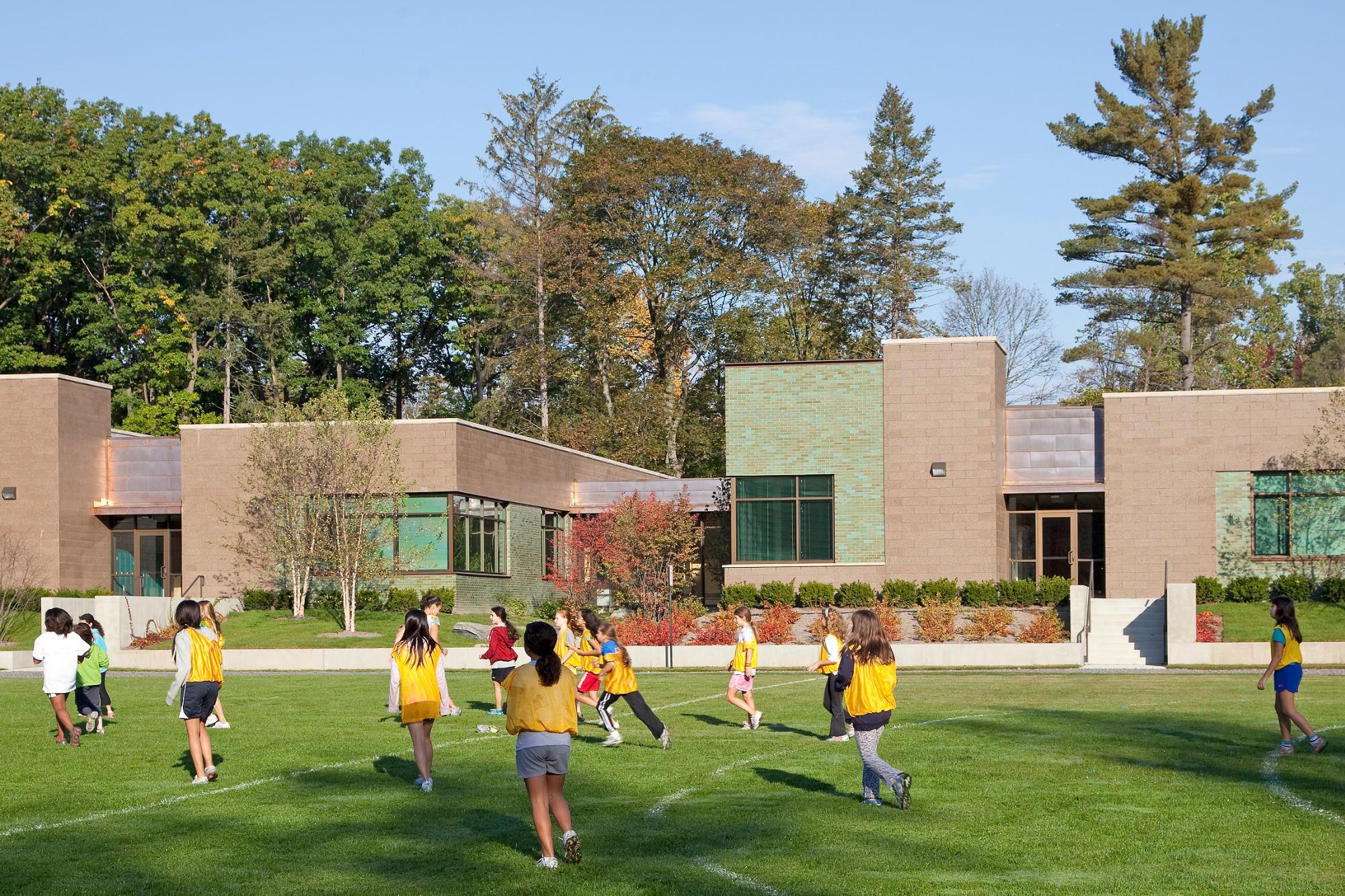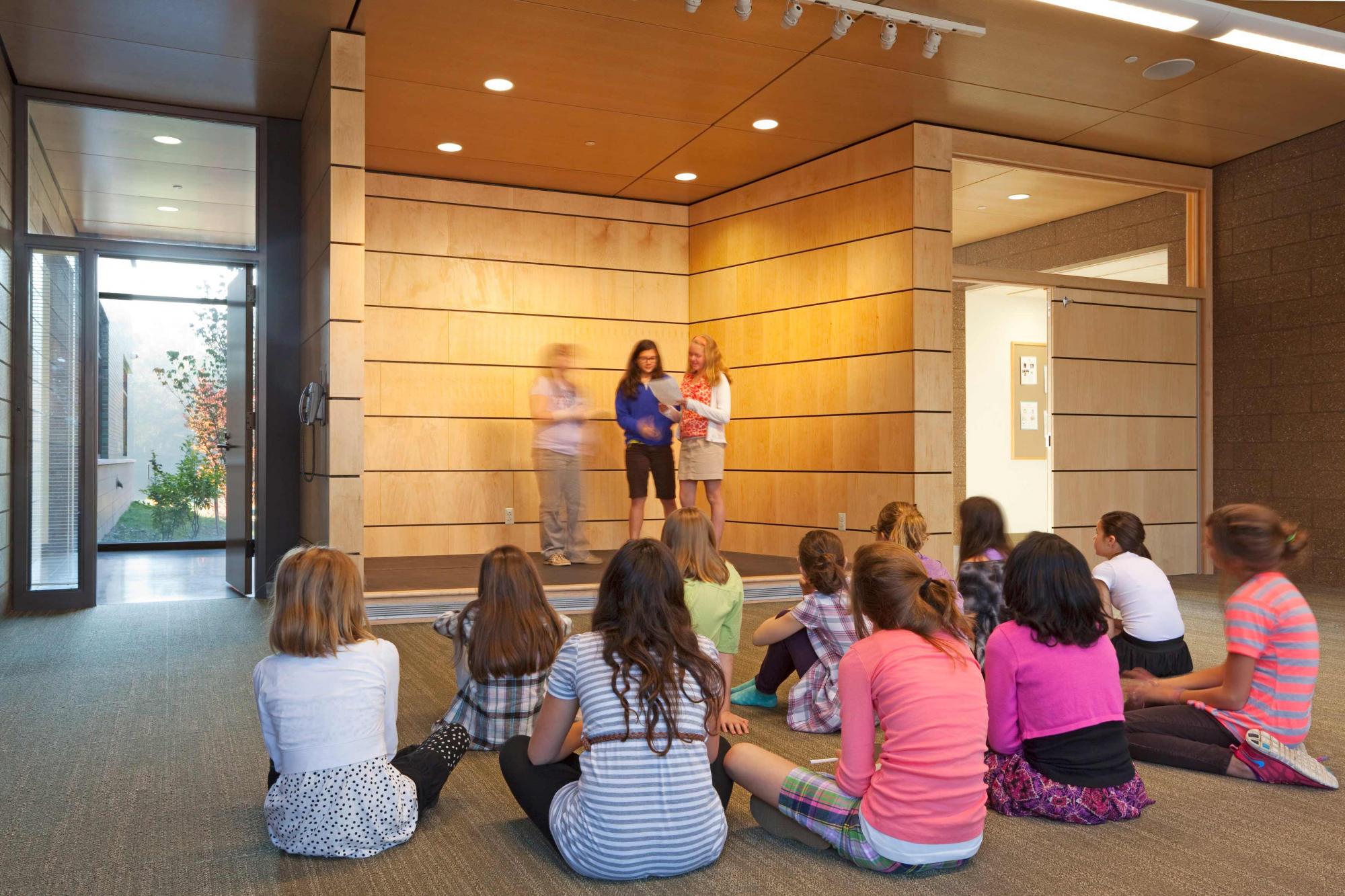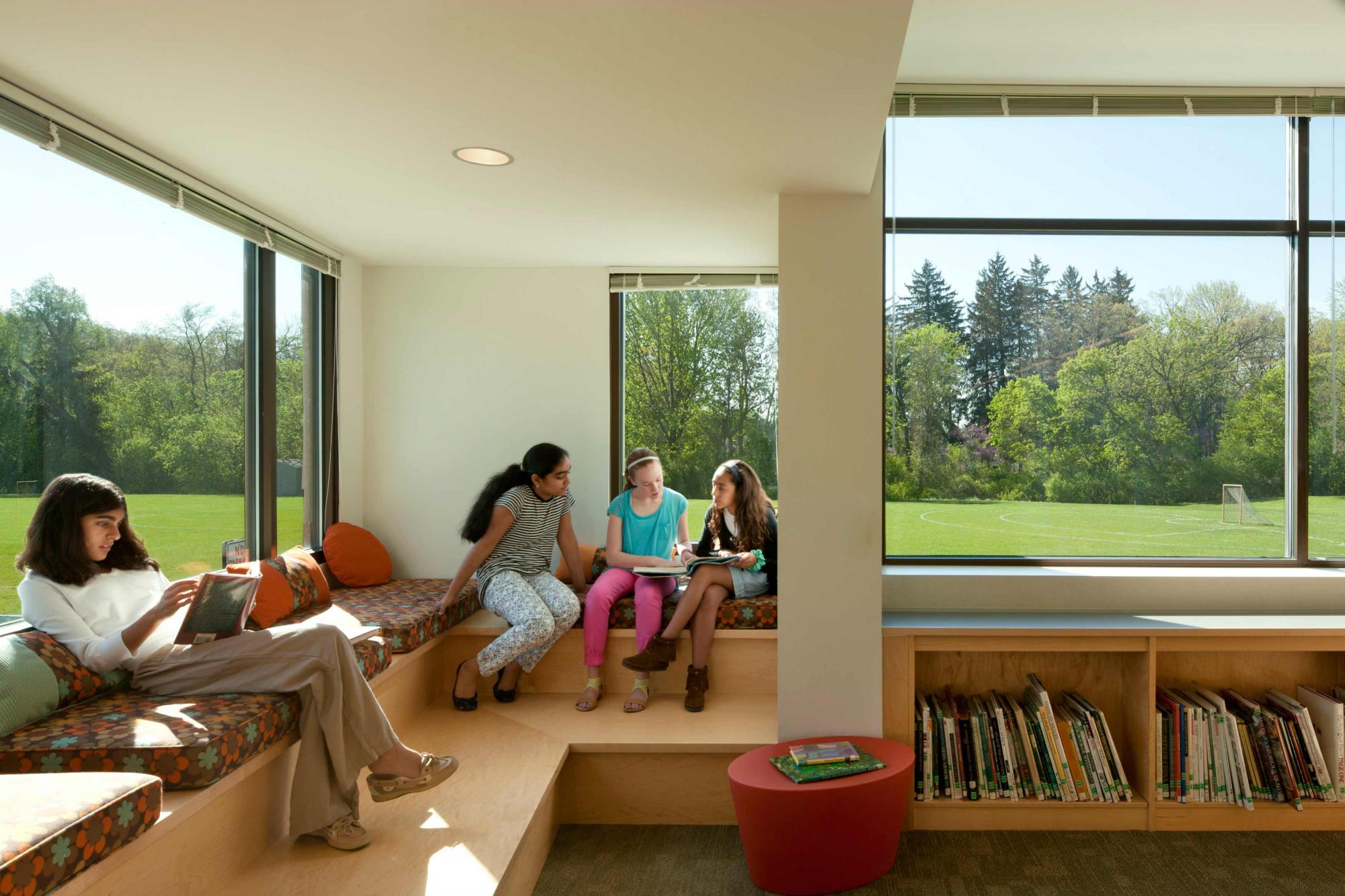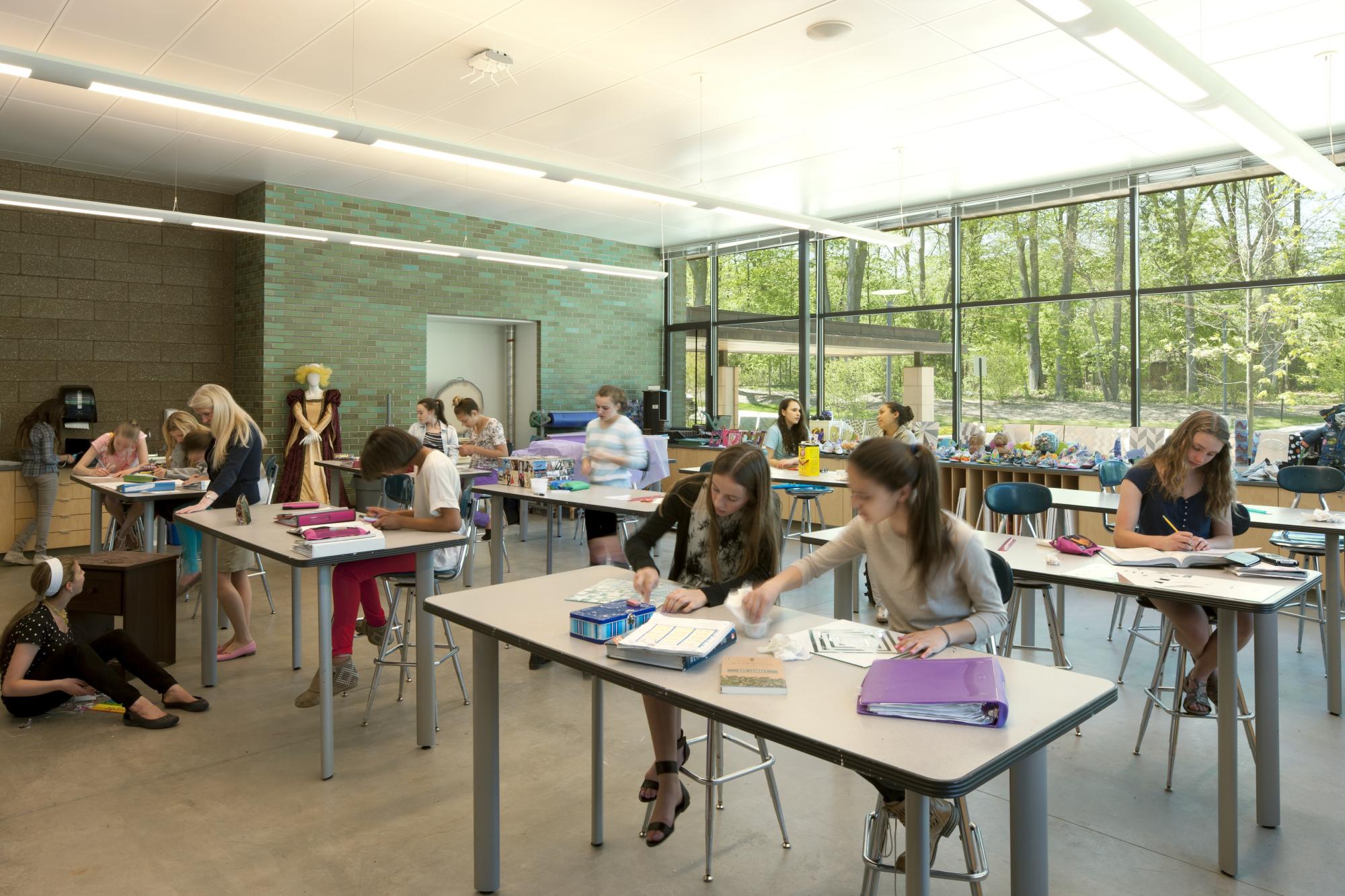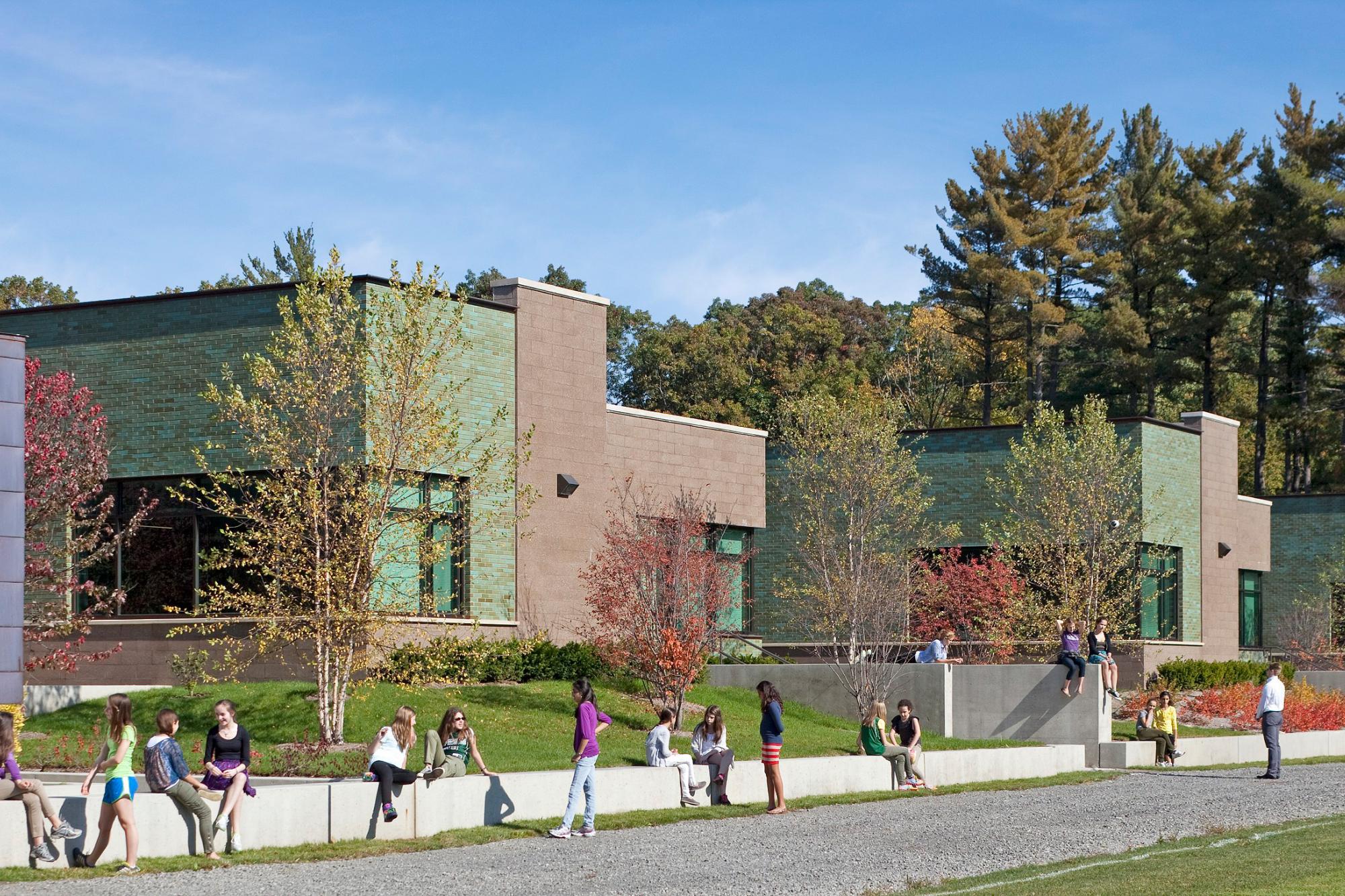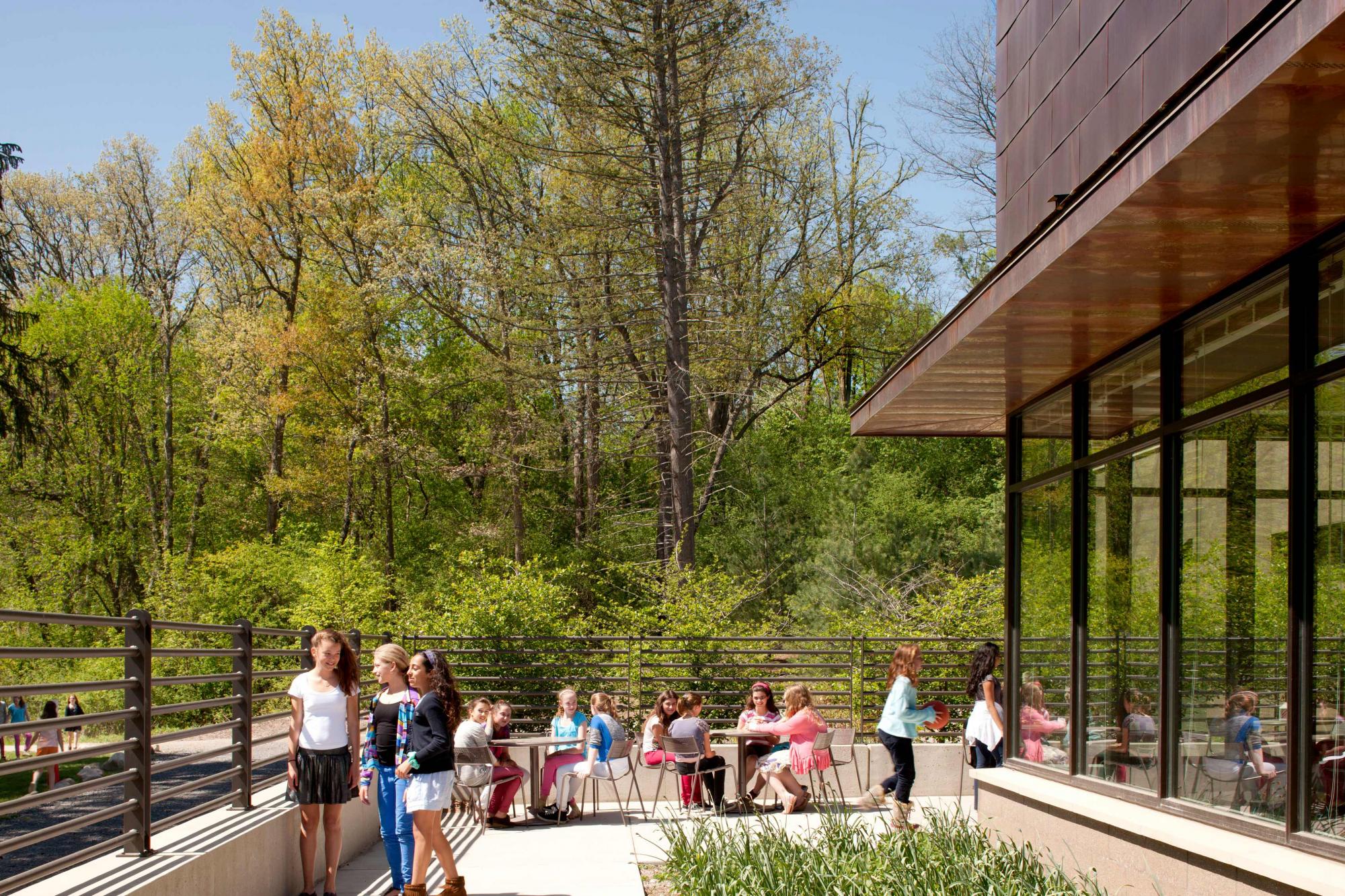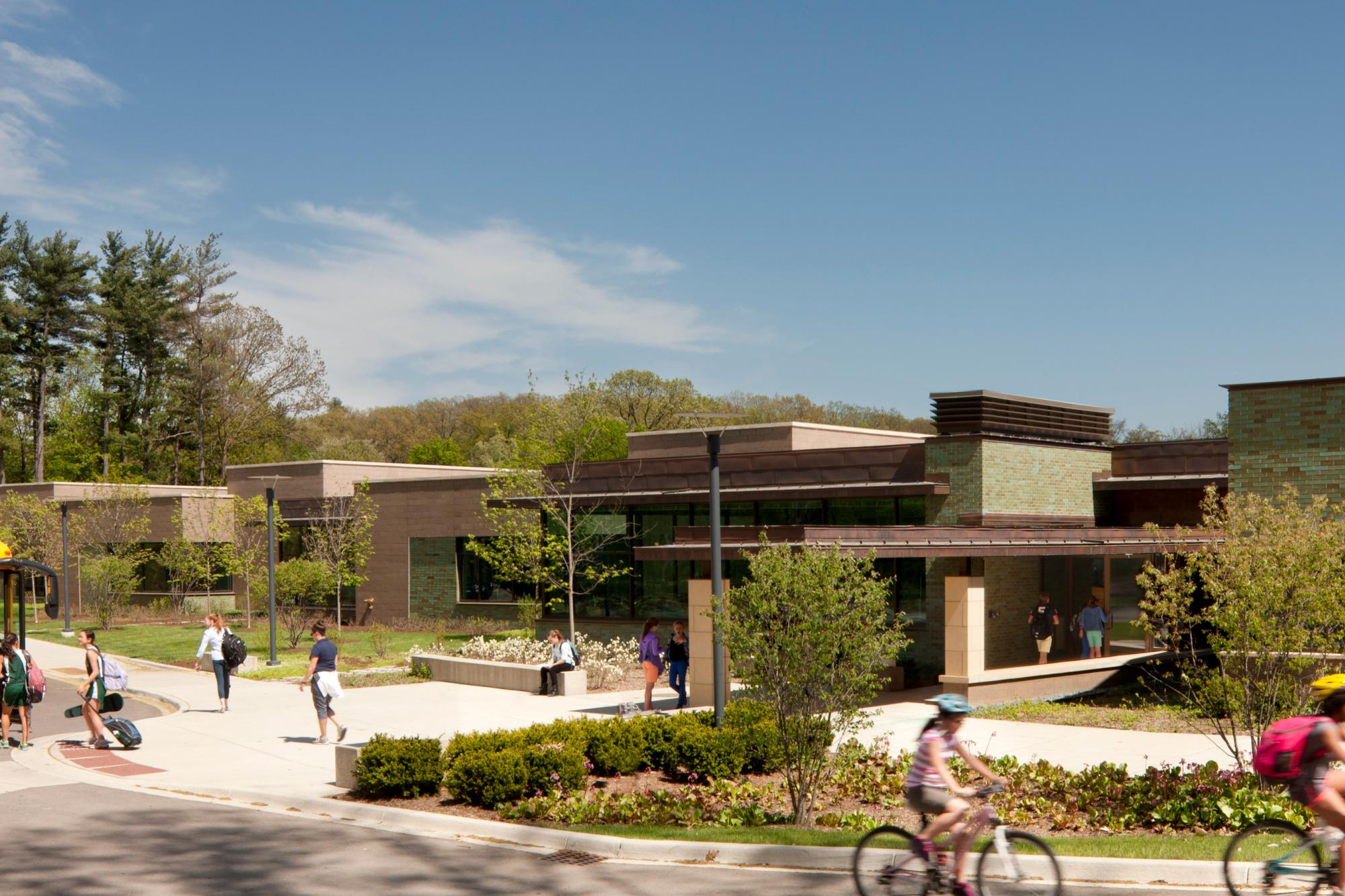 Schools
Cranbrook Kingswood Middle School for Girls
of
Cranbrook Kingswood Middle School for Girls
Cranbrook Schools is one of the leading college-preparatory boarding and day schools in the country. A National Historic Landmark, Cranbrook's campus is known for its original architecture, by Eliel Saarinen, and for its more contemporary buildings. The new Lake|Flato designed Kingswood Middle School for Girls acts as a transition space between a wooded grove and an open meadow. The school is organized around three classroom commons, one for each of the three grade clusters, which also serve as portals to the landscape beyond. Art, science, and languages are thoughtfully integrated in creative, dedicated spaces. In collaboration with Ghafari & Associates.
Photography: Frank Ooms
Cranbrook Kingswood Middle School for Girls is beautifully detailed, appropriately contextual in a place where expectations are very high, modest in scale, yet intimate. The variety of shared common learning spaces connects directly to the exterior while providing opportunities to integrate imaginative ideas into the educational environment. This school builds on great traditions but creates a quality and life of its own.
25007_N11_board.jpg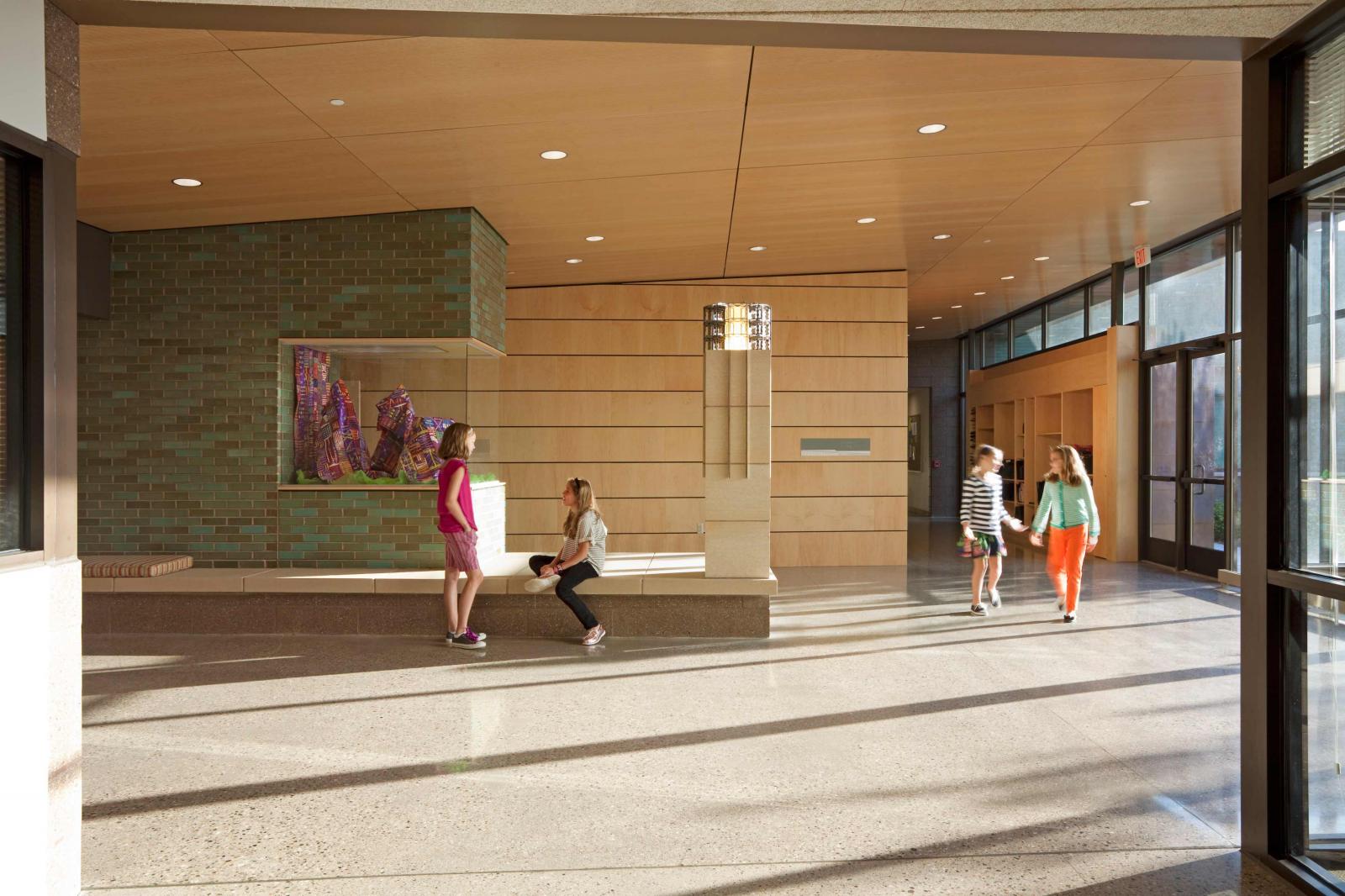 Cranbrook_01.jpg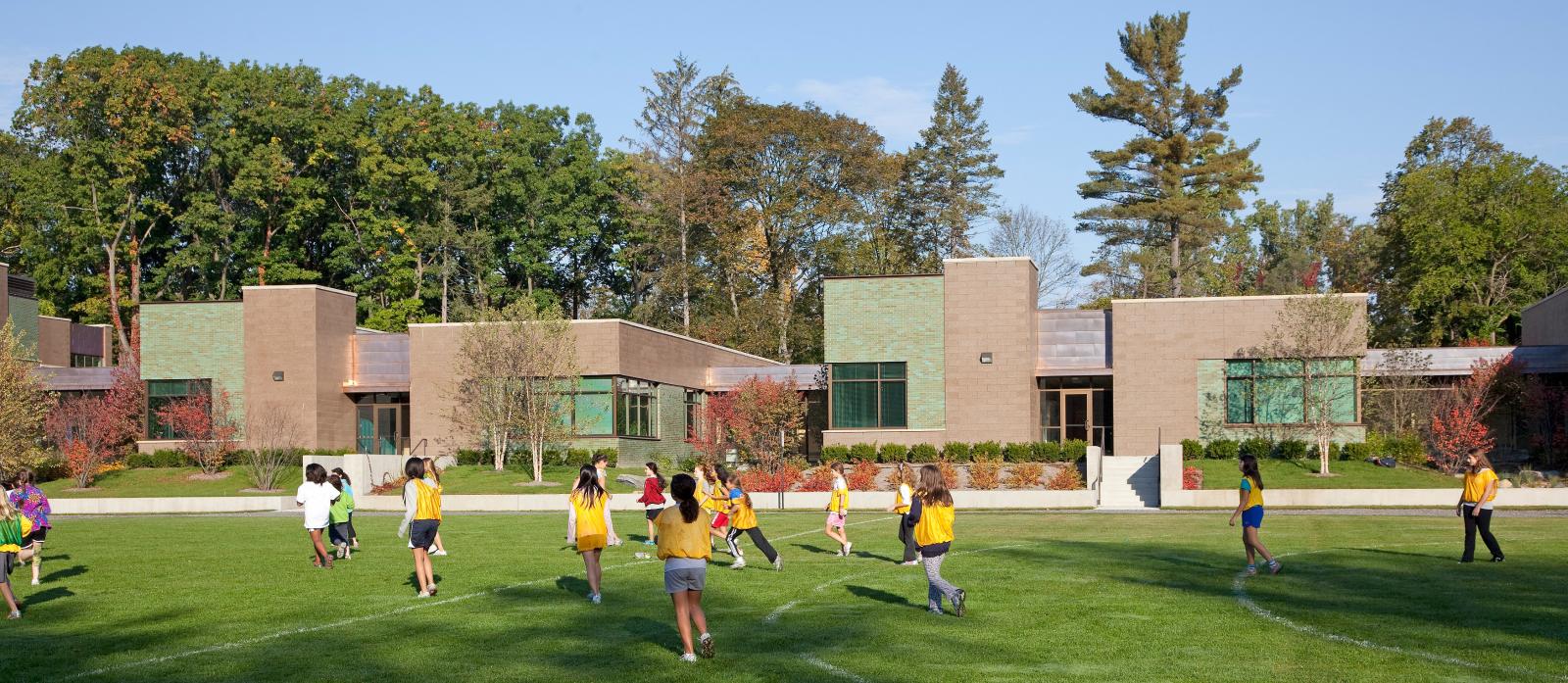 25007_N16_board.jpg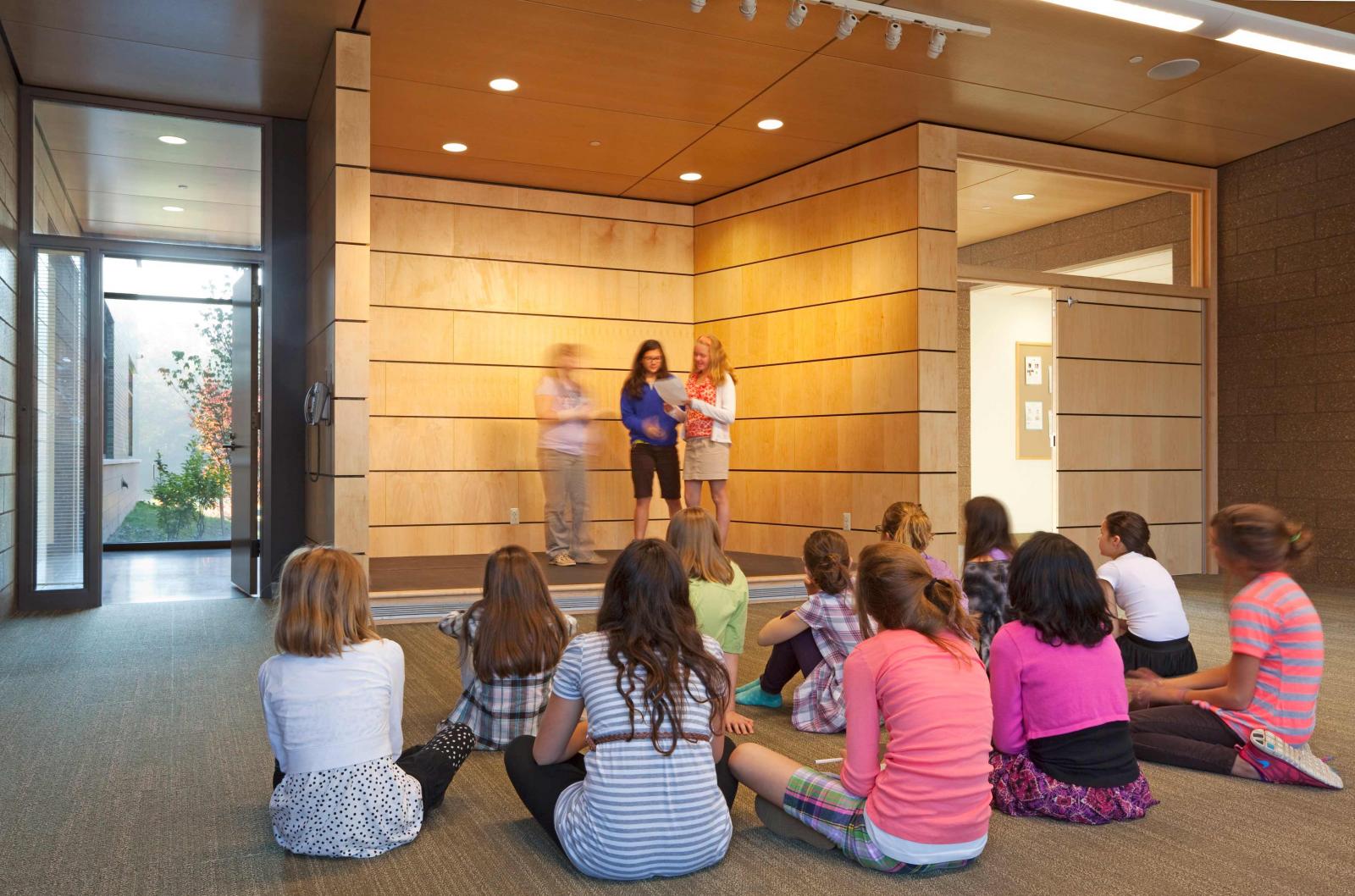 25007_N35_board.jpg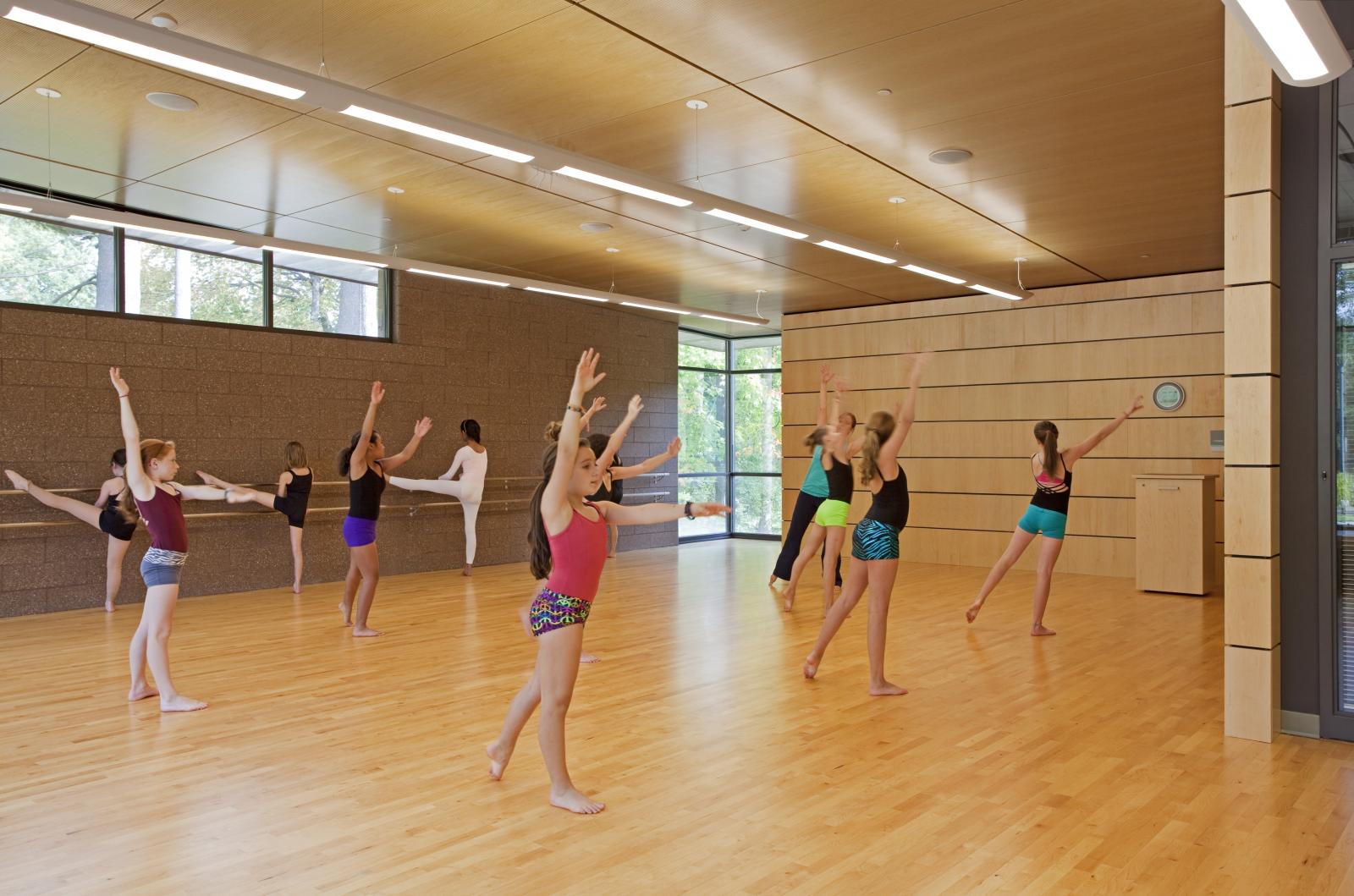 25007_N64_board.jpg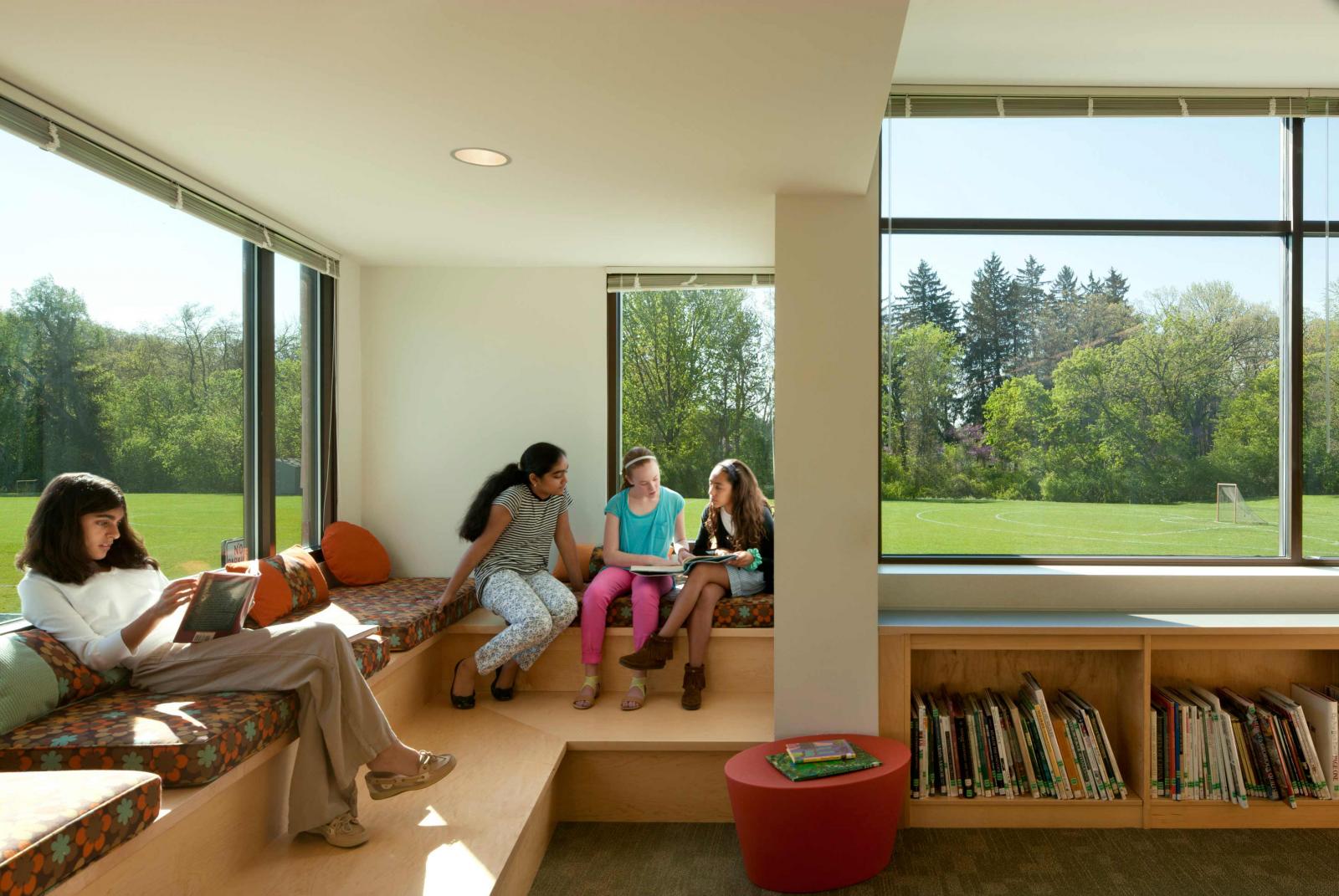 25007_N31_board.jpg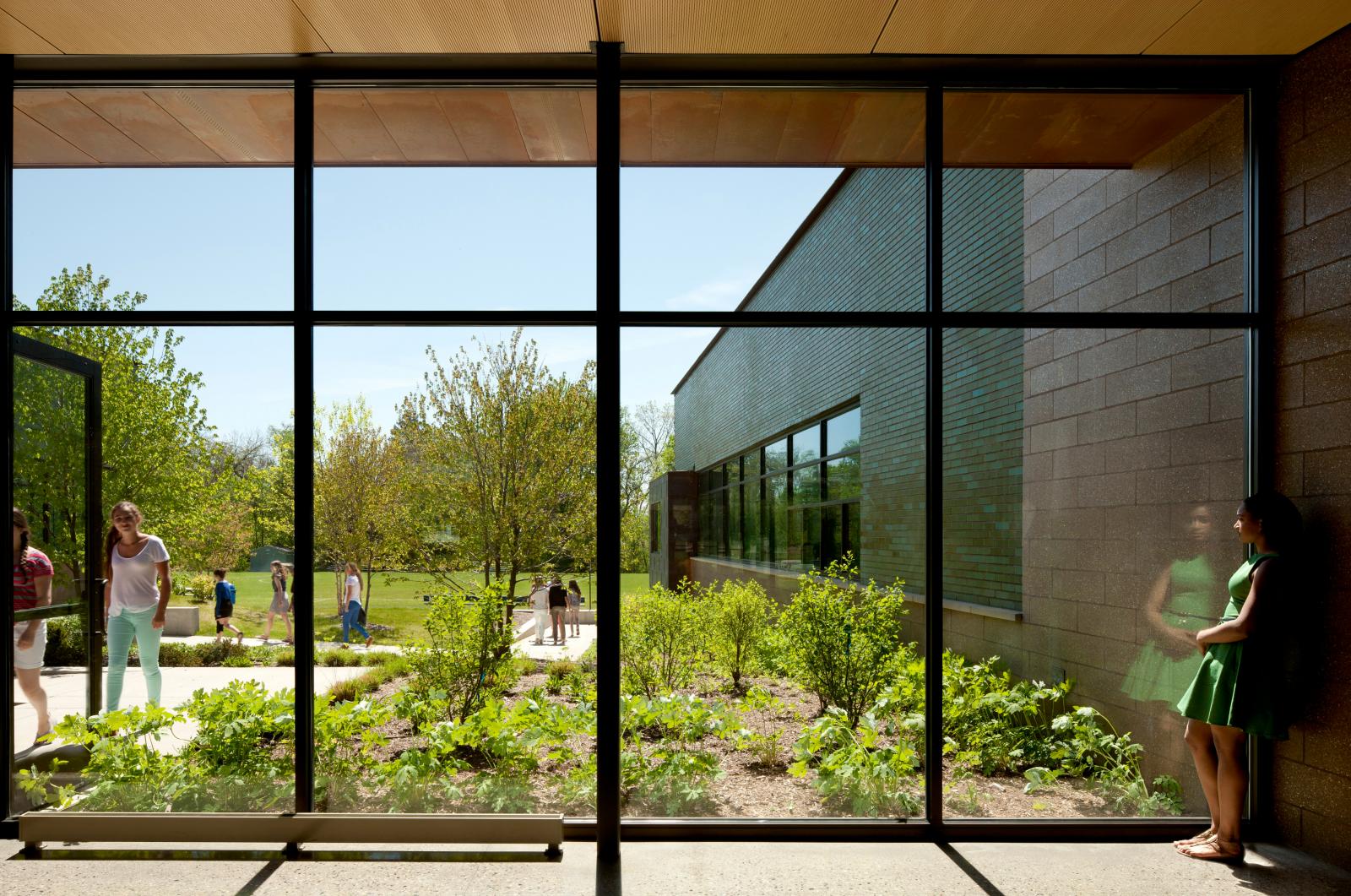 25007_N72_board.jpg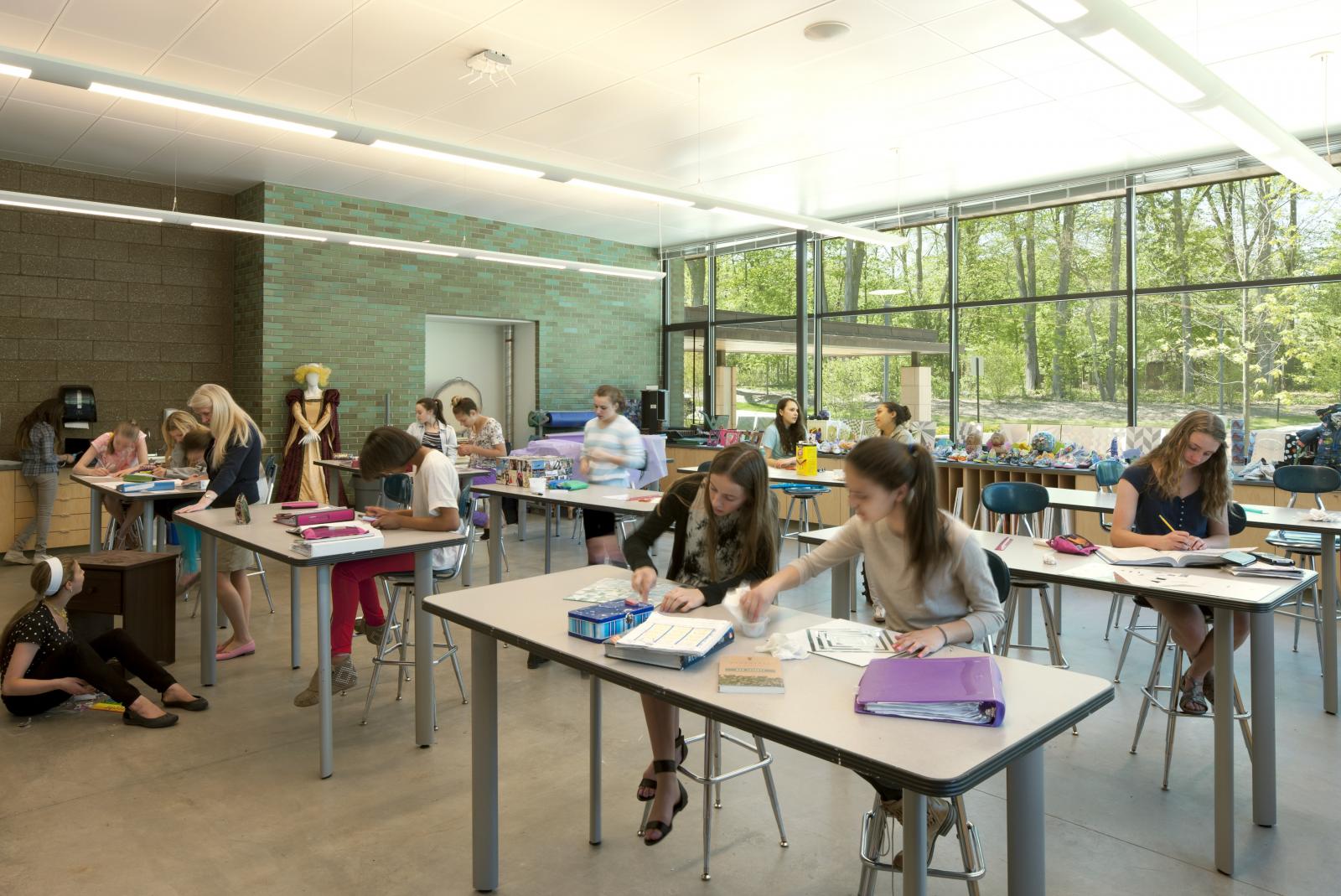 Cranbrook_02.jpg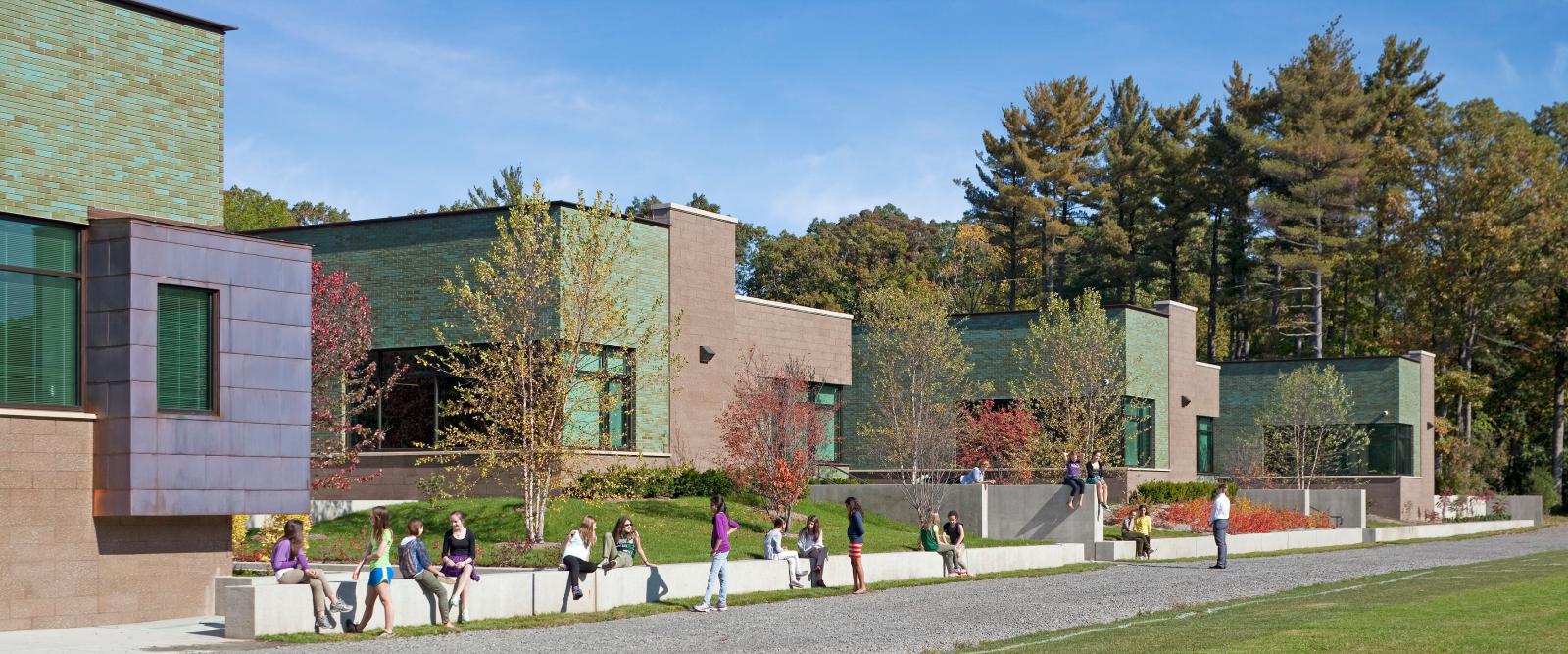 25007_N56_board.jpg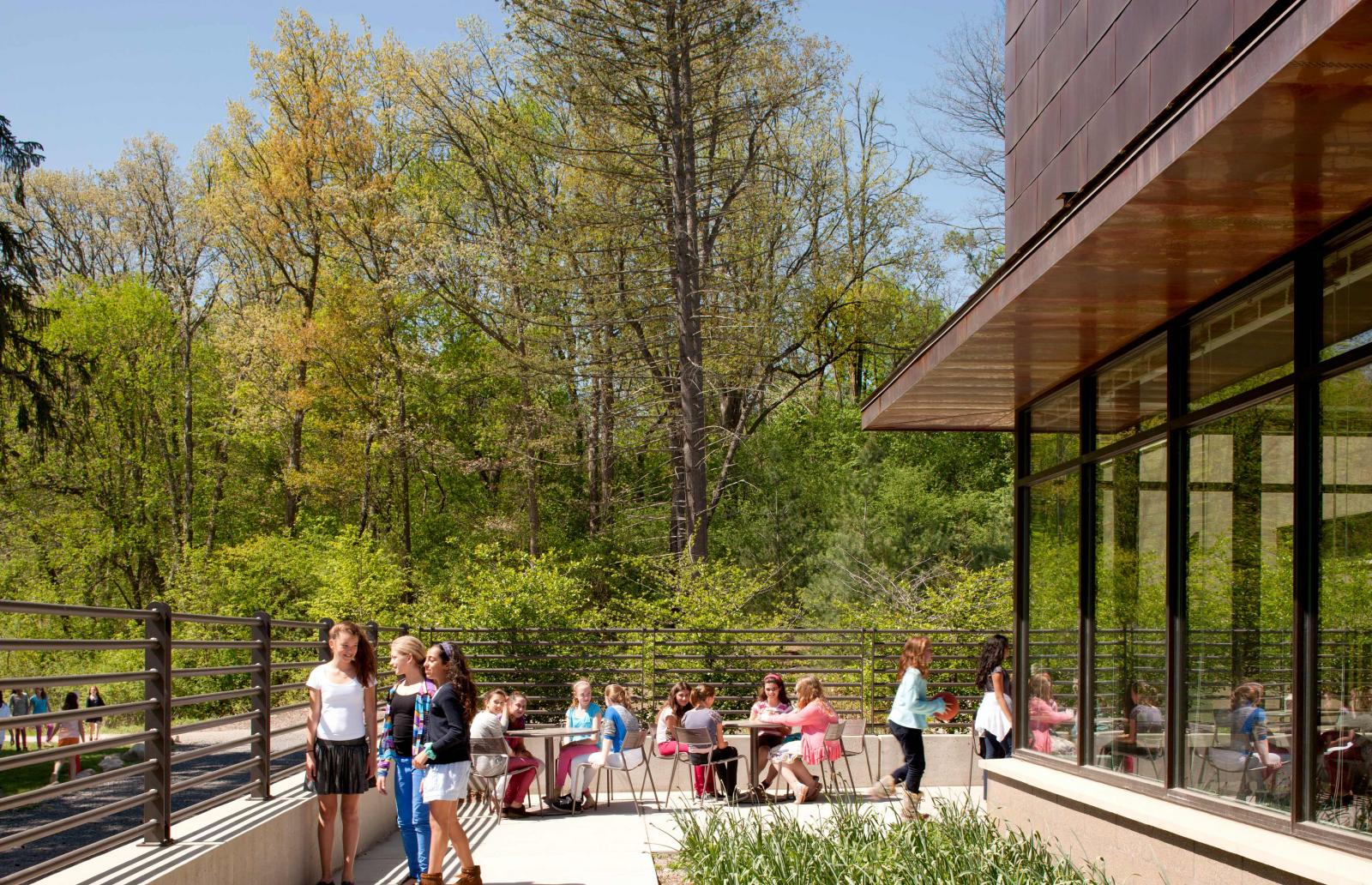 cranbrook-front.jpg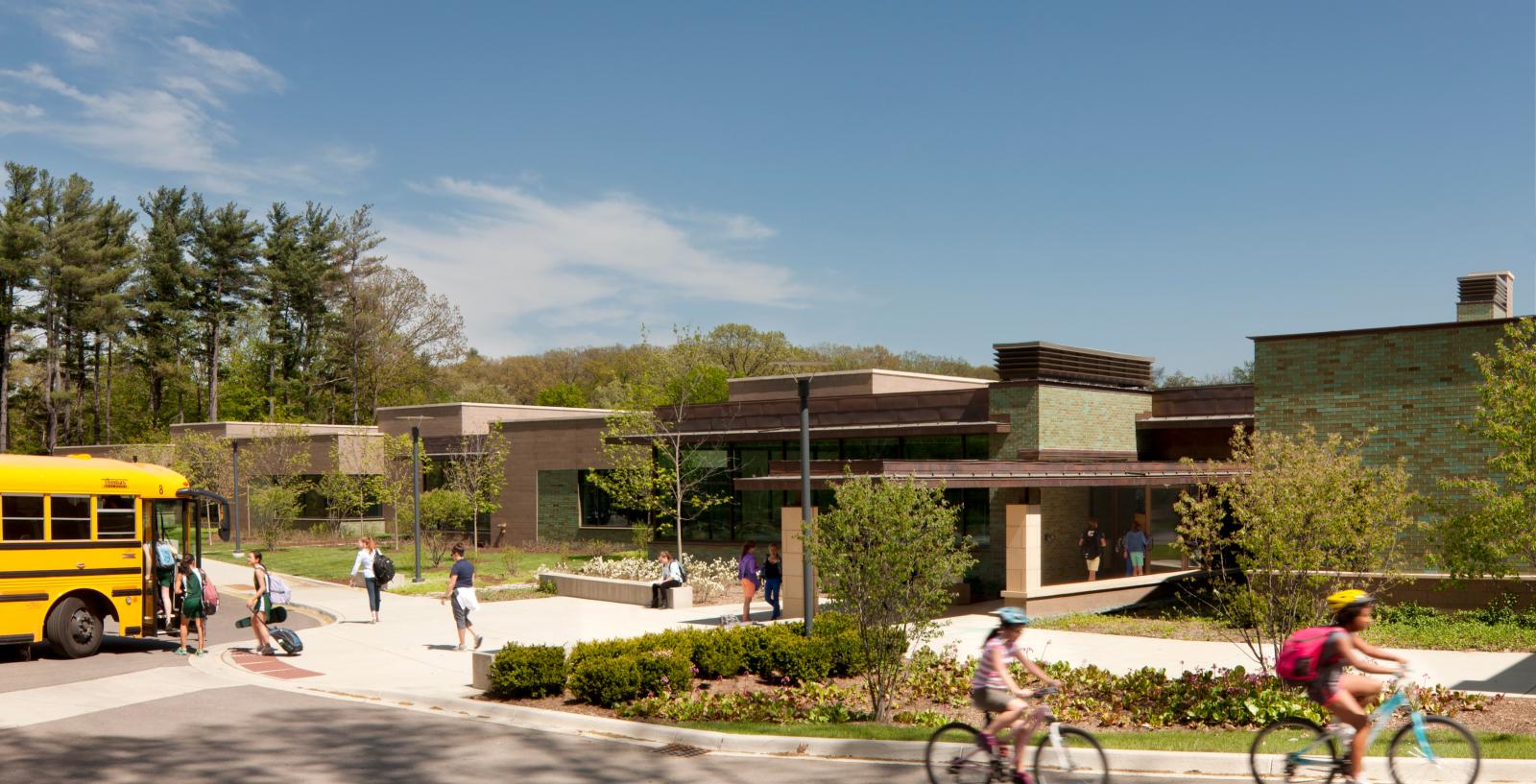 Awards
AIA Committee on Architecture for Education Facility Design Award
AIA San Antonio Honor Award
Publications
2014 - Architectural Record (Jan)
Project Size
Conditioned: 47,000 sq. ft.
cranbrook.jpg