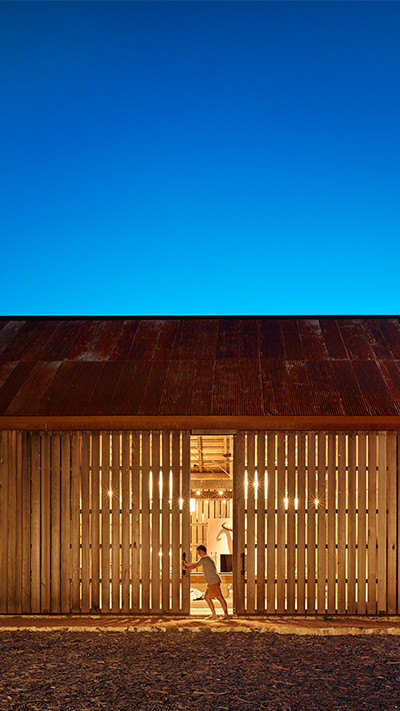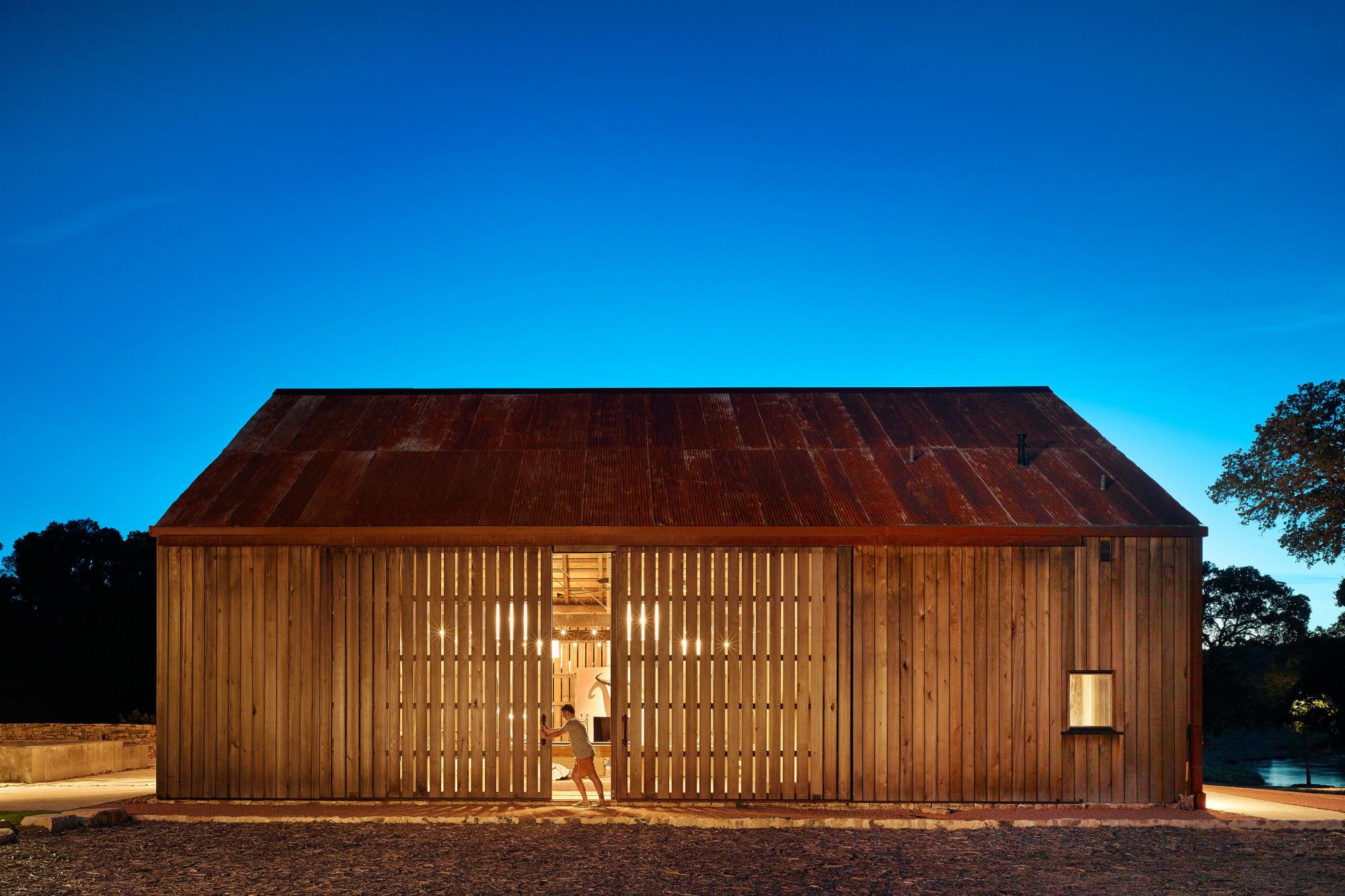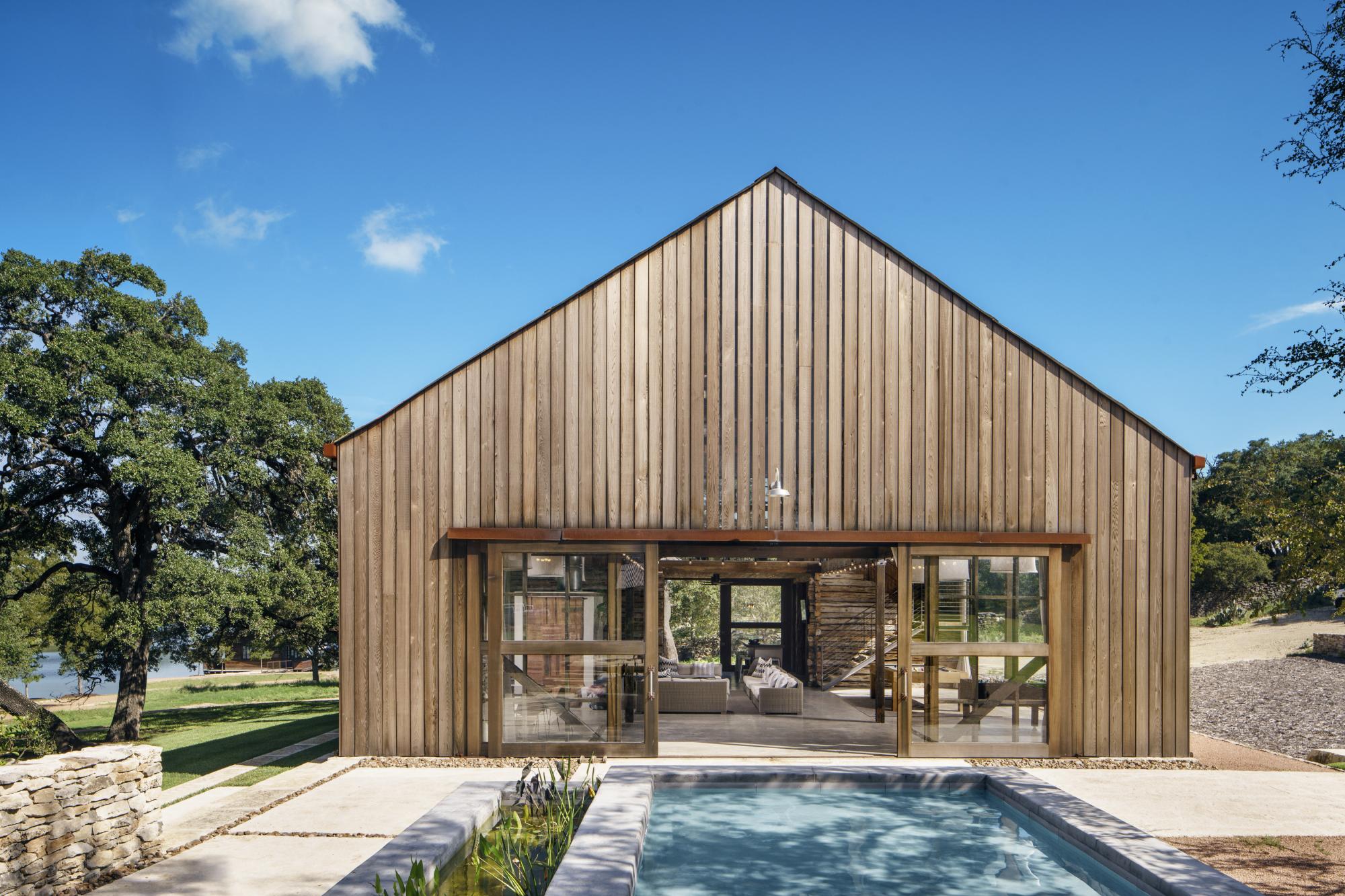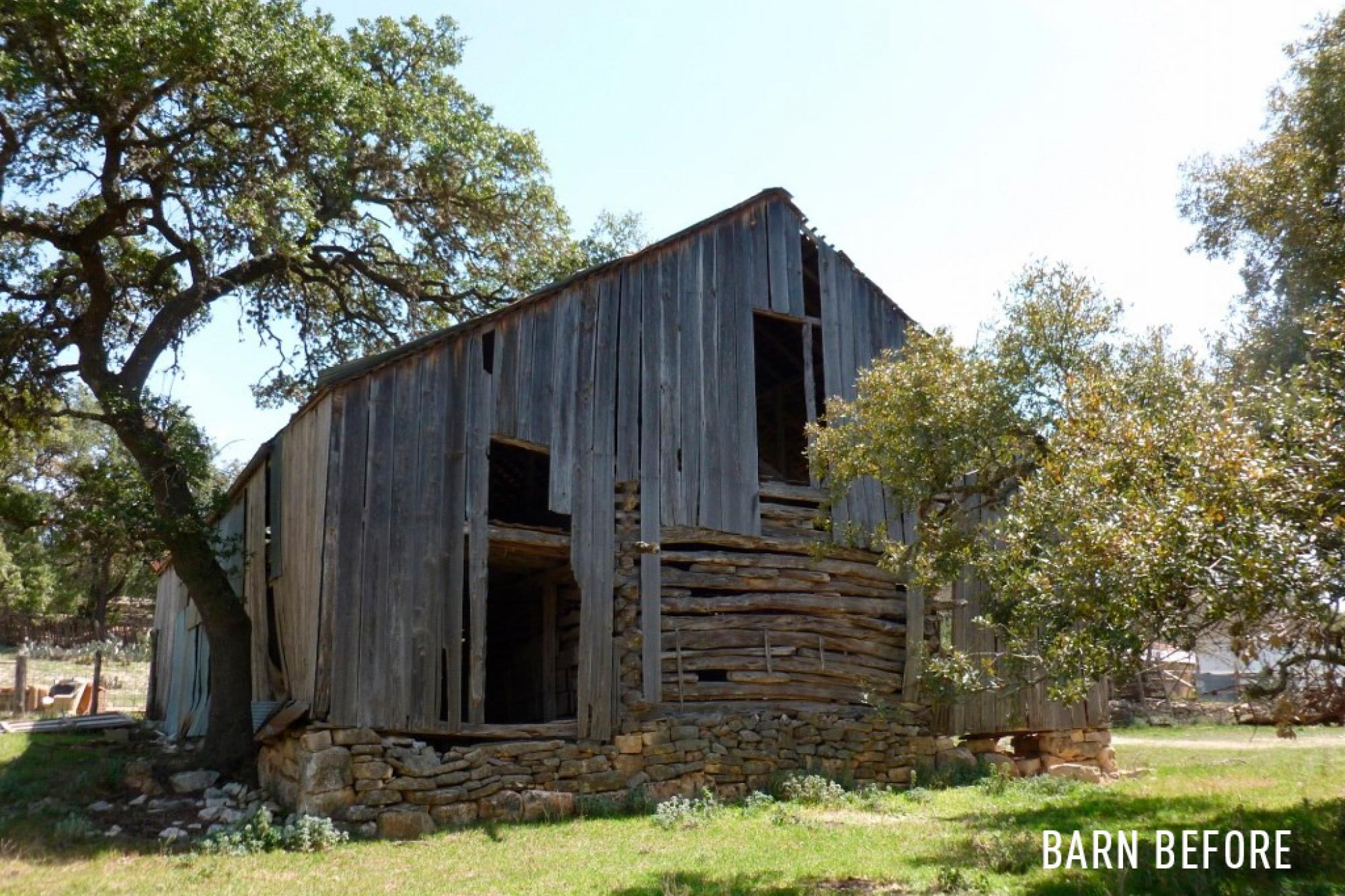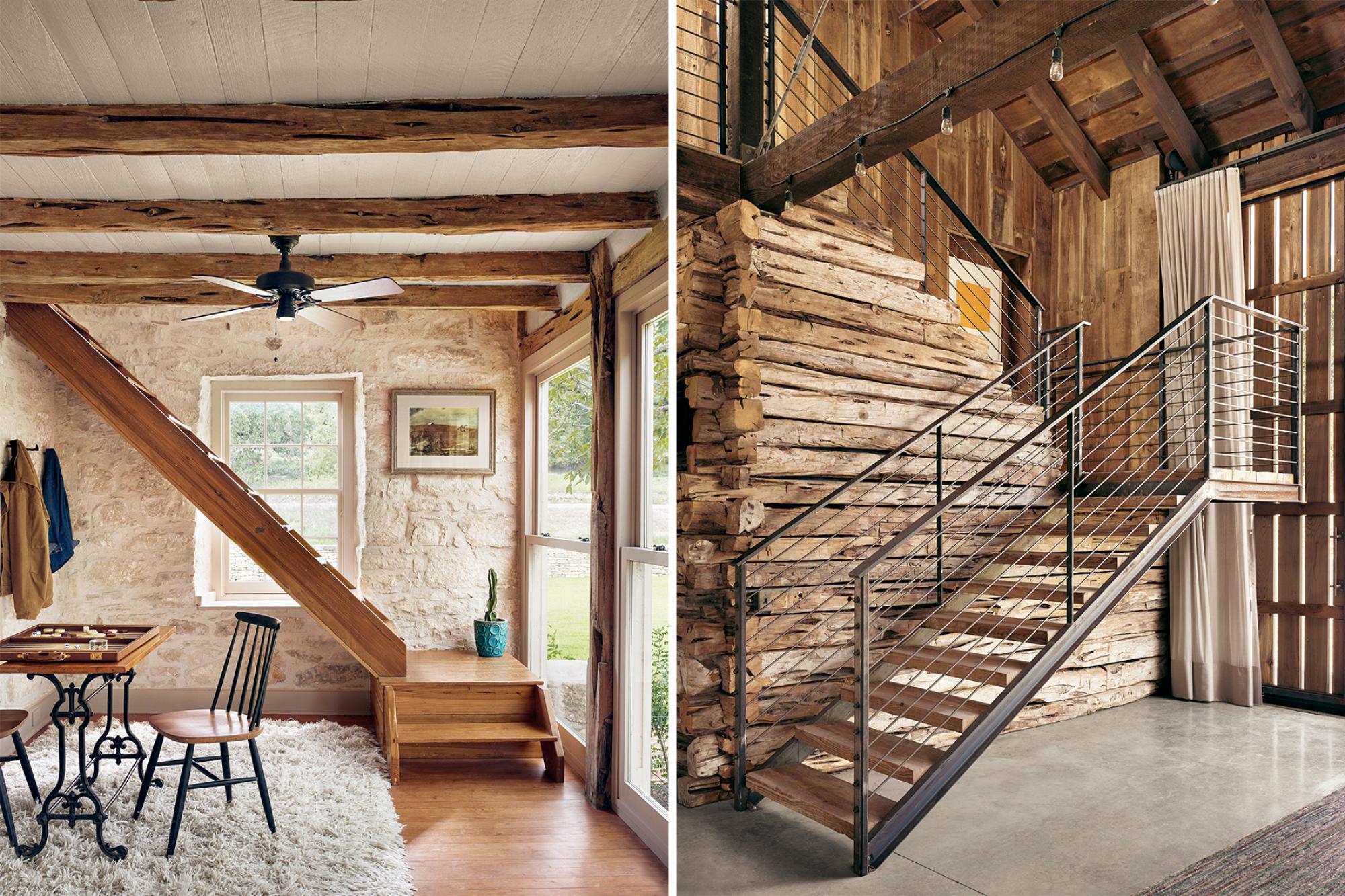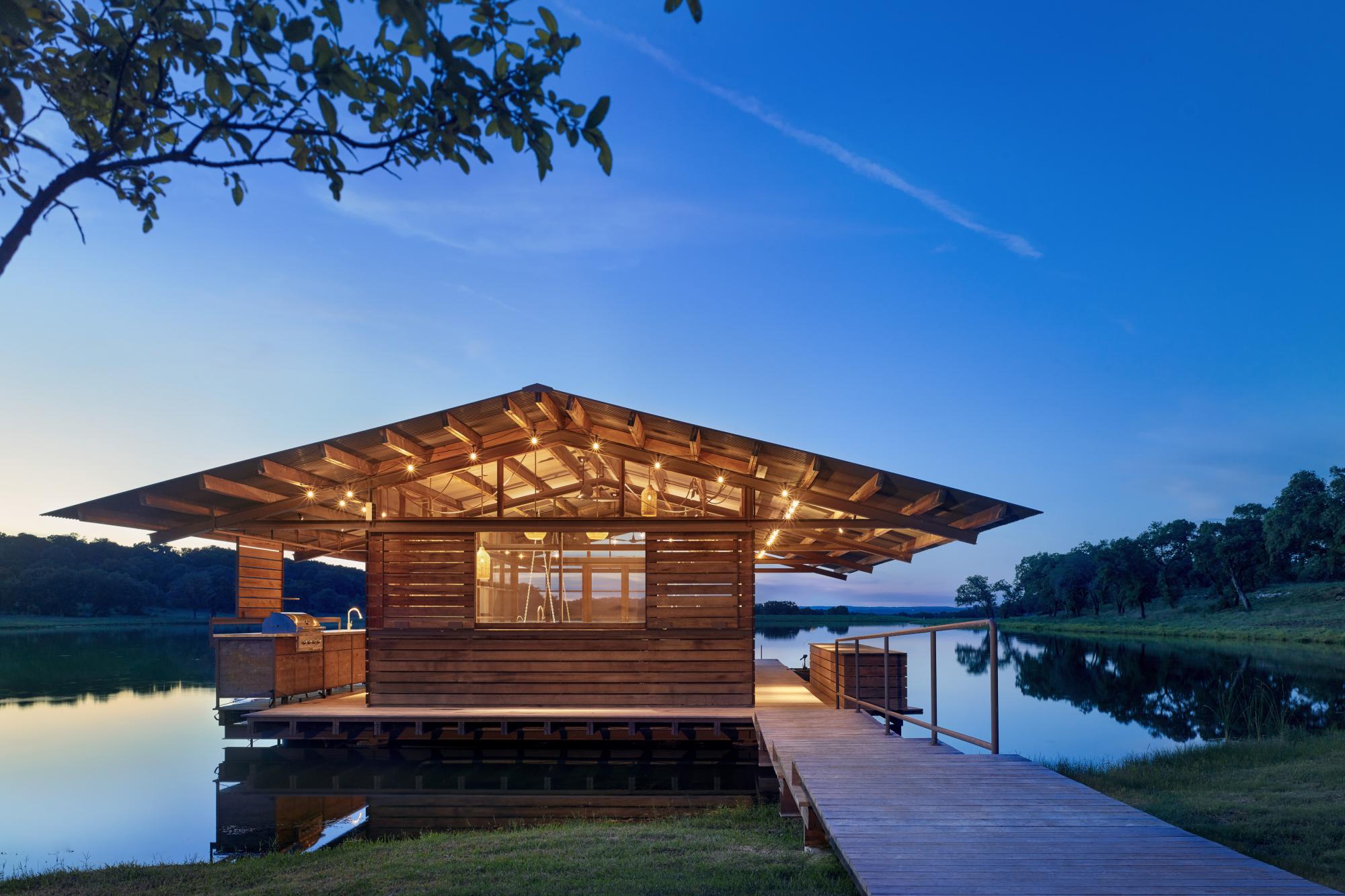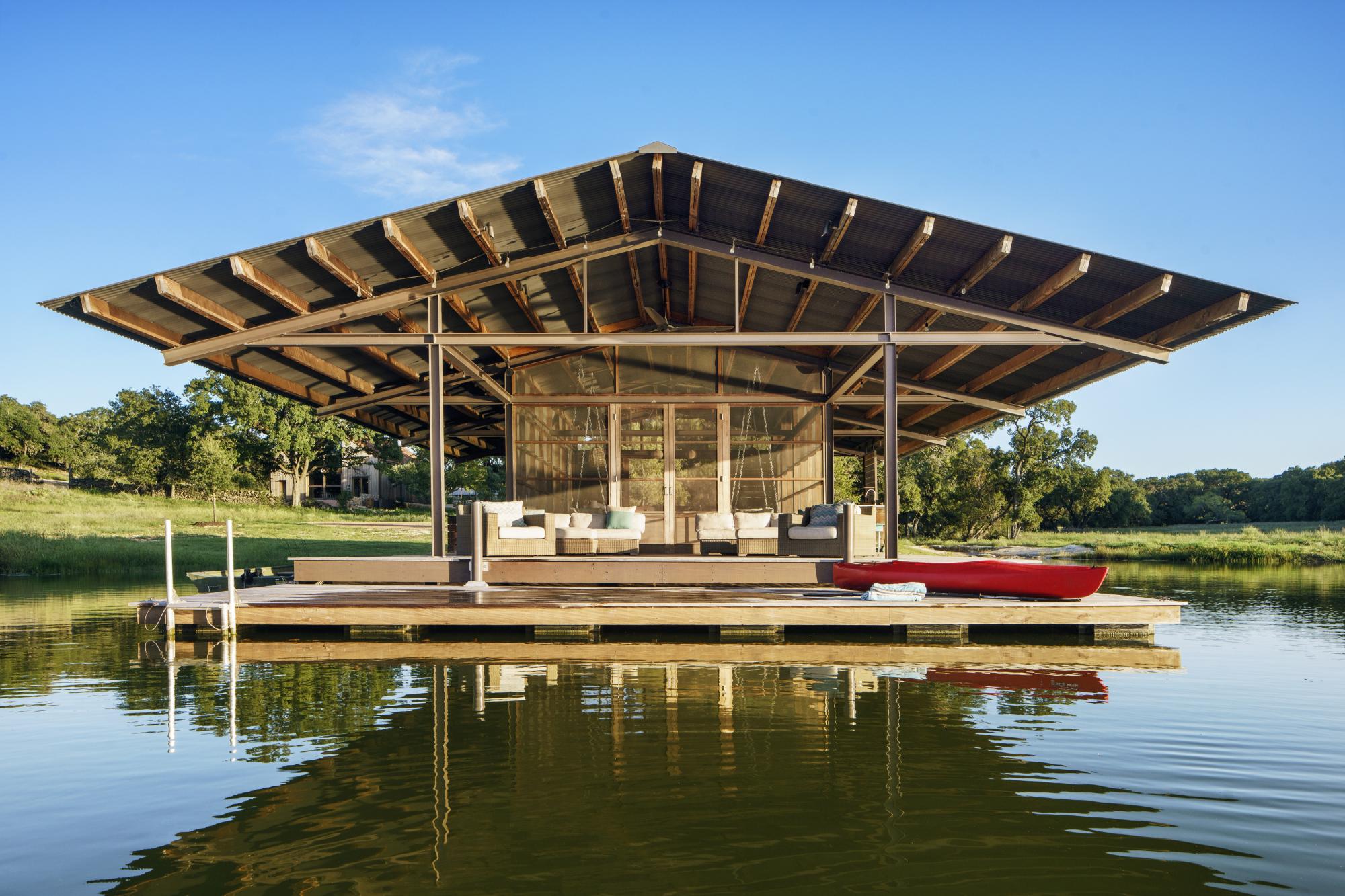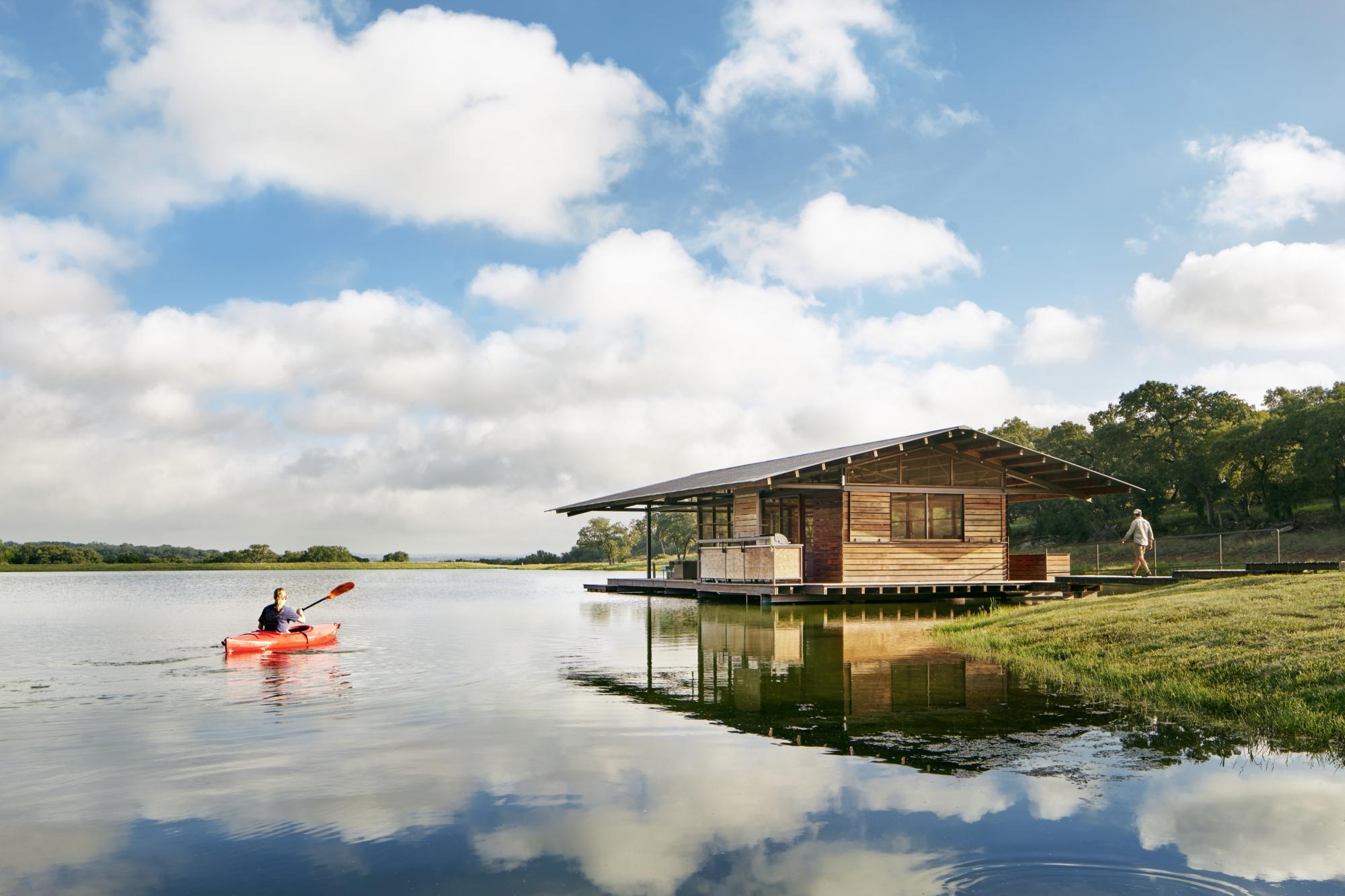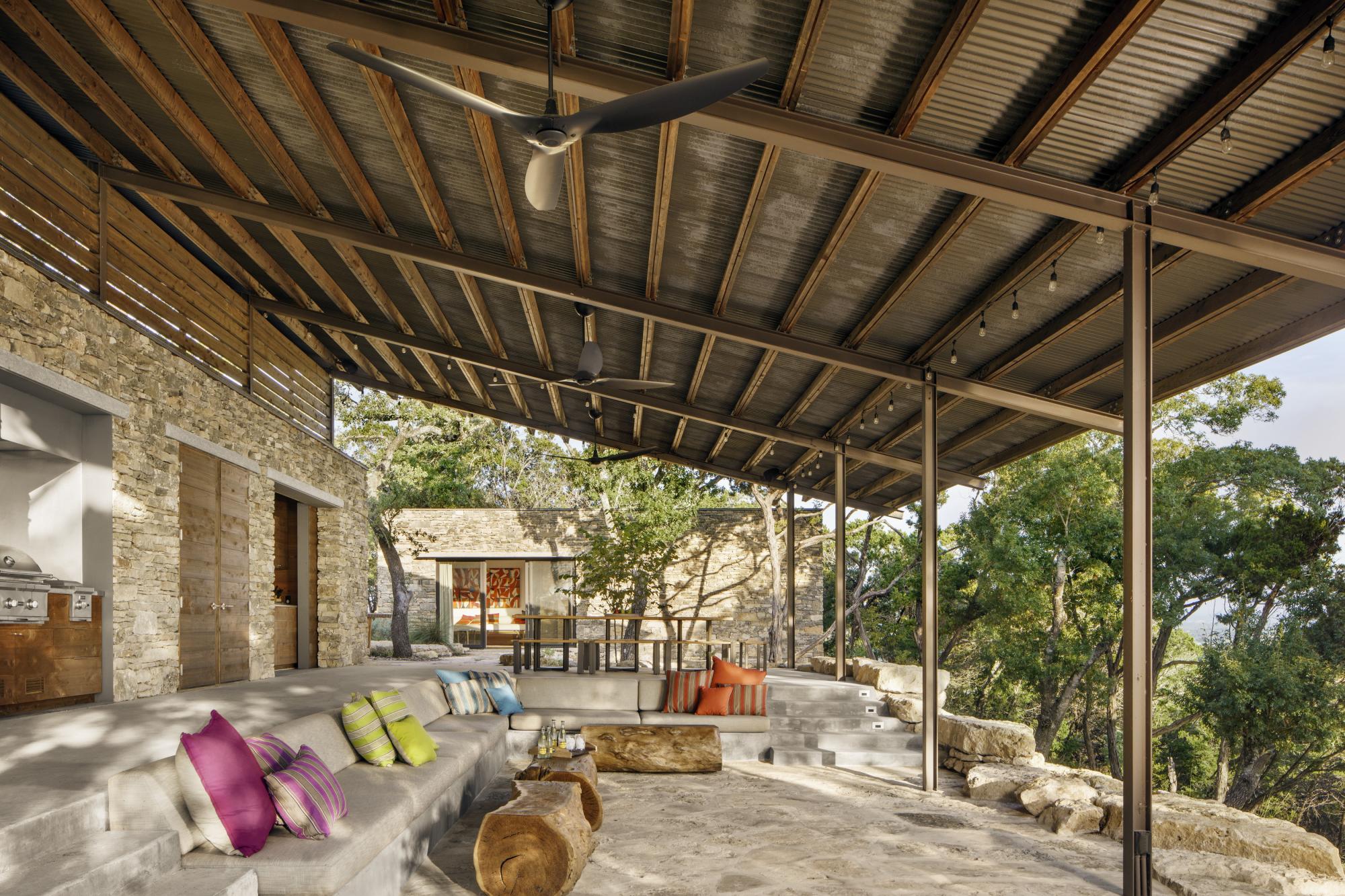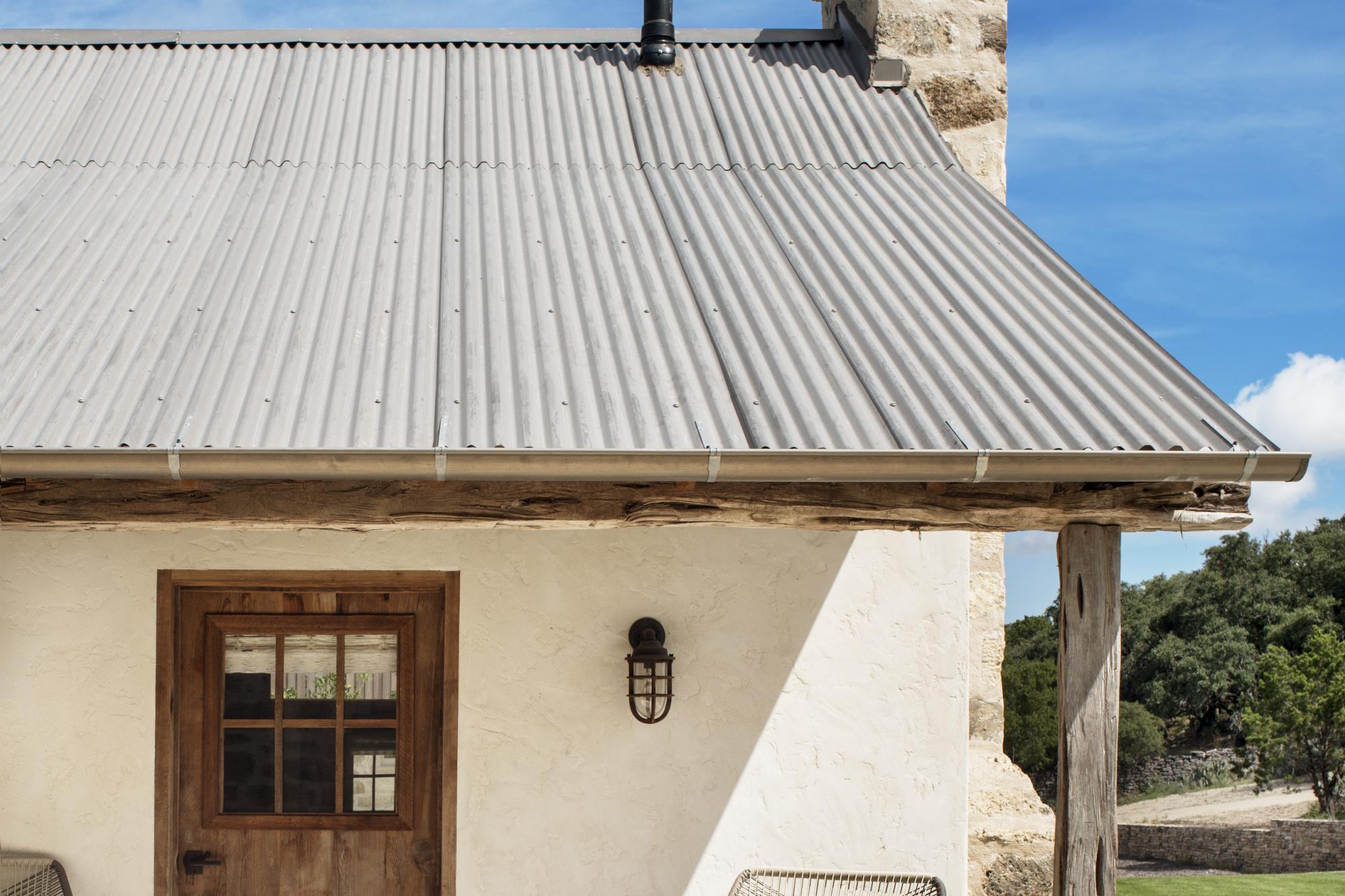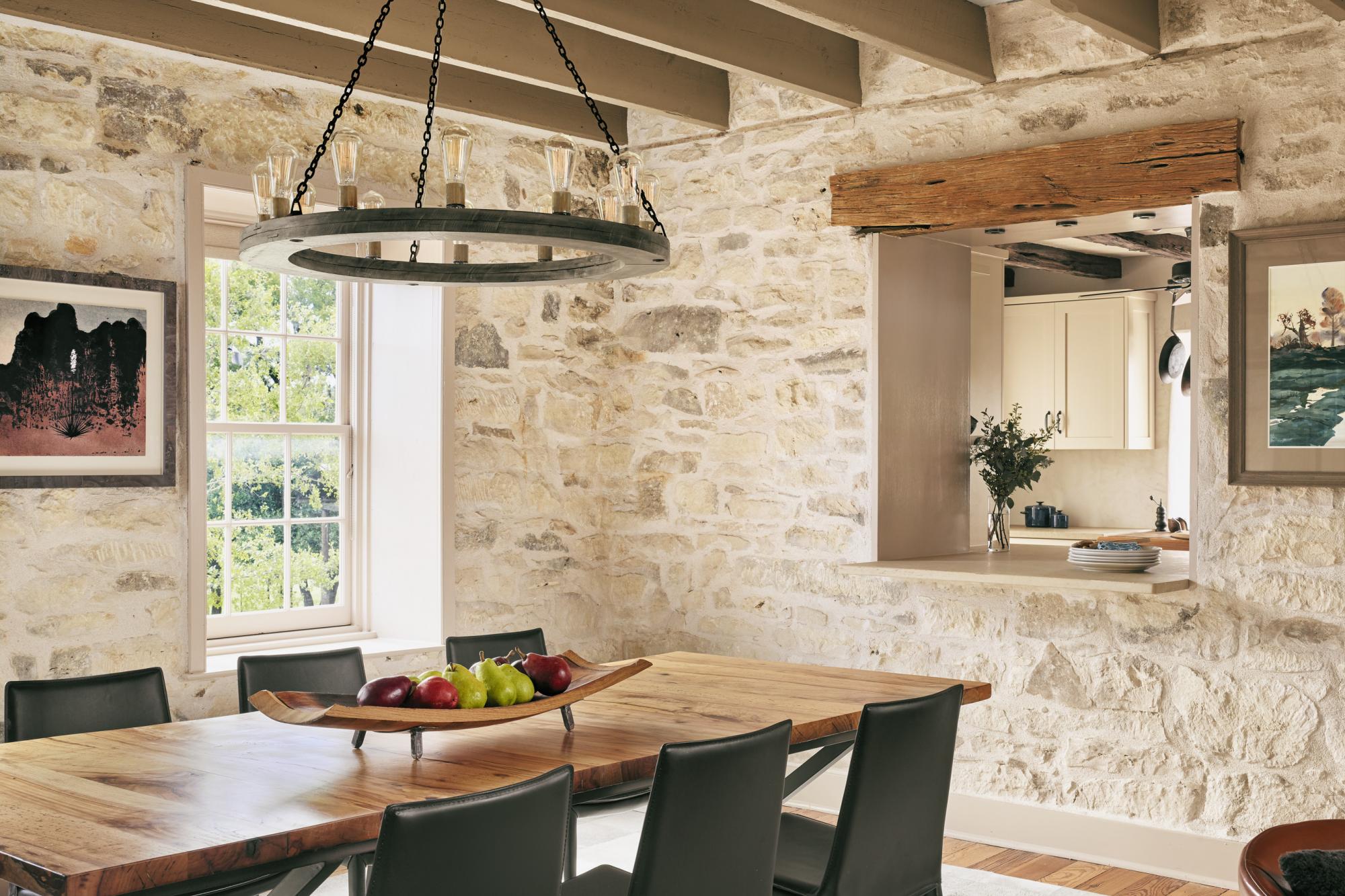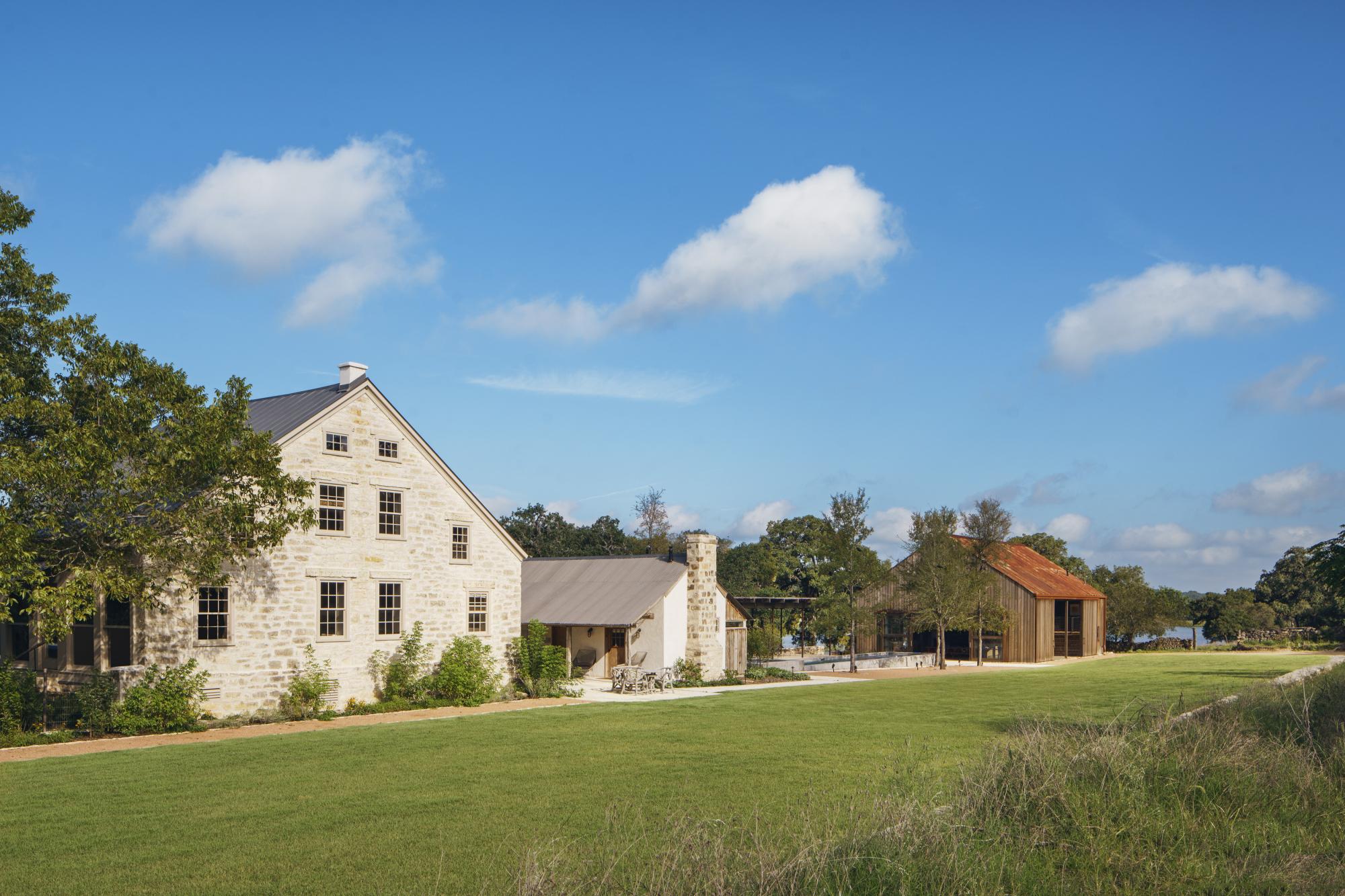 PaaHaa Ranch
Located near Canyon Lake in the Texas Hill Country, PaaHaa Ranch is perched on the tranquil shores of a small neighboring lake. Both new and existing structures reflect the historic nature of the late-1800s homestead. The original main house made of hand-cut and faced limestone and squared cedar timbers was built in 1875, and was recorded as a Texas Historic Landmark in 1972.
The project developed much in the way the ranch evolved; by thoughtfully building and improving upon what already existed. By editing the existing buildings and leveraging the landscape to unify the site's structures, the new program provides a clear hierarchy by linking the heart of the homestead, the main house, to the barn and to the lake beyond.
A long "trough" pool follows the hierarchy, linking the homestead to the barn. The original barn was salvaged and rebuilt as a "party barn," accommodating a new program for entertaining. With sliding barn doors on all sides and a freestanding fireplace, the space provides lakeside and poolside amenities in any season. The bar, game room and lounge feature reclaimed wood and rough sawn timber, providing an elevated reflection of the ranch's past.
Footpaths link the homestead to a new floating pavilion at the lake's edge. This boat dock creates a retreat with entertaining space and storage for sporting equipment. With an on-dock kitchen, this glowing space also creates a unique dining oasis.
In collaboration with Maggie Flood Herdeg Design. 
PaaHaa.jpg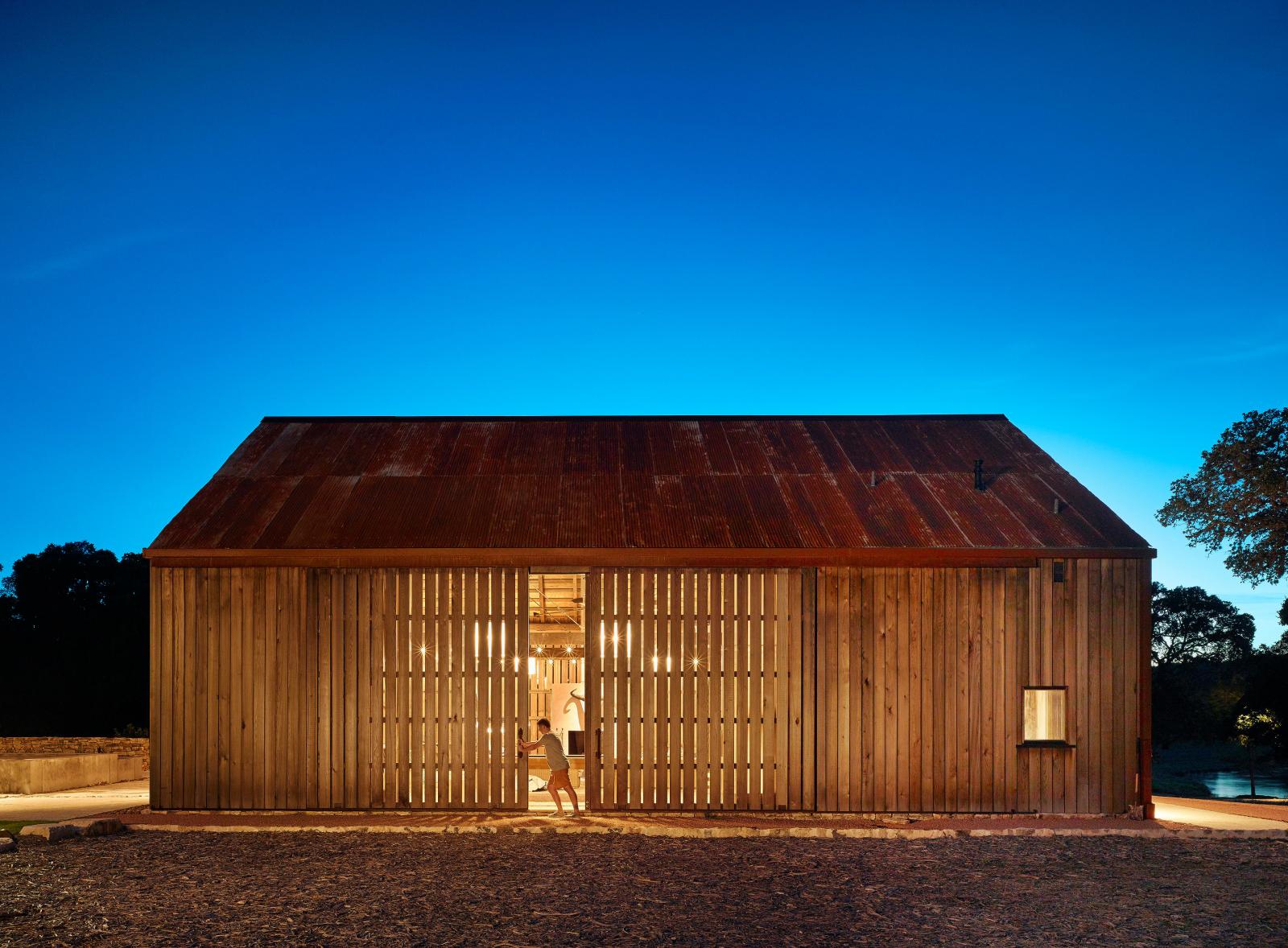 13036_N11_board.jpg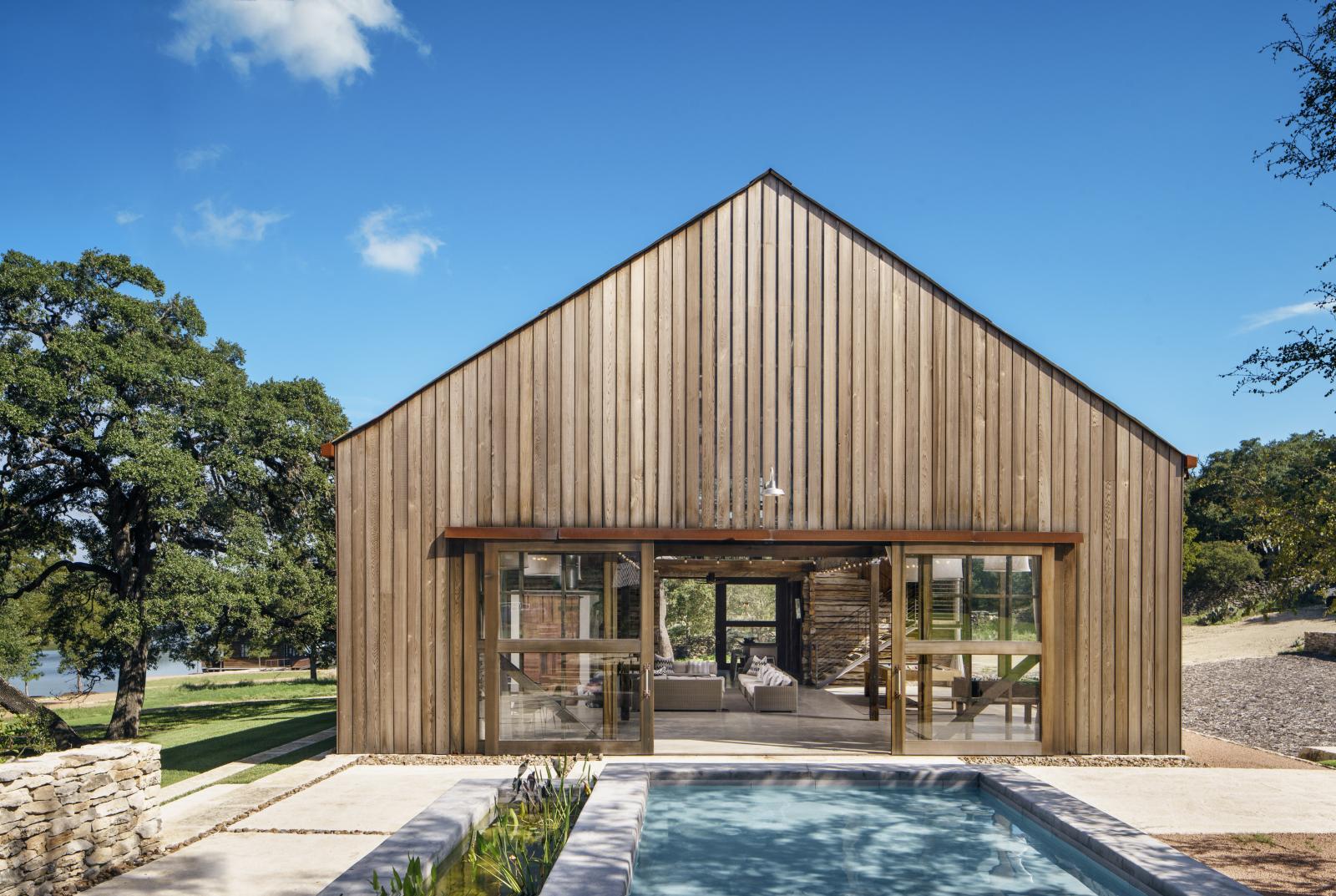 BARN2.jpg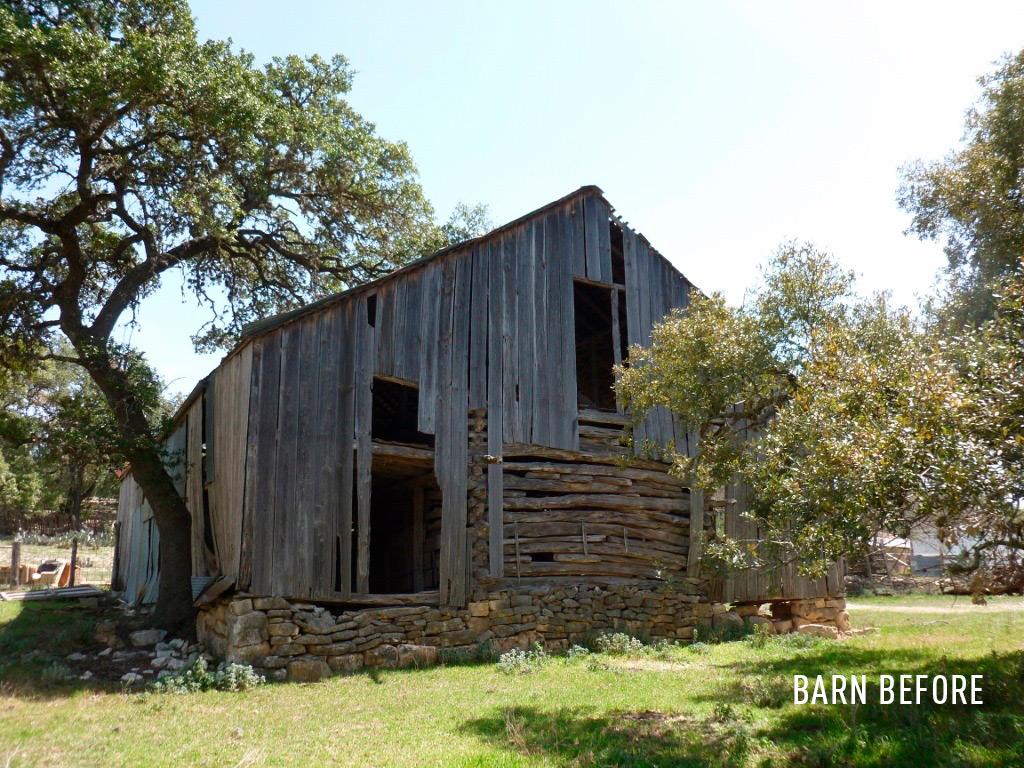 barn1.jpg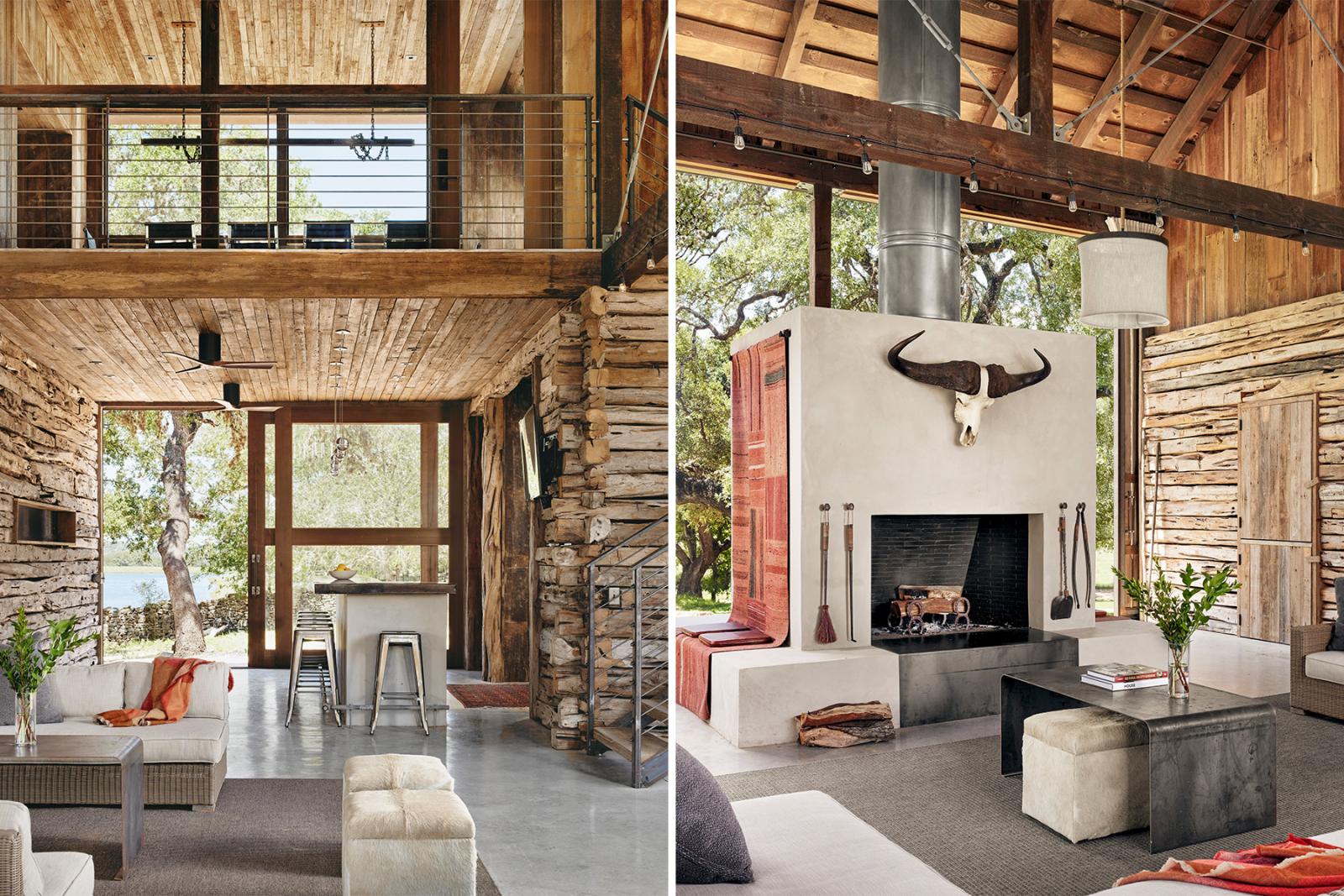 stairs.jpg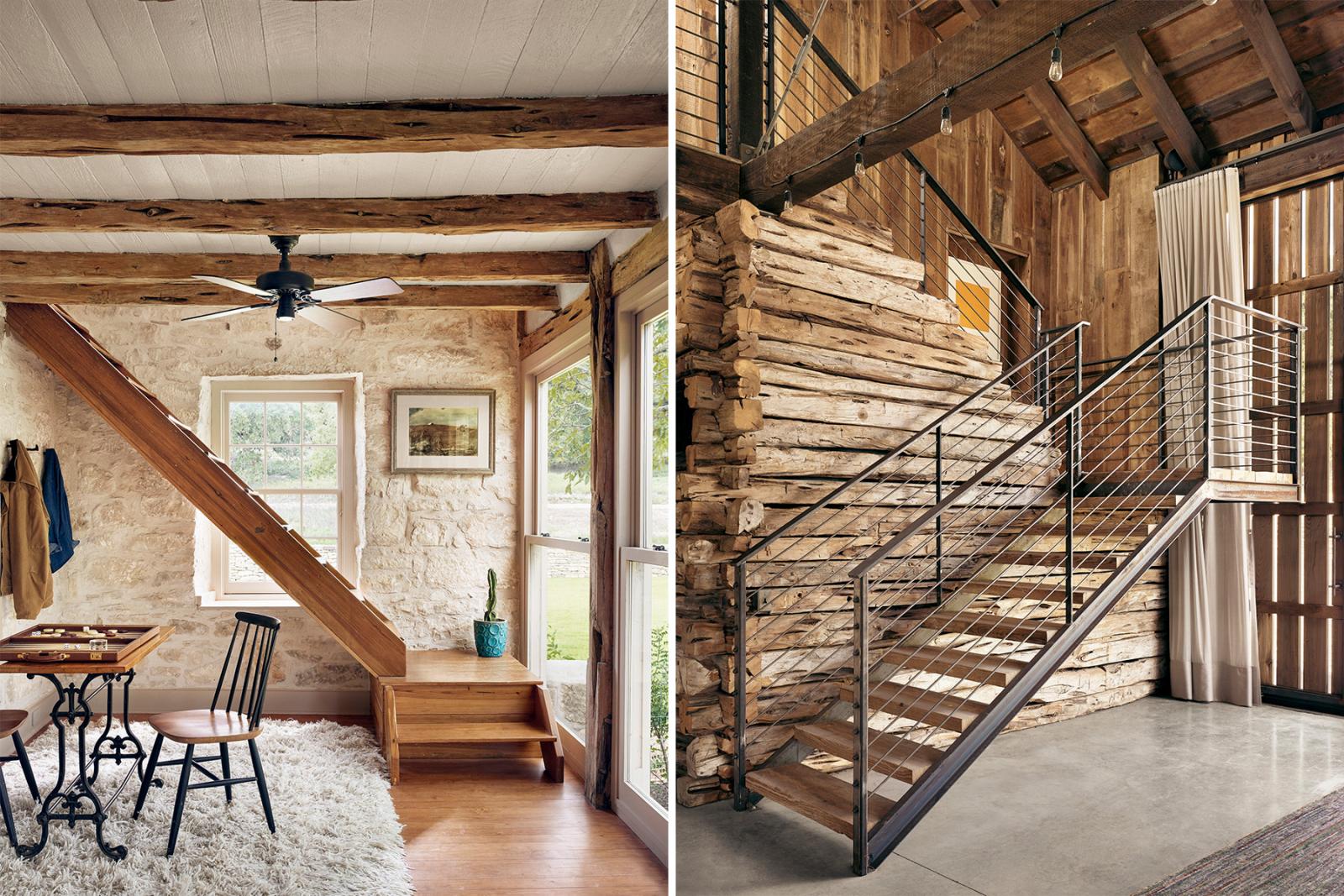 13036_N25_board.jpg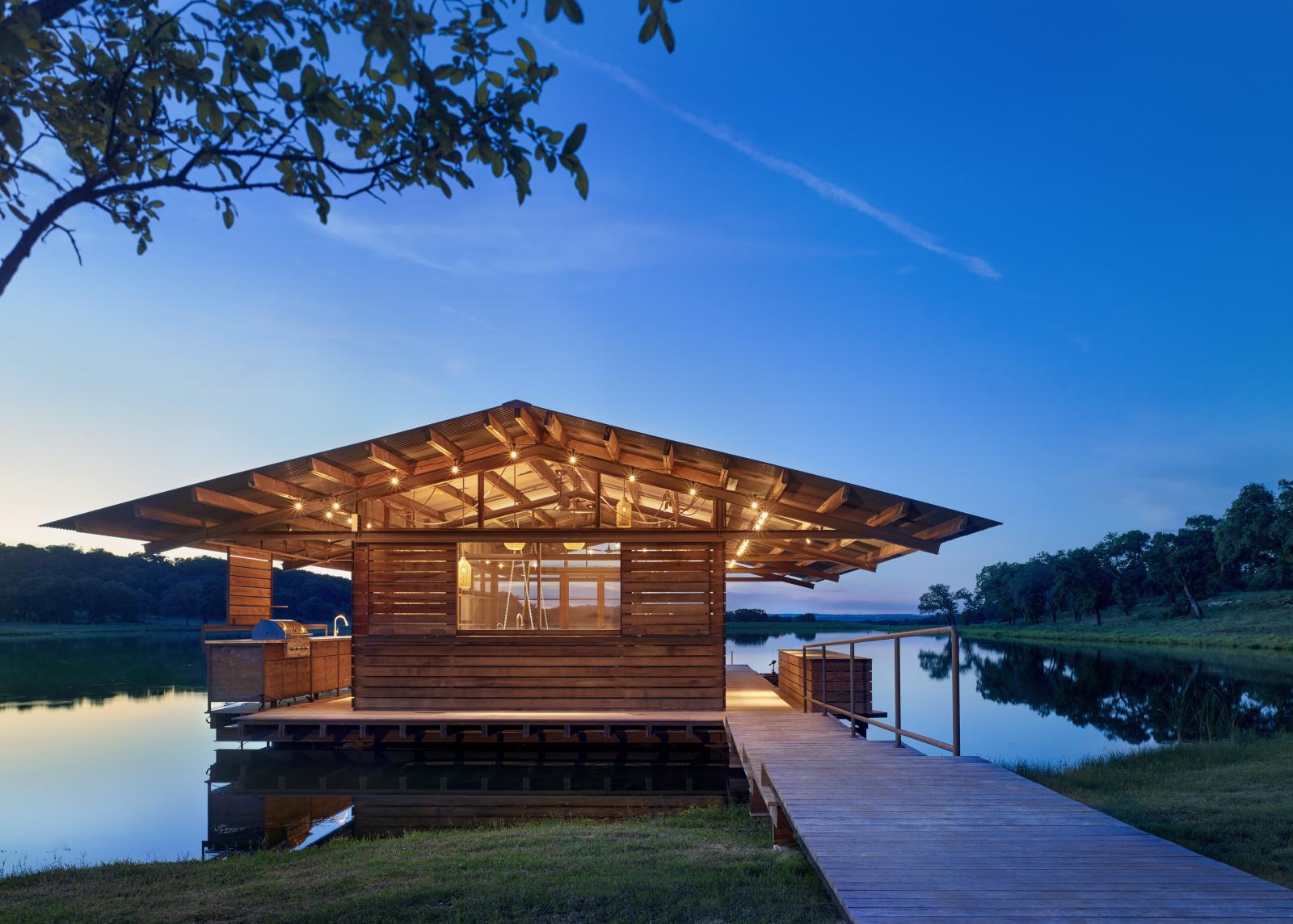 13036_board.jpg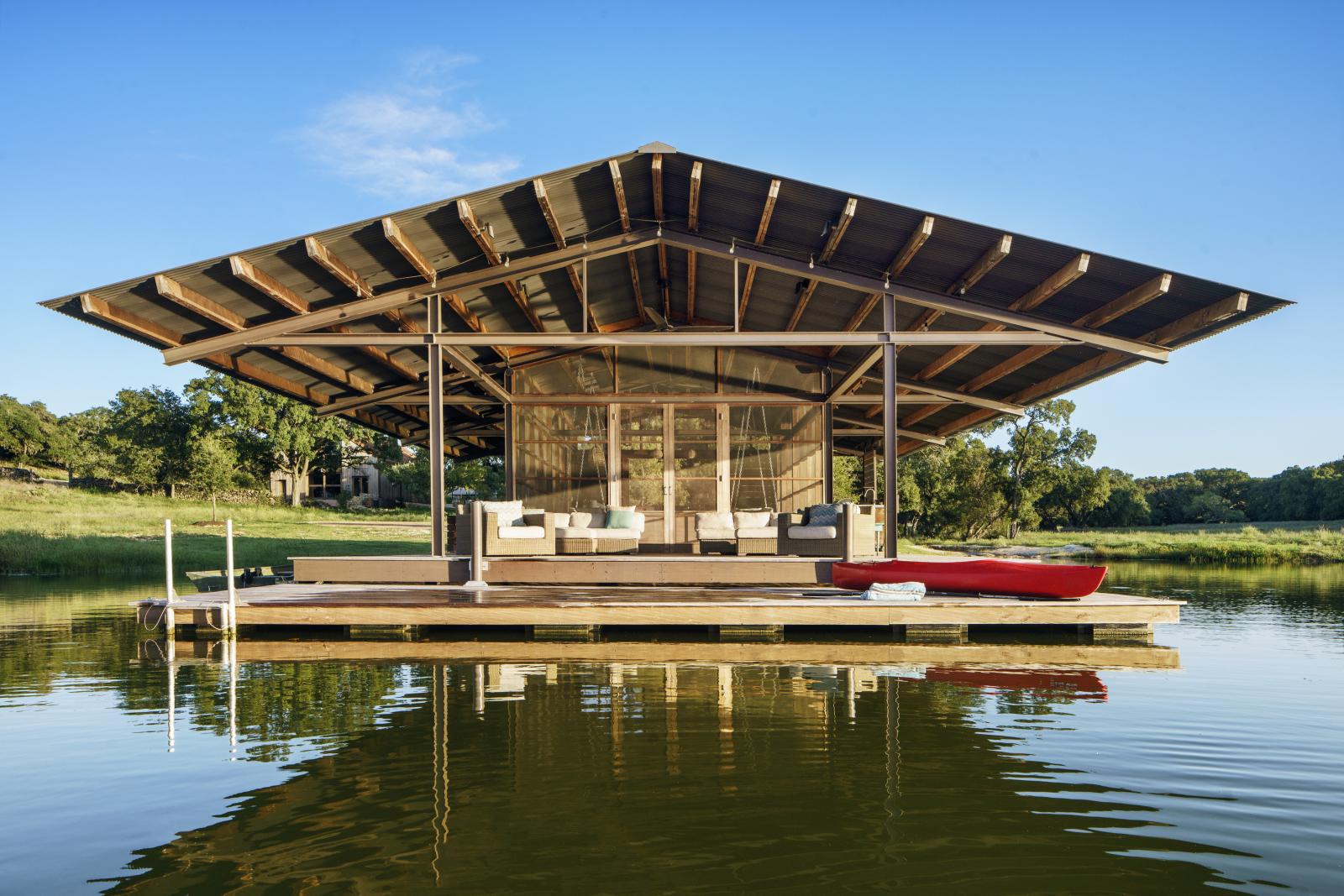 13036_N20_board.jpg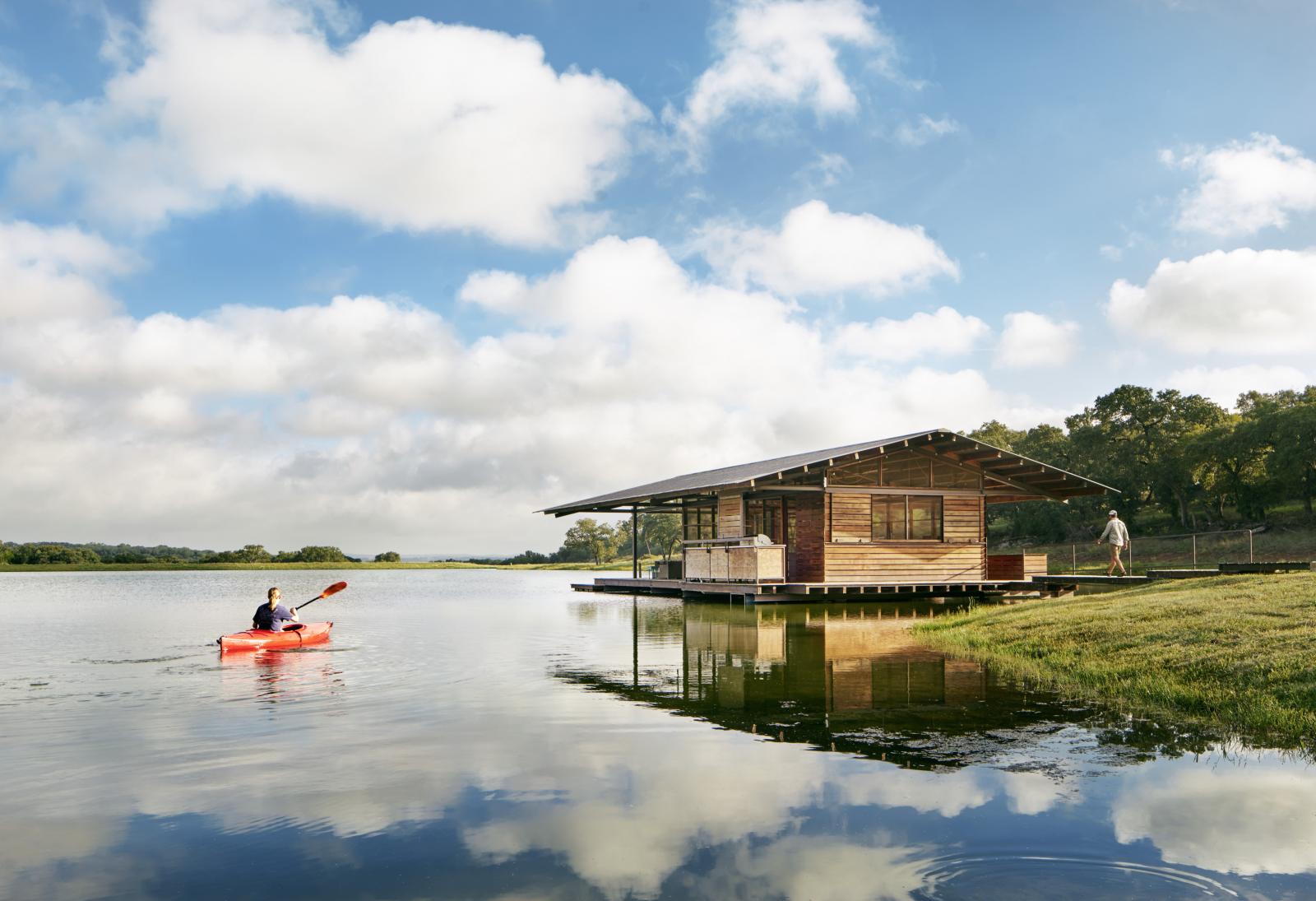 13036_N17_board.jpg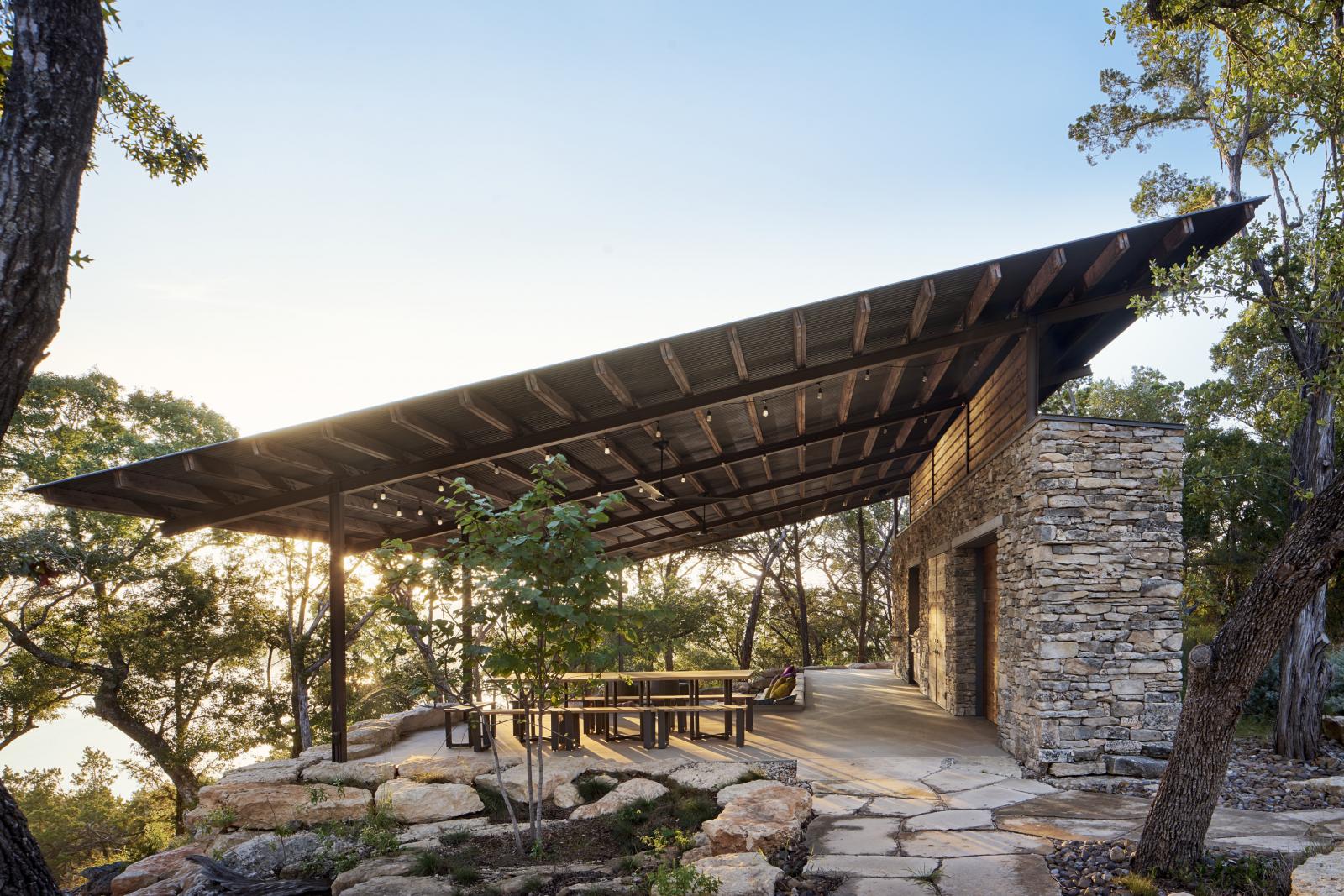 13036_N18_board.jpg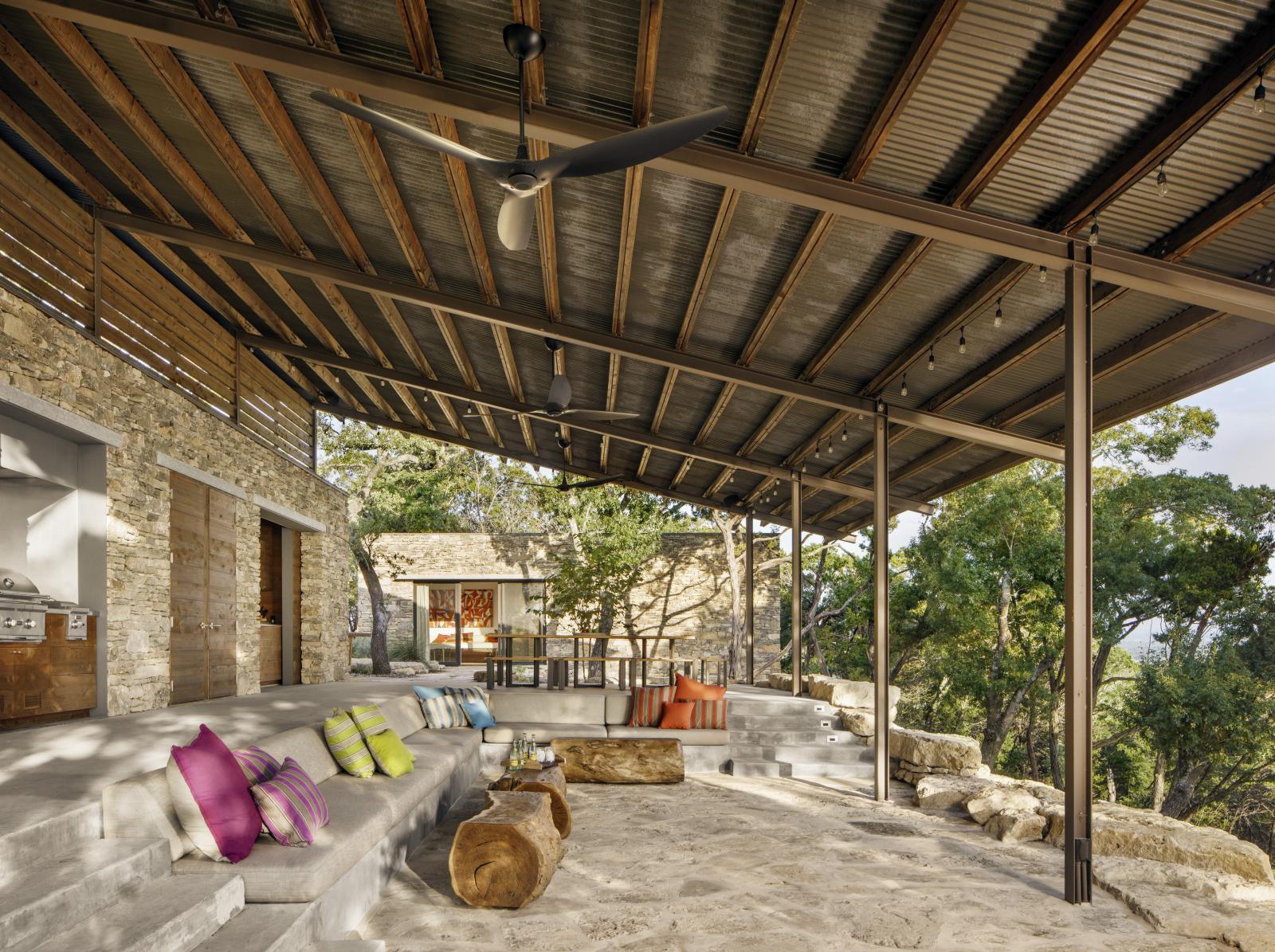 13036_N37_board.jpg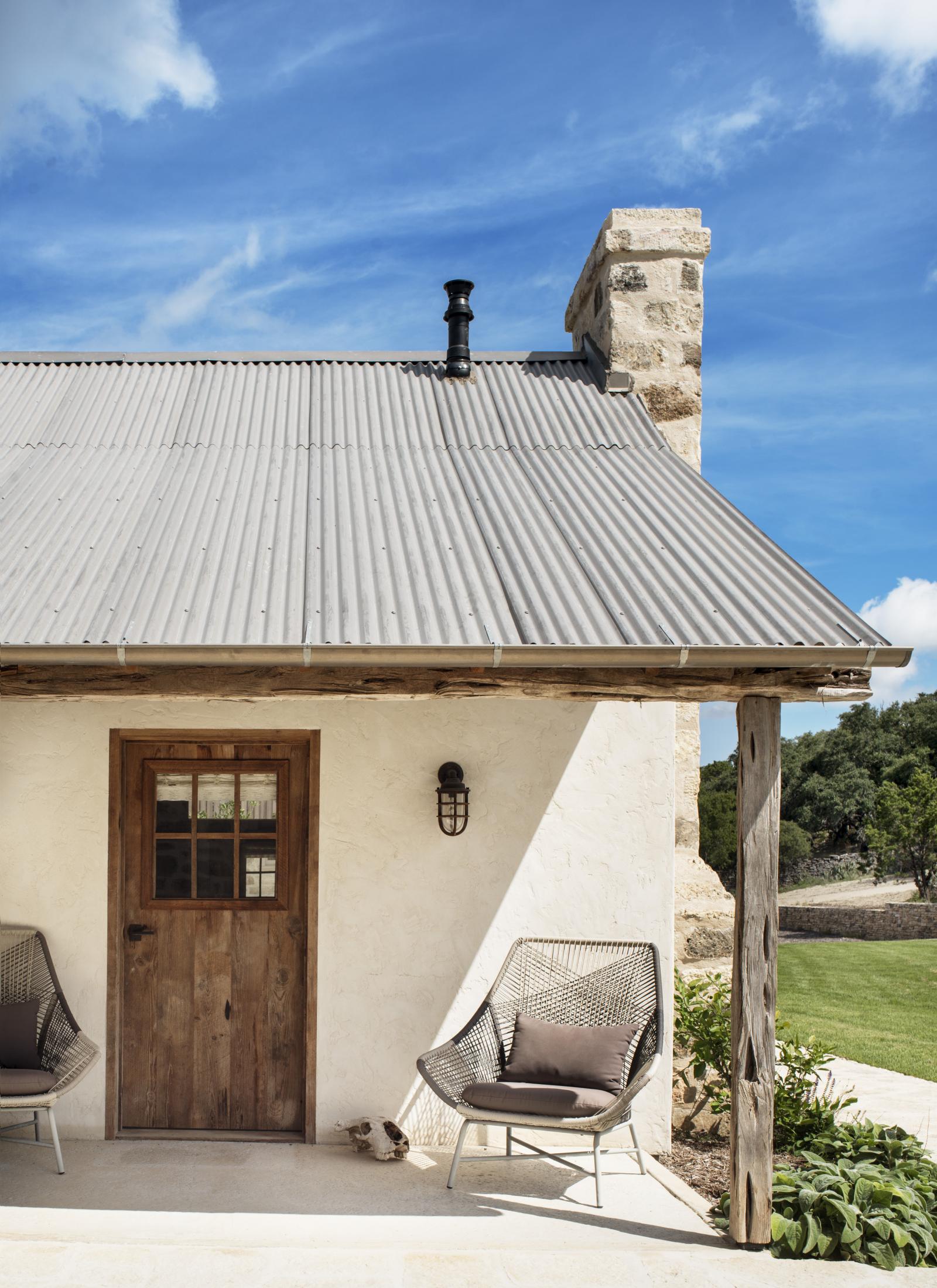 13036_N38_board.jpg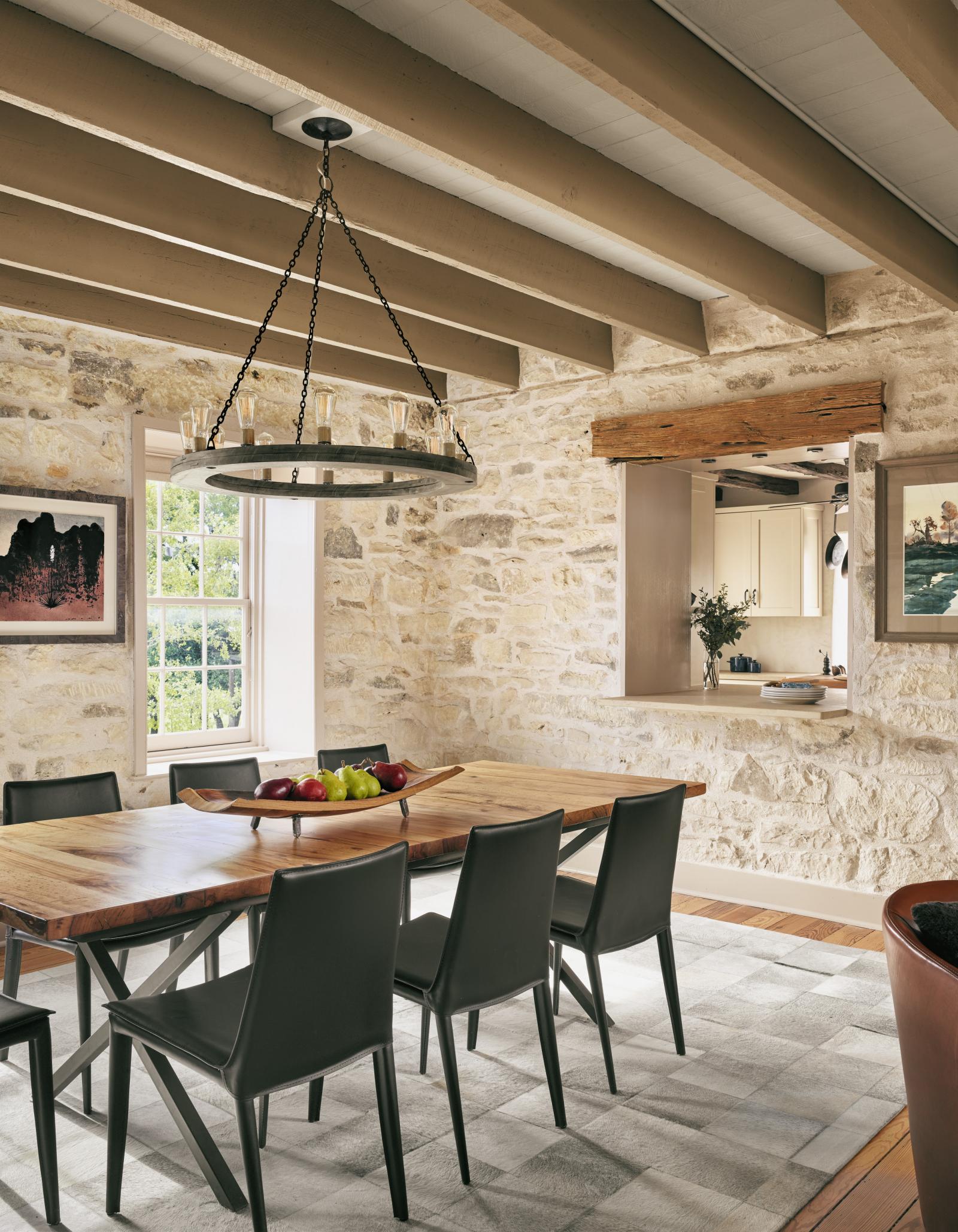 13036_N40_board.jpg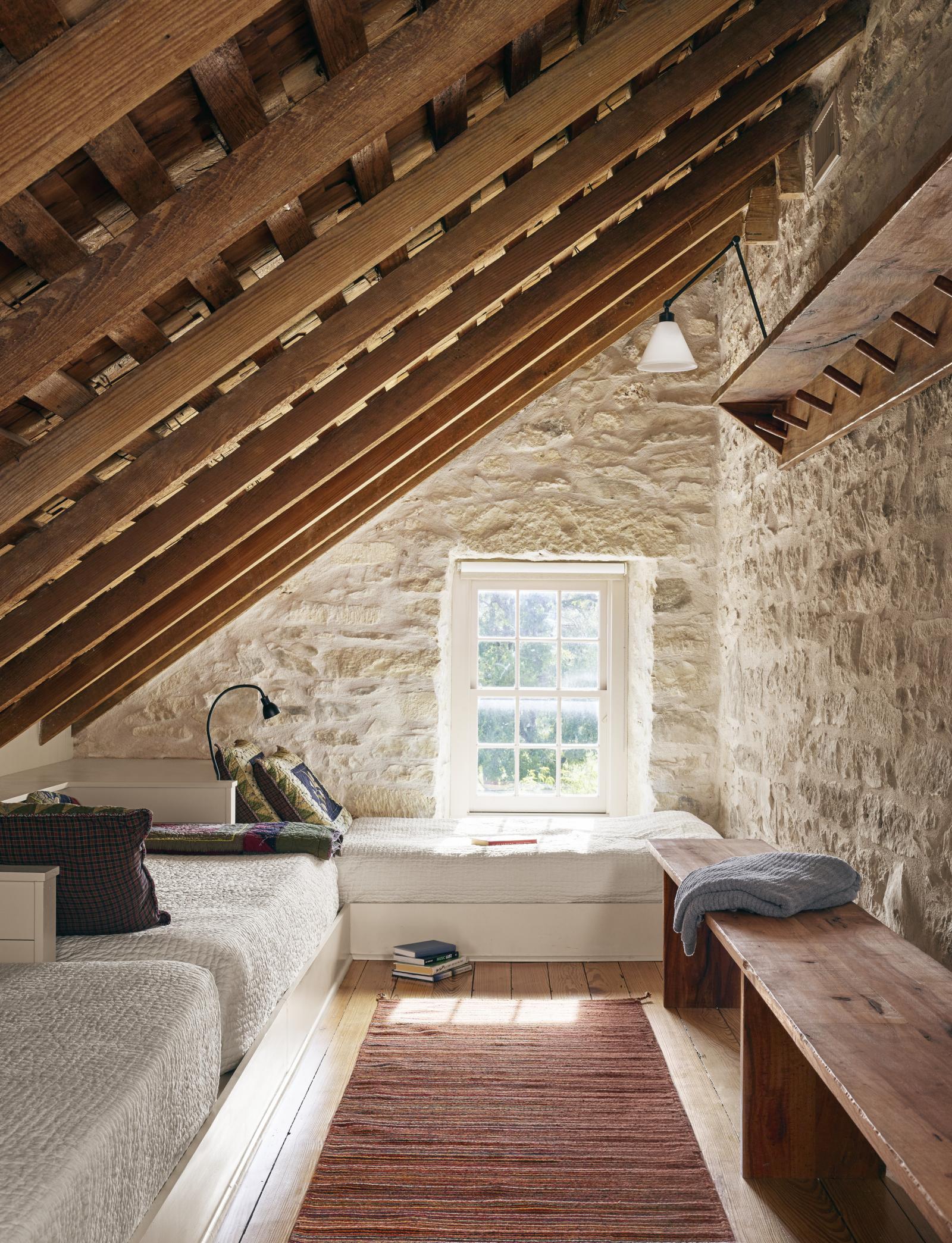 13036_N33_board.jpg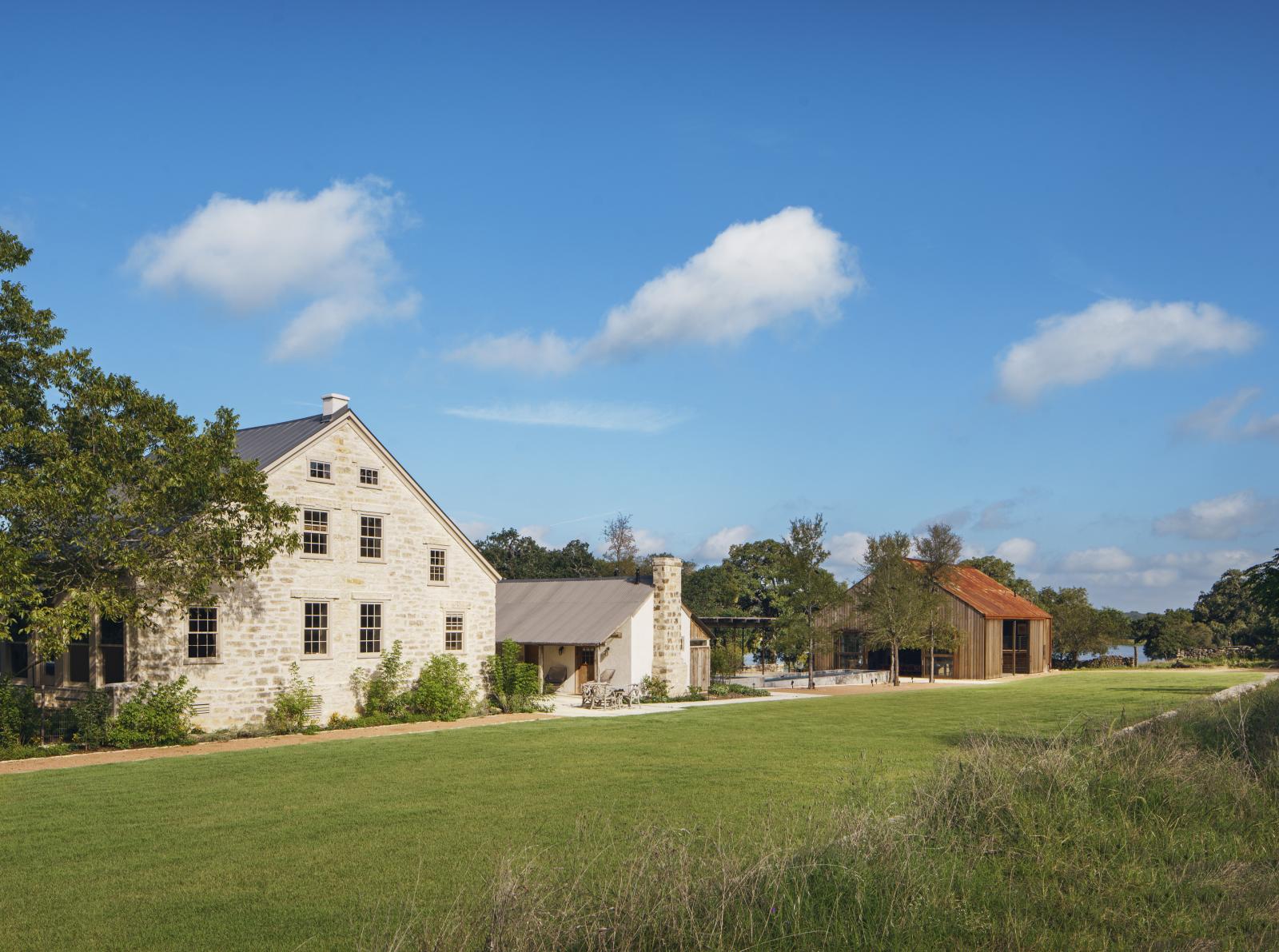 Awards
AIA San Antonio Honor Award