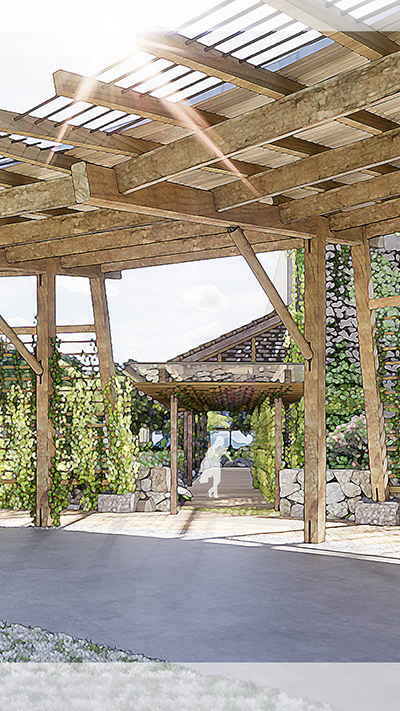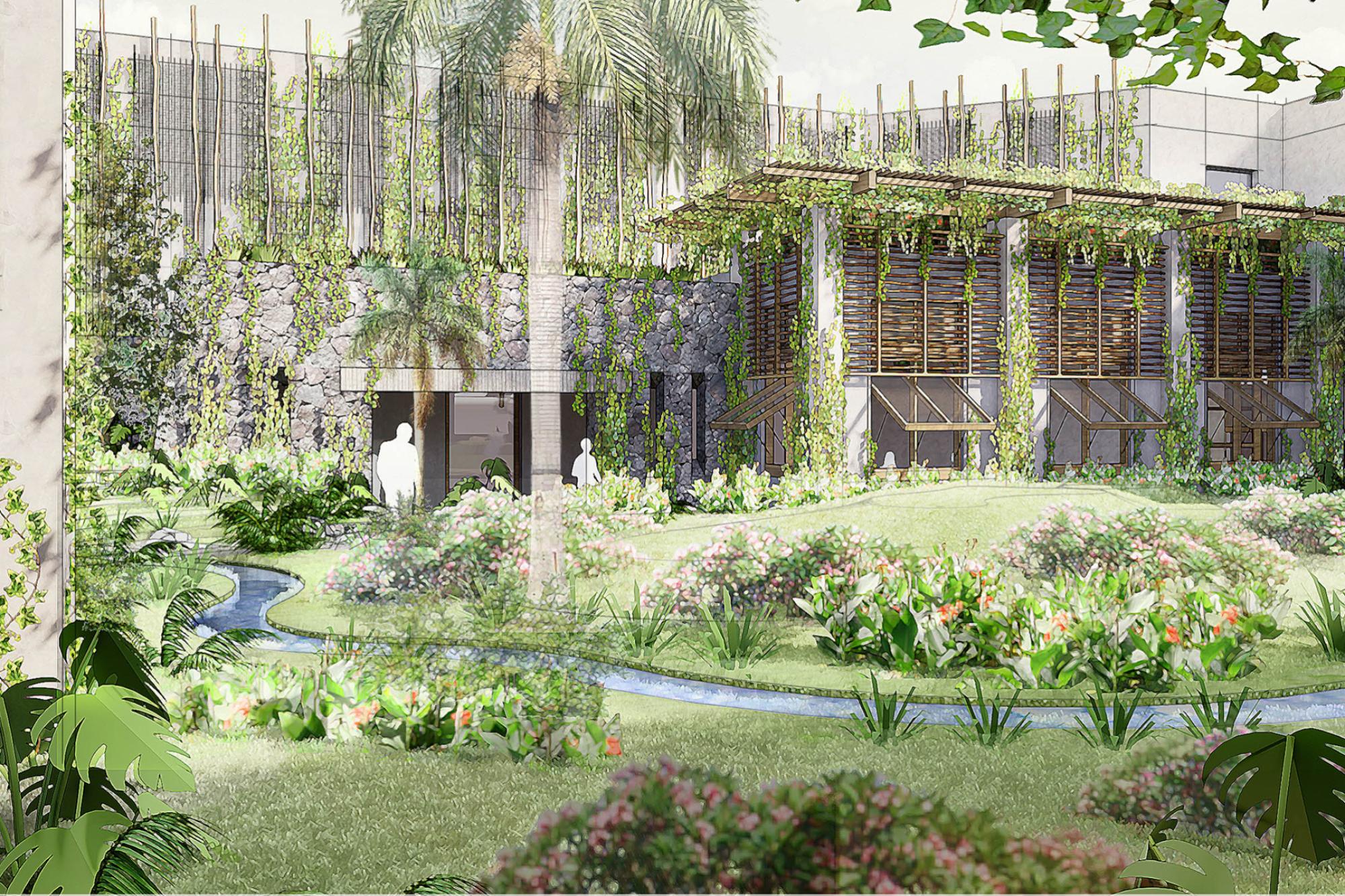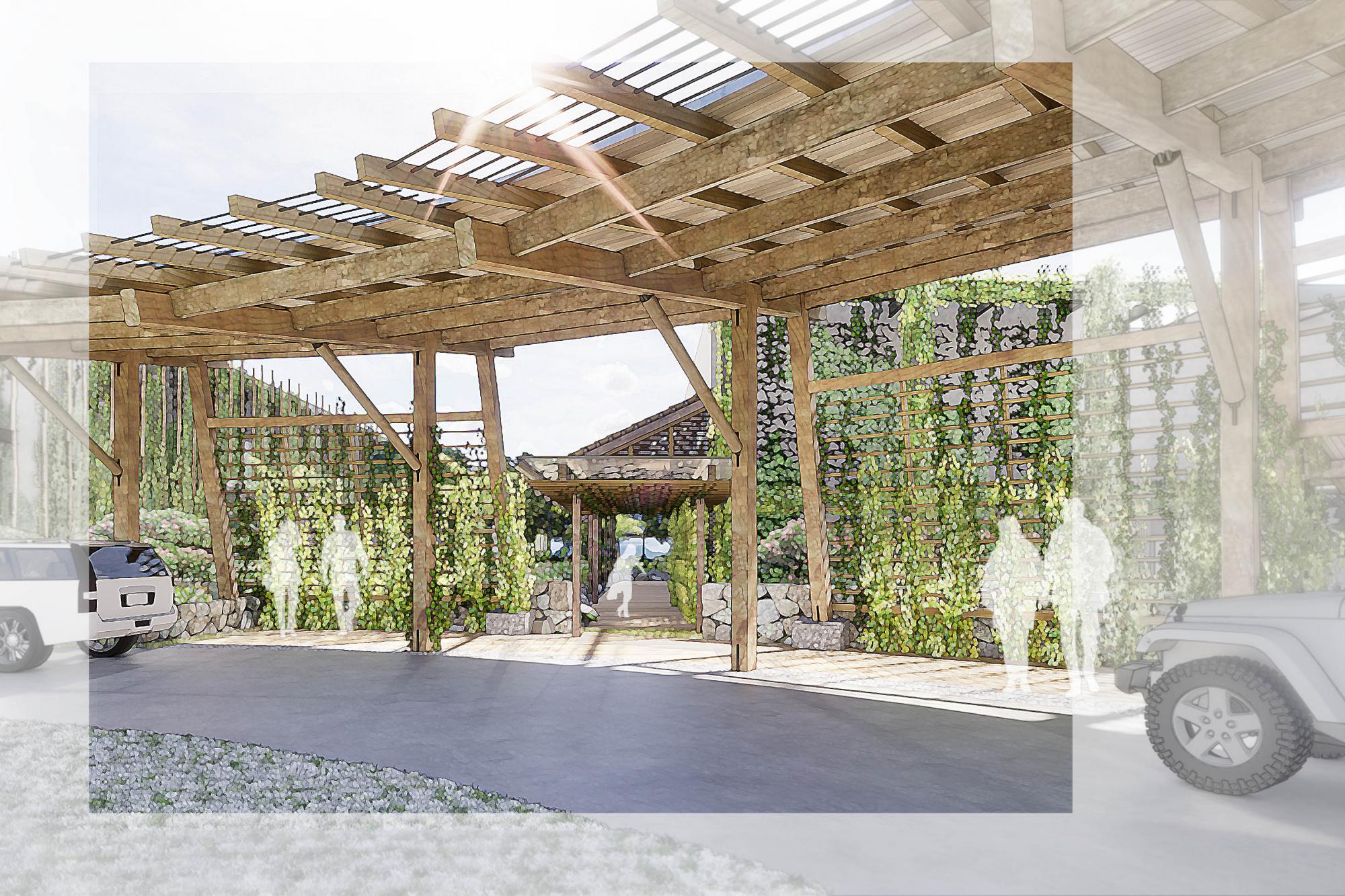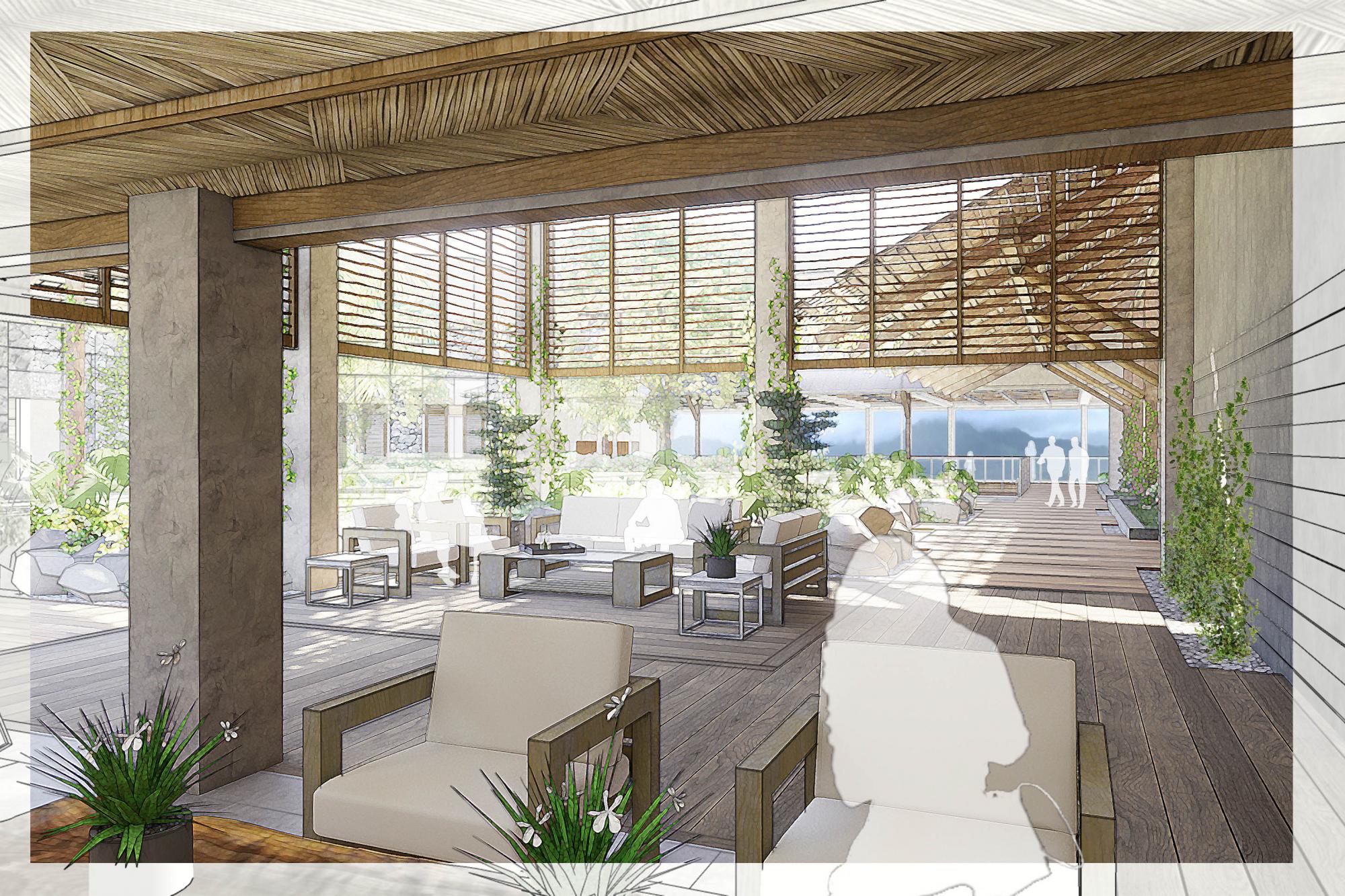 Hotel Hanalei
Perched on a rocky hillside overlooking Hanalei Bay, the hotel is designed to respond to the context of its place while providing an immersive experience within the native landscape. This extensive renovation of will reconnect guests to the natural environment and beautiful climate of Hawaii. The heart of the building is a native-plant filled exterior courtyard that replaces a formerly conditioned large interior lobby. Many of the functions, and over 30,000 SF of previous indoor space, have been placed outside in and around these new courtyards to take advantage of Kauai's premier climate. The hotel promotes a youthful sense of discovery and connection to the outdoors through its embrace of unique materials and warmth of the local Hawaiian islands.  The hotel will be LEEDv4 certified and will feature 252 rooms, including 51 suites, along with a wellness center, and an 18,000 SF spa and fitness center. Five food and beverage outlets will offer fresh, local and sustainably sourced farm-to-table cuisine using ingredients from the hotel's organic on-site garden and neighboring farms. Currently under Construction.
view 2 - original BW.jpg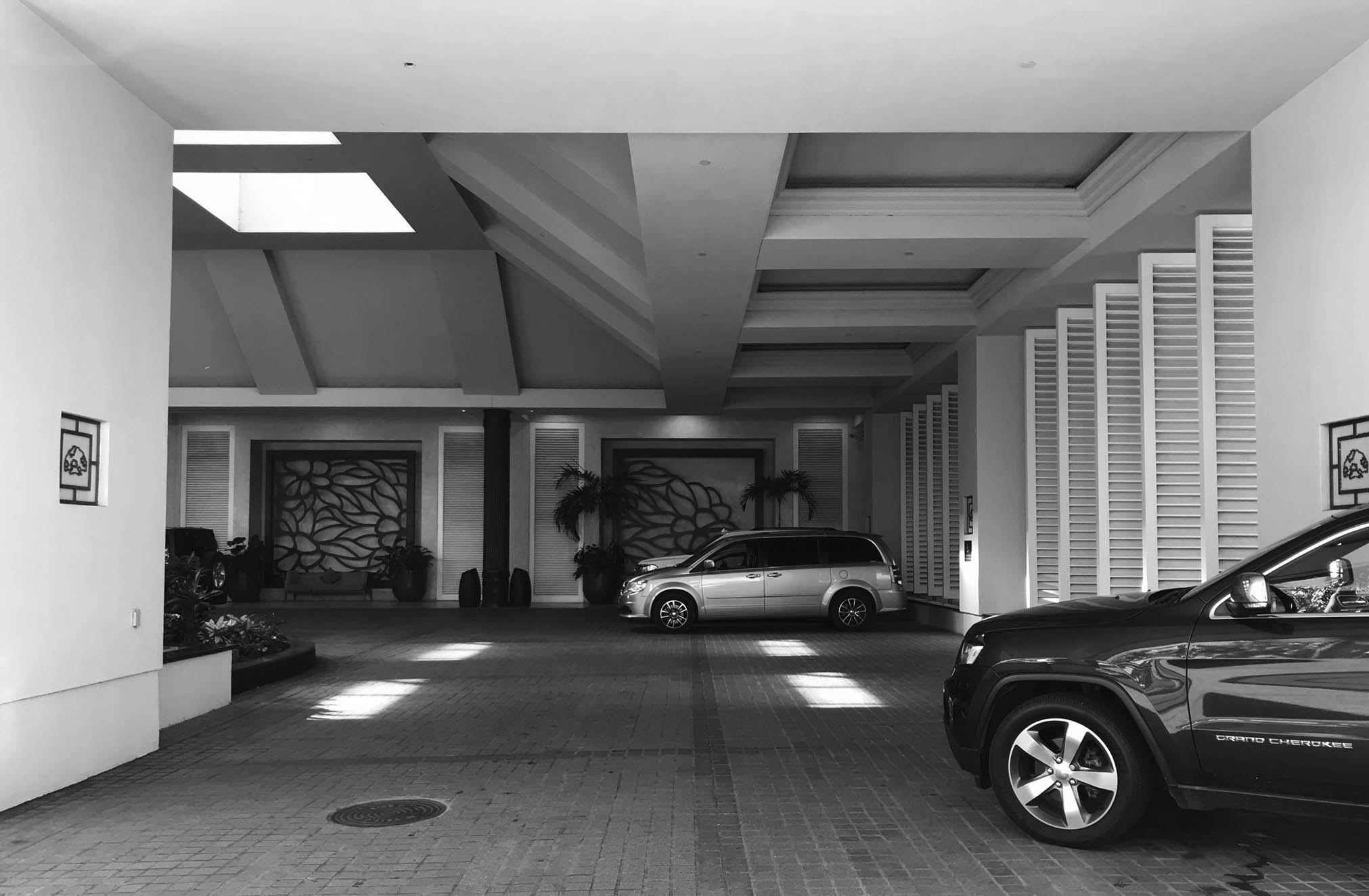 view 2 - proposed.jpg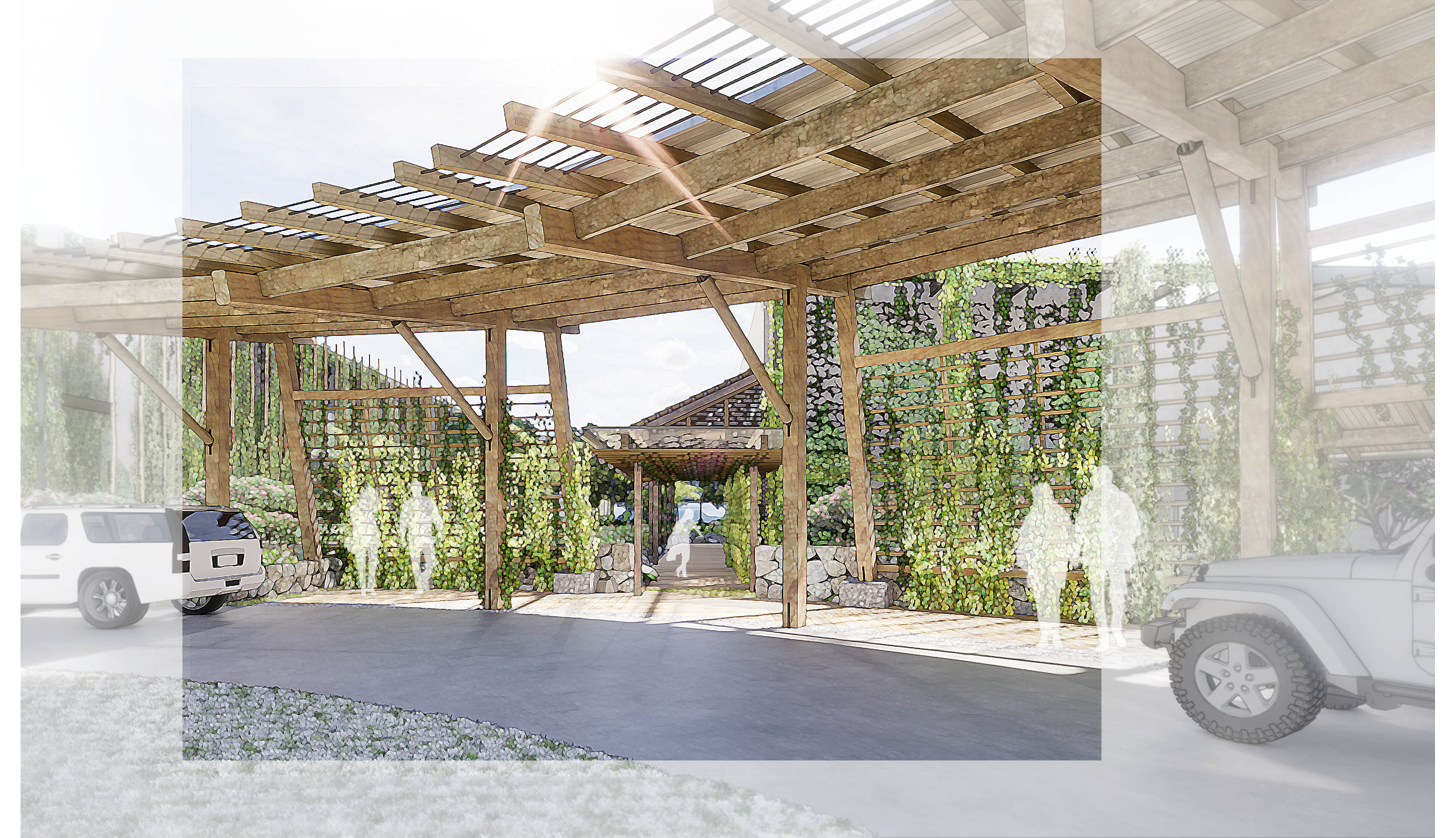 view 6 - original.jpeg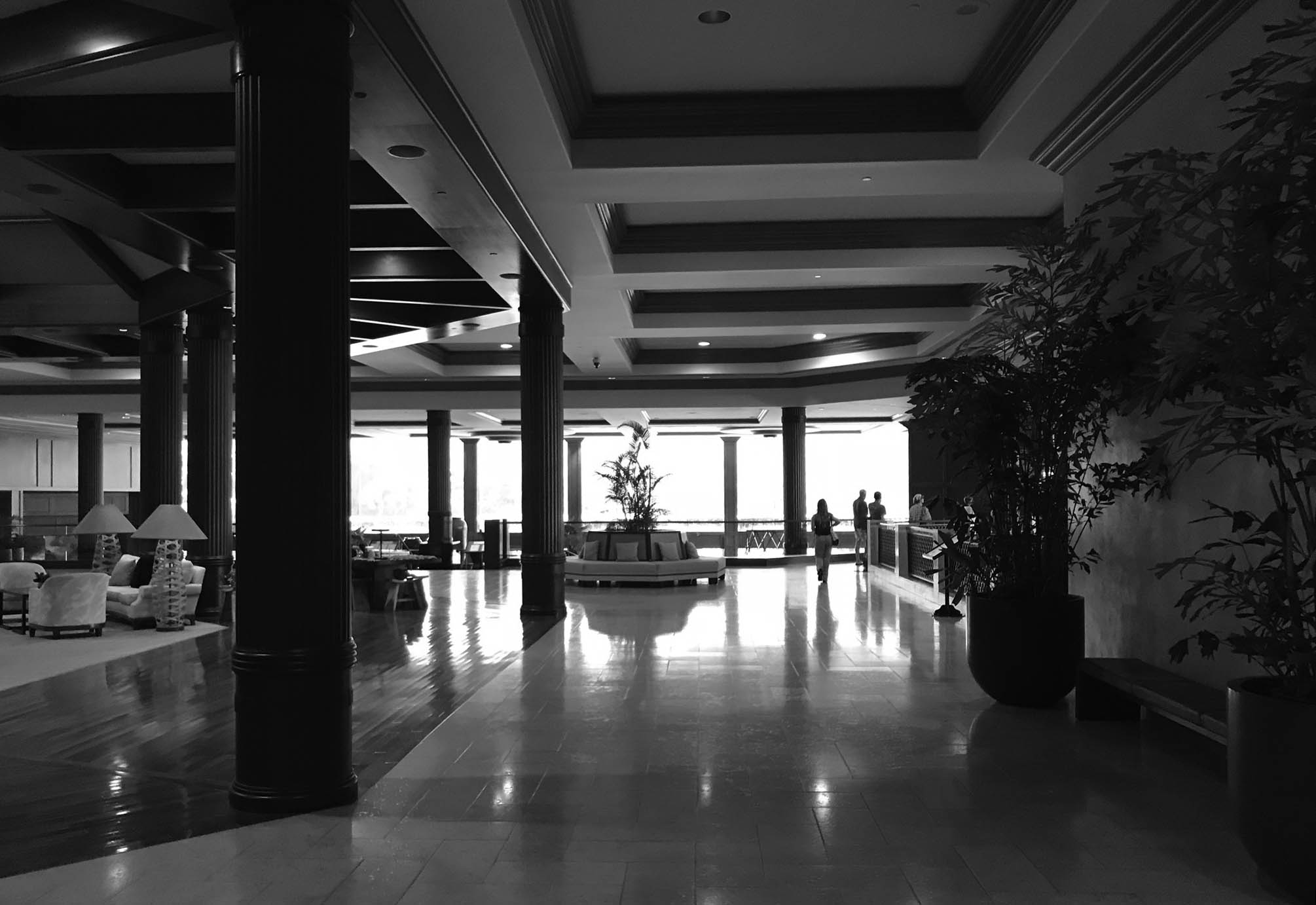 view 6 - proposed.jpg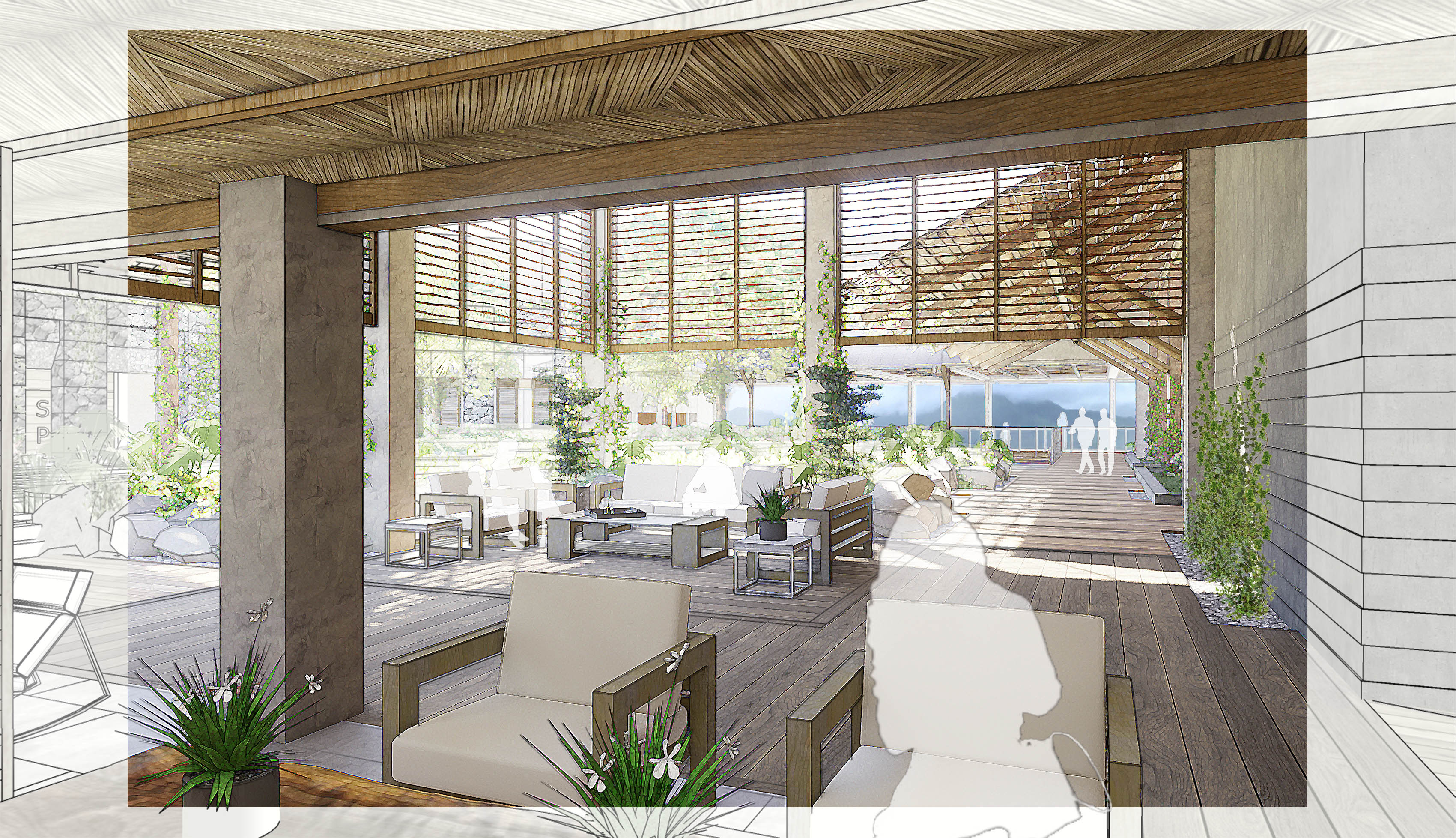 view 8 - orignal.jpg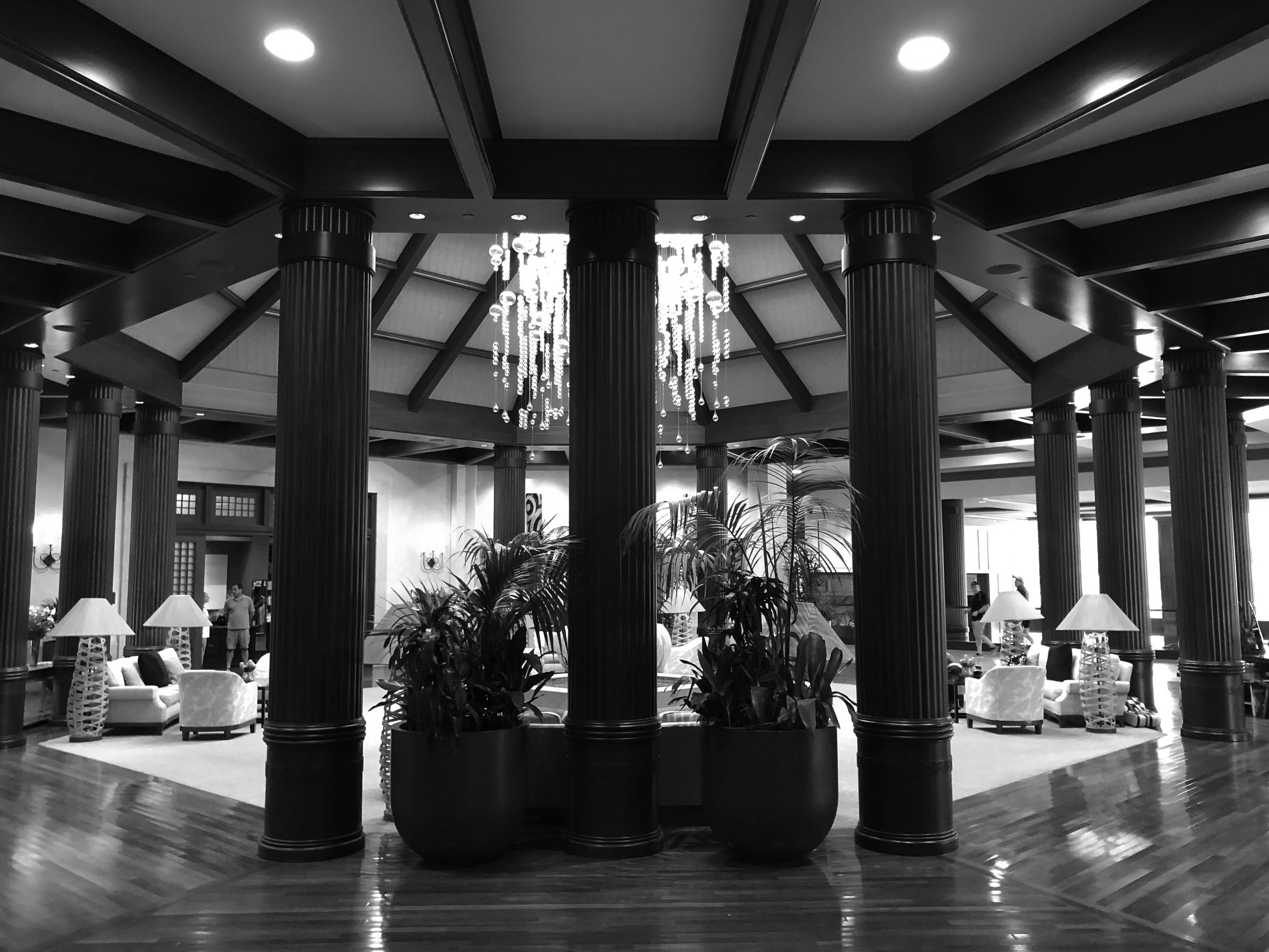 view 8 - proposed.jpg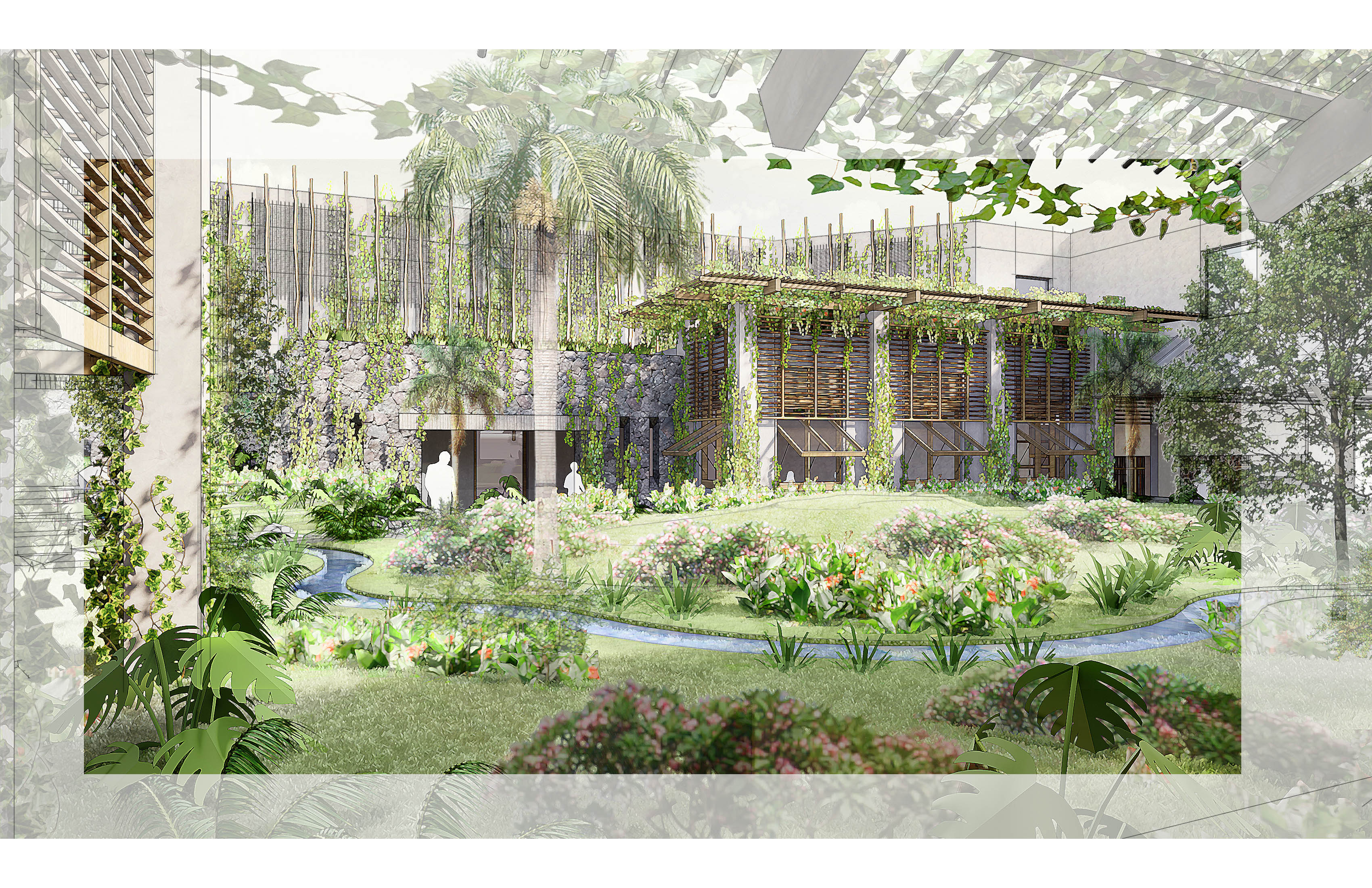 first-image.jpg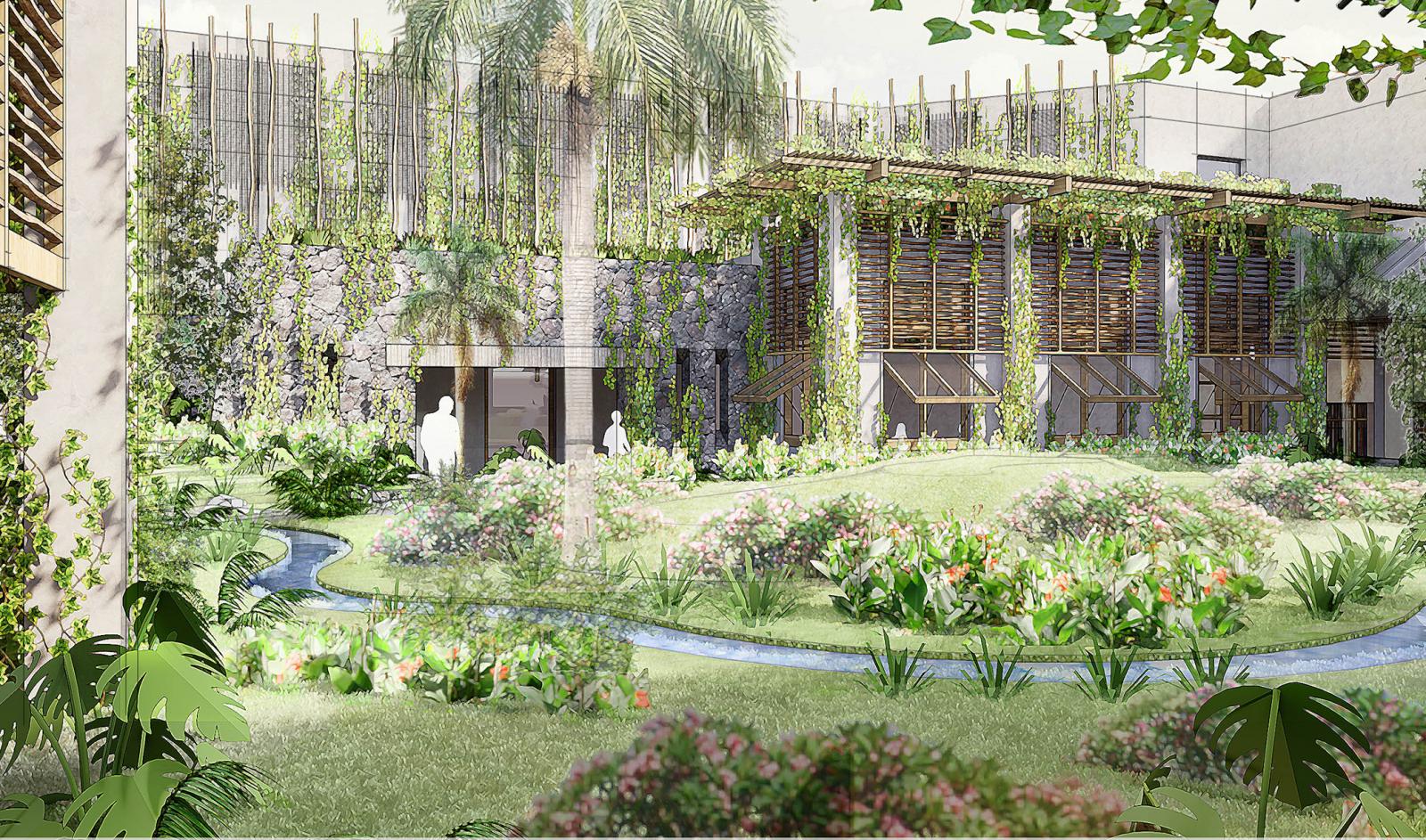 view 2 - proposed.jpg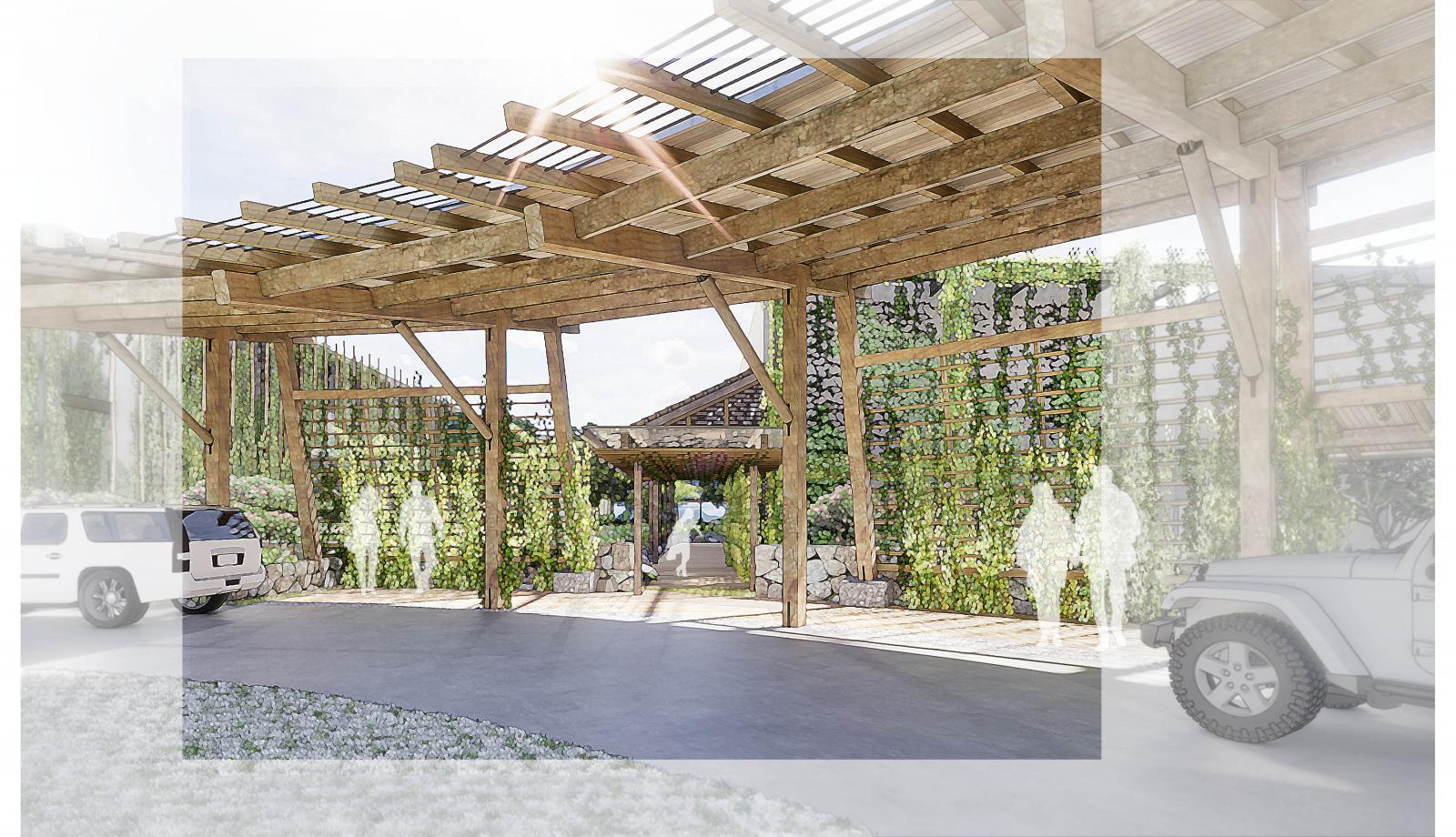 view 6 - proposed.jpg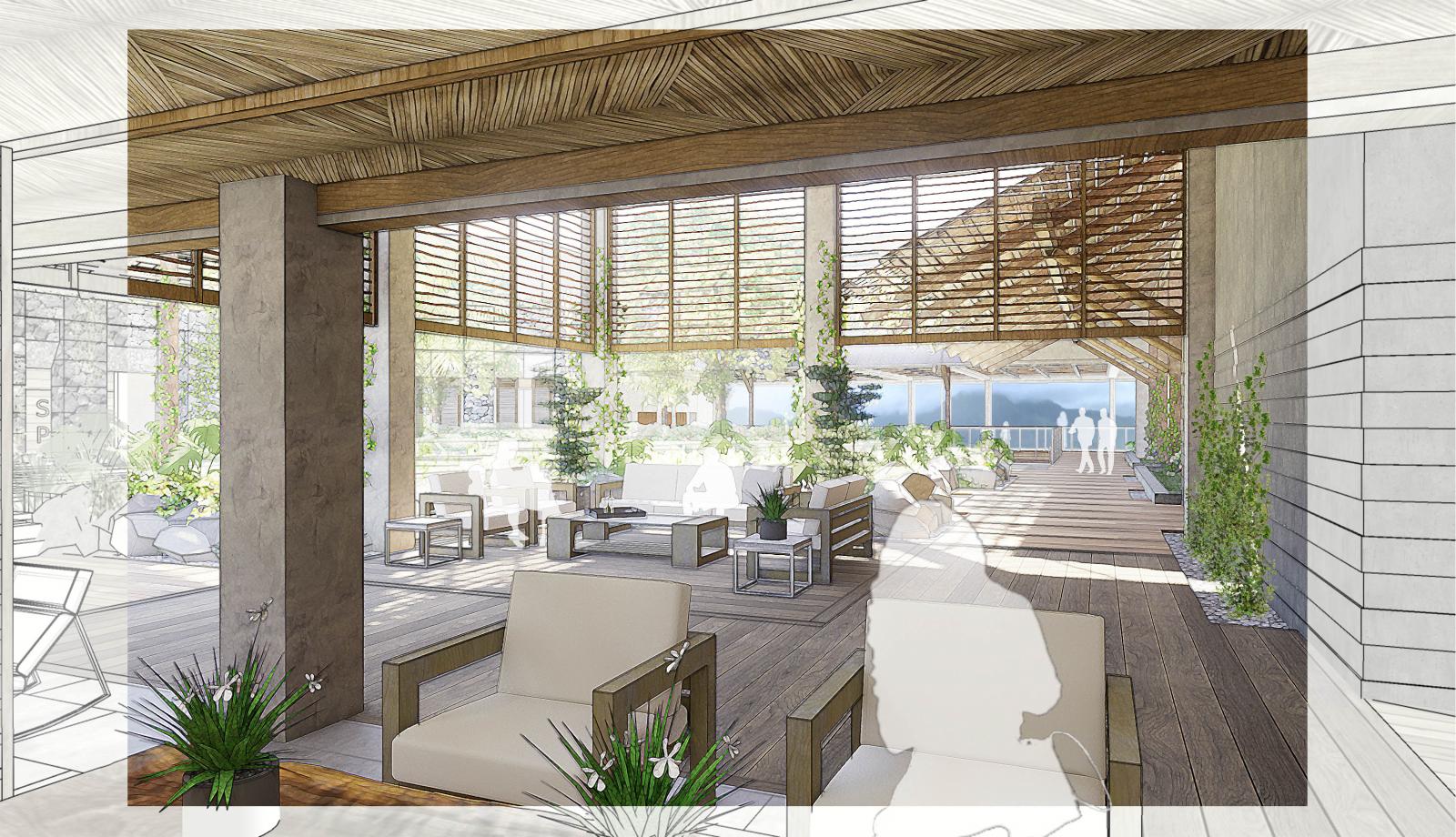 Project Size
Conditioned: 200,000 sq. ft.