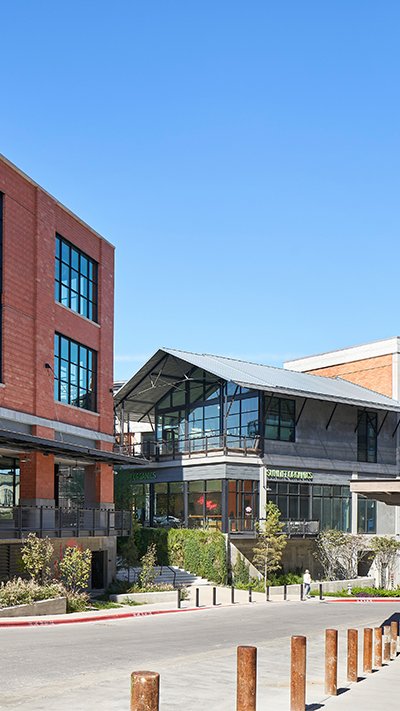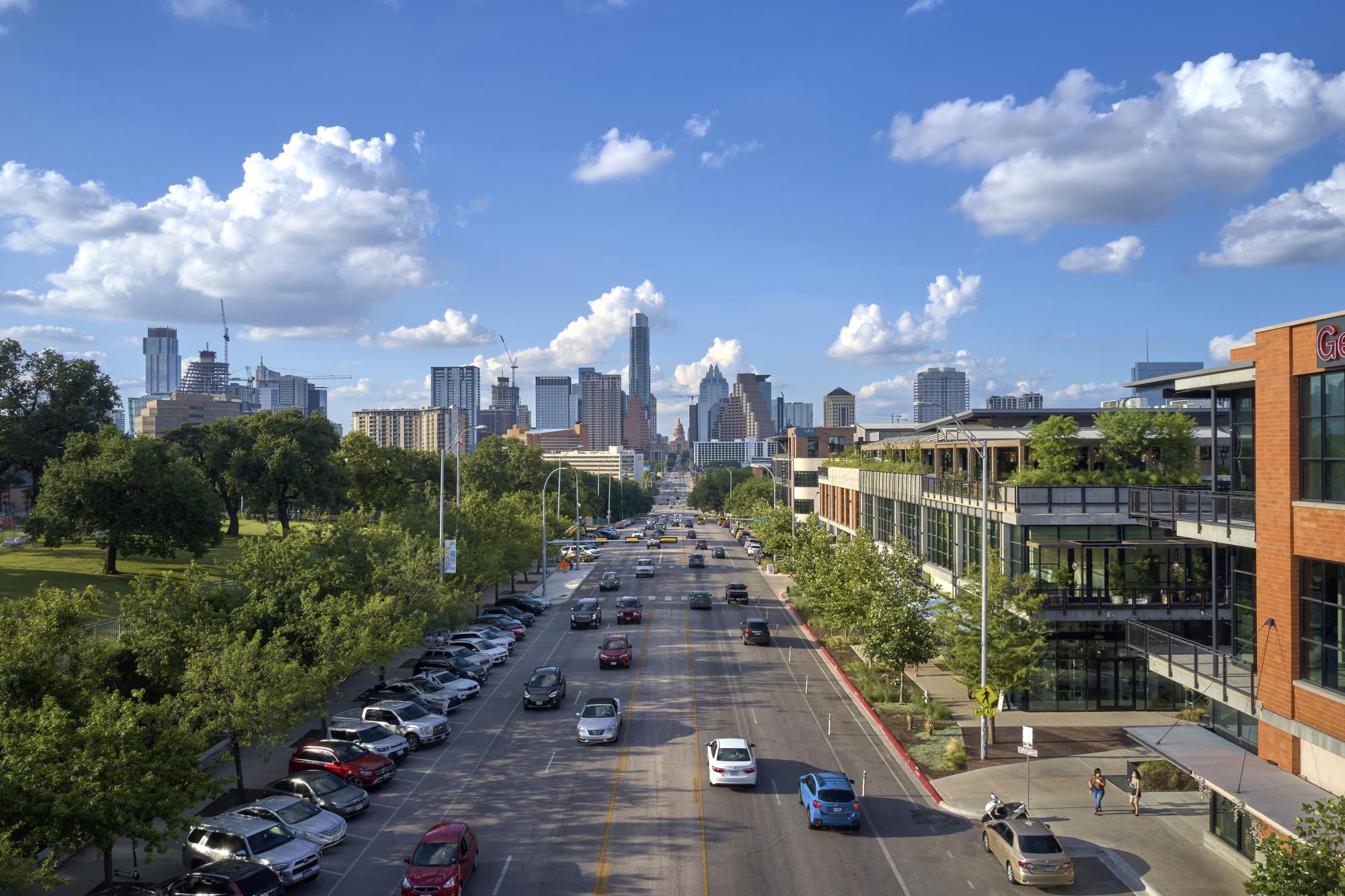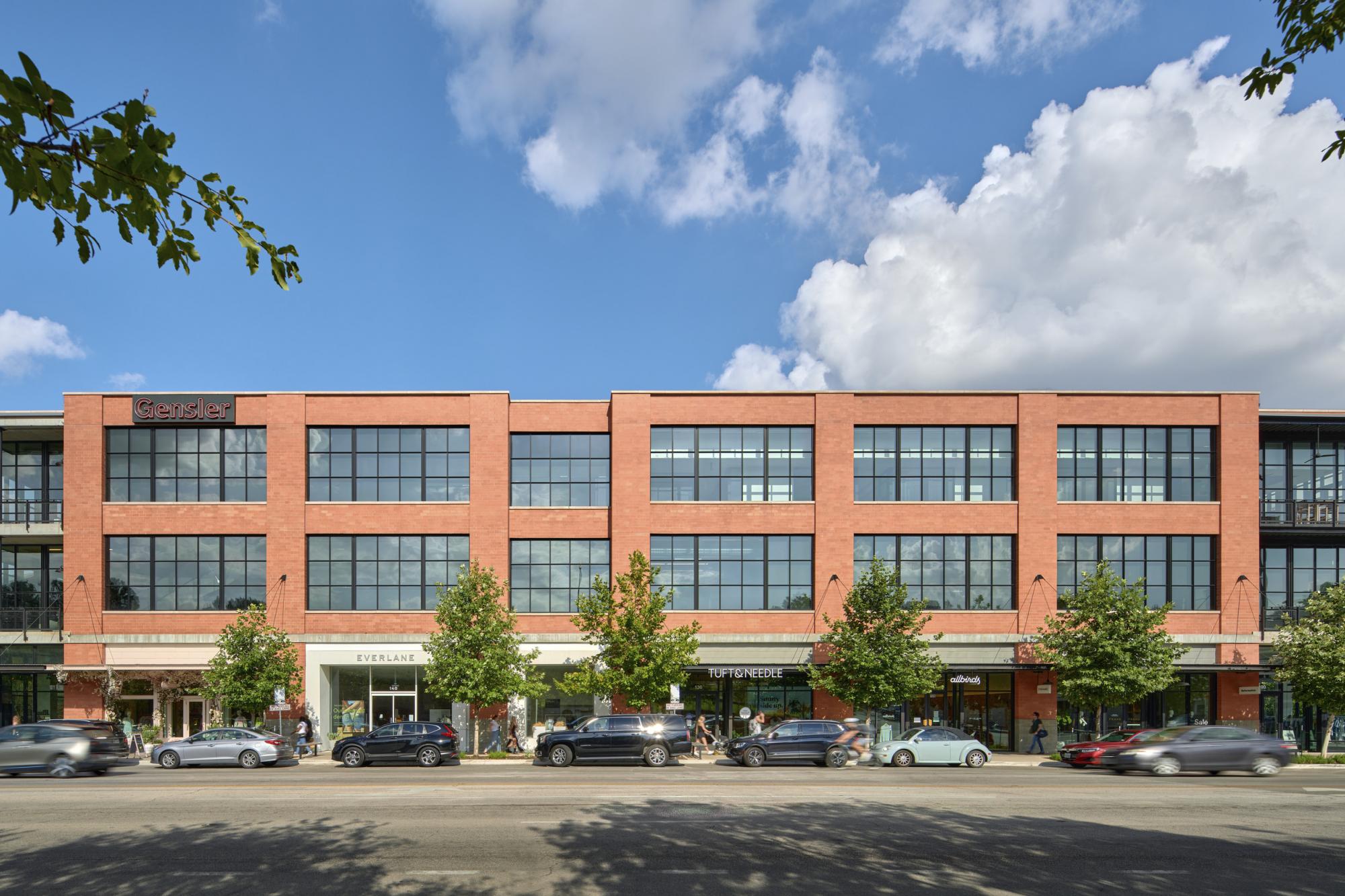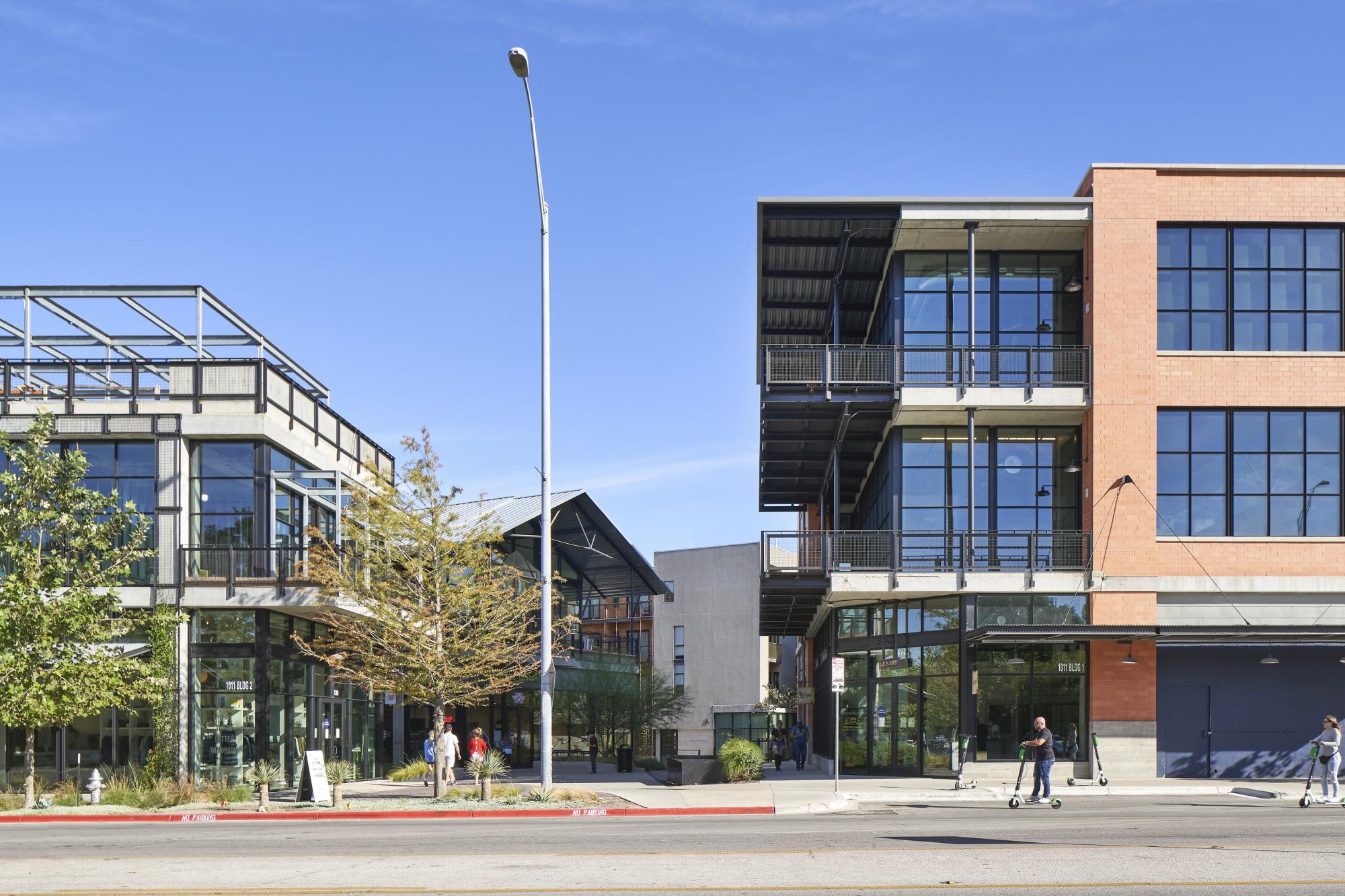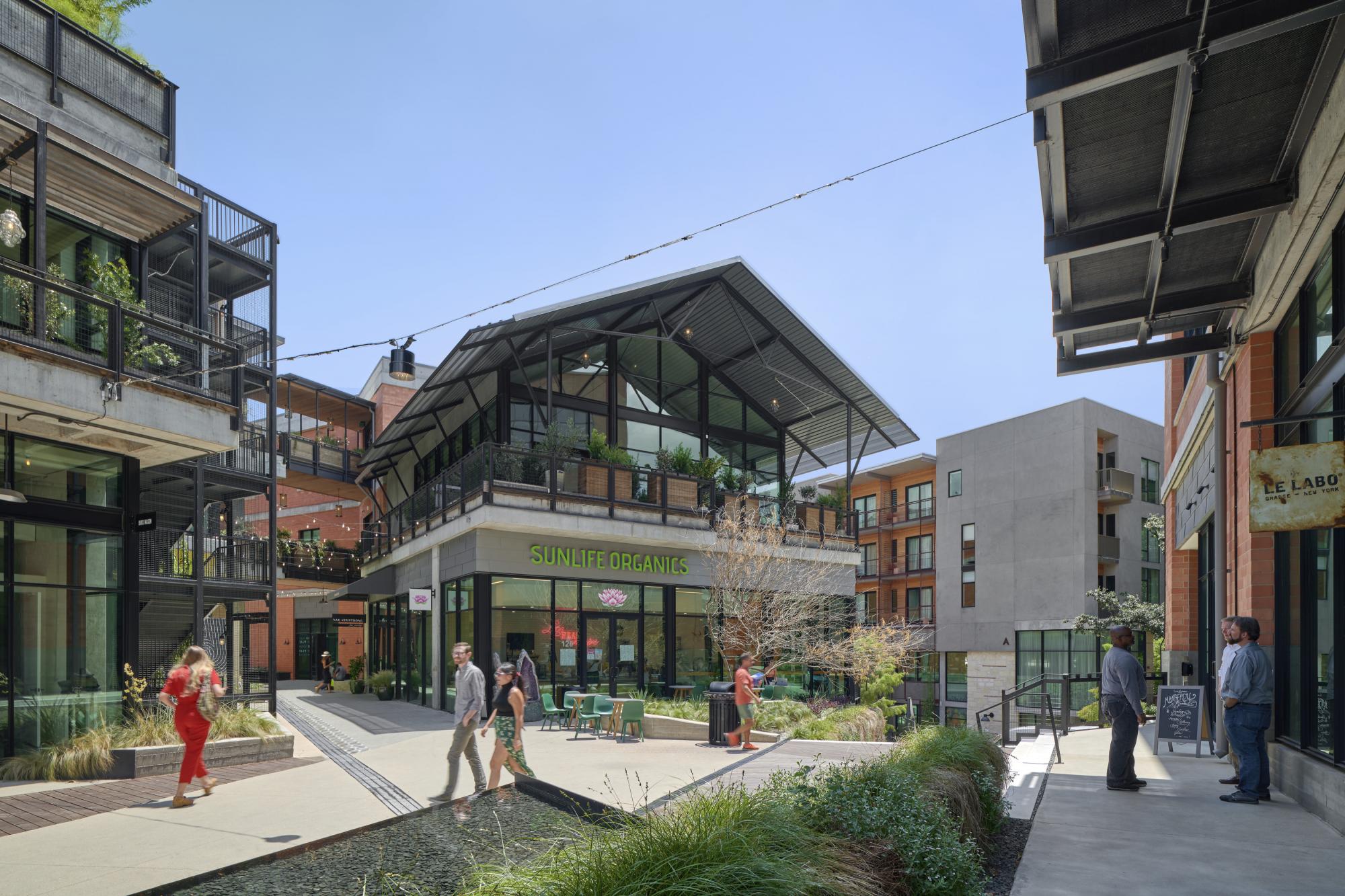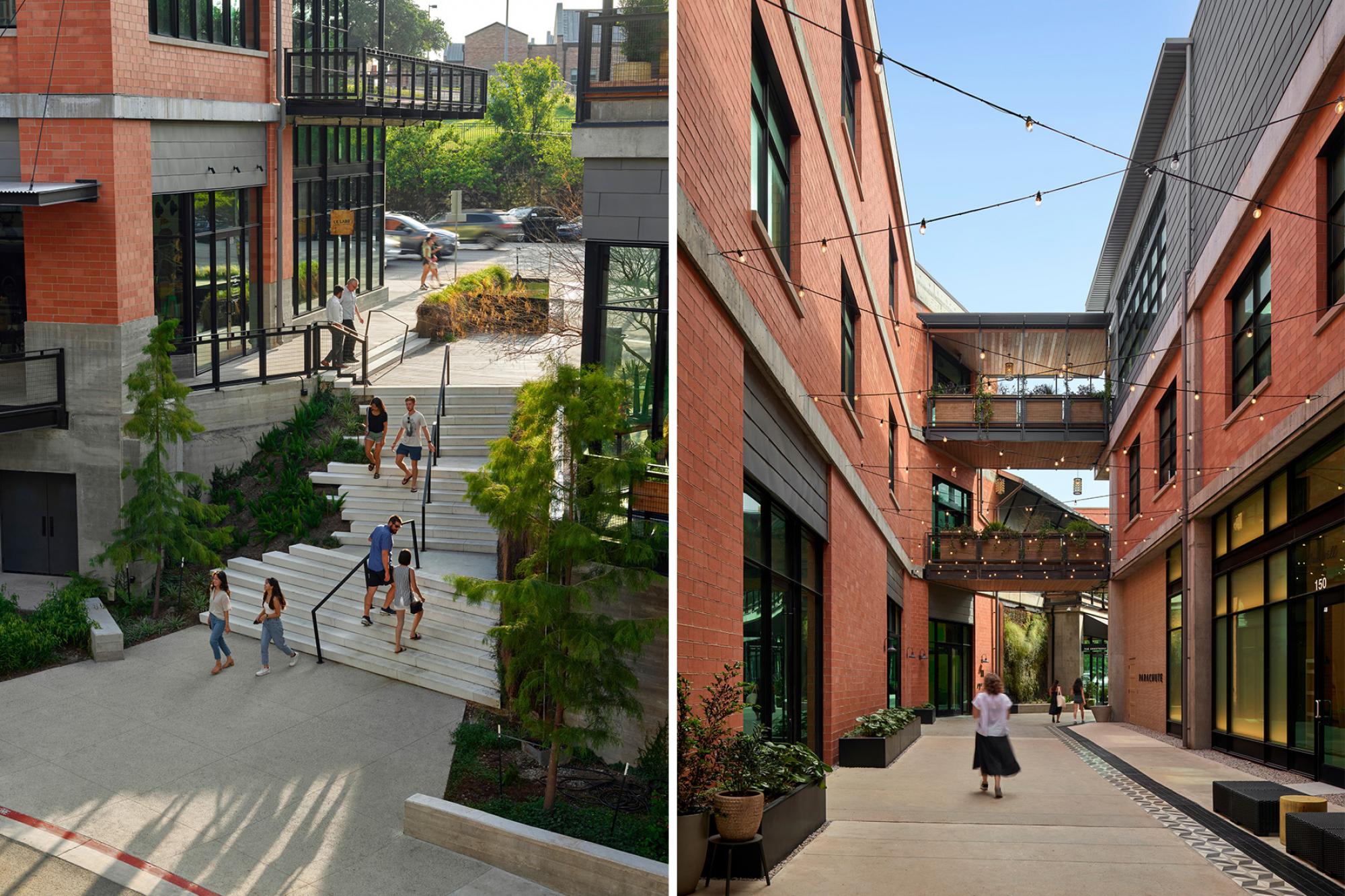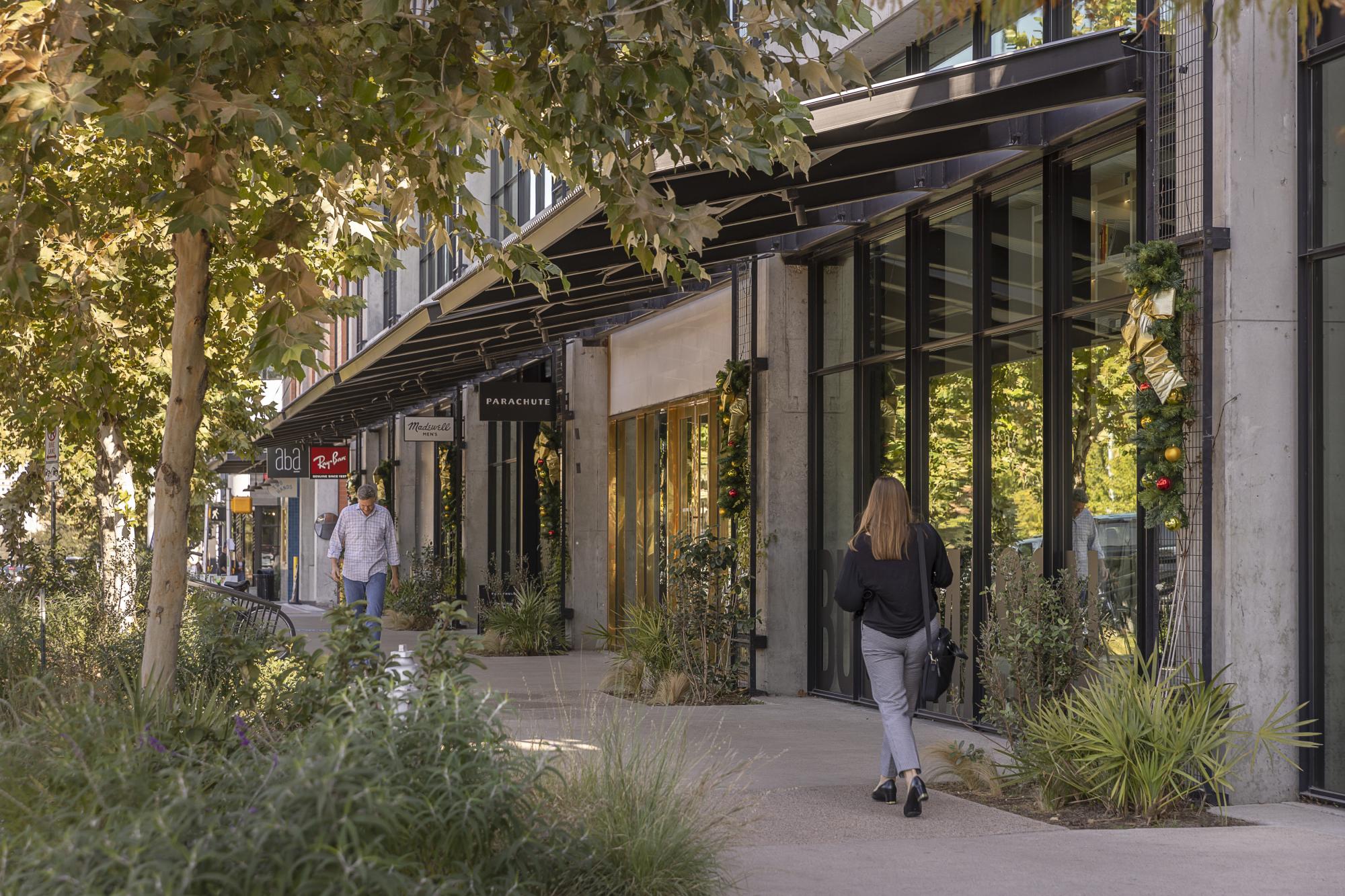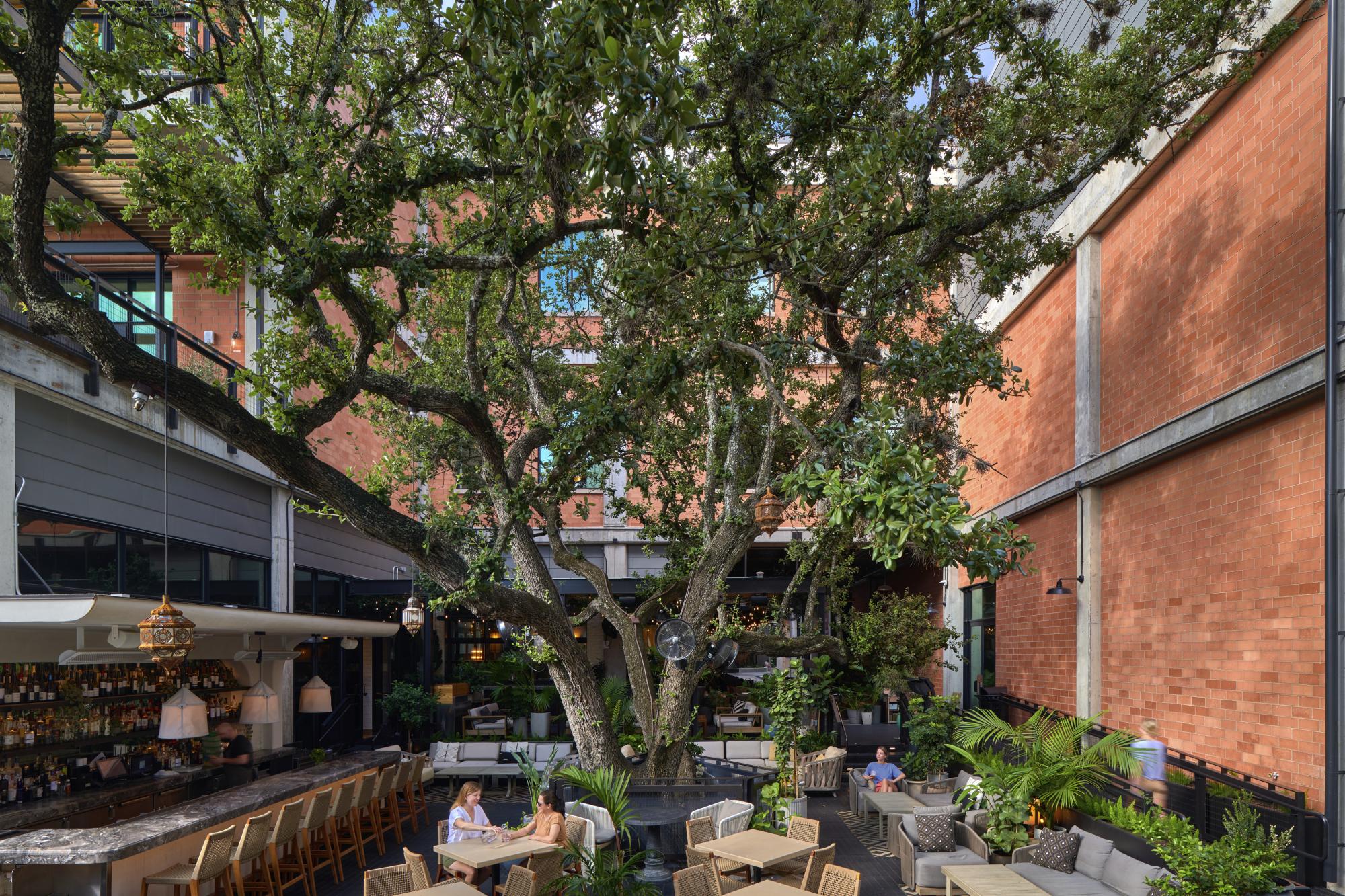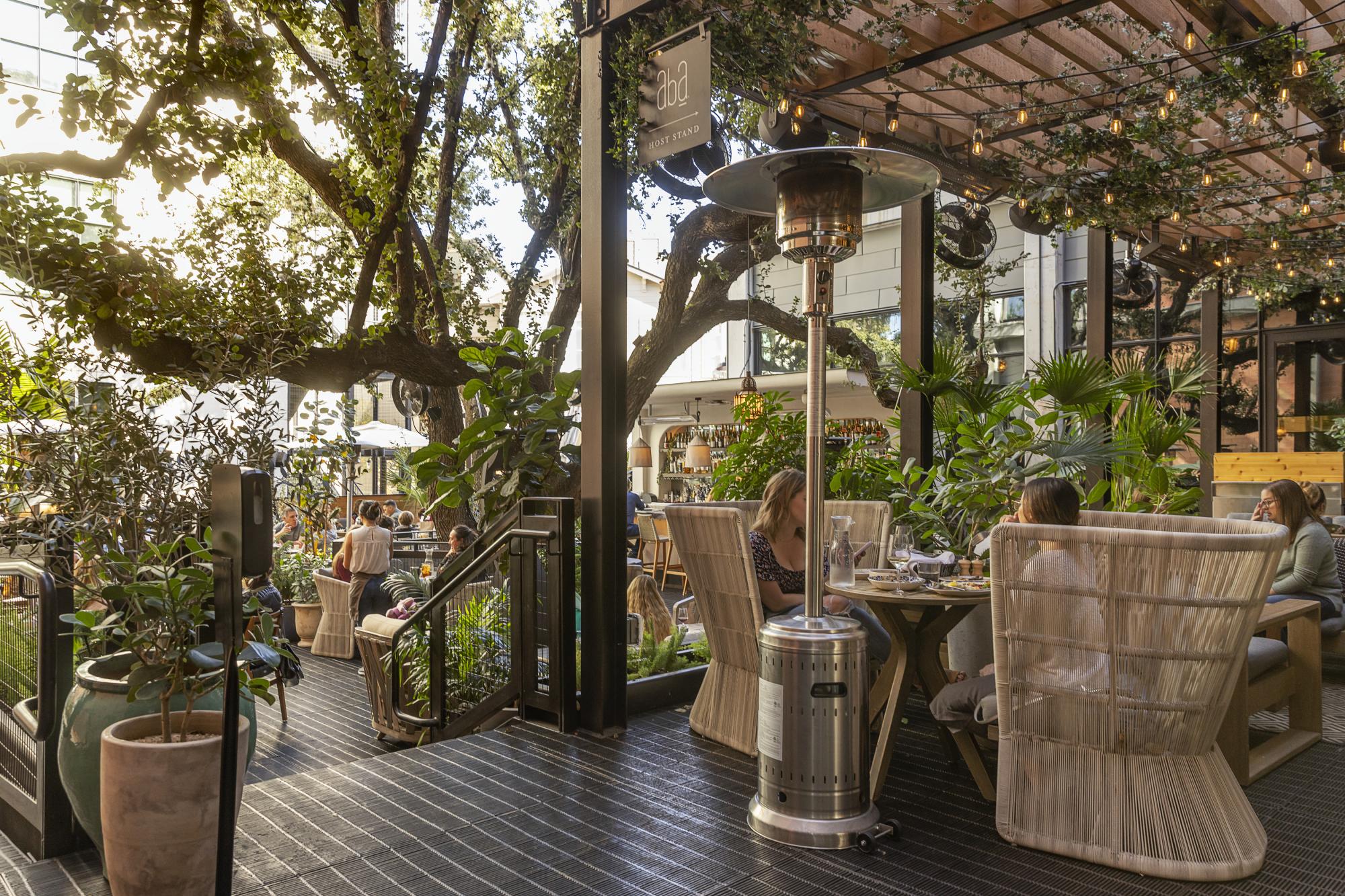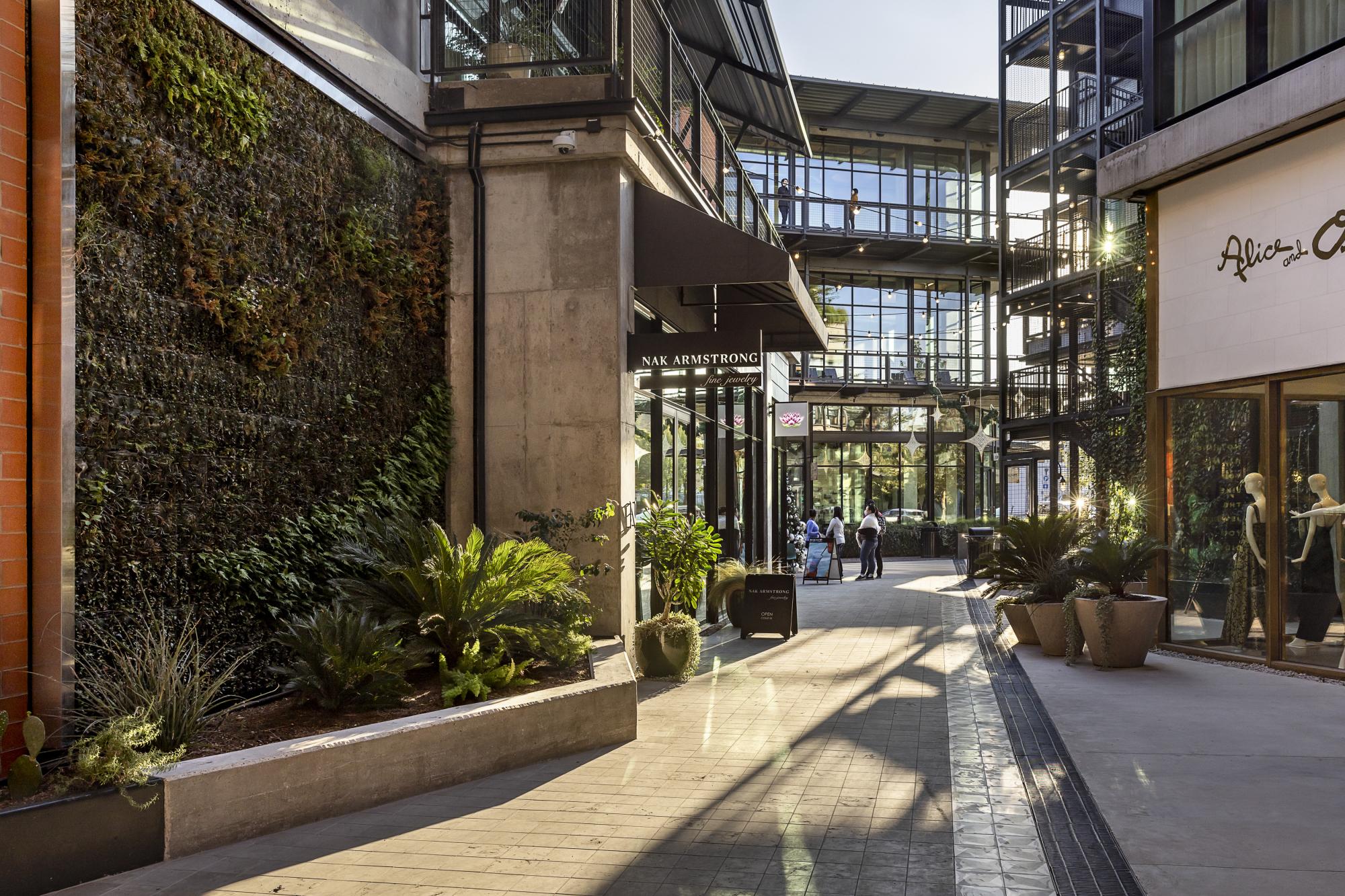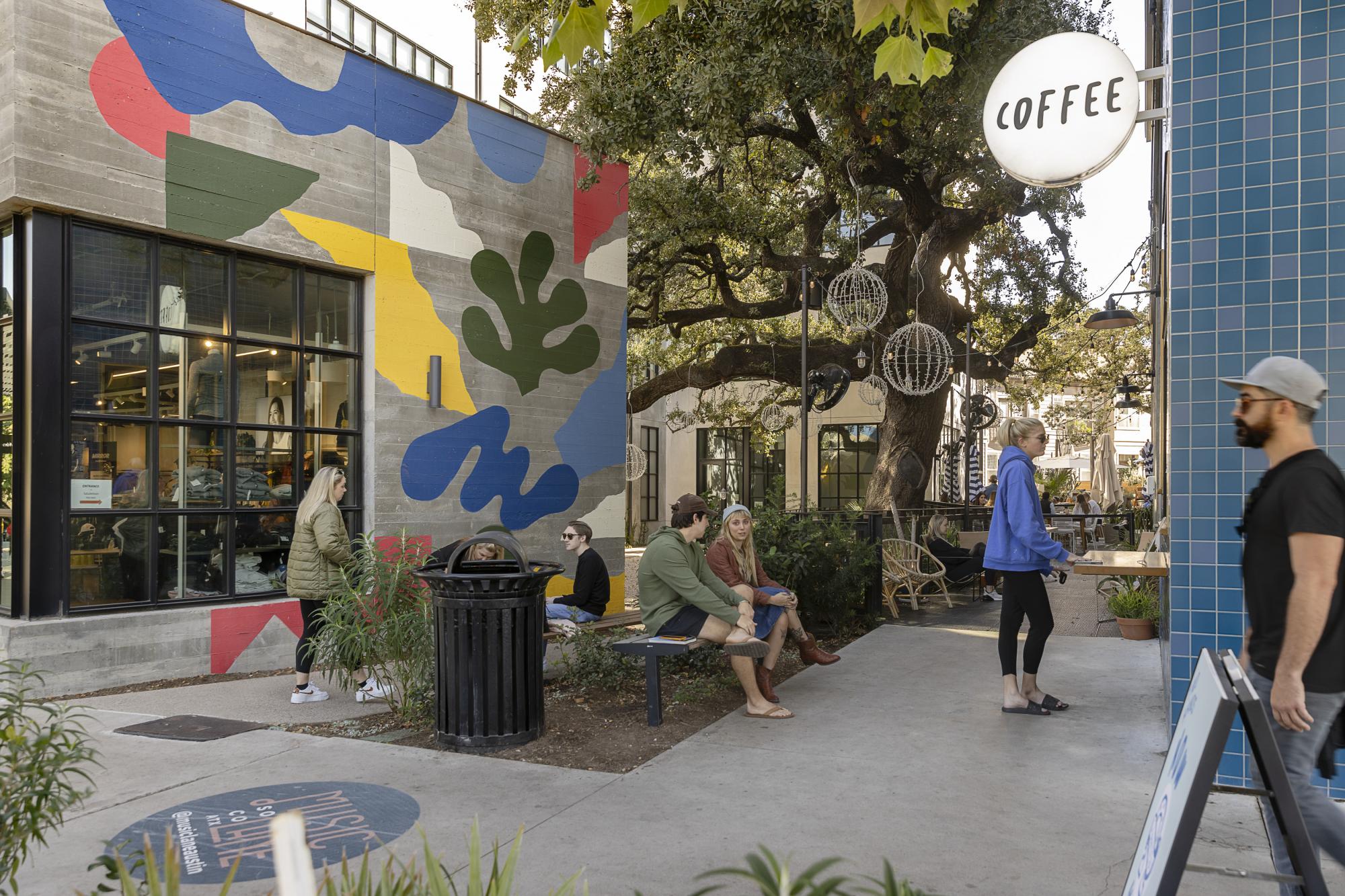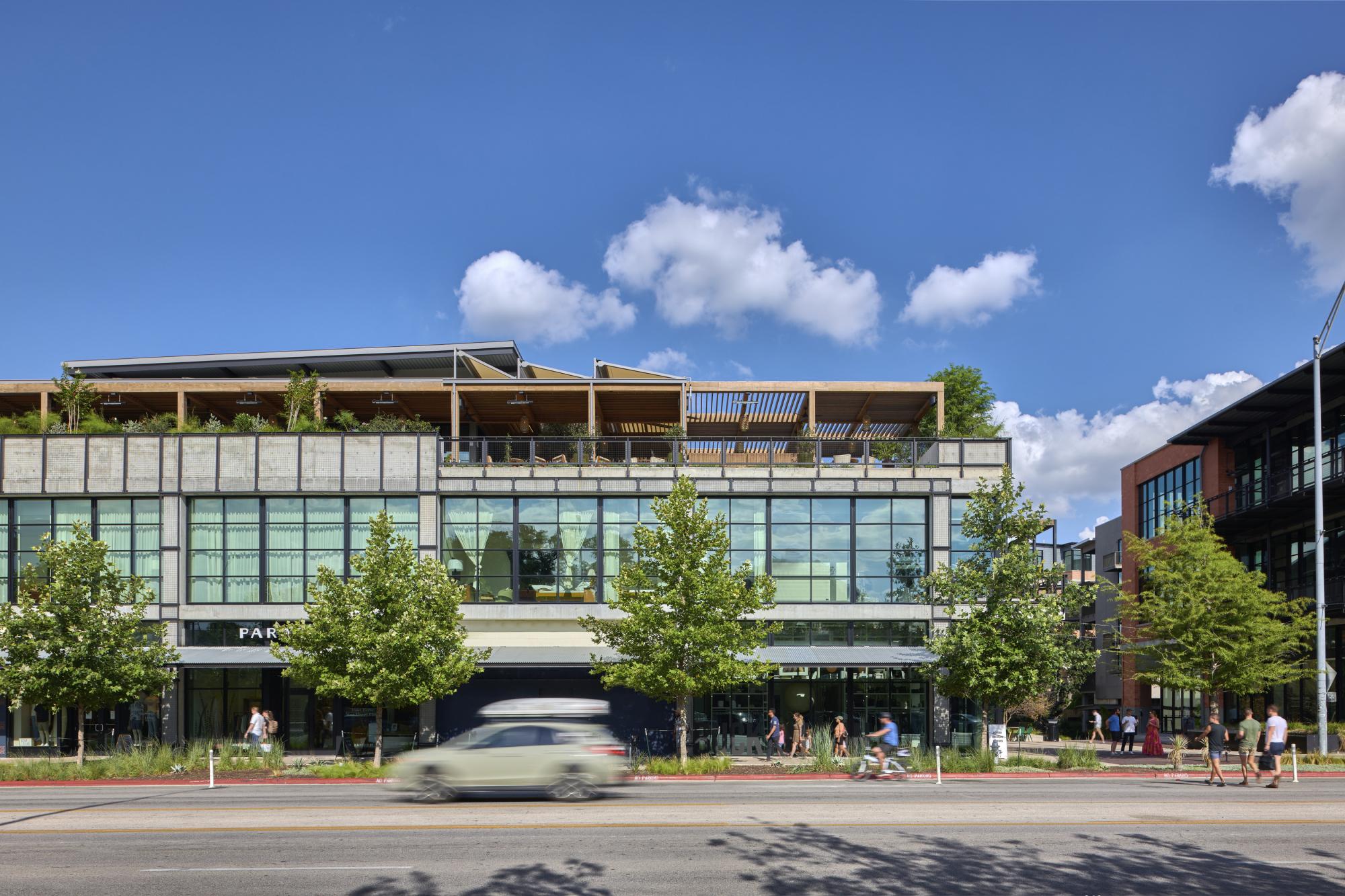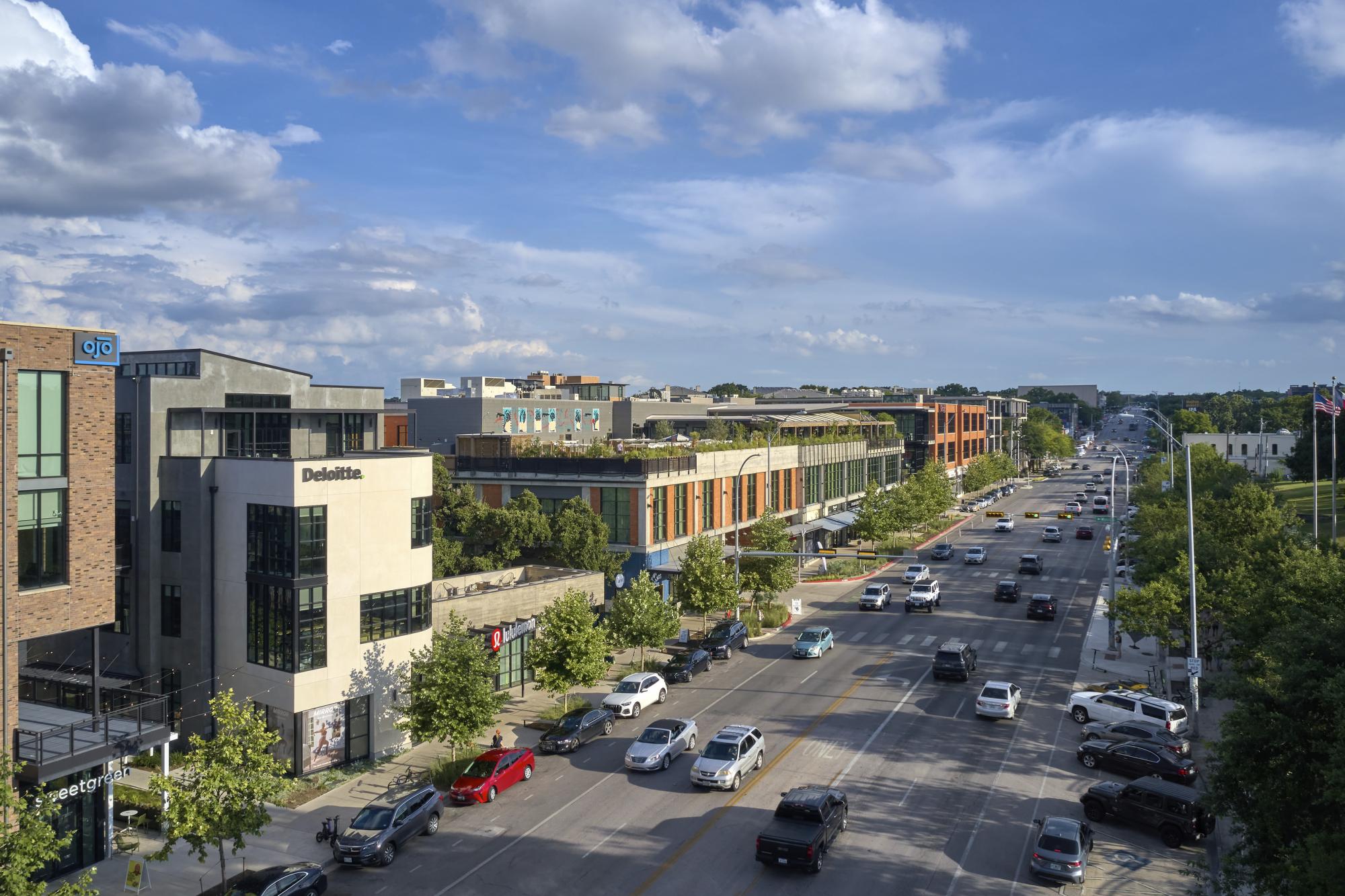 Music Lane Development
This new mixed-use retail and creative-office development features a diverse range of dining, retail, entertainment, fitness options and parking. Music Lane covers three city blocks in three buildings and a four-story underground parking garage. Shaded courtyards, paseos, and expansive outdoor decks and rooftop spaces will encourage visitors to linger, energizing the property and reinforcing its role as a retail destination. The development will include 25 retail, office and restaurant tenants when fully leased. 
Musiclane1.jpg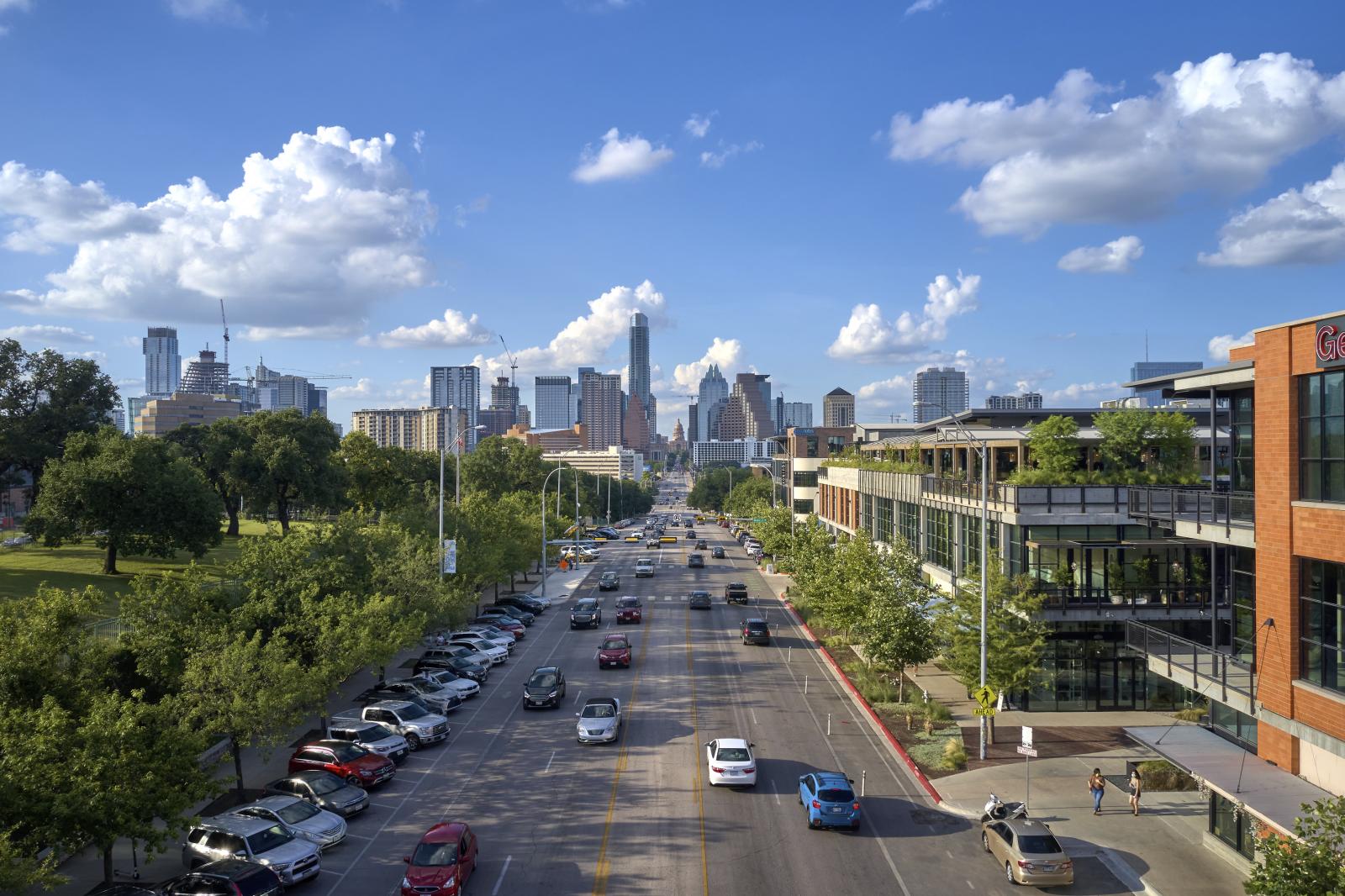 Musiclane2.jpg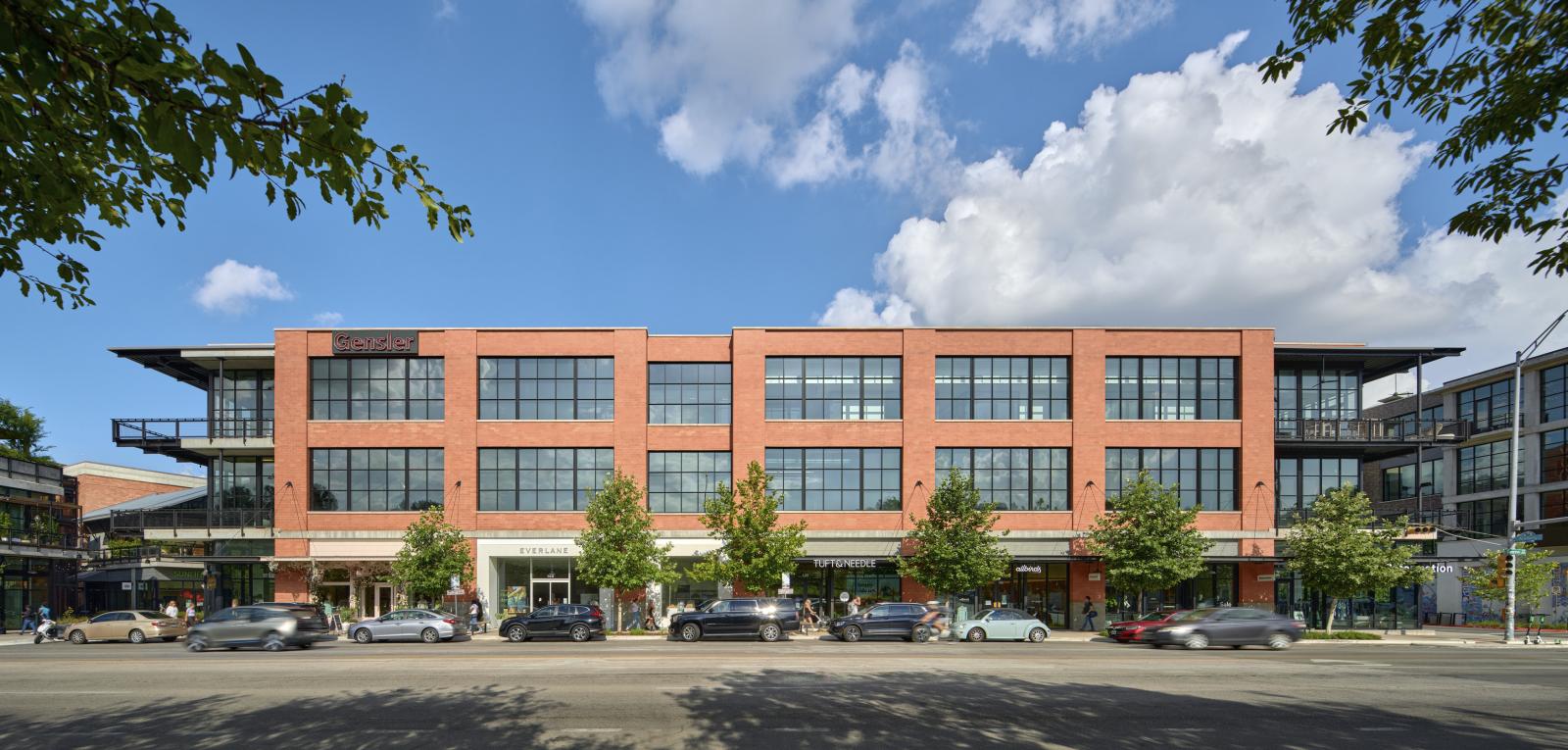 Musiclane3.jpg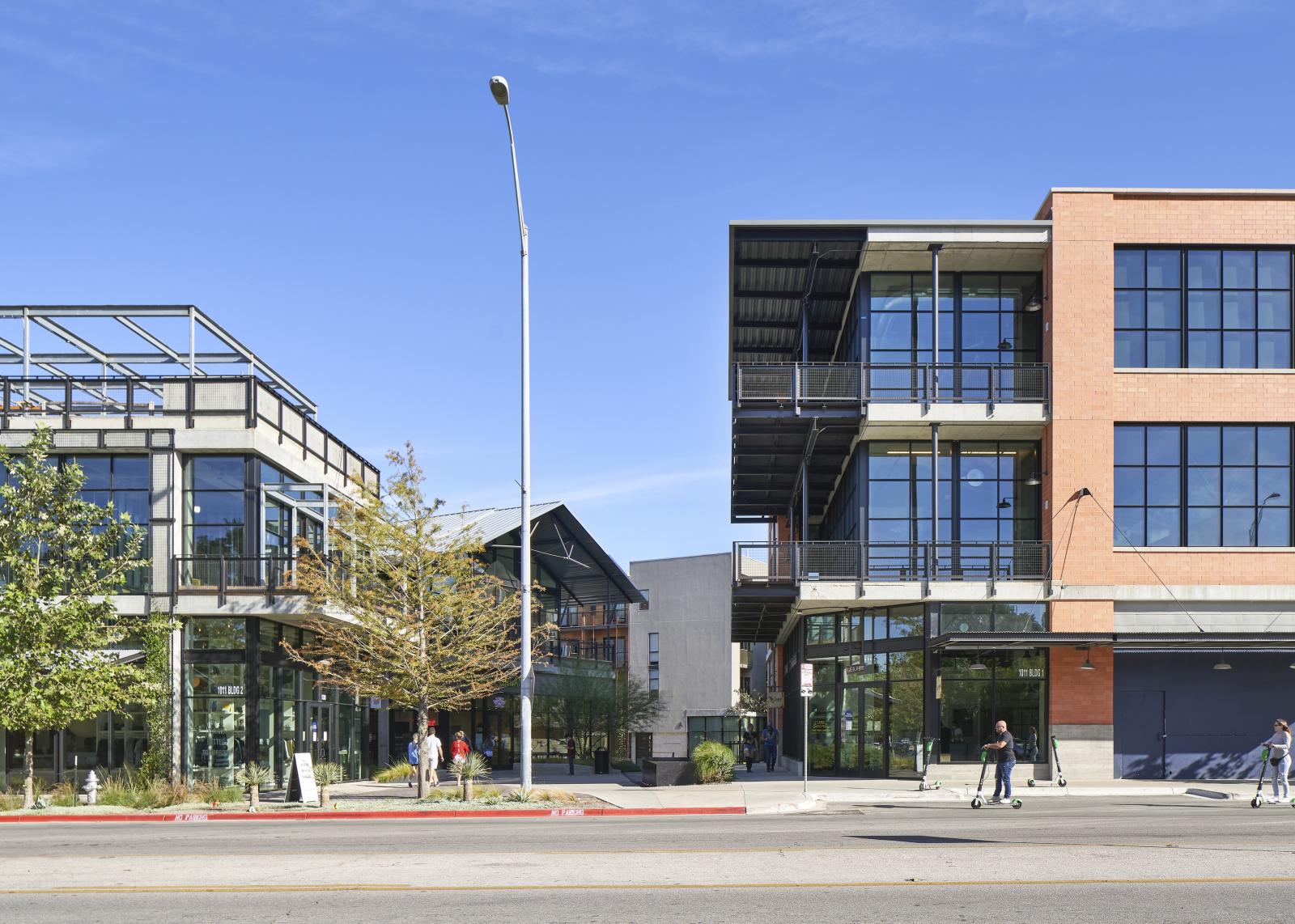 Musiclane6.jpg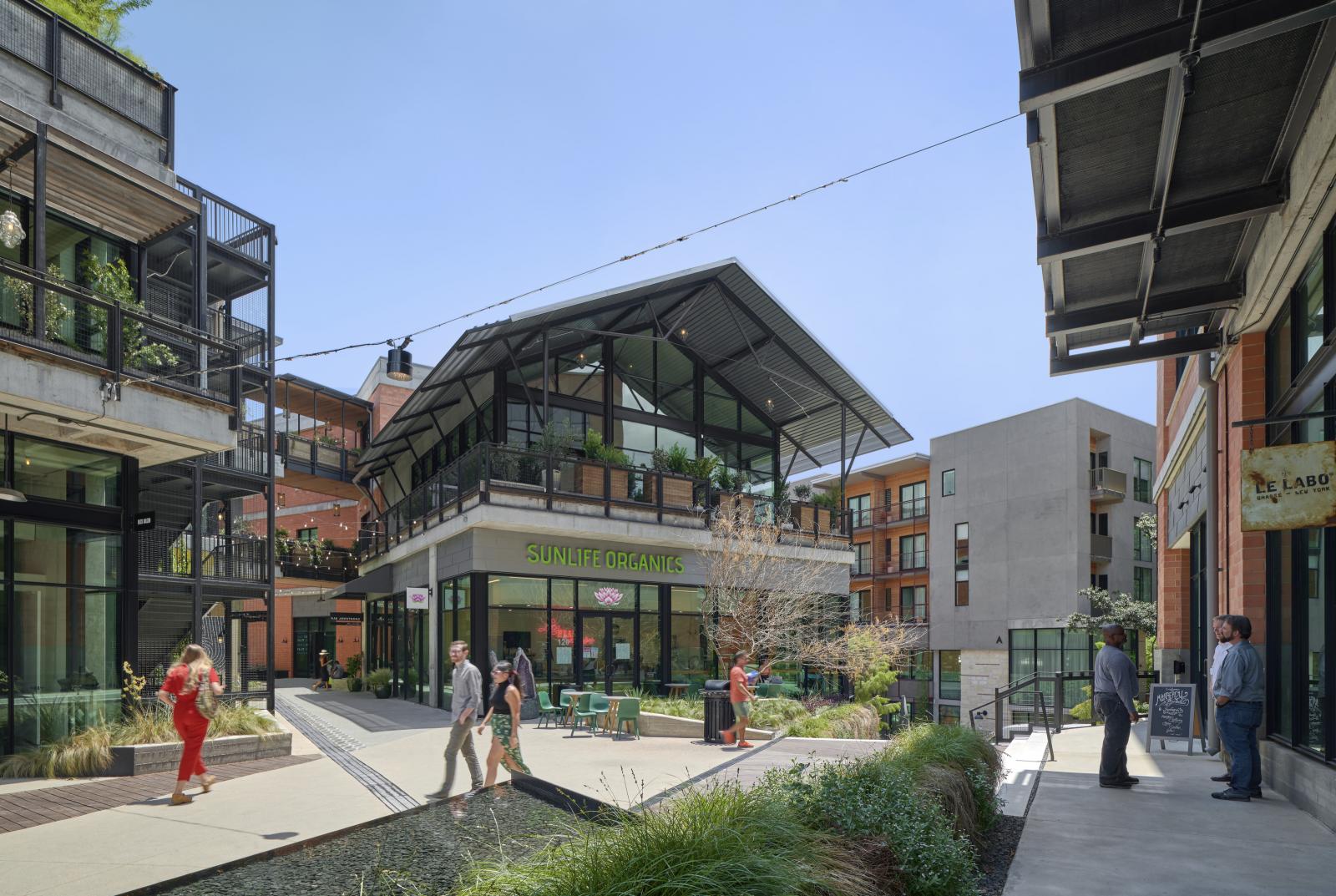 musiclane5.jpg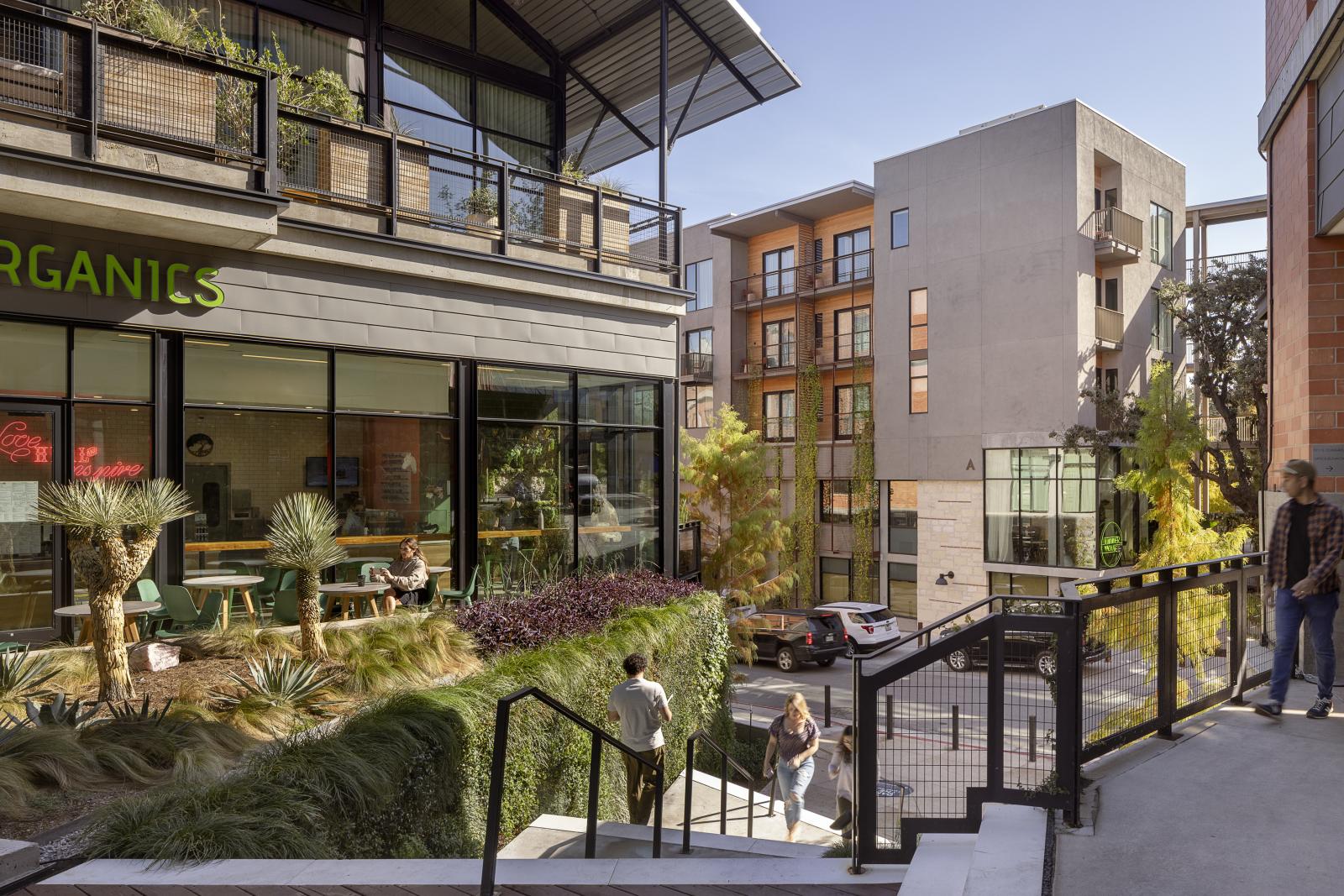 Musiclane7.jpg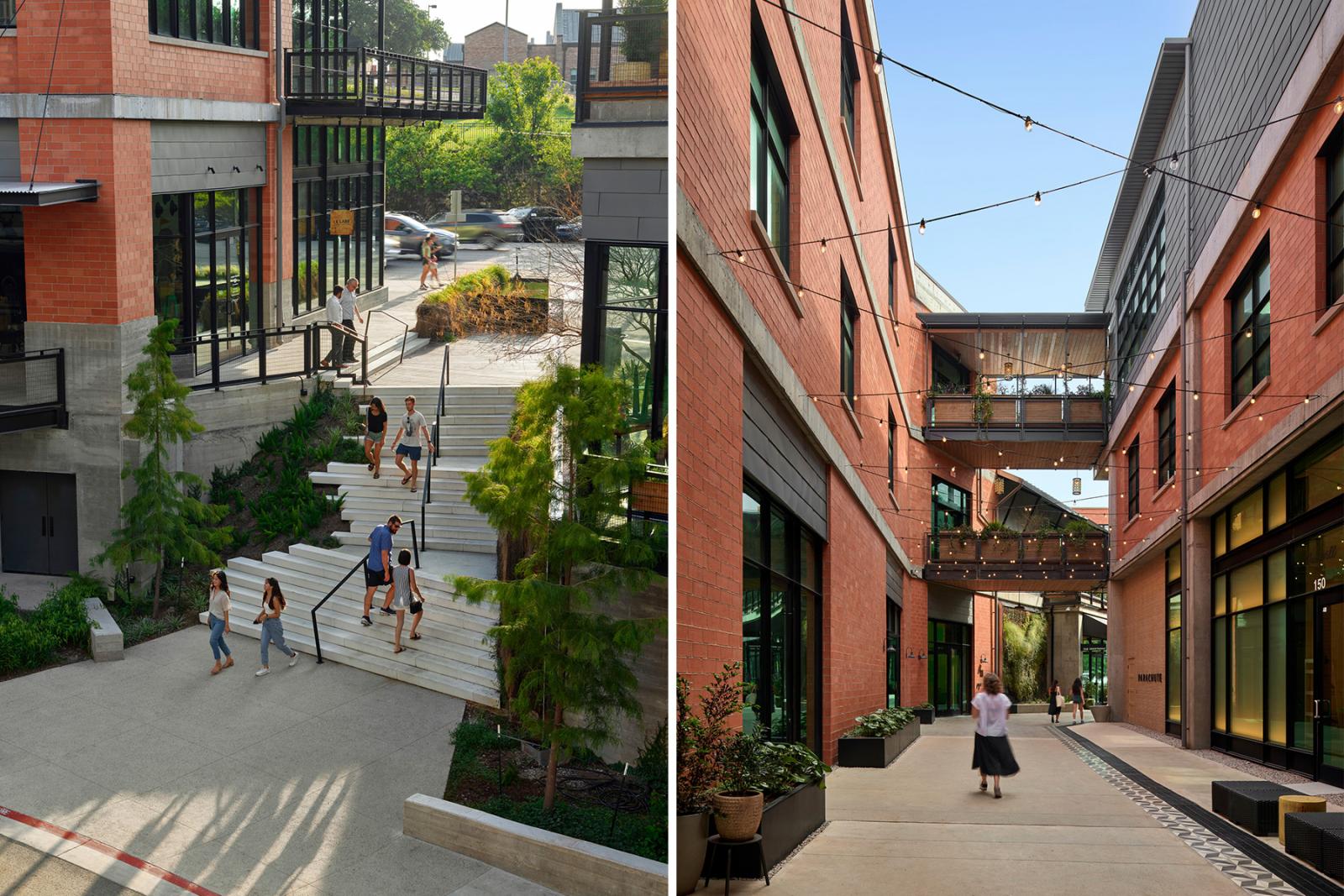 Musiclane4.jpg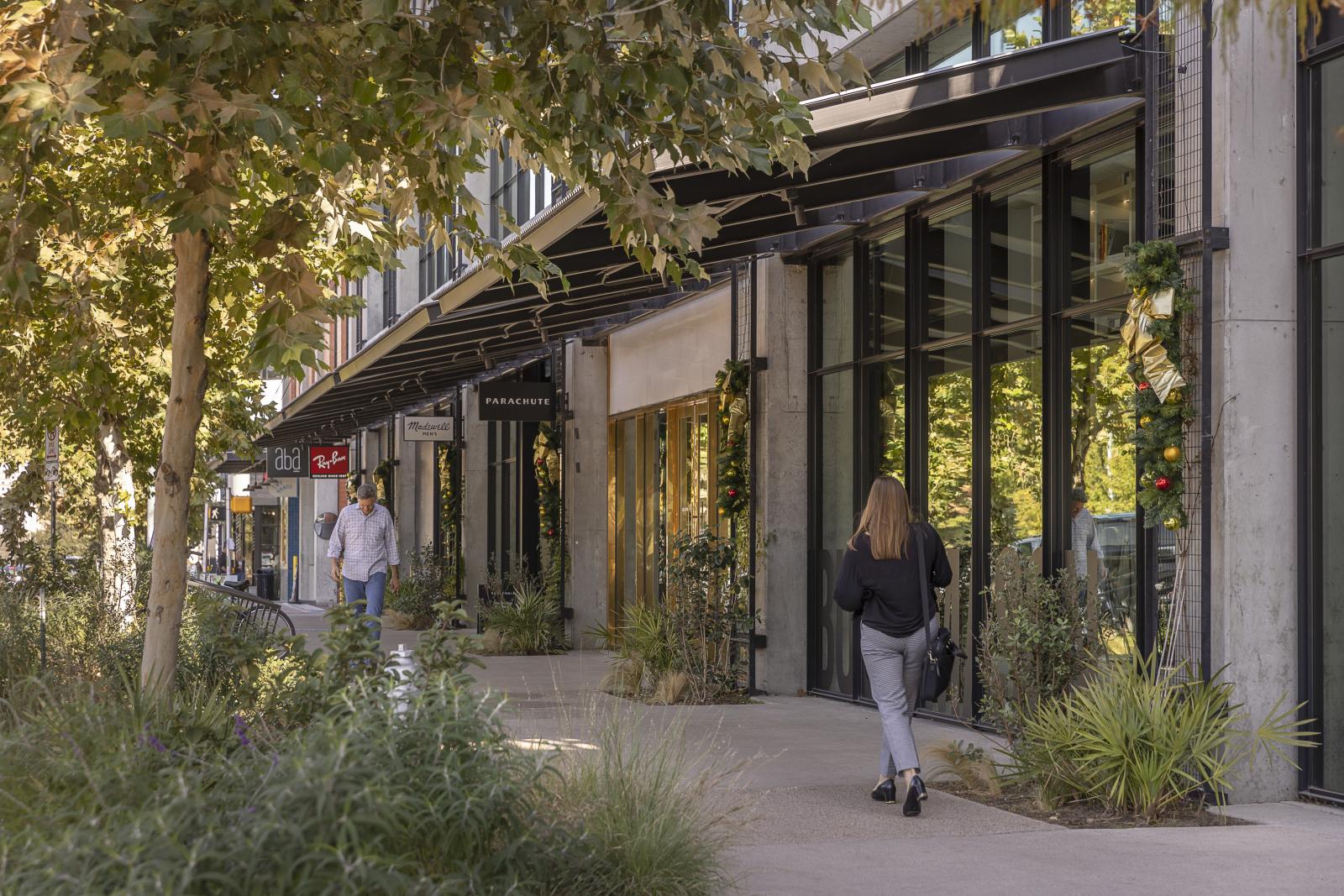 Musiclane8.jpg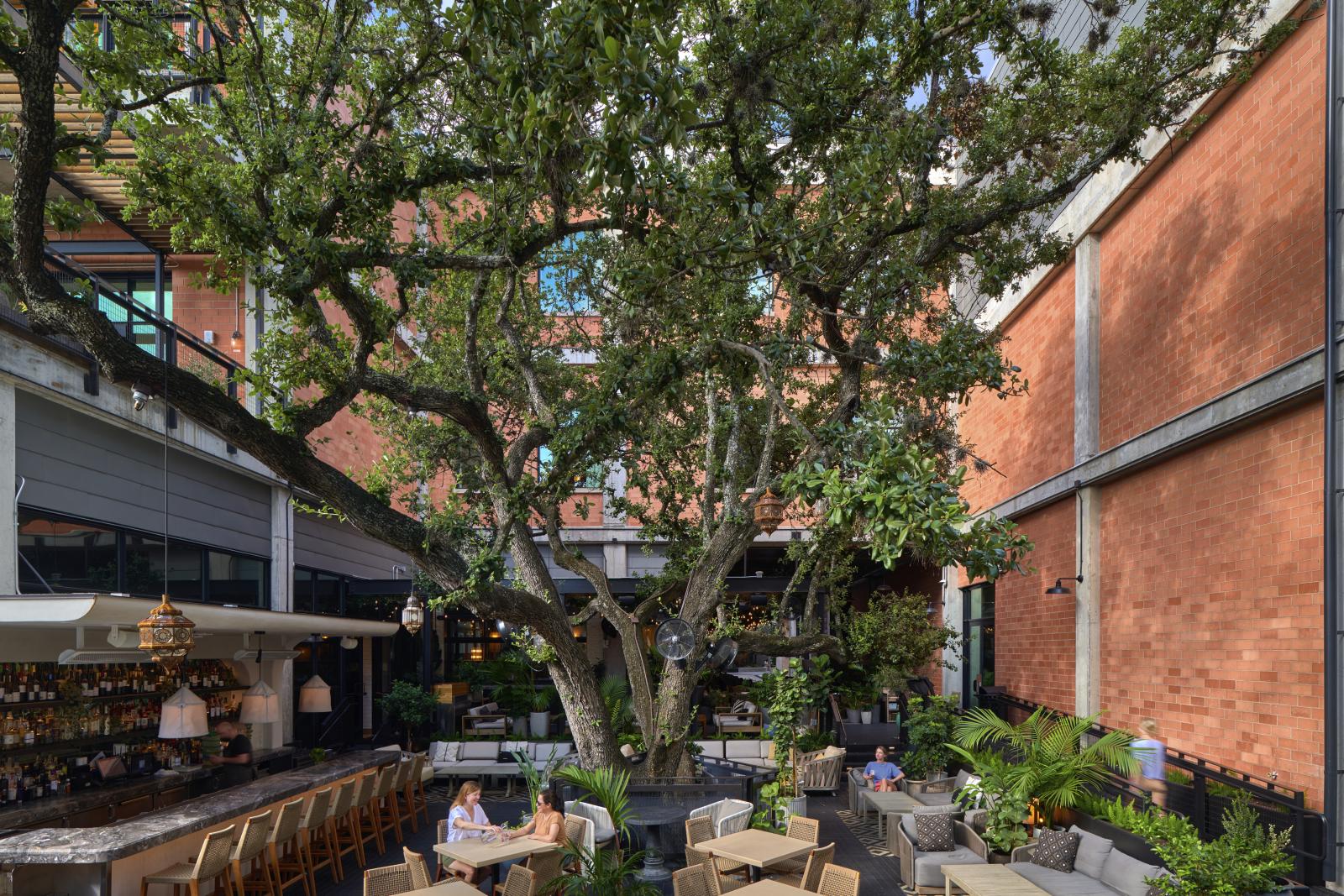 musiclane9.jpg
Musiclane12.jpg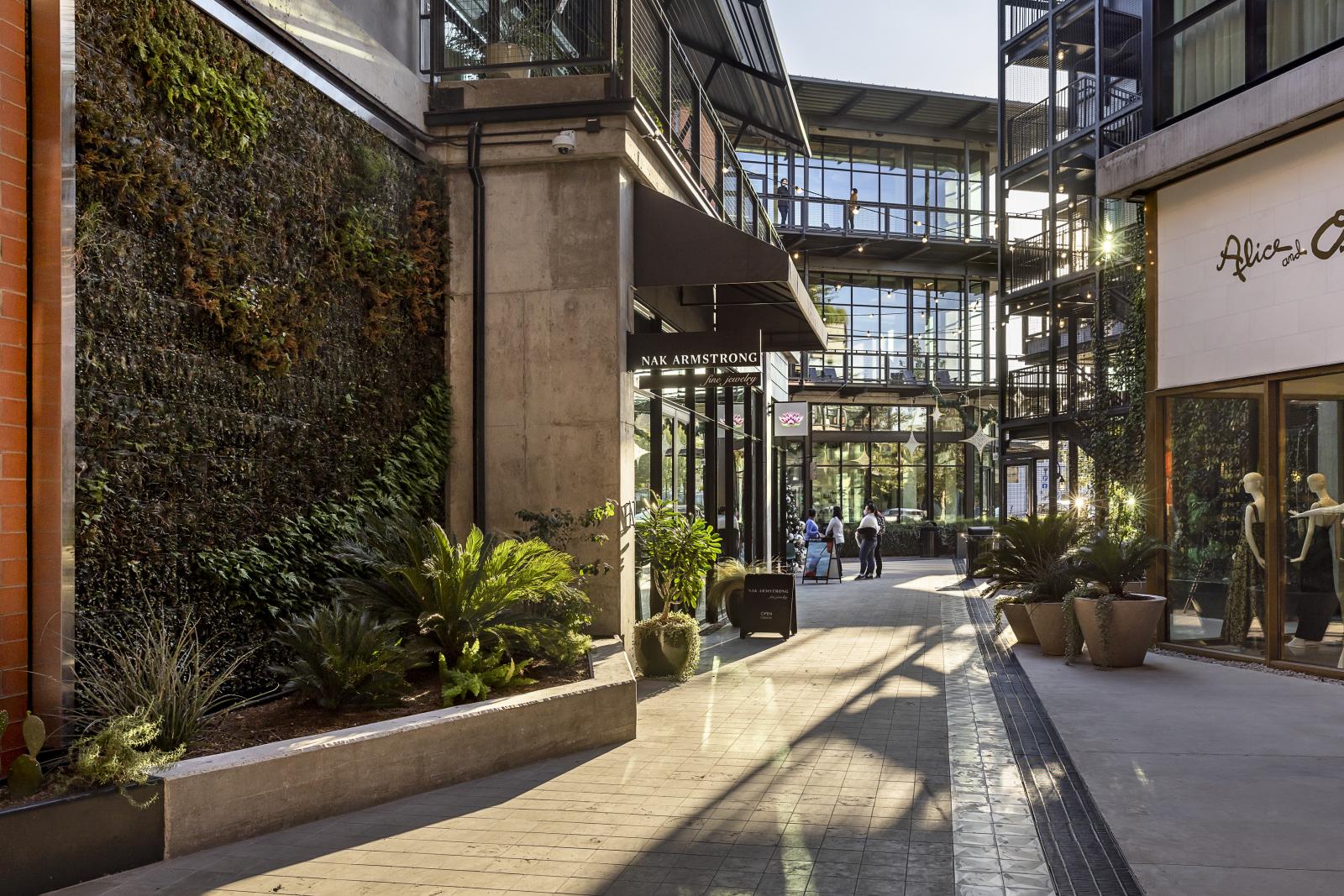 Musiclane11.jpg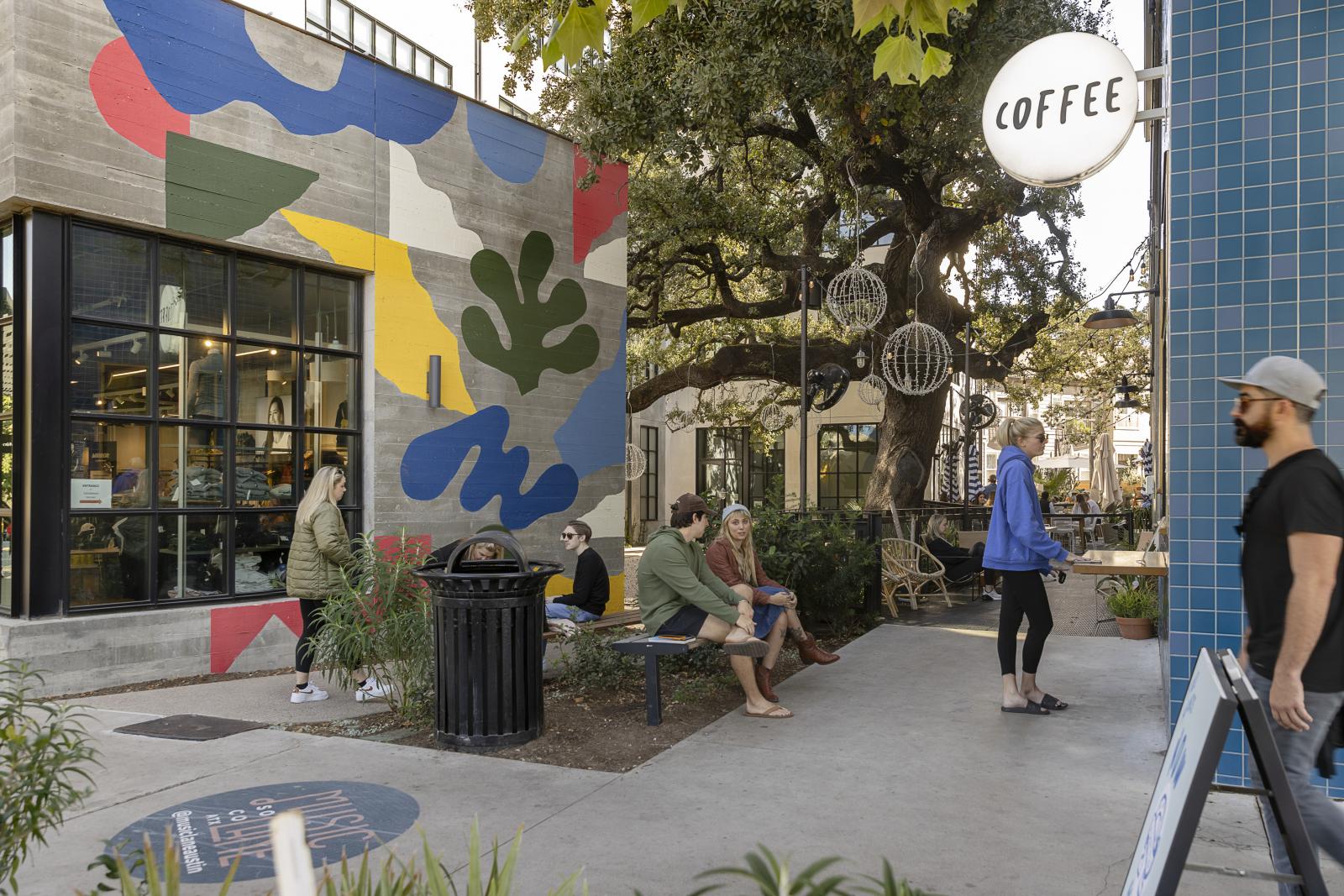 Musiclane13.jpg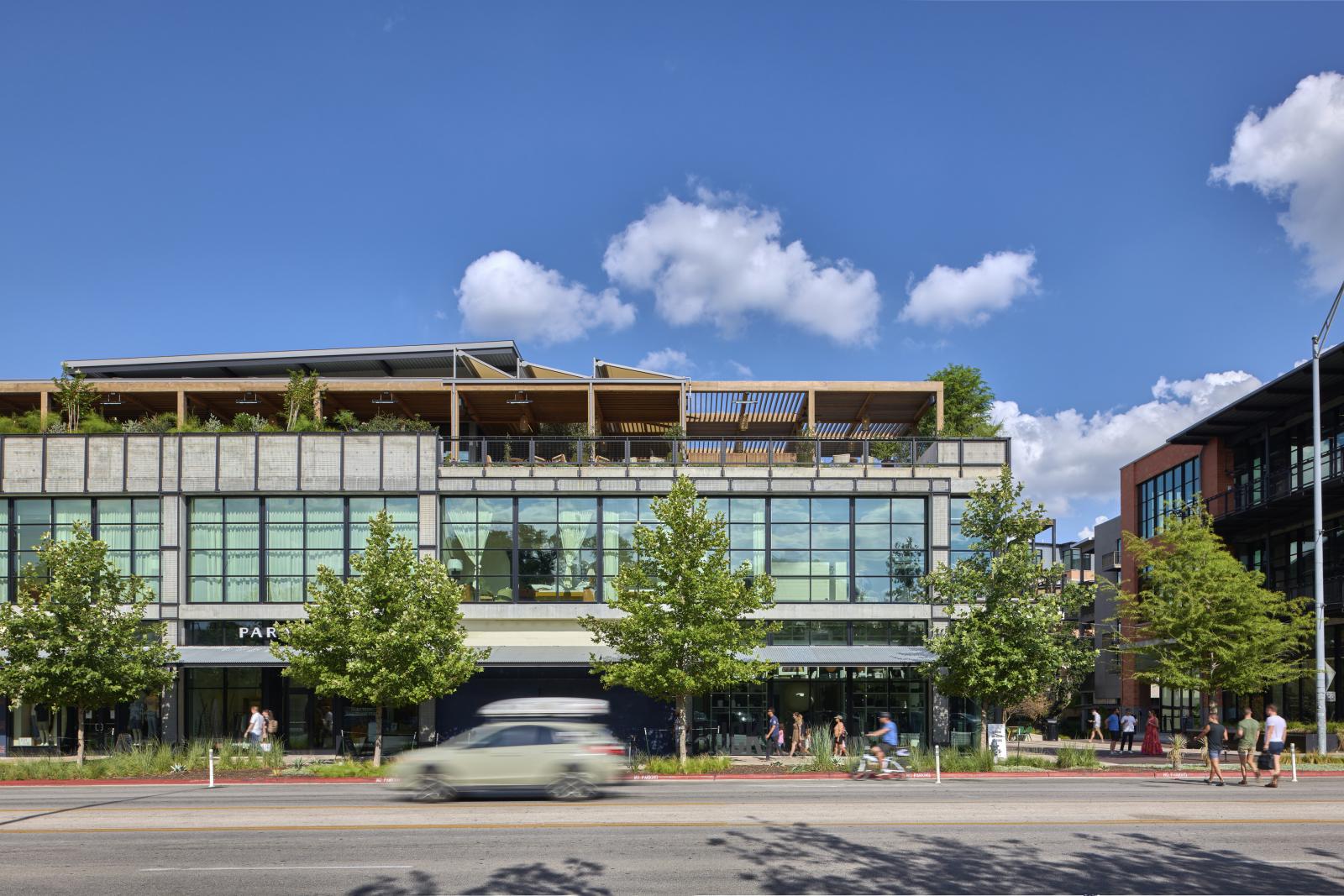 Musiclane14.jpg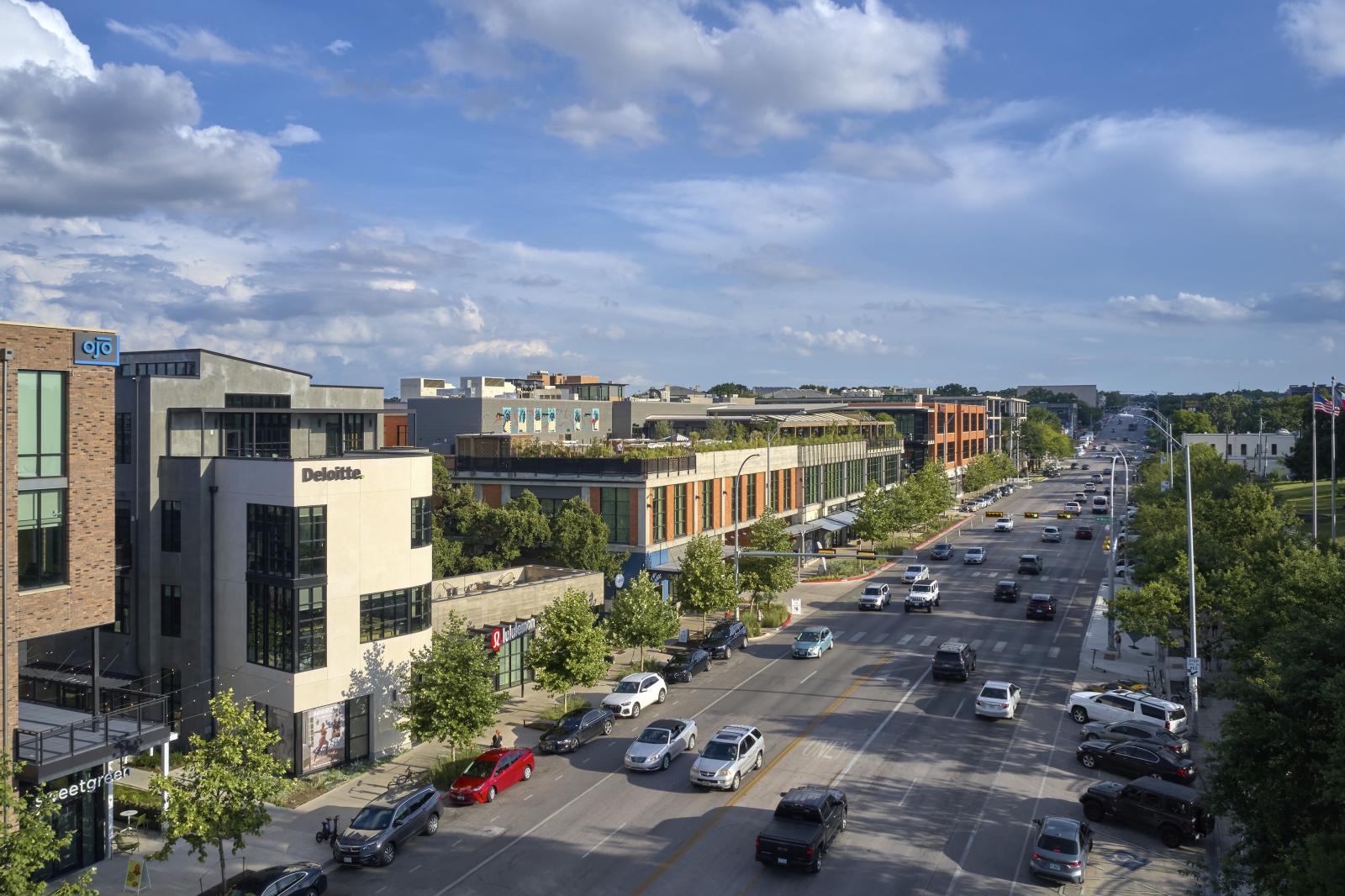 Publications
Project Size
Conditioned: 138,000 sq. ft.
Unconditioned: 10,000 sq. ft.
Photgraphy: Dror Baldinger