THE DOGRUN
a place to share ideas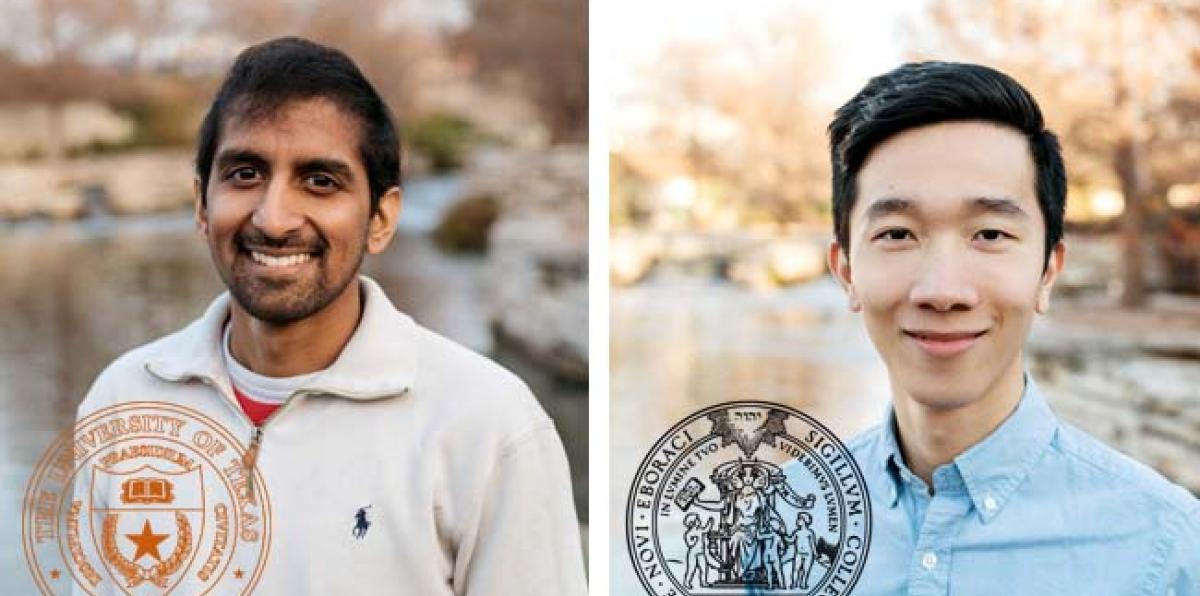 Posted by jford on 4/26/16 at 12:03 pm
Graduate School Admissions Notification Season is winding down and two Lake|Flato interns, Wo Wu and Pavan Iyer, have emerged with acceptance letters in hand.

 
Wo was accepted to the architecture programs at Columbia University, University of Pennsylvania, and Washington University in St. Louis. He chose… Columbia!
Wo is looking forward to "Columbia's studio as a laboratory for learning incisive thinking skills and exploring unknown architectural realm, and interacting with a diverse body of classmates and faculty from all over the world." When asked about what skills he developed at Lake|Flato might serve him best in Graduate School, Wo said, "I've learned to always take challenges, be innovative, and enjoy doing what you like to do."
Pavan was accepted to the architecture programs at University of Oregon (Portland Program), UC Berkeley, UC Denver, Georgia Tech, UBC Vancouver, and UT Austin. He chose… UT Austin!
When asked what he is most looking forward to about Graduate School, Pavan said, "I am most looking forward to learning more about Urban Design, and I am definitely looking forward to all the new Star Wars movies that are coming out while I am in grad school."  
During his time at Lake|Flato, Pavan honed his attention to detail. "I have definitely learned to be more thoughtful and detail oriented in my design process," he says. "I have also learned to love breakfast tacos a lot more, so I hope to continue eating them in grad school." That shouldn't be a problem in Austin.
Congrats and best of luck!