THE DOGRUN
a place to share ideas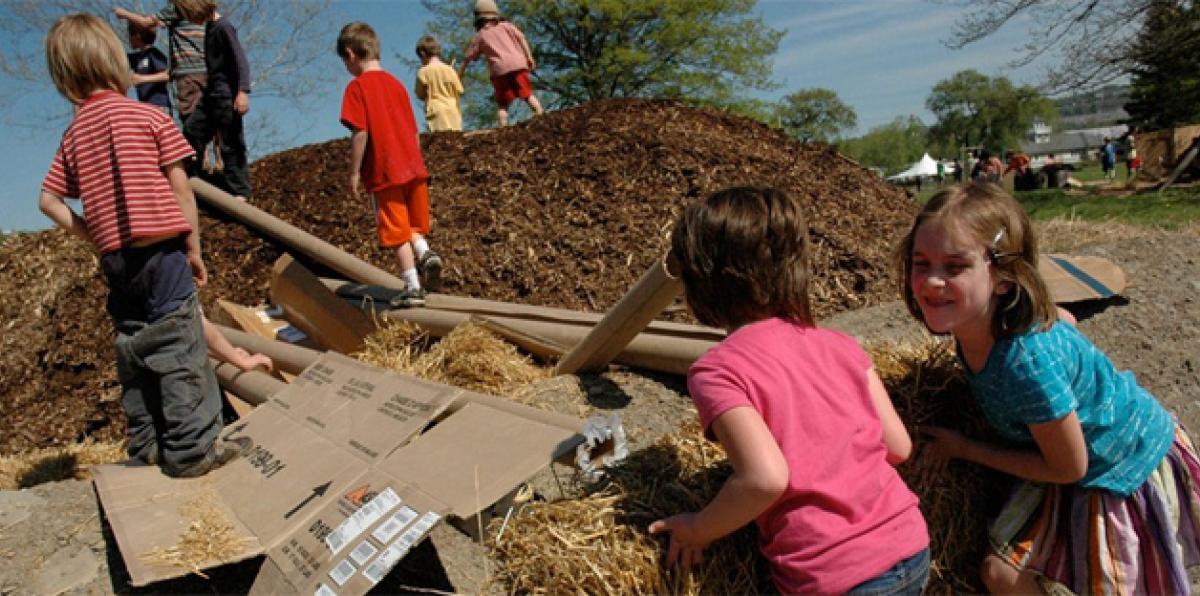 Posted by Hayley Johnson on 6/17/15 at 8:26 am
Remaining active in sustainability discussions is an important part of what we do at Lake | Flato.  Conferences offer the chance for invested community members to learn, share, mingle and feel inspired.  Here's a summary of the conferences attended by LFers this year.
Net Positive Energy + Water Conference

This January, Jennifer Young attended the Net Positive Energy + Water Conference in San Francisco put on by the International Living Future Institute.  Some of the highlights were touring David Baker Architects'
Zero Cottage
 and hearing a lecture by the inspirational Bill Reed.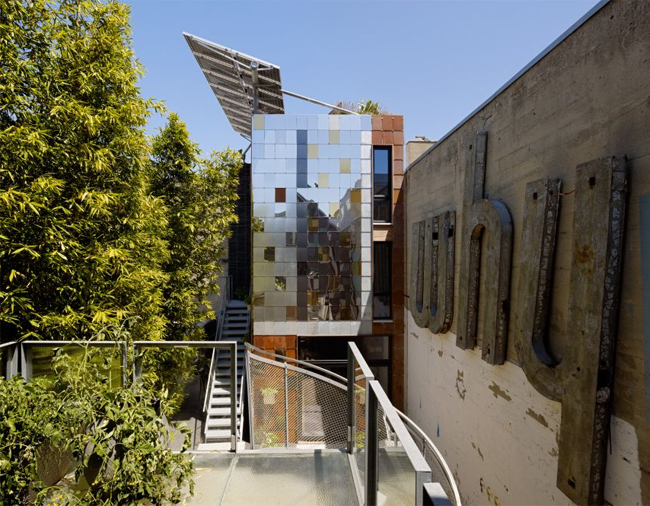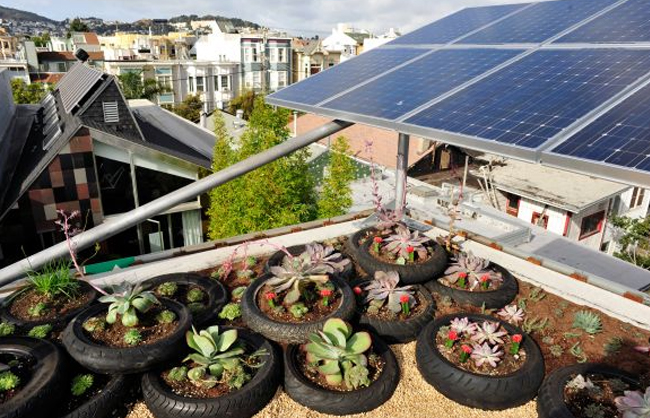 One of the things we admire about David Baker's project is the information they share about the building and how it operates, with a construction timeline, construction drawings and a user manual available on their website.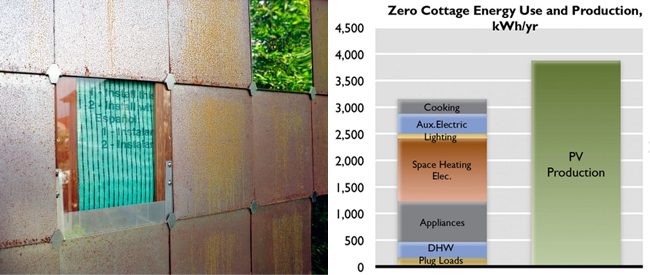 Transparency is not only an important part of their buildings, as can be seen in the rainscreen tile demonstrating how the system works, but also in their documentation; energy tracking is included on their website alongside images of the building.  
Children & Nature Network Conference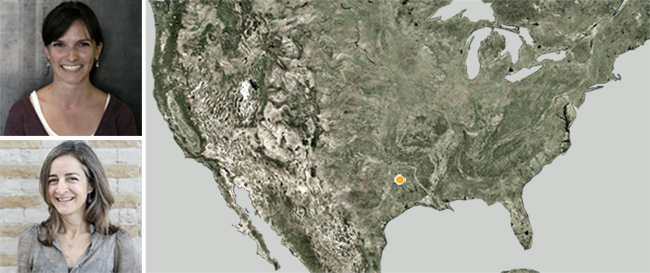 In April two LFers made it to the Children & Nature Network Conference in Bastrop, Texas.  This conference was about the importance of being outside and experiencing nature.  Their
website
acts as a repository for data and information regarding the positive effects of people connecting to nature.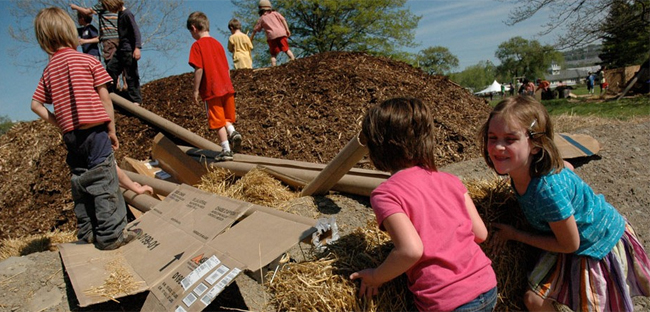 Some of the highlights were discussing Rusty Keeler's Natural Playscapes (above) as well as hearing
Gil Penalosa
talk about what makes a successful city.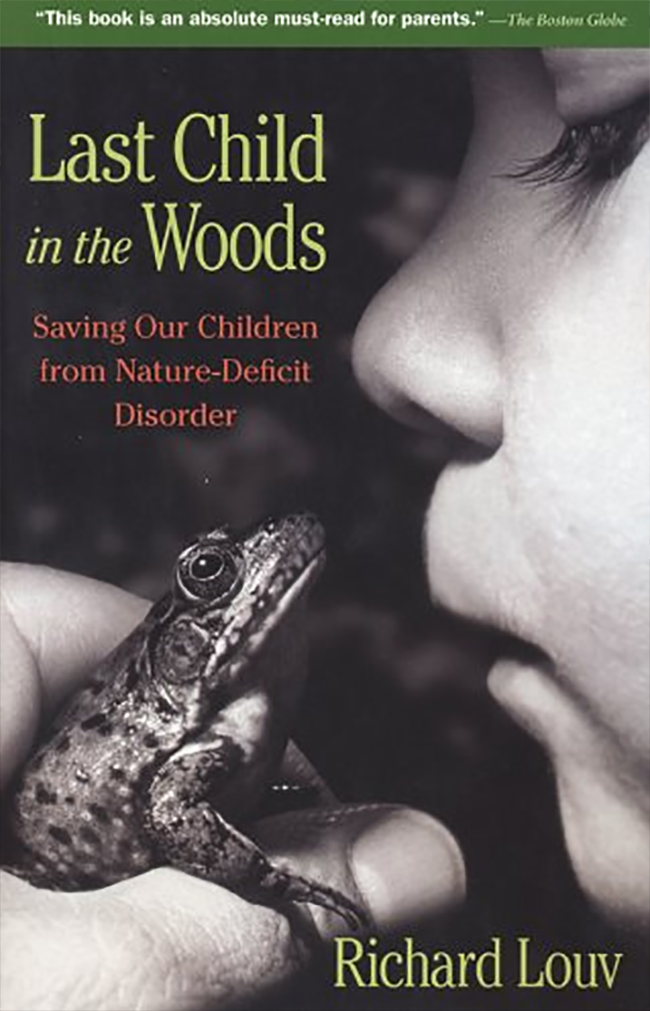 Have you read Richard Louv's 
Last Child in the Woods
?  It's worth checking out.  
Living Future unConference

And finally, Corey Squire went to Seattle to attend the Living Future unConference.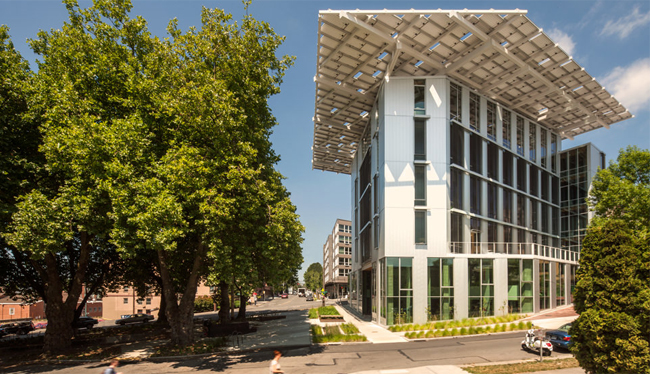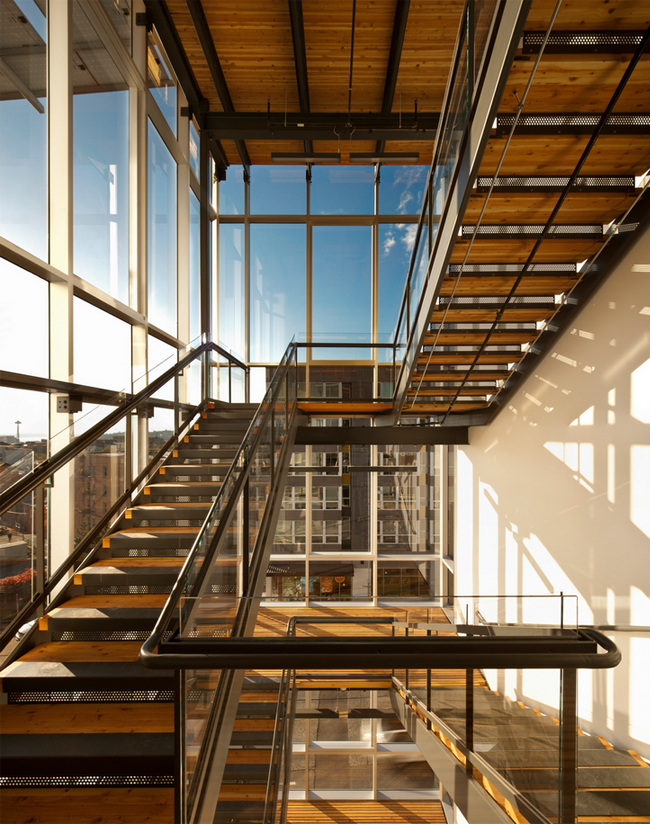 No trip to Seattle is complete without visiting the ultra-sustainable
Bullitt Center
. One of this conference's highlights was hearing Sally Augustine presentation about biophilia, humans' need to connect with nature and other life forms.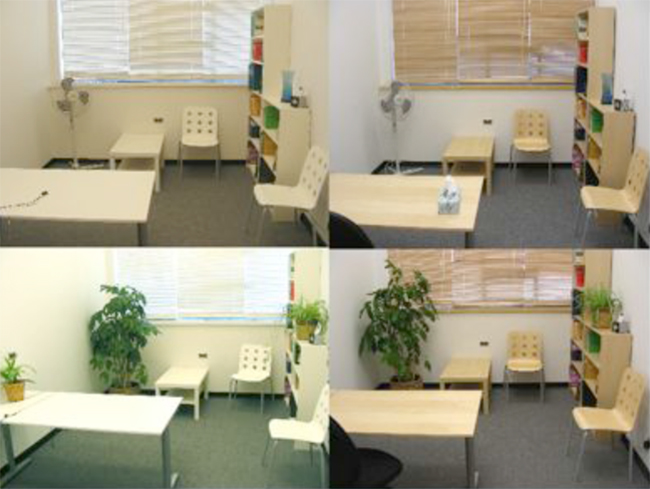 Material selection has a significant impact on human comfort and mental state.  One of the studies performed by Sally Augustine was difference in occupant reaction to different types of wood. These conferences have lead to compelling discussions back at the office and it will be interesting to see the principles work their way into Lake | Flato designs!