THE DOGRUN
a place to share ideas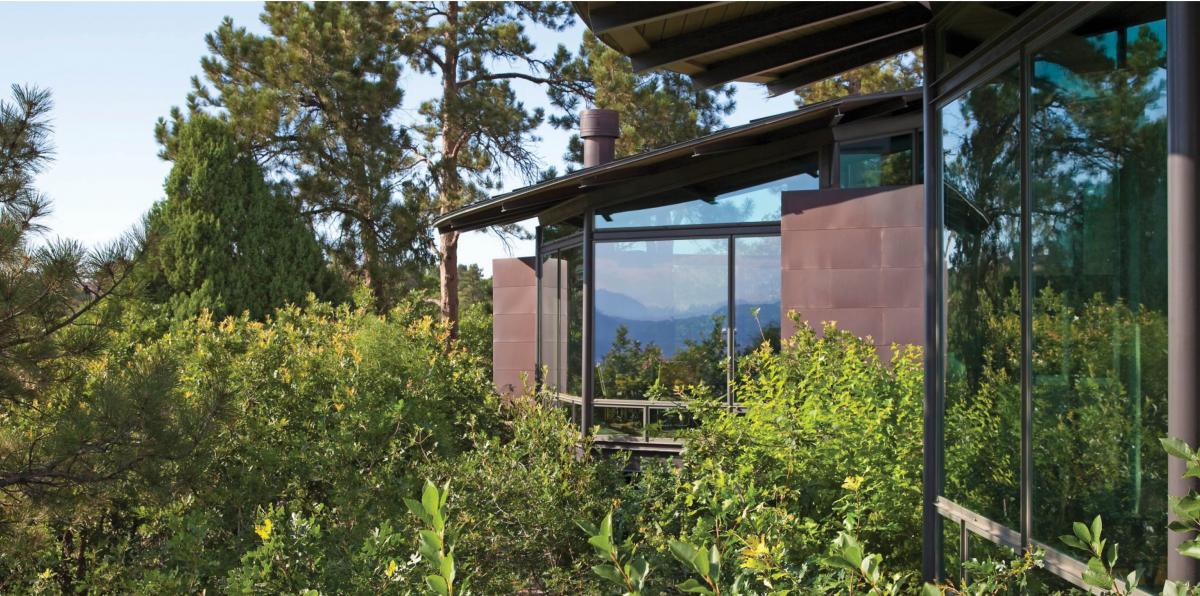 Posted by jsmith on 6/10/14 at 5:30 pm
In honor of Lake Flato's thirtieth anniversary, the Thirty Projects x Thirty Years series has been developed to explore and celebrate the firm's history and culture of design. Published bi-weekly, the series will highlight one project per year, starting in 1984 and ending in 2014. The projects that have been selected will give you a snapshot of the firm's evolution as well as provide a fun and insightful collection on then and now, and ultimately, who we are today. 
The year was 1994 and use of the words 'chunnel' and 'Shaq Fu' exploded into the lexicon. Pulp Fiction explained what a quarter-pounder is called in France while Seinfeld entertained with a show about nothing. The World Cup visited the US for the first time and a white Ford Bronco mesmerized the country as a young Bob Harris joined the Lake| Flato team.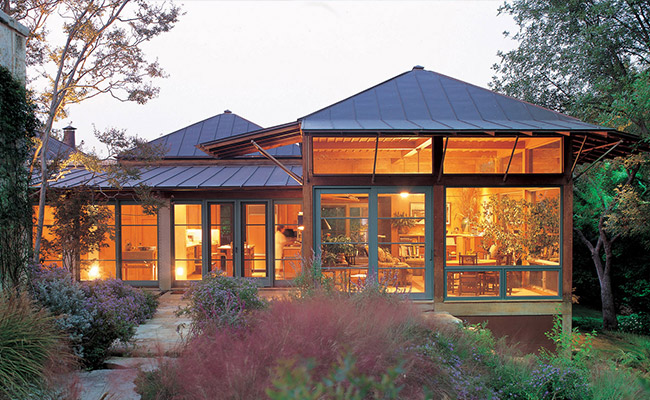 Lasater Residence Fort Worth, Texas By Karla Greer A trip to Japan galvanized the design direction for this house on a beautiful, but complicated, steeply sloping wooded site overlooking the Trinity River valley in Fort Worth, Texas. After a few passes at working to consolidate a strong design direction for this house, the owner suggested that a trip to see and understand the integration of house and garden in traditional Japanese houses and temples was in order. The trip proved to be pivotal and the house began to naturally organize around a series of private garden courts.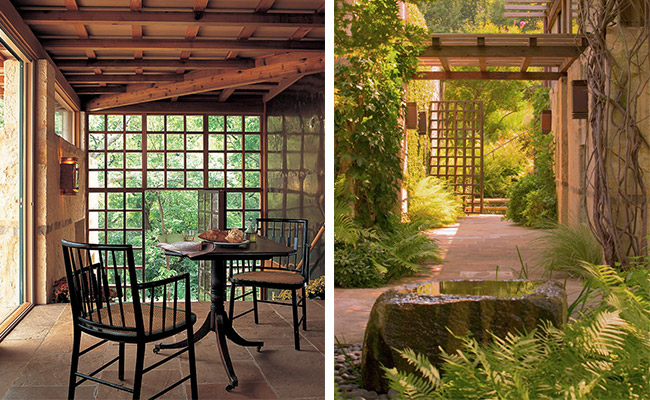 The entry sequence starts with a parking court at the top of the site. Warm, massive limestone walls gradually course through the house, defining the exterior courts as the house stair steps down the hill. From the exterior, the stone walls appear like retaining or garden walls, but really house the most private rooms of the project.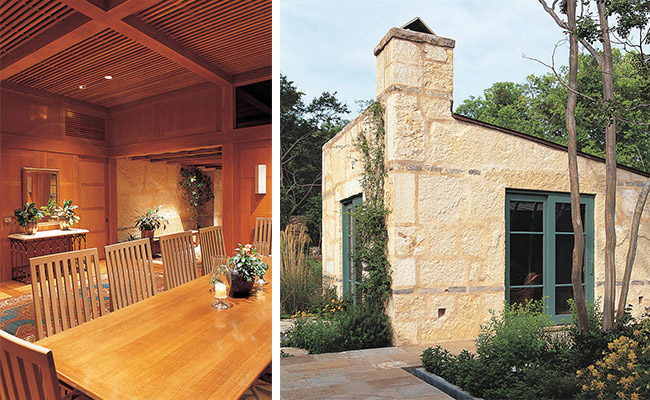 A house is organized around a series of interior and exterior stone "streets" that opens into light, delicate wood and glass, copper-roofed pavilions that face the courts and gardens beyond. Deep overhangs shade the pavilions. A rigorous geometry prevails for the pavilions that includes an interpretation of traditional tatami mat flooring. The pavilions sit lightly on wooden legs above the lush, native landscape and seem to merge with trees beyond. Many of the lessons of ancient Japan were embraced, but in a distinctly modern way.