THE DOGRUN
a place to share ideas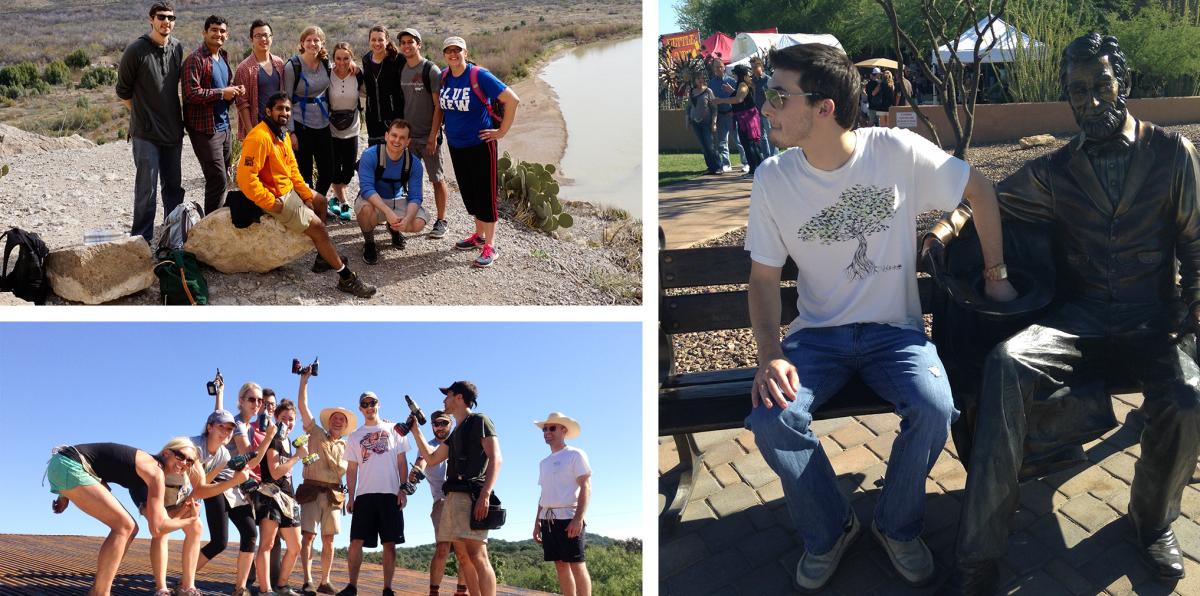 Posted by jleger on 8/18/15 at 10:20 am
What does a year at Lake|Flato do to you? Many, many things.
What inspired you to intern at Lake|Flato?
I did a couple case studies while I was in school on Lake|Flato projects, Government Canyon Nature Center and Livestrong Foundation. Both projects beautiful in their own setting. I was struck by the simplicity and restraint in the projects, as well as the intuitive sustainable design. It influenced much of my design values. So I decided to apply after graduating and make the journey from Phoenix to San Antonio.
What market sectors / studios did you work in during your internship?
I worked on Porch House, which is one of the most rewarding studios for an intern to work in. The Porch House concept makes it so an intern can come in and be a valuable team member from the beginning and as the project develops allows an intern to be exposed to the whole construction process on multiple projects. In the next year there will be five projects that I worked on that are finishing construction. It's a truly amazing experience.
What are some ways you fostered relationships with people at Lake|Flato.
There are so many ways to connect with people here in the office. Most of the time it's through asking questions, which quickly turn into conversations. But the events outside the office is when you really get to know your coworkers. Most of the time it's over a beer on an outdoor patio at a local bar. Then there's the kickball team, trips to Big Bend and rivers, and most importantly
Flake Lato
. Anytime you spend a whole weekend with people, you get to know them pretty well.   I'm thankful to everyone at Lake|Flato for making my internship experience memorable. It's truly a great place to work.