THE DOGRUN
a place to share ideas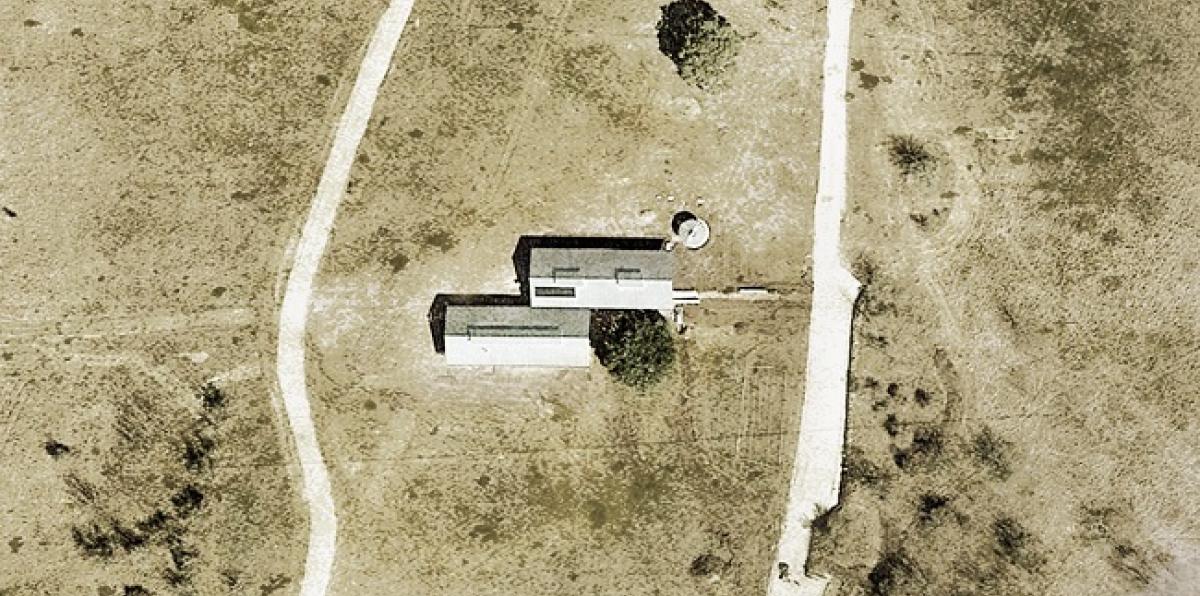 Posted by coreysquire on 11/12/15 at 5:58 pm
For early humans, trees represented safety: being able to see out over the tall grass and spot potential food or predators from a distance. When we came down from the trees and began to live in the savanna, standing up allowed us to see over the grass and regain the higher vantage point that the trees had provided. Even today, millions of years later, we feel most comfortable standing in the shadow of a tree, looking out over our surroundings.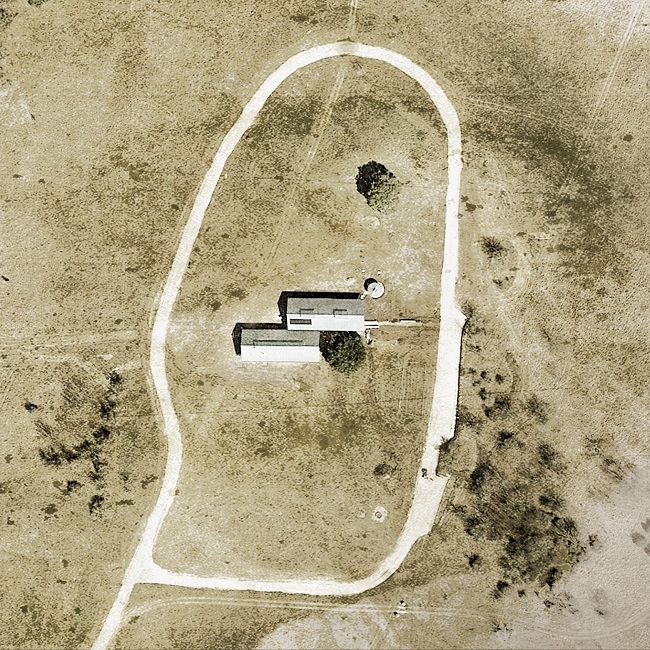 This is the site that we chose for the Josey Pavilion, a building nestled up under a tree with expansive views over the grasslands. The buildings are placed on the north side of the tree so the shadows cast from the tree provide an additional shaded seating area. For this project, human scale was considered in every aspect of the design. From providing a refuge in an otherwise exposed environment, to dividing the pavilion into two smaller buildings, to the exposed wood grains and hints of nature throughout the project.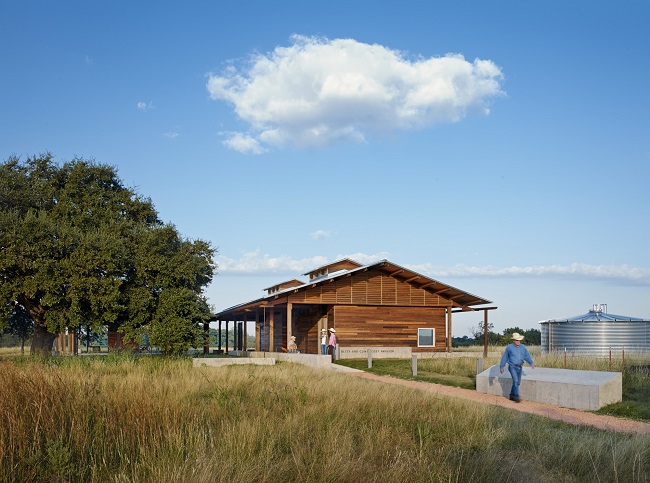 Visitors to the pavilion usually arrive by car since the project site is in a sparsely populated area, but once they step out of their vehicle, the entire site is accessible by foot. The path that leads to the front entrance is flanked by the constructed wetland that purifies the project's water and informational displays that explain how the system works. Once a visitor approaches the building, they enter into a shaded porch rather than directly into an interior space. All parts of the building are accessed from this protected exterior corridor, which is punctuated with framed views of the expansive prairie.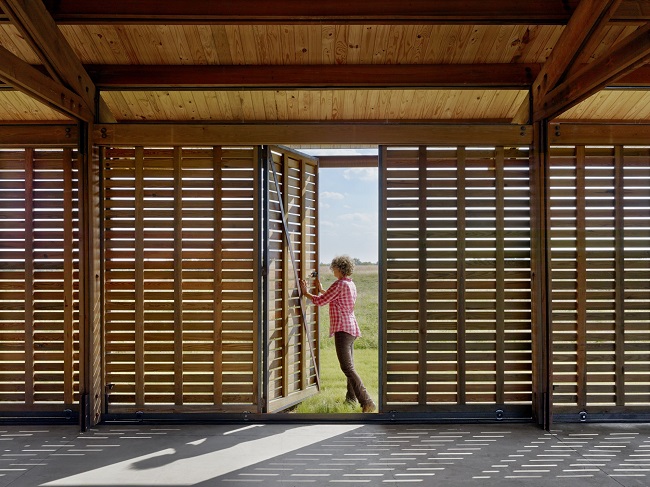 Once in the main pavilion, visitors will find that the entire space is customizable with human power alone. Each of the wall panels can slide or pivot to allow more or less protection from wind, rain, or sun. During the winter, the space can be entirely protected with the slatted walls. Like tree branches, they limit noise and slow the wind to keep the space comfortable, while allowing air to pass through for ventilation.  
Welcome everyone
To a space scaled for people
Not designed for cars