THE DOGRUN
a place to share ideas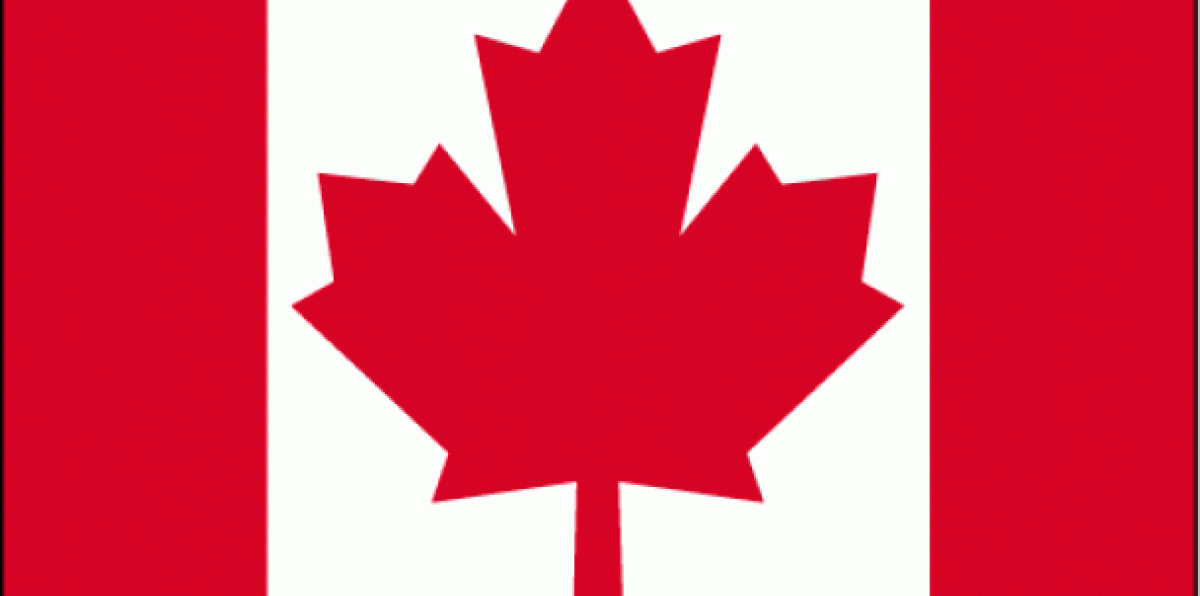 Posted by Heather Gayle H... on 10/17/11 at 1:30 am
Tenna, and I traveled to Toronto earlier this month for
Greenbuild 2012
. Here are some highlights from our trip:
Biophilic Design: The Architecture of Life was featured at the Greenbuild Film Festival. A few folks from our firm were filmed for this movie and Ted, Bob, Roy, Tenna, Bill, and I made the final cut!
BuildingGreen unveiled their Top 10 Green Building Products for 2012. A few products we have enjoyed including in our projects made the list, such as the Ritter XL solar thermal and Mitsubishi ductless heat pump systems.
Bob was interviewed at the GreenSource expo hall booth as part of their "Meet the Experts" series. Bob's video should be posted at that link soon, so stay tuned!
Tenna and I presented the quantitative post-occupancy evaluation work we've been doing at Hacienda JaJa in two separate education sessions. Tenna presented at the Greenbuild Residential Summit with UTSA and CPS Energy. I presented with FXFOWLE, GSA, and New Buildings Institute.
Thomas Friedman's keynote speech was awesome.
  We had a tough day of travel back home (Canadian TSA was on strike), but all in all, it was a great week!