THE DOGRUN
a place to share ideas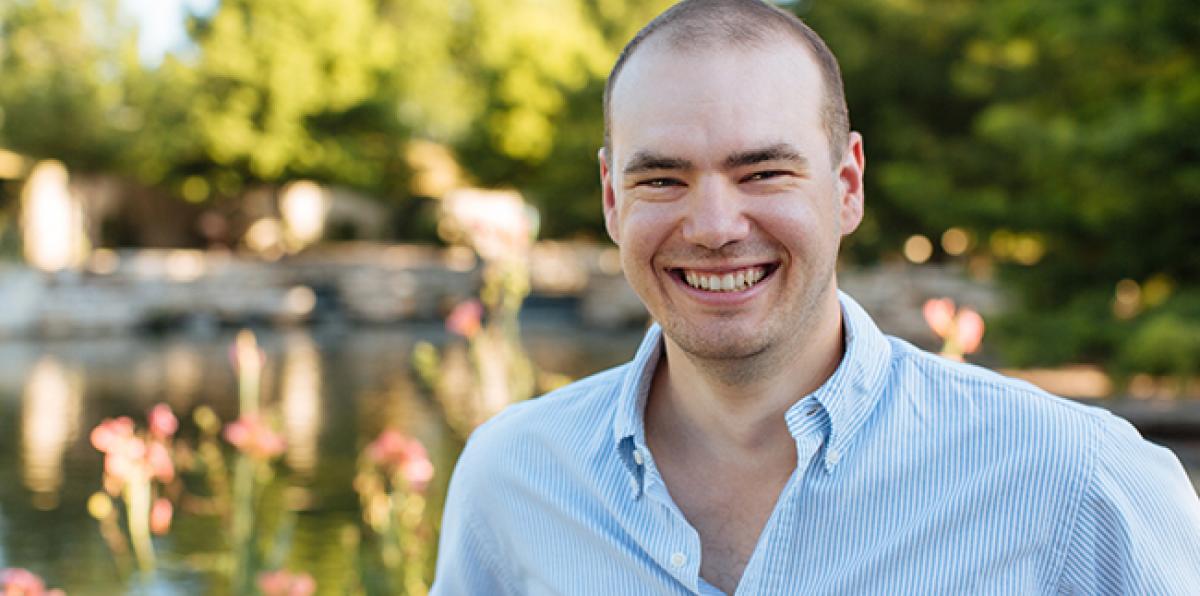 Posted by csmith on 7/28/15 at 2:56 pm
Clay Cottingham, a former intern at our office, recently returned to LF as a full-time LFer! In case you have forgotten, Clay is from Panama City, Florida. He left LF to finish completing coursework for a Bachelor of Architecture from Mississippi State University.
 Rivercamps at Crooked Creek
is his favorite LF project, with
Air Barn
s as a close second. Clay is currently working on the Alabama Gulf State Park Lodge project in the office, when he is not fishing, camping, hunting, or golfing in his spare time. If you ask him what he missed most about San Antonio while he was gone, Clay will tell you he missed "all of the cool Texan things to see and do." Having enjoyed an awesome trip to Spain and the Netherlands during his last semester in school, Clay is excited to return to the office and relive
Flake Lato
. We're glad he arrived in time for his favorite LF summer ritual. Welcome back, Clay!