THE DOGRUN
a place to share ideas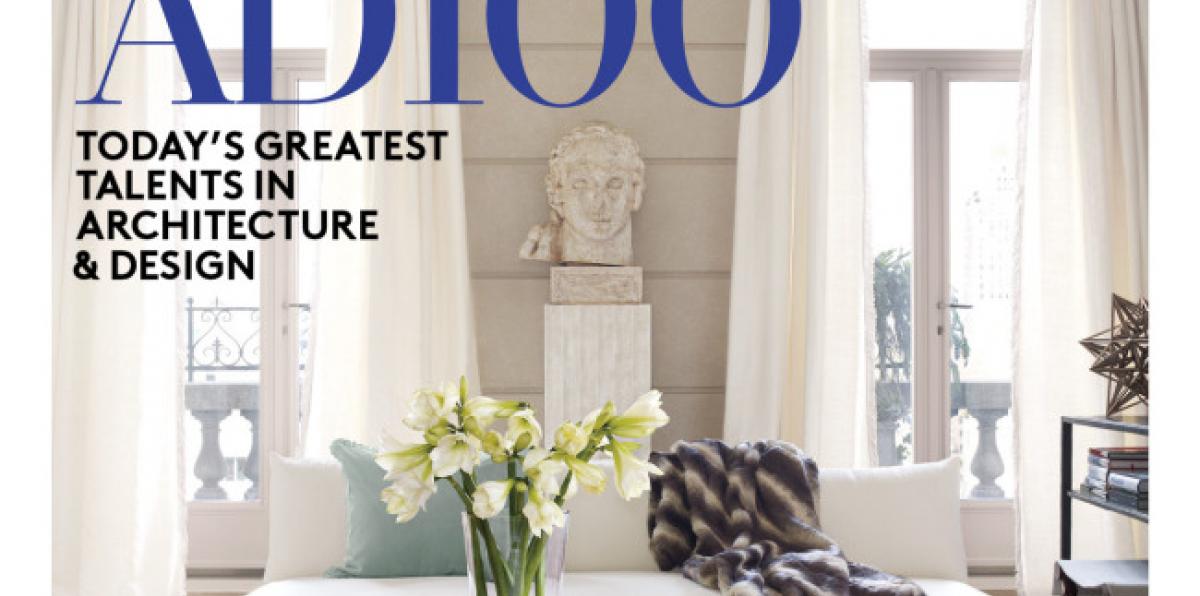 Posted by rbruce on 12/7/11 at 10:25 am
Brian
and
Karla
were recently in New York to represent Lake Flato at this year's New AD 100 event. Architectural Digest publishes their 'New AD 100' list of top talents in architecture and interiors that "represent a fellowship of trailblazers and standard-bearers whose work is imaginative, intelligent, and inspiring."  
(ABOVE) Karla Greer (Lake Flato), Brian Korte (Lake Flato), and Margaret Russell (Editor of Architectural Digest), image courtesy of Larry Busacca/Getty Images.
Take a look at the full list of firms here in the current issue of AD.
What a party!?! Held in the iconic Guggenheim Museum by Frank Llyod Wright.
The Editor of Architectural Digest, Margaret Russell, addresses the warm crowd of attendees.