THE DOGRUN
a place to share ideas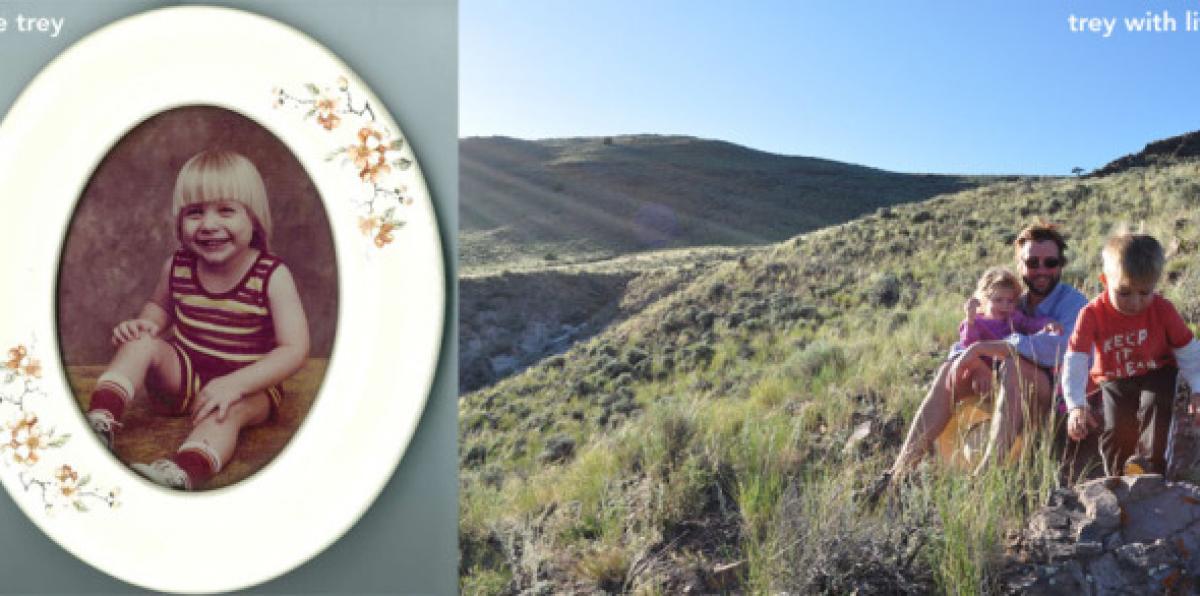 Posted by vyuan on 2/3/12 at 11:05 am
When he's not battling plumbing and squirrels, Trey is drawing like an angel in our office. Get to know him with the same questions we always ask.  
Hometown:
San Antonio
Years at LF:
Going on 10
Achilles Heel:
Beer
Happiest Place:
Summer, northwest US, fishing a stream, drinking a beer
Memorable Book:
Survival of the Bark Canoe
by John McPhee
Prized Possession:
My two beautiful kids...I at least own them until they are 18
Current Obsession:
Squirrel control
Last Accomplishment:
Snaking a toilet at our house- truly an accomplishment. Little kids are hell on plumbing
Favorite Thing about San Antonio:
Lake|Flato (seriously- where would this town be without it?), followed closely by the airport
Fate or Chance?
Fate with a jigger of chance.