THE DOGRUN
a place to share ideas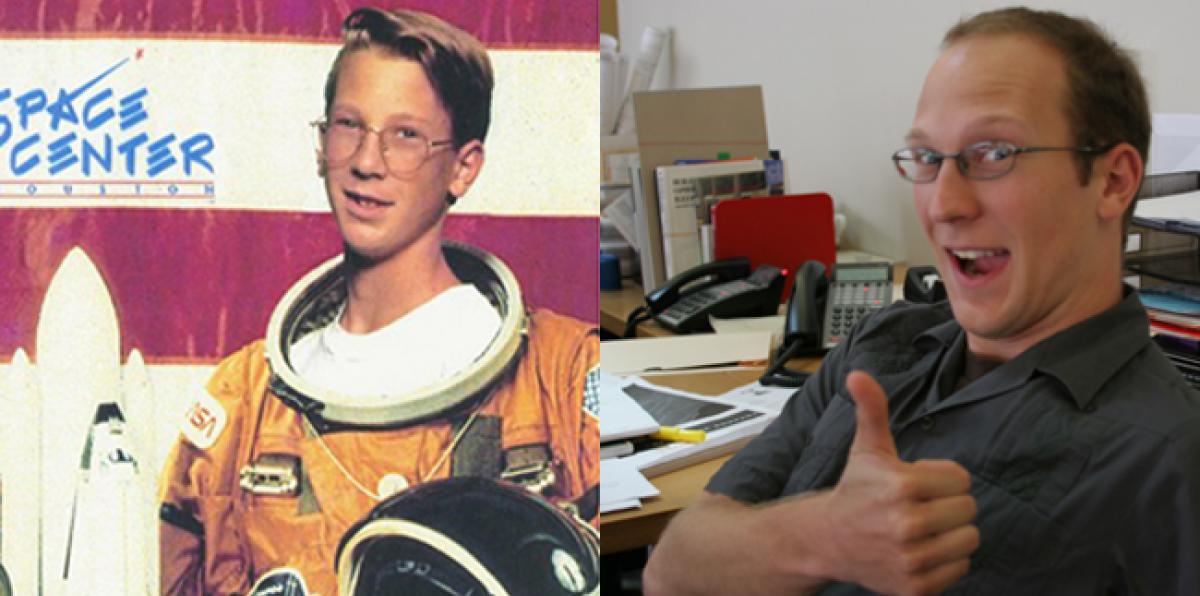 Posted by vyuan on 12/31/11 at 11:25 am
Jonathan just finished a successful run as the 2011 AIA San Antonio President (the youngest ever might I add). Besides visiting NASA on weekends, what on earth is he going to do with all of his free time!? Find out with the same 10 questions we always ask.  
Hometown:
Austin, Texas
Years at LF:
6.932
Achilles Heel:
Chamois cream
Happiest Place:
In the mountains
Memorable Book:
Hard Scrabble: Observations on a Patch of Land
by John Graves
Prized Possession:
Fozzie the dog
Current Obsession:
Native plants
Last Accomplishment:
Planting Casa Smithdish with native plants per
David Hocker's
plan
Favorite Thing about San Antonio:
It's gritty texture
Fate or Chance?
Chance yo.