THE DOGRUN
a place to share ideas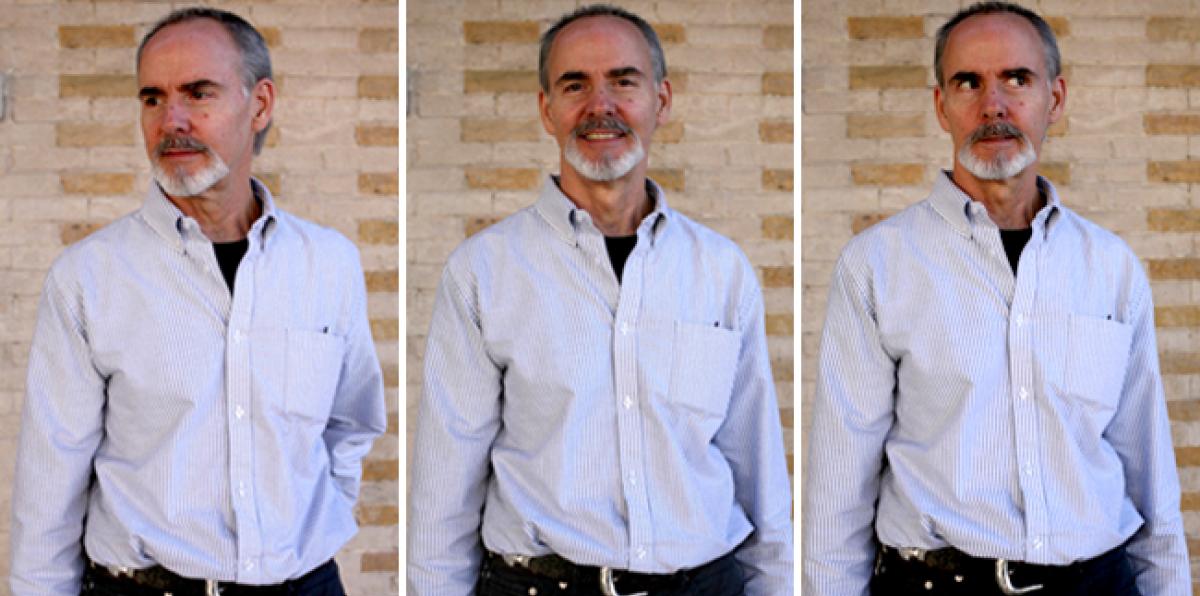 Posted by caseynelson on 1/7/15 at 11:42 am
Eric Bowman, our new Digital Design Manager joined us right before Christmas, an early present for many Revit users here at the office. While many of us were fooled at Halloween (see Rob's costume below) the search for a BIM guru ended right before the holidays. 
Rob, dressed as a BIM manager. Halloween is confusing for everyone.
Originally from Westport Connecticut, Eric has also lived and worked in NYC, Hartford CT, Dallas, then Austin, before landing in San Antonio. Eric received his B. Arch from City University of New York, but began his career working as an audio\recording engineer in the music industry. In addition to supporting all of Lake Flato's BIM\Revit efforts, he enjoys photography, motorcycling, furniture design, and of course, music. Some of his favorite Lake Flato projects are HEB Science Tree house and the Brown Residence. Welcome to Lake | Flato, Eric!