THE DOGRUN
a place to share ideas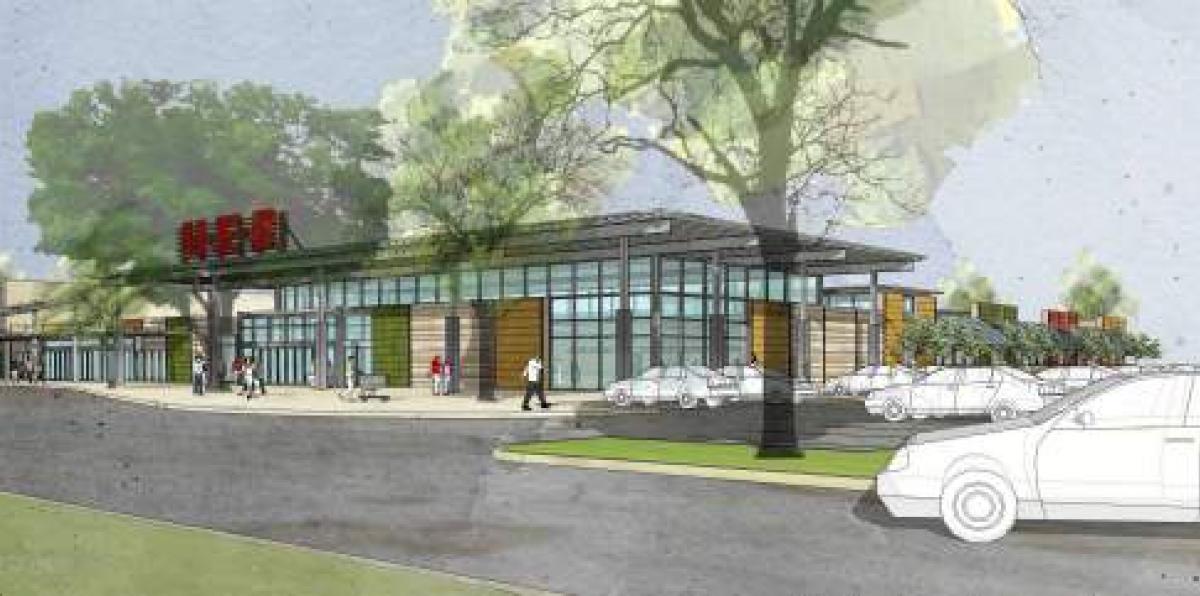 Posted by jsmith on 11/4/11 at 7:00 am
We completed the schematic design for the store which will open before thanksgiving and HEB's team took it through construction documents. The 70,000 sf store is located in the Montrose neighborhood near the Menil Collection. The design fits into the chic surroundings while preserving the large live oak trees on site. Photos of the store can be found 
here
. Experience the store and shop at 
1716 West Alabama Street Houston, TX.
This is the second HEB we have collaborated on in Houston. The 70,000 sf Buffalo Market was completed in August of 2009 and incorporates a butterfly roof as well as metal panels recalling the shipping containers of the ship channel. It is located at 
5225 Buffalo Speedway Houston, TX
 and can be seen below.