THE DOGRUN
a place to share ideas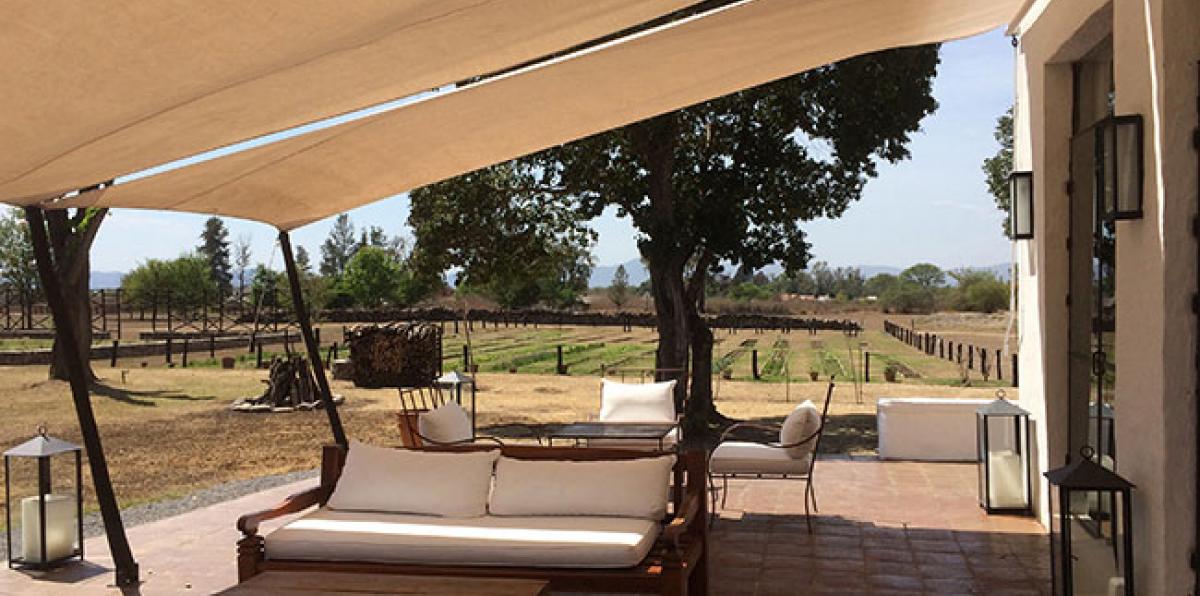 Posted by lewismcneel on 10/24/14 at 2:40 pm
My wife Bekah works for
a luxury tour operator
. Once a year she gets sent on familiarization trips to South America. I go along for the free hotel rooms. Yes this really is every bit as ideal of a setup as it sounds. I also have a strong interest in hotel design here at Lake|Flato, and so these South America adventures are basically big happy research trips for both of us. Bekah meets with tour guides and tests out the horseback riding, and I salivate over the exposed trusses in our hotels and measure the widths of corridors when no one's looking. (Also you would not believe how hard it is to find a hotel room ceiling where there's NOT a smoke detector with a blinking light aimed right in your eyes all night, even in the world's finest luxury suites.) This year the assignment was Argentina, from top to bottom: Buenos Aires, Salta, Iguazu Falls, El Calafate, and Bariloche. This year we also welcomed our daughter Moira into the world, and so we figured, why not bring a 6-month-old along for the ride as a free lap-child? (She did great on the first 11 plane flights, finally lost her patience on the last 45 minutes of the journey home from Dallas to San Antonio.) In honor of some exciting Lake|Flato hospitality work on the horizon, here are a few moments of inspiration I photographed from the incredible hotels Bekah, Moira and I experienced in Argentina, and the even more incredible landscapes that contain them. Here's to new hotel adventures ahead.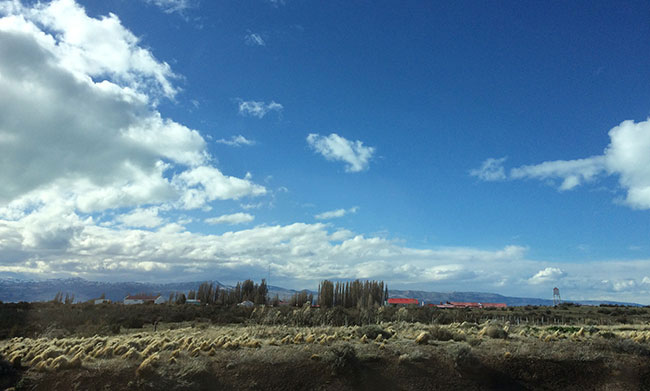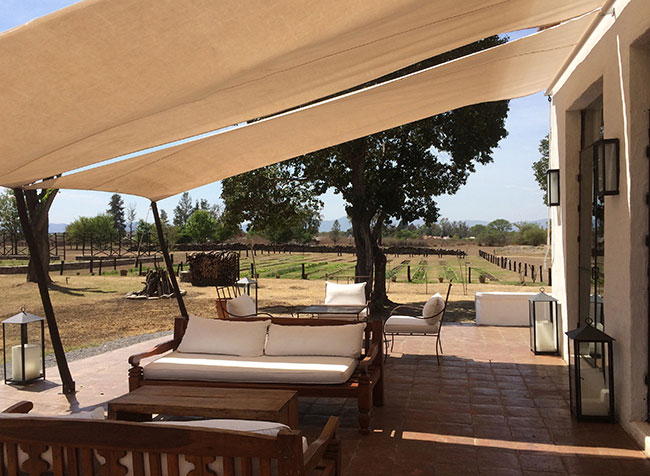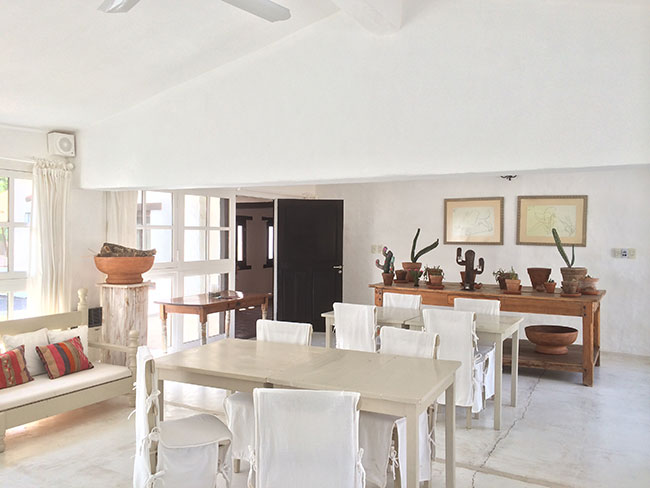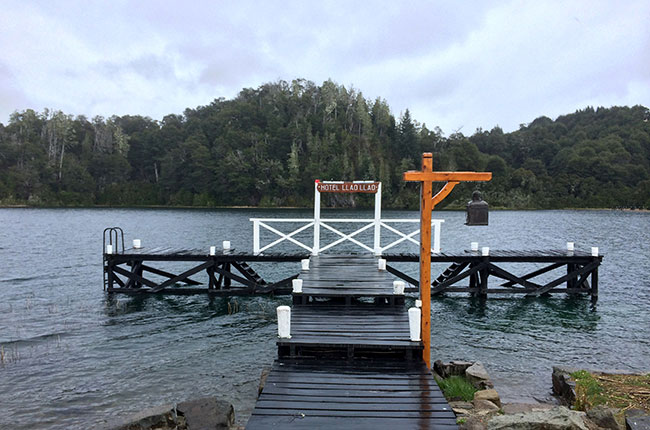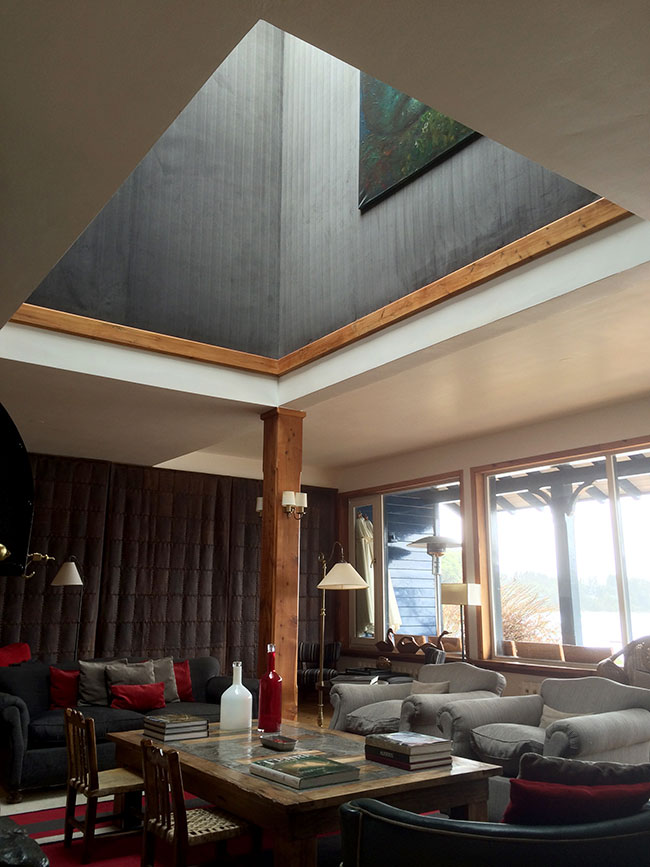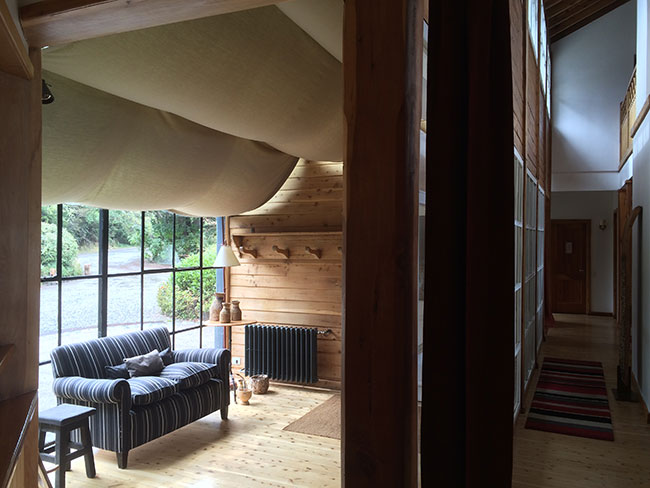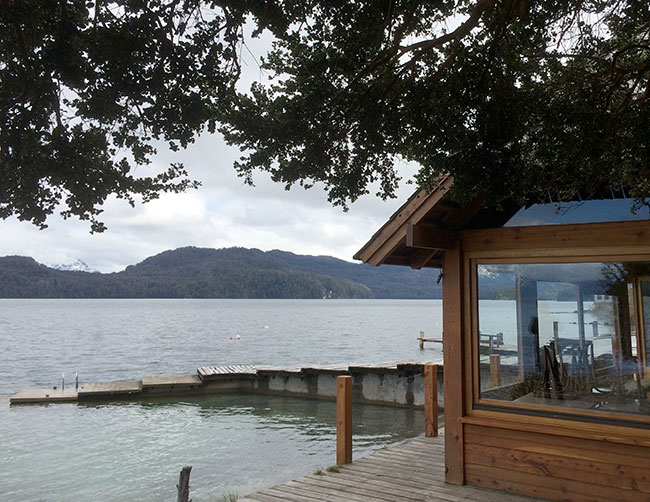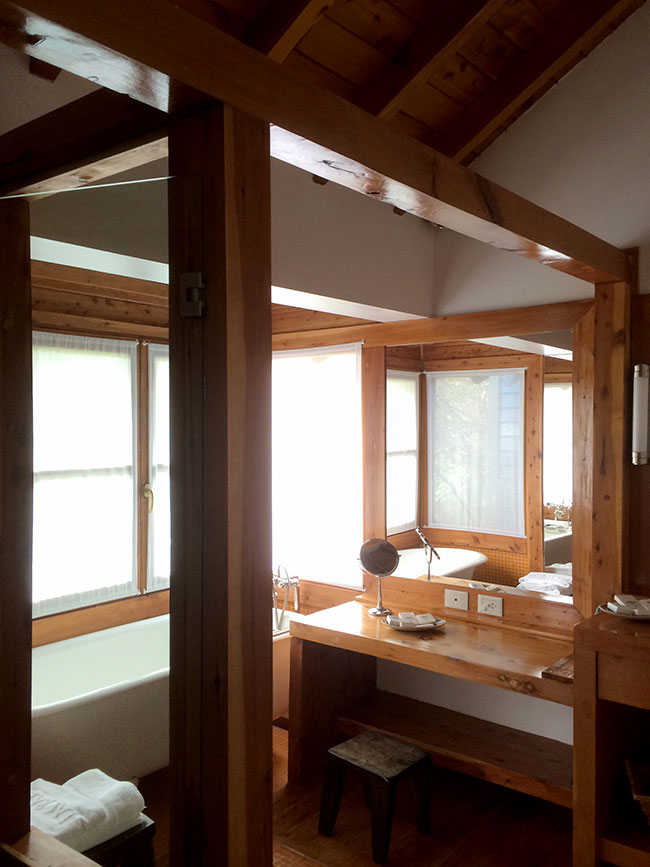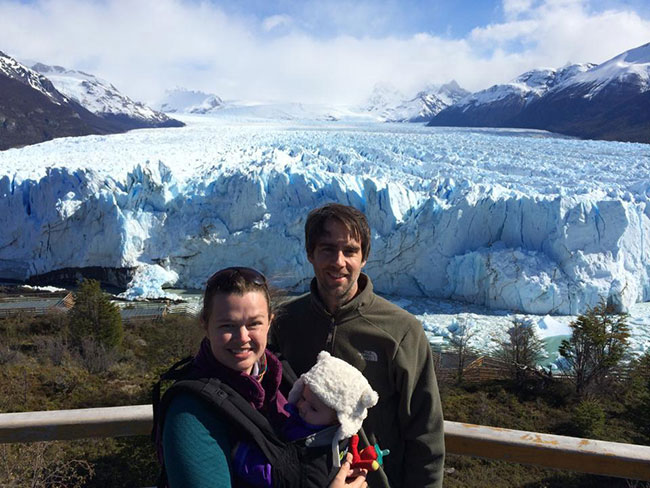 As an added architectural bonus
our awesome
 Patagonian guides
Nahuel and Tasha gave us a sneak peak inside the amazing geodesic dome house they're building for themselves. These folks really know hospitality (and steel pipe fittings).