THE DOGRUN
a place to share ideas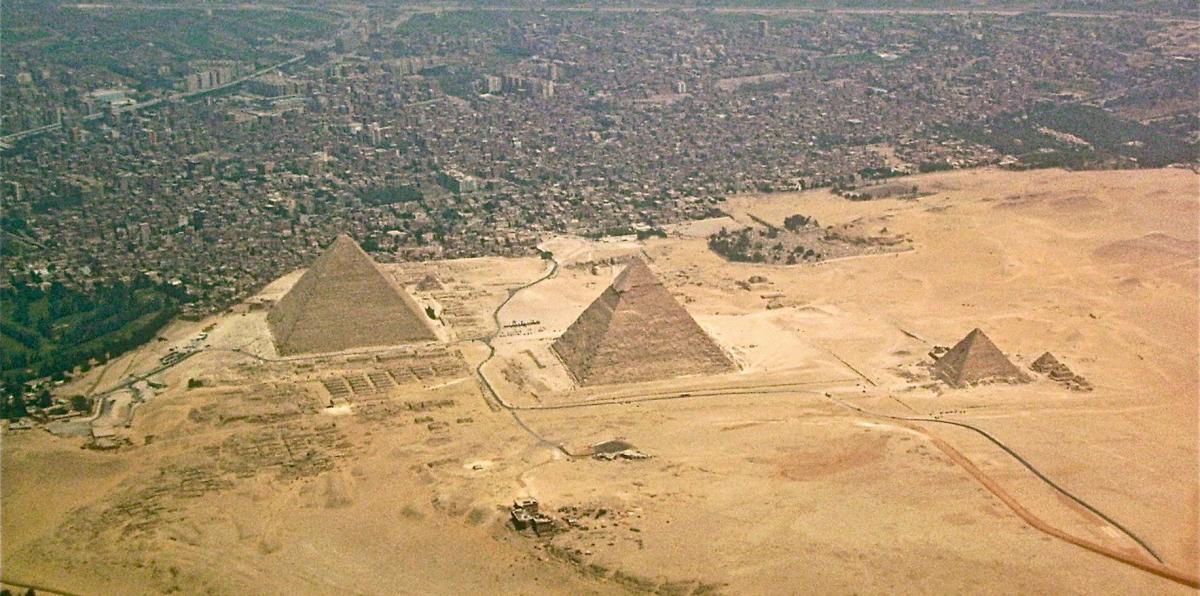 Posted by Nouran Abdelhamid on 5/27/21 at 10:41 am
The end of my 16 year long formal education was the best thing to happen to my appetite for knowledge. In November of 2020, I moved back to Cairo after a year long stay in San Antonio as a 'cultural and educational exchange visitor' to intern at Lake Flato. And boy was there a lot of culture and education to be exchanged. 
Working with the wonderful architects and designers at Lake Flato has taught me so much that I could have never learned in school. Beyond learning about the technical skills necessary to bring a design to fruition, it reinforced in my mind just how much of a connection the buildings we create have with the history of not only a singular person, but more importantly, a community of people. The way Lake Flato has been able to shape much of the entire city of San Antonio (and Austin) through its interventions could not have been more apparent.  
So much so that when I moved back to Cairo, the structures I had grown so accustomed to had a newfound meaning to me. And I began researching them from a whole new lens. The architectural history of Egypt, like that of the USA, is not a body of knowledge that could ever be distilled into a single PowerPoint presentation, but that didn't stop me from trying anyway. 
A few weeks ago, I shared some buildings with the Eco Conservation studio. That included both some I had always admired and some I was beginning to admire, some I had visited and some I hoped to visit someday, and some that were personal to me and some I knew were personal to so many others. My hope was to try and reciprocate the feeling of inclusion I was made to feel in a community many held dear, both when I was in it, but even months after I had left and was zooming into it from miles away. 
It has become more apparent to me than ever, that architecture has as much of an ability to divide as it does connect. It is my hope to always be able to use it to connect.  
Below are most of the works I shared by governate, should you feel inclined to learn more about them: 
Cairo:
Pyramids of Giza, Giza - c. 2589-2504 B.C.  
The Sphinx, Giza - c.2500 B.C.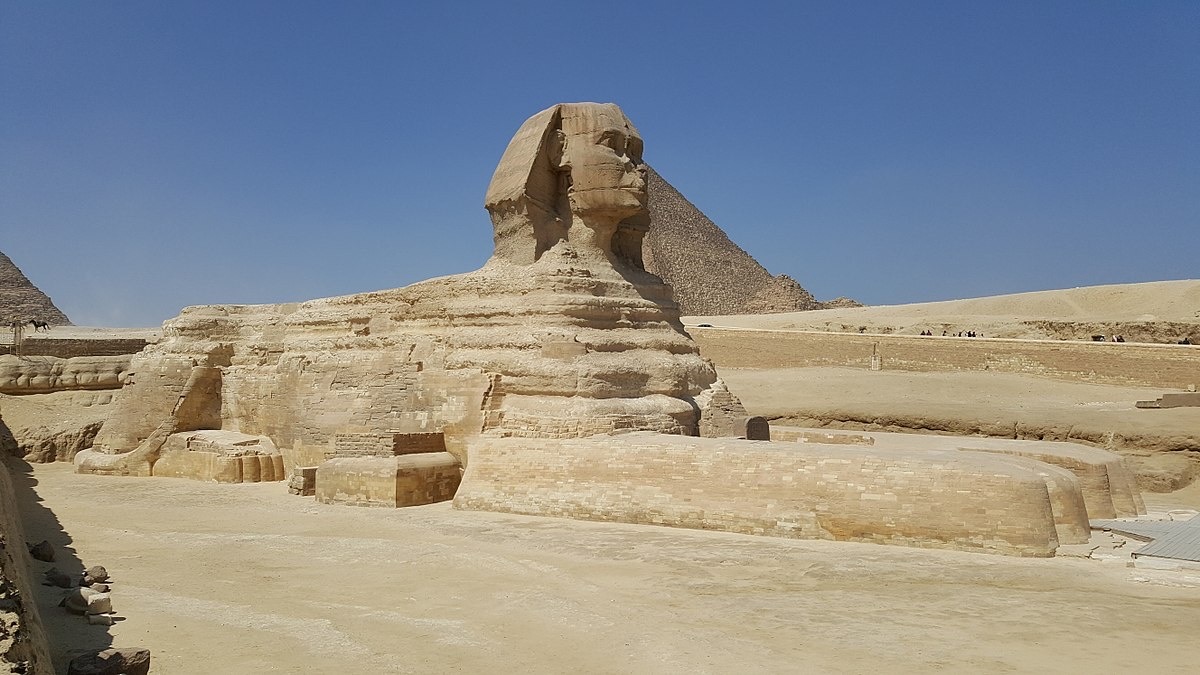 The Pyramid of Djoser/Saqqara, Giza - c. 2600 B.C. 
The Grand Egyptian Museum, Giza - 2012-TBD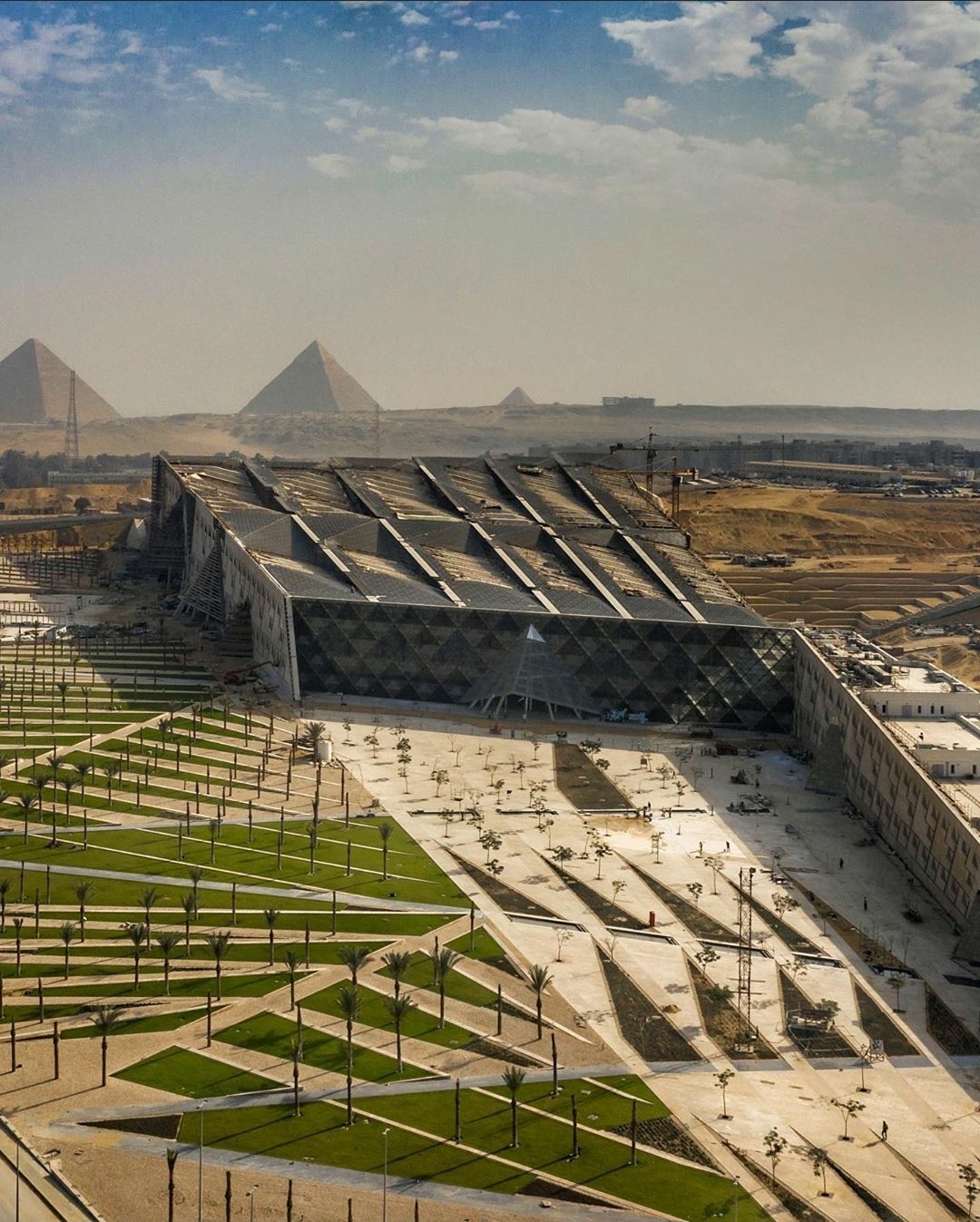 Nilometer, Rawdah Island (Central Cairo) - 861  
Cairo Tower, Zamalek - 1956-1961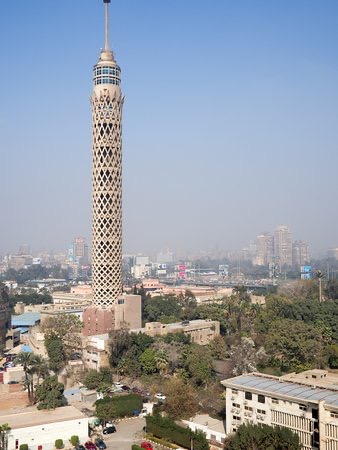 Cairo Opera House, Zamalek - 1985-1988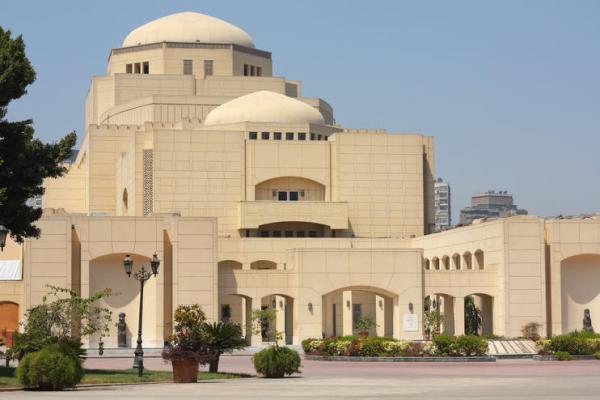 Cairo Opera House, Zamalek - 1985-1988
Manial Palace, Old Cairo - 1899-1929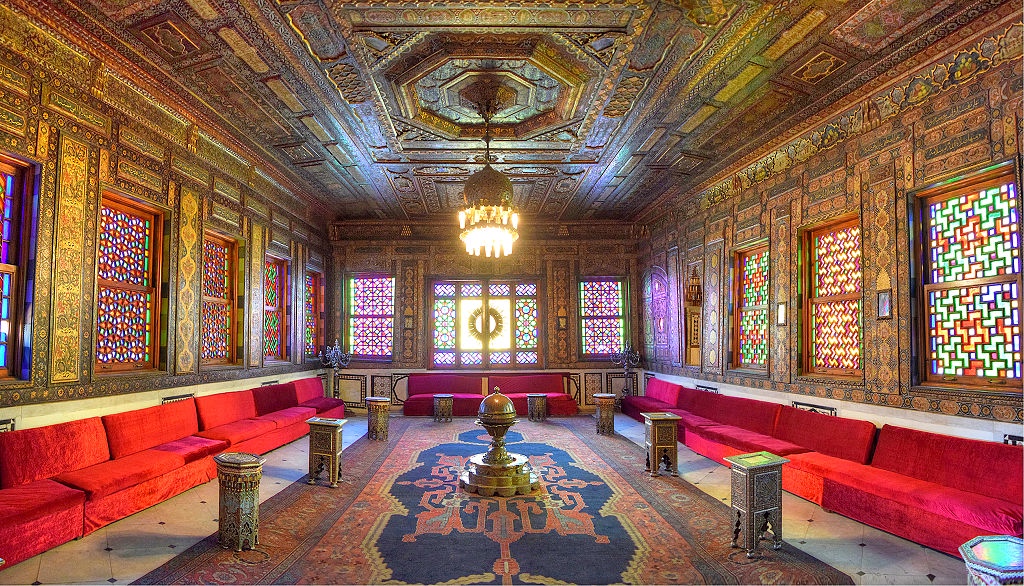 The Hanging Church, Old Cairo - 690-692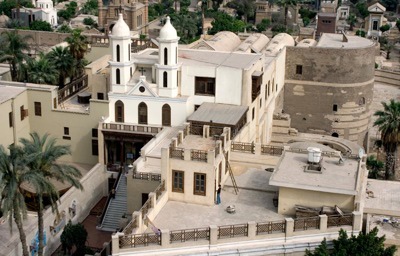 Souq El Fustat, Old Cairo - 2001-2002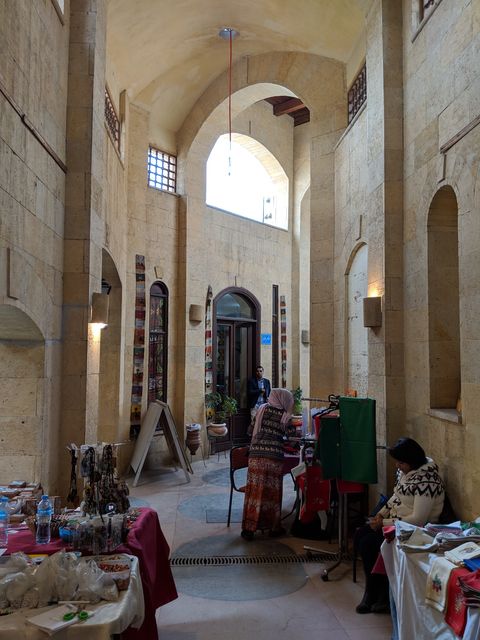 The American University in Cairo (AUC), New Cairo - 1919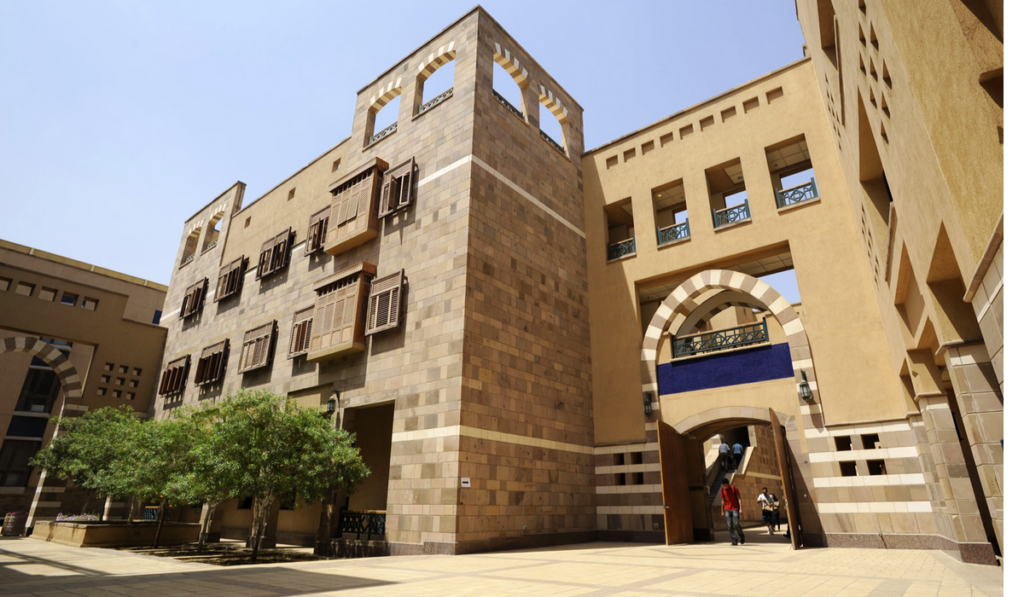 Baron Palace, Heliopolis - 1907-1911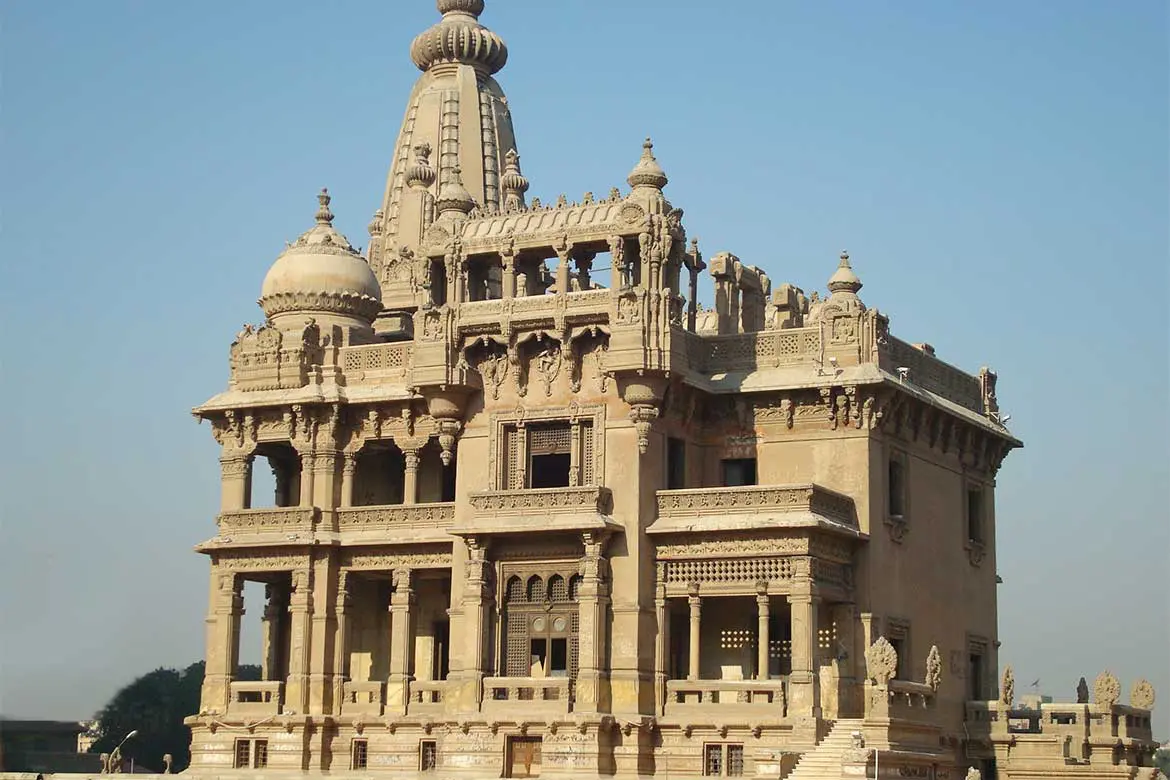 Al-Azhar Mosque, El-Darb El-Ahmar - 970 
Our Lady of Heliopolis Co-Cathedral, Heliopolis - 1913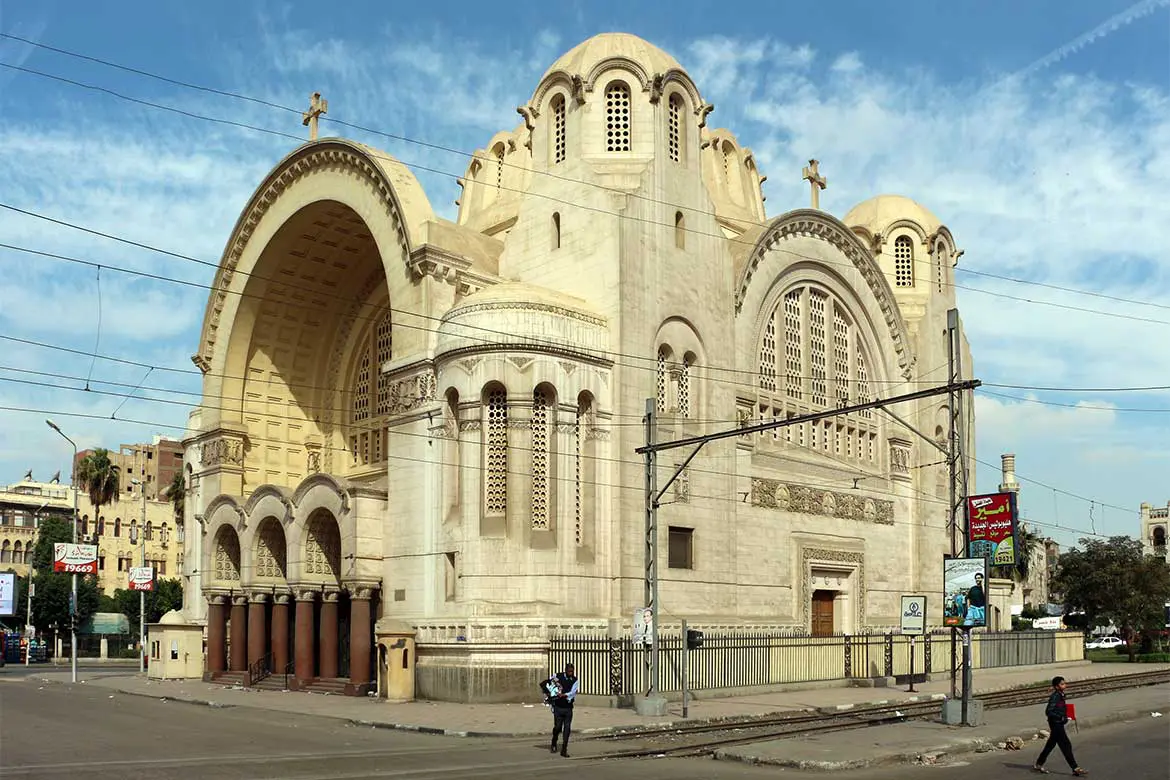 Ittihadia Palace, Heliopolis - 1910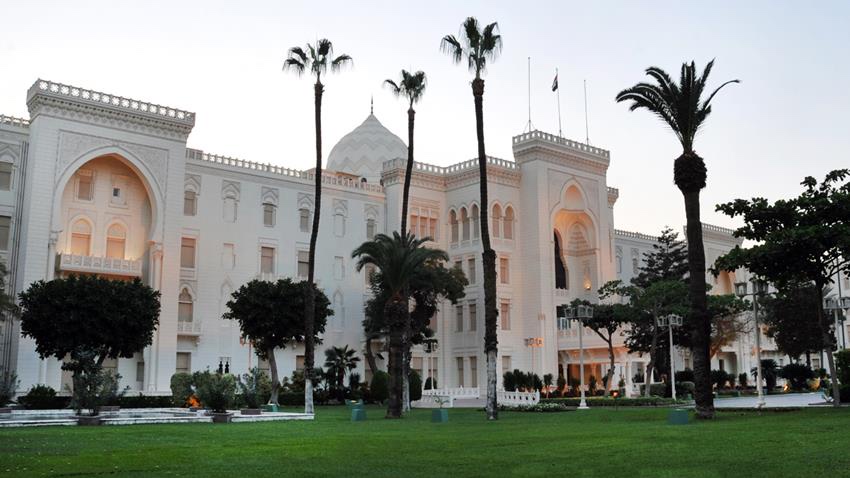 Khan El Khalili, El-Gamaliya - c. 1300s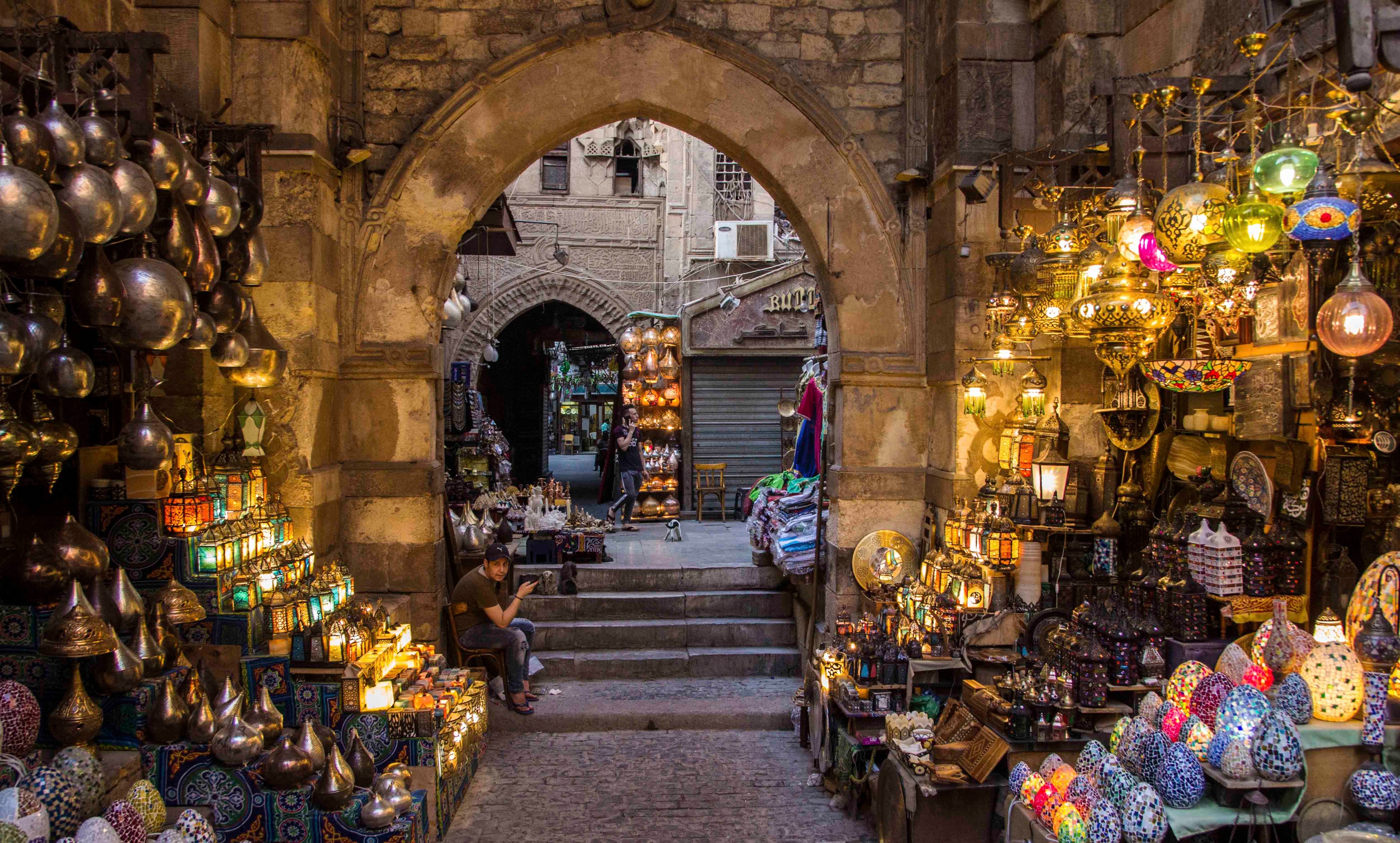 Cultural Center by Ahmed Hossam Saafan, Fustat - 2019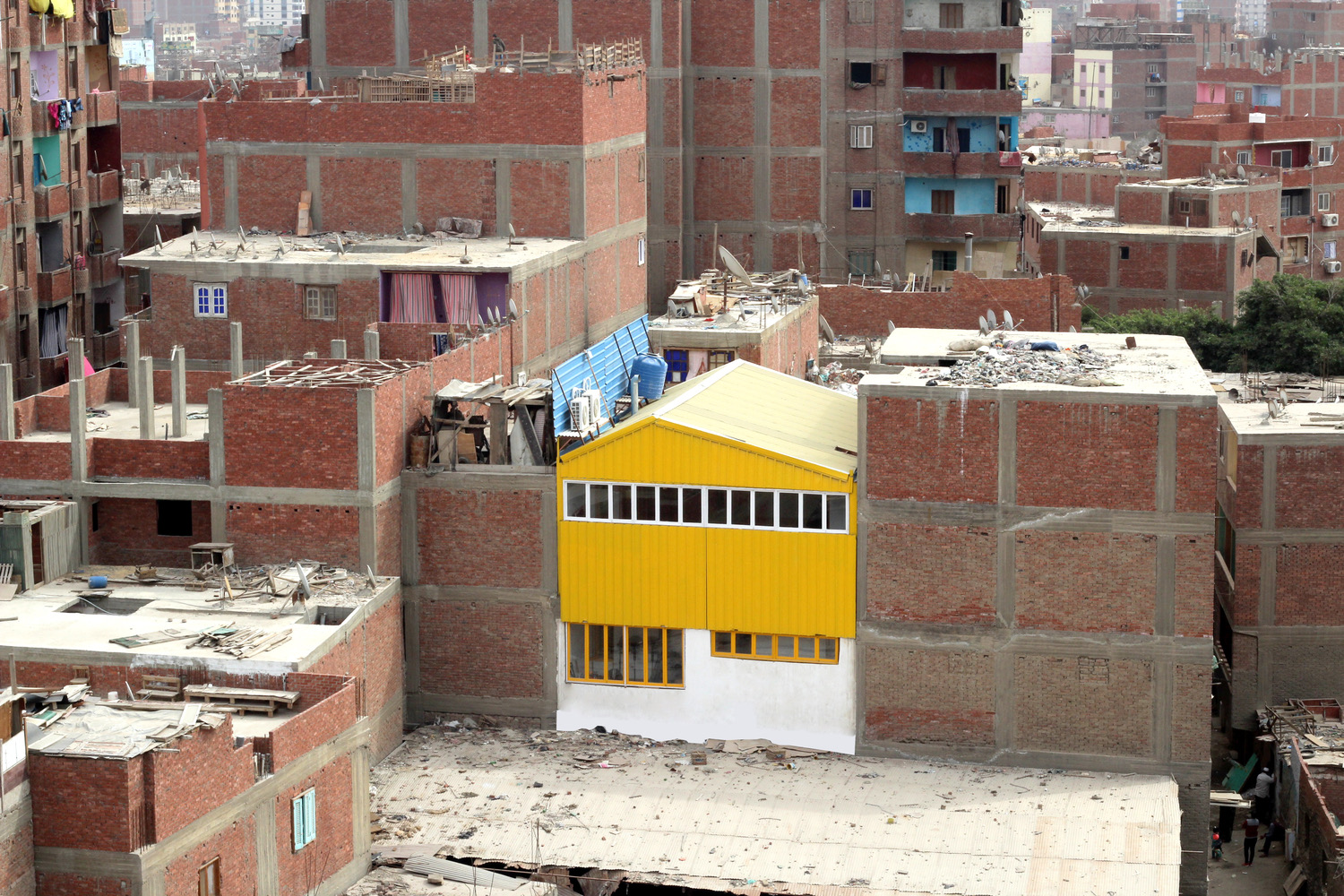 New Administrative Capital by ACUD - 2015-TBD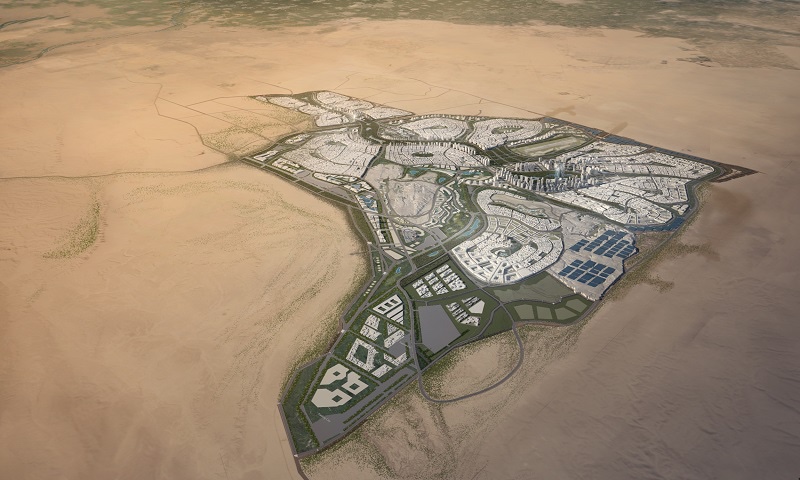 Alexandria:
Citadel of Quitbay - 1477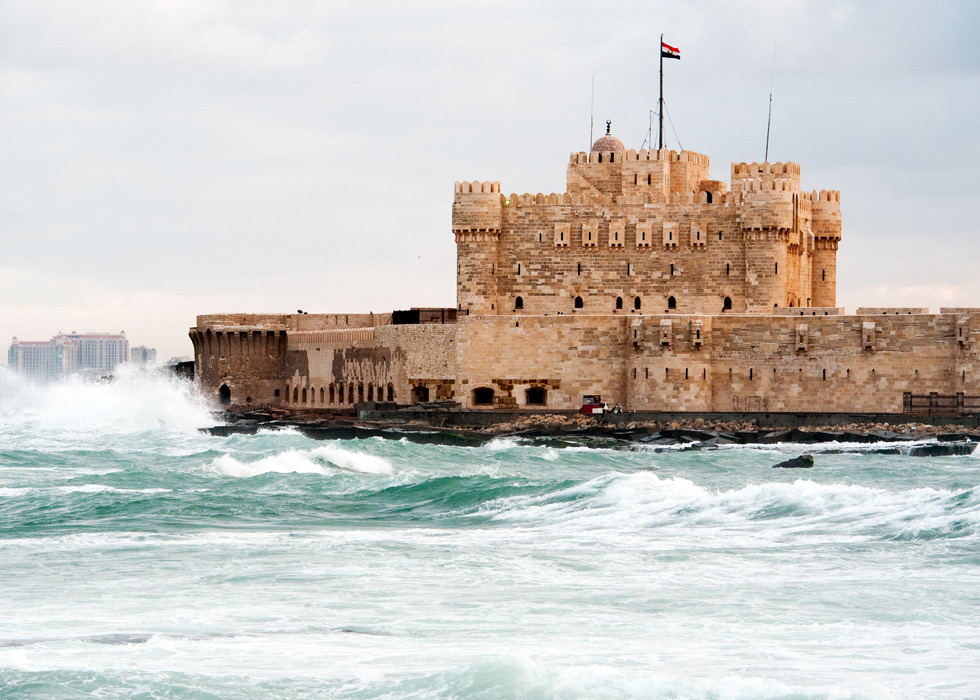 Catacombs of Kom El Shoqafa - c. 100s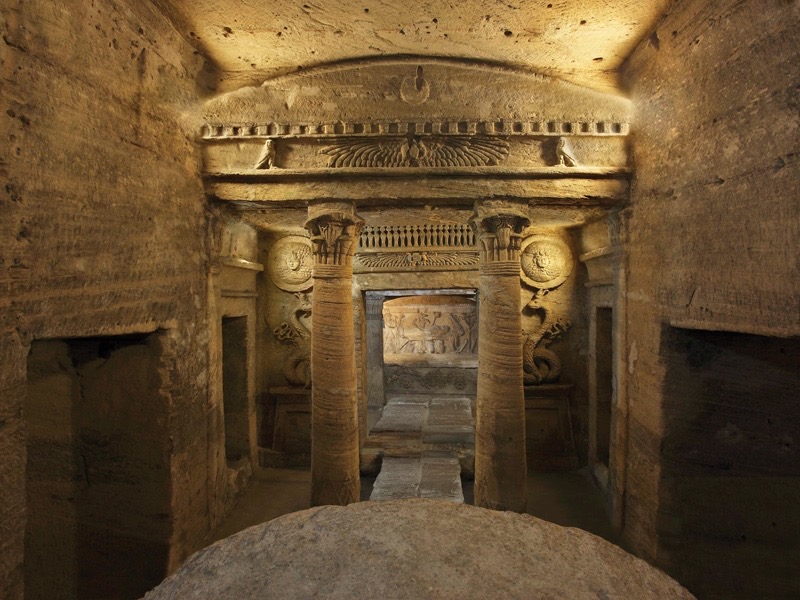 Bibliotheca Alexandrina - 1995-2002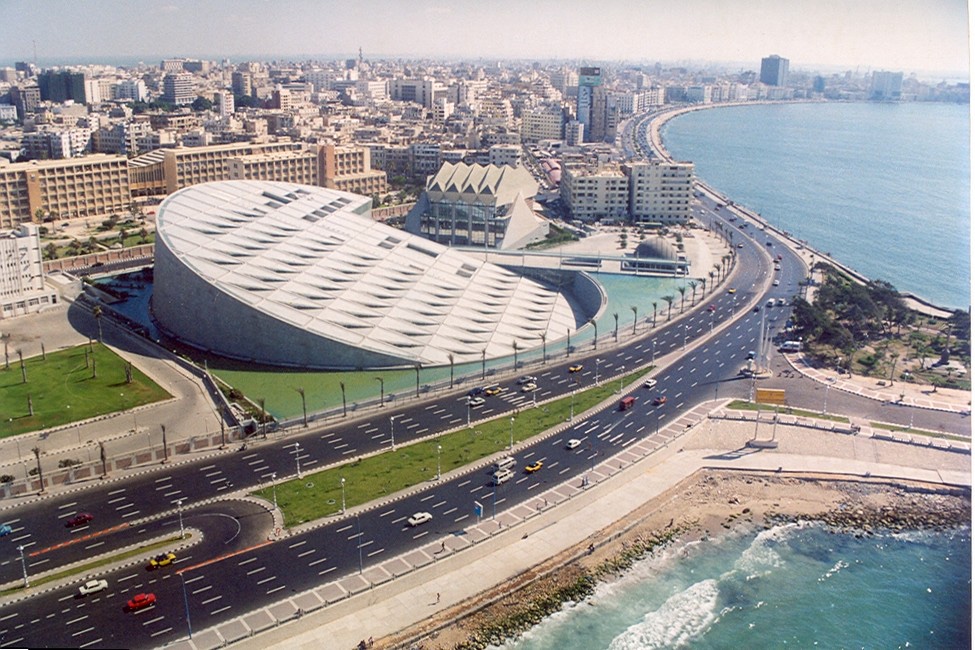 Ras El Tin Palace - 1834-1845 
Montazah Palace - 1892 
Sohag:
Basuna Mosque - 2019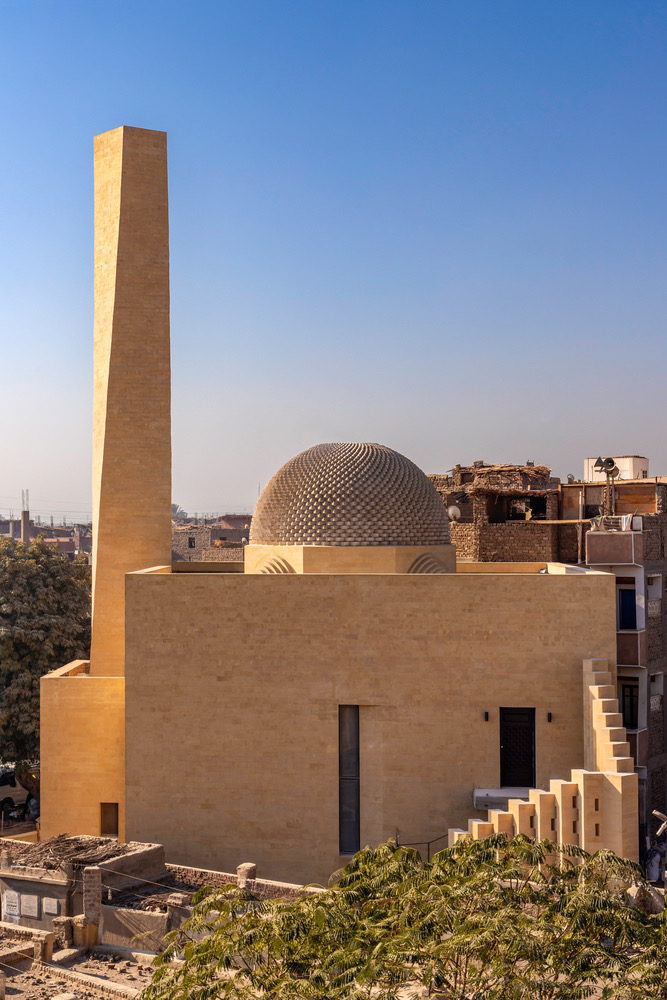 Fayoum:
'Wadi Hitan' (Wale Valley) Fossil Museum - 2016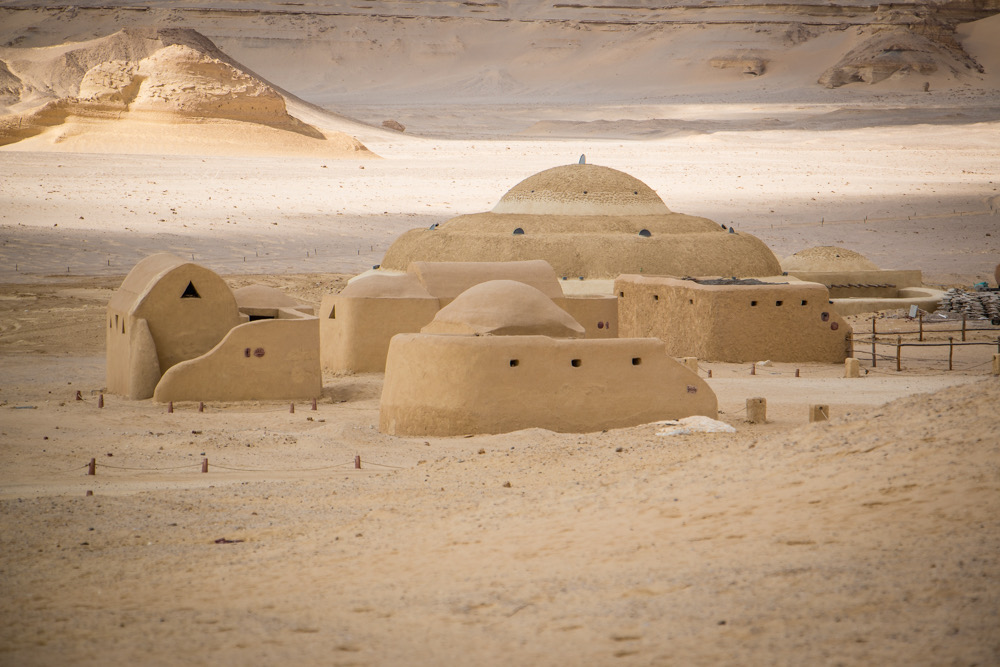 Luxor:
Luxor Temple - c.1400 B.C.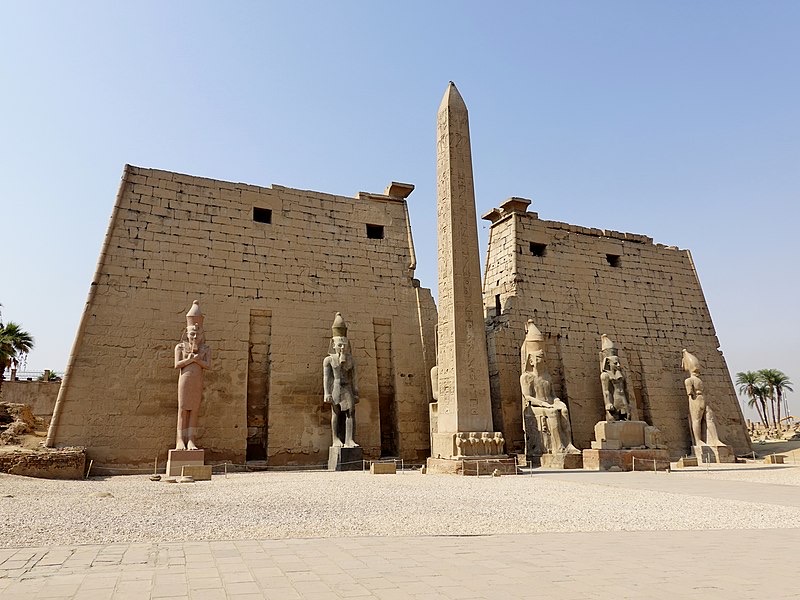 Karnak Temple - c. 2000 B.C.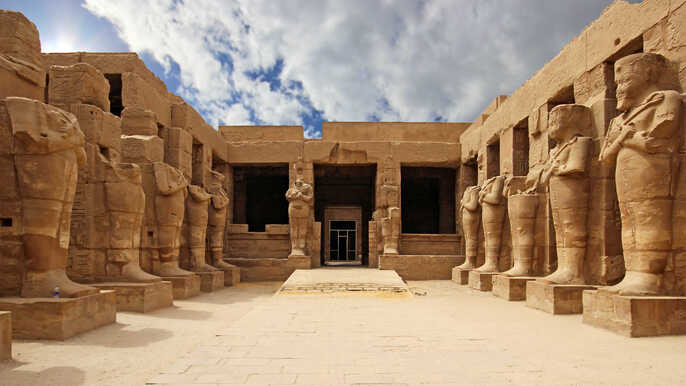 Deir El-Bahari - 2050 B.C.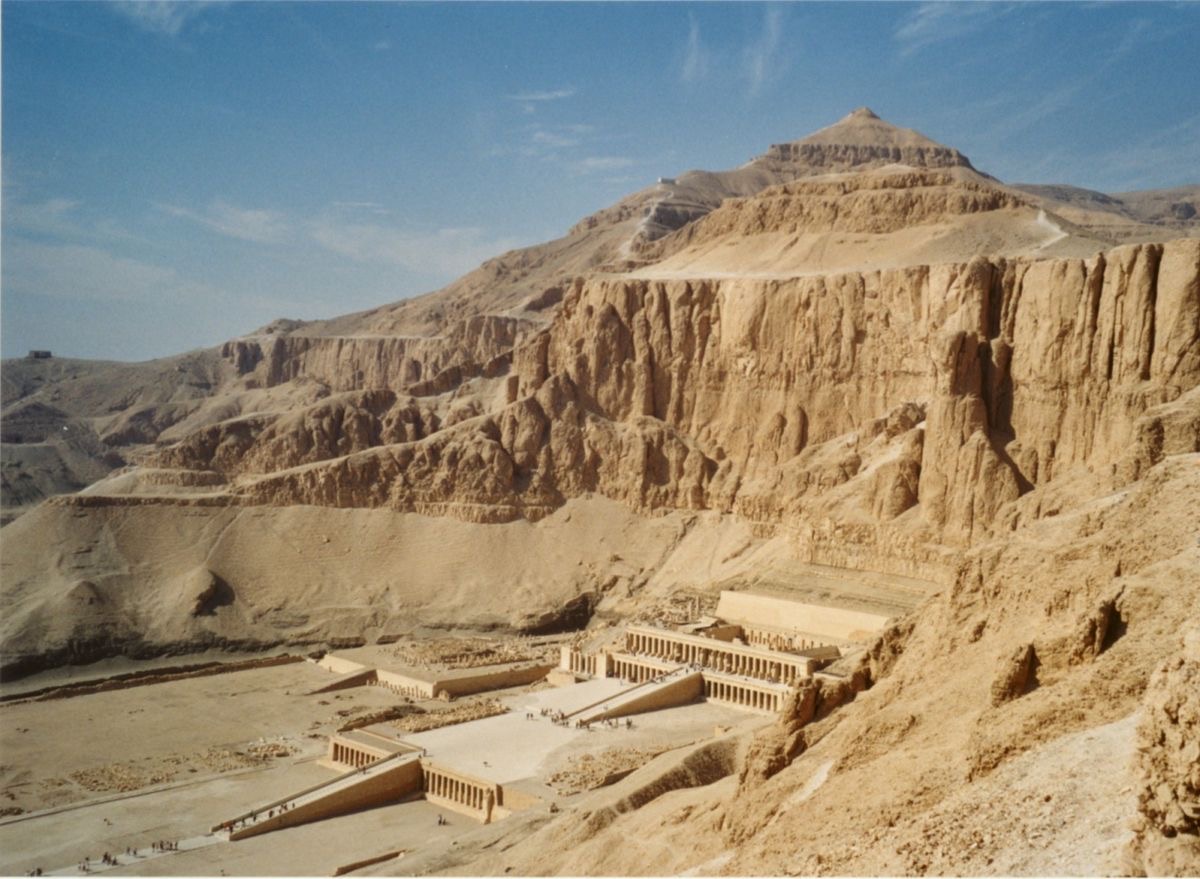 New Gourna by Hassan Fathy - 1945-1948 (unfinished)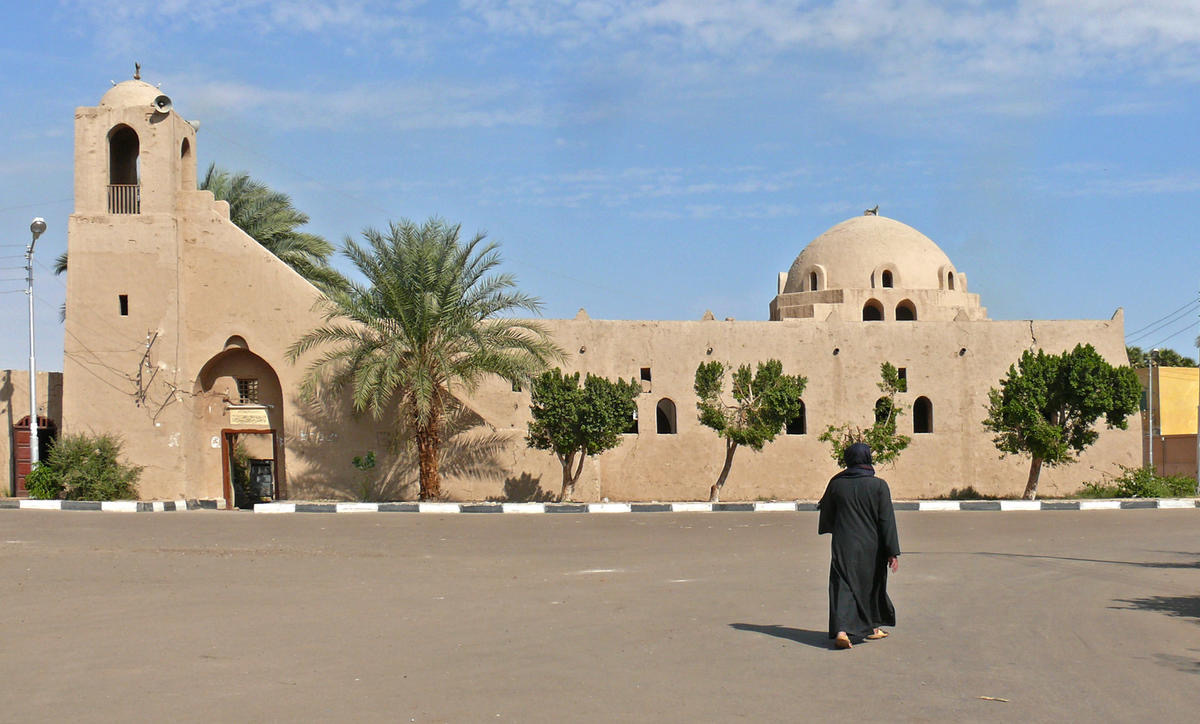 Aswan:
Abu Simbel - c.1244 B.C. 
(Photo credit: https://theworldtravelguy.com/)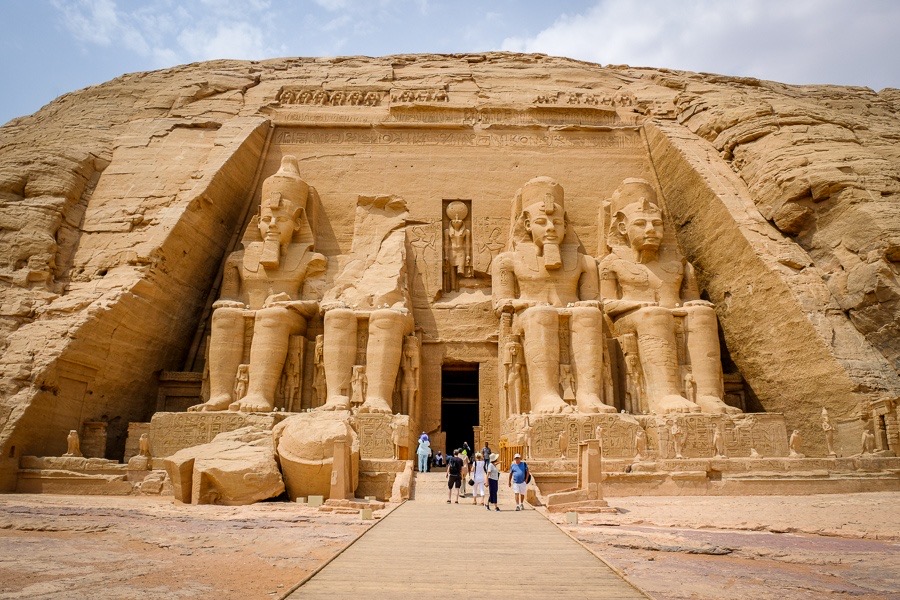 6th of October City:
Gardenia Park Compound - c. 2000