THE DOGRUN
a place to share ideas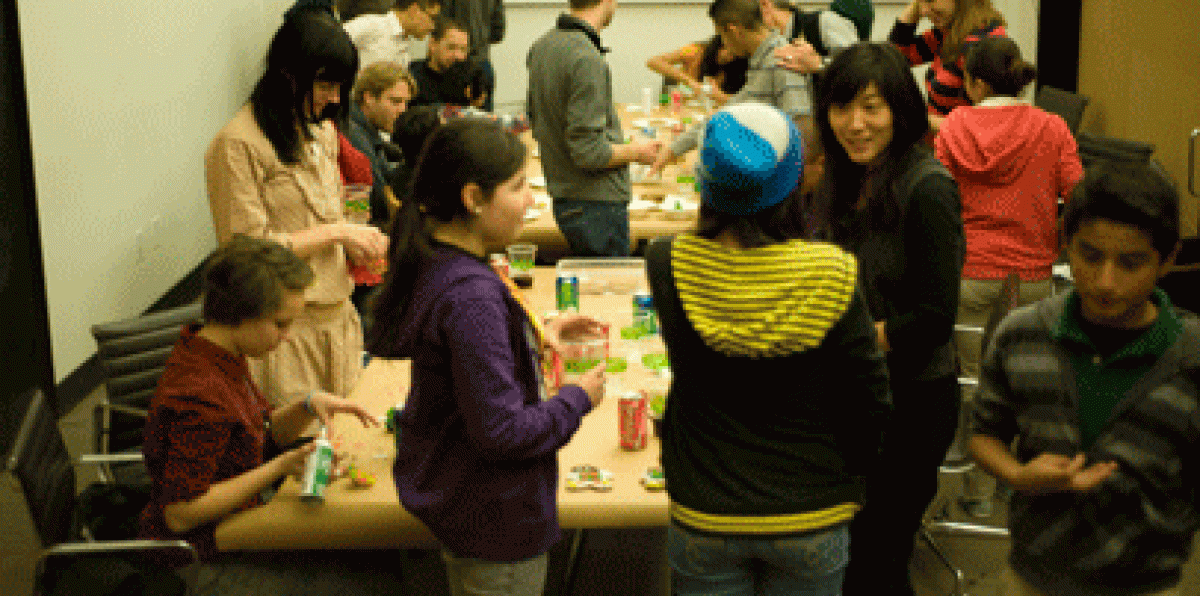 Posted by mindygudzinski on 1/3/13 at 12:34 pm
For the second year in a row Lake|Flato has been a part of the Big Brothers Big Sisters Inspire U program. The program matches workplace mentors [Bigs] with children [Littles] from various schools in San Antonio. The relationships that develop through this mentorship program have been proven to empower adolescents to make more positive life decisions, attend college or university and go on to lead successful, fulfilling lives. This year a total of 17 LF'ers have joined or continued in the program from last year! Once a month 17 Littles gather at the Lake|Flato office to enjoy lunch, conversation and activities to further their relationship with their Bigs. LF'ers love to get creative so each month we have planned an activity to do together with our Littles. For the holiday season we thought it would be fun to decorate Ginger-bread men and Christmas tree brownies together!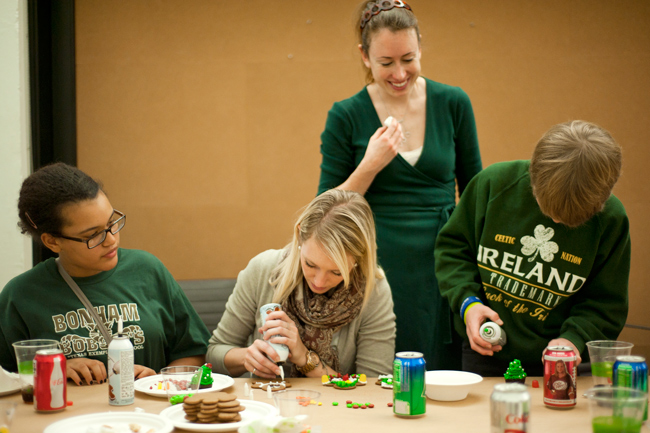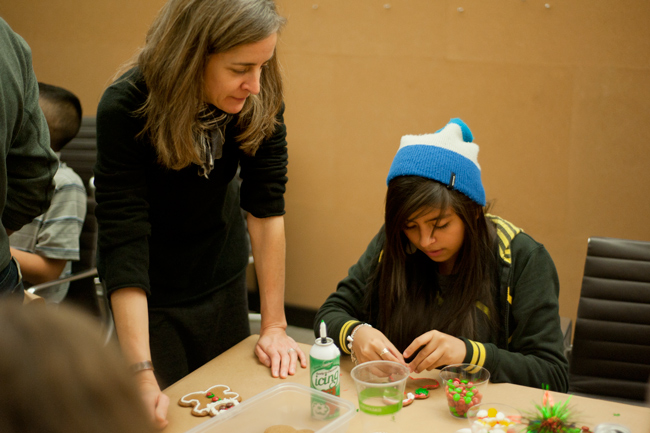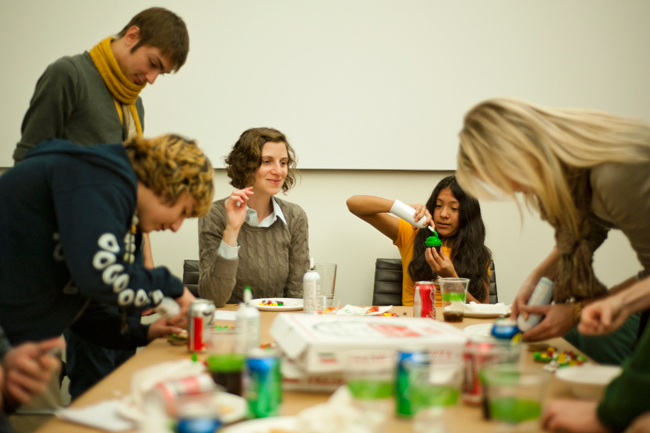 We still aren't sure who had more fun...the Bigs or the Littles!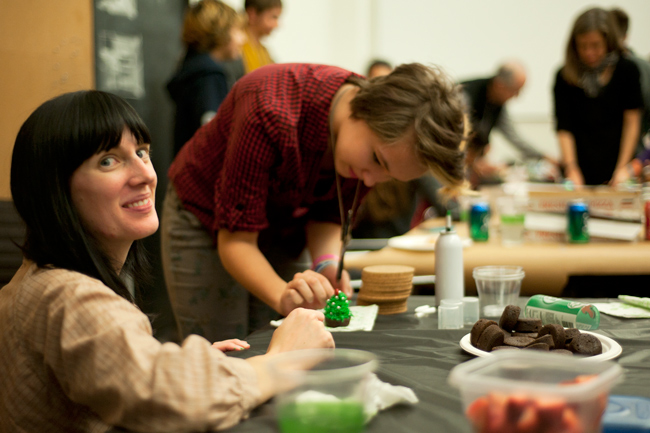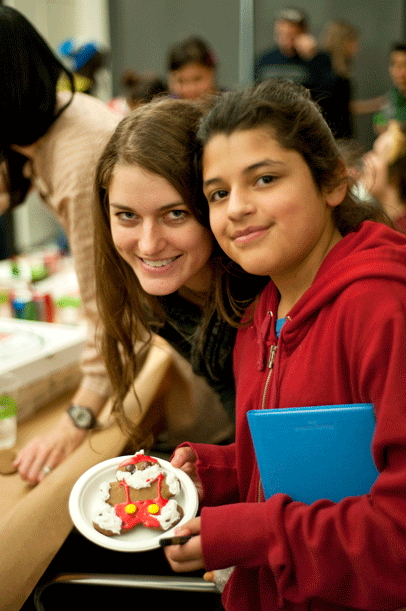 The final creations were not only demonstrations of everyone's creativity but they also tasted delicious!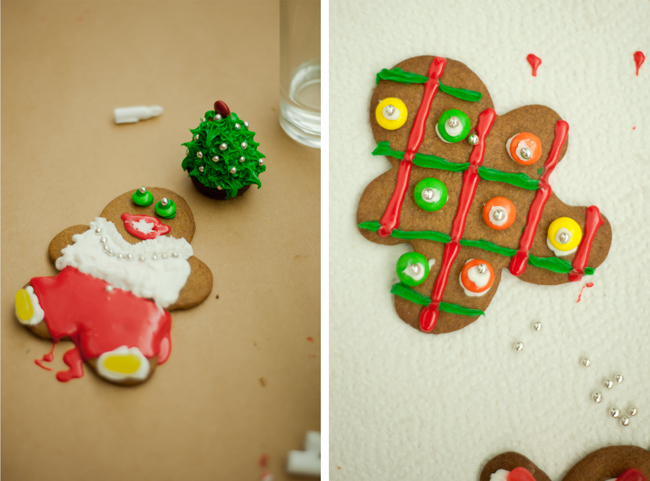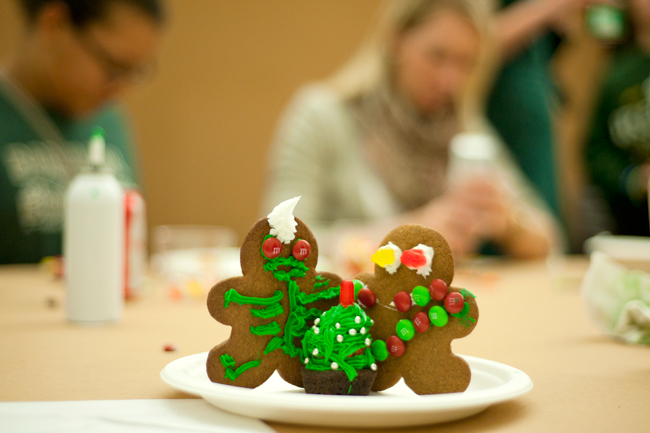 For more information on how you can get involved with this wonderful program contact: Big Brothers Big Sisters of South Texas San Antonio Office 202 Baltimore Ave. San Antonio, TX 78215 T: 210.225.6322