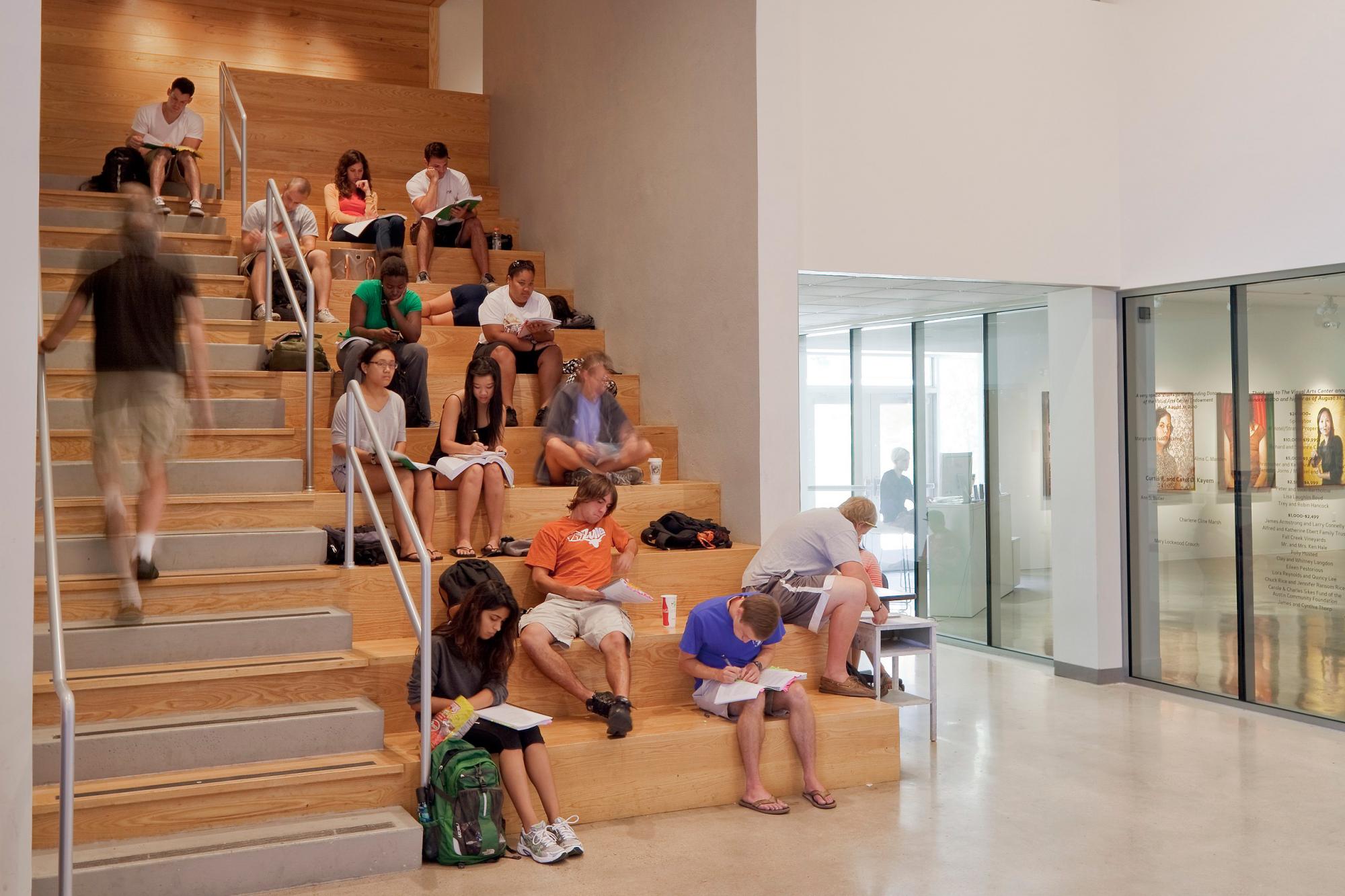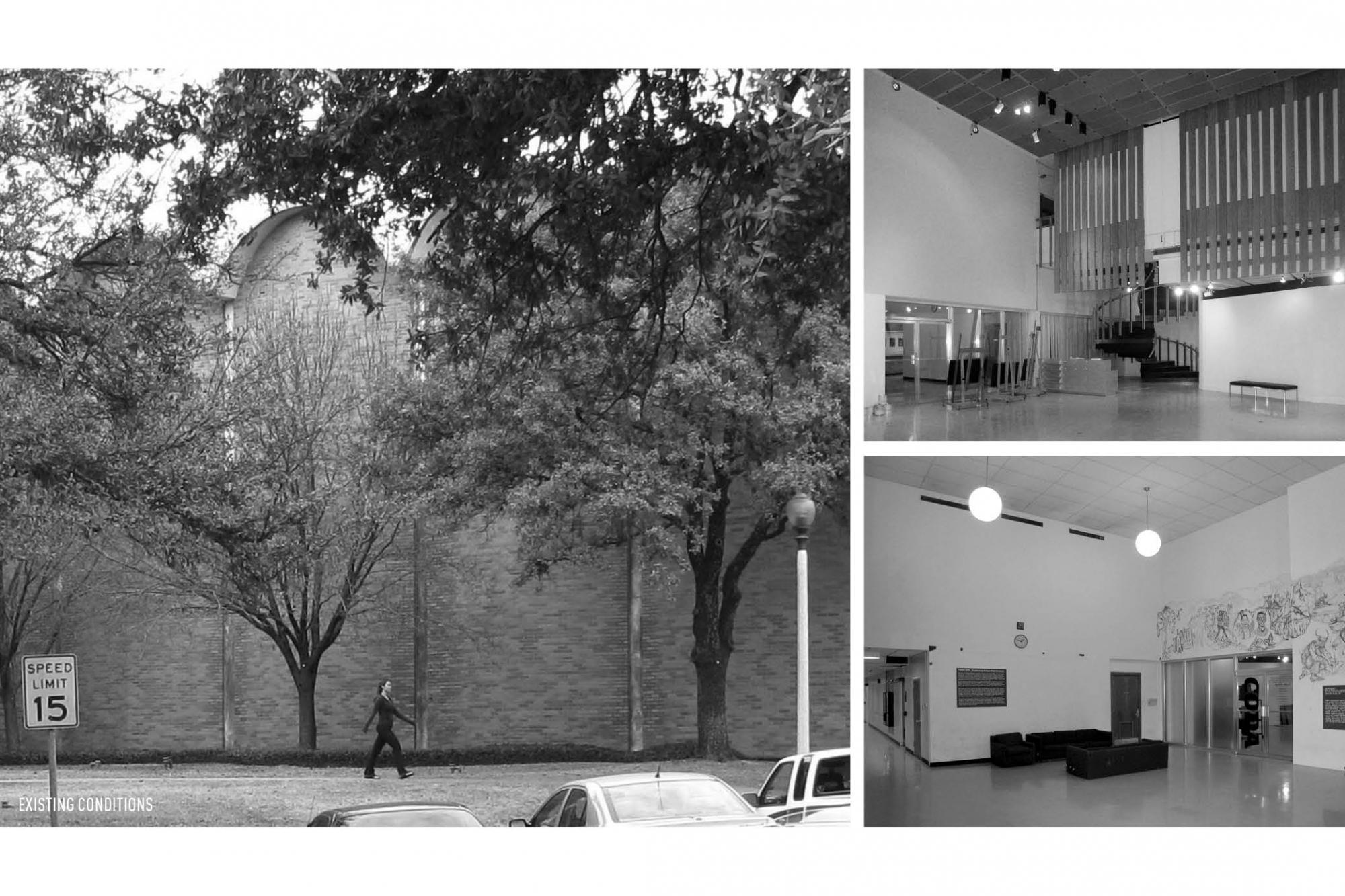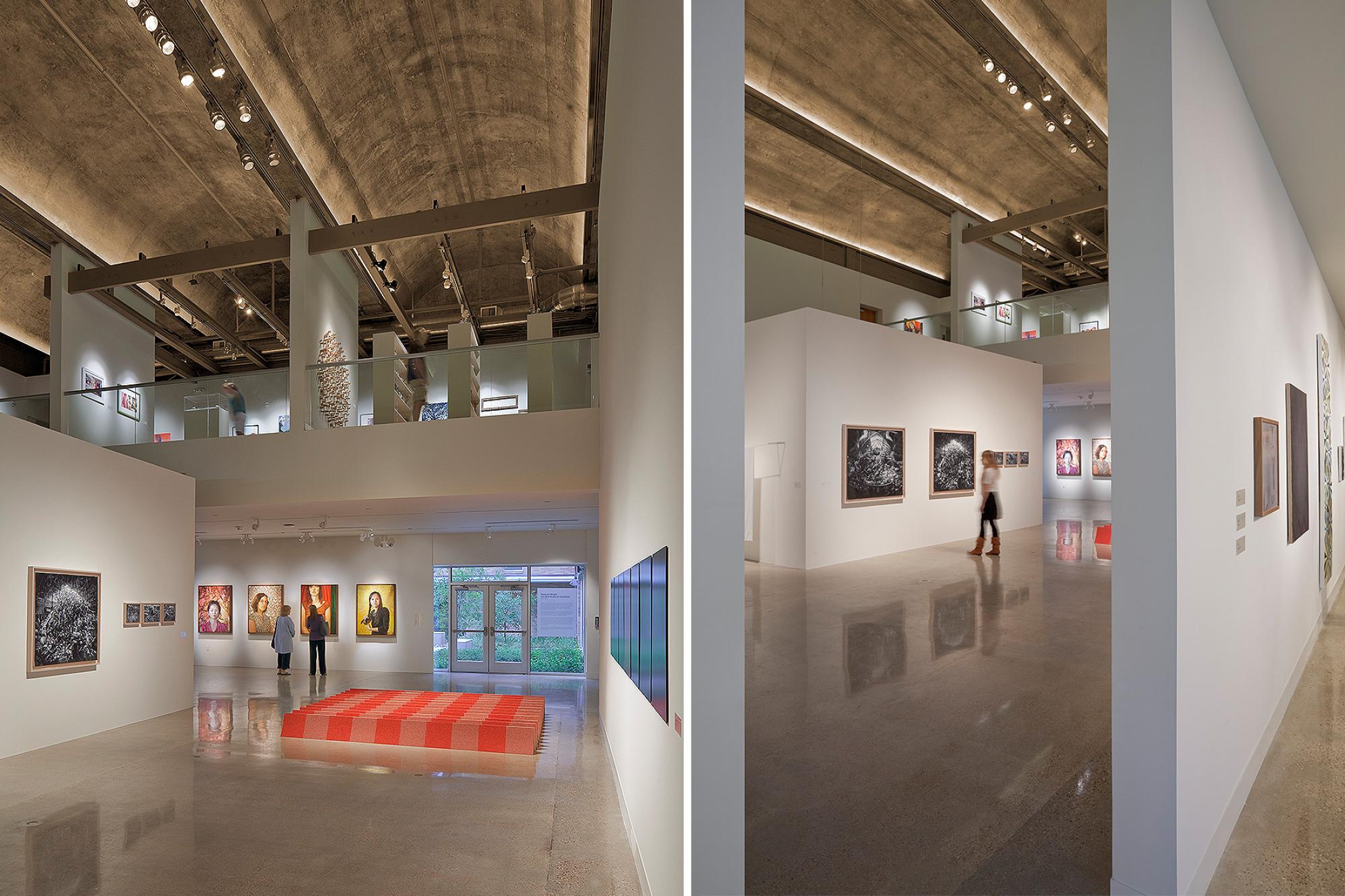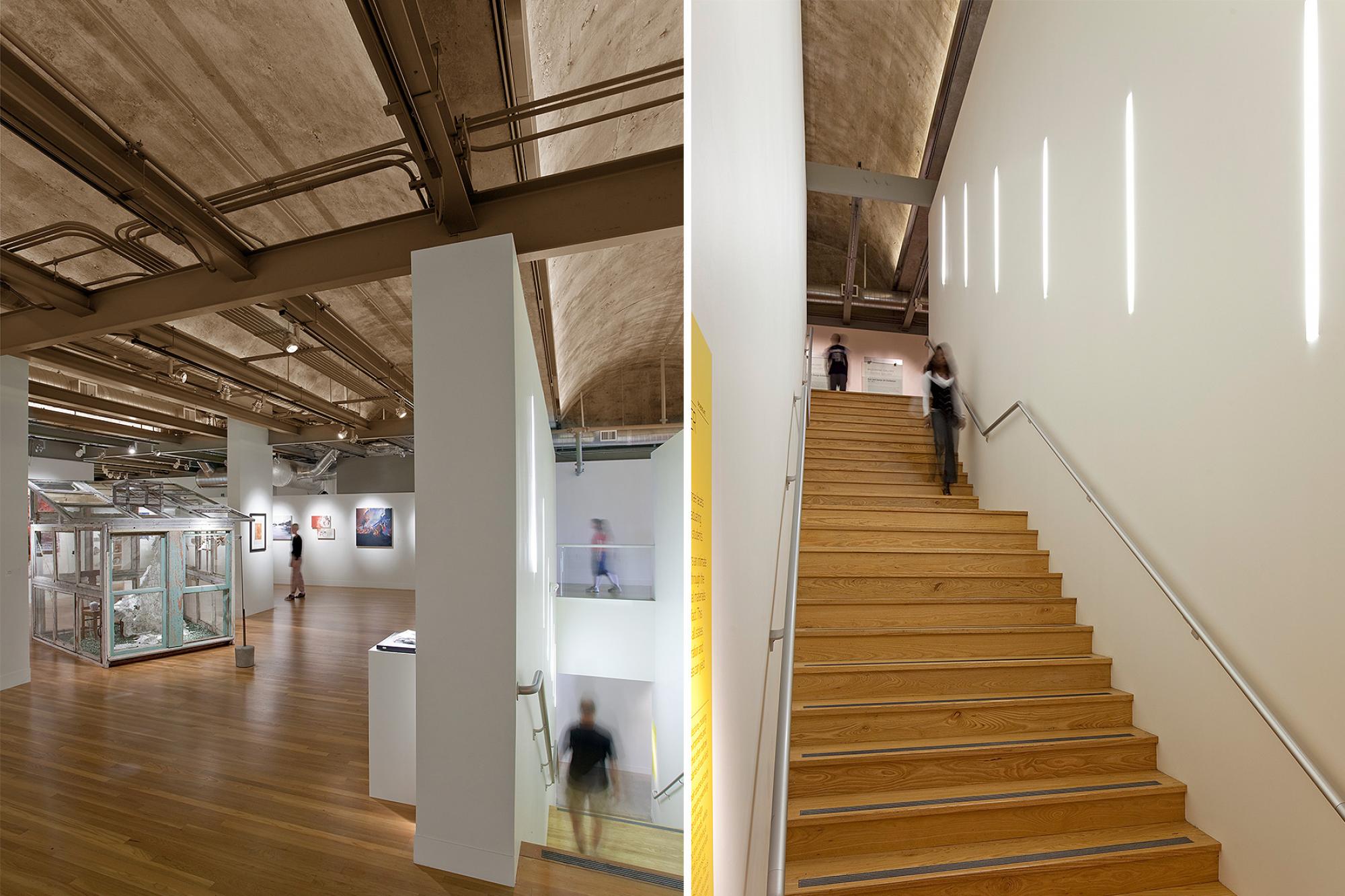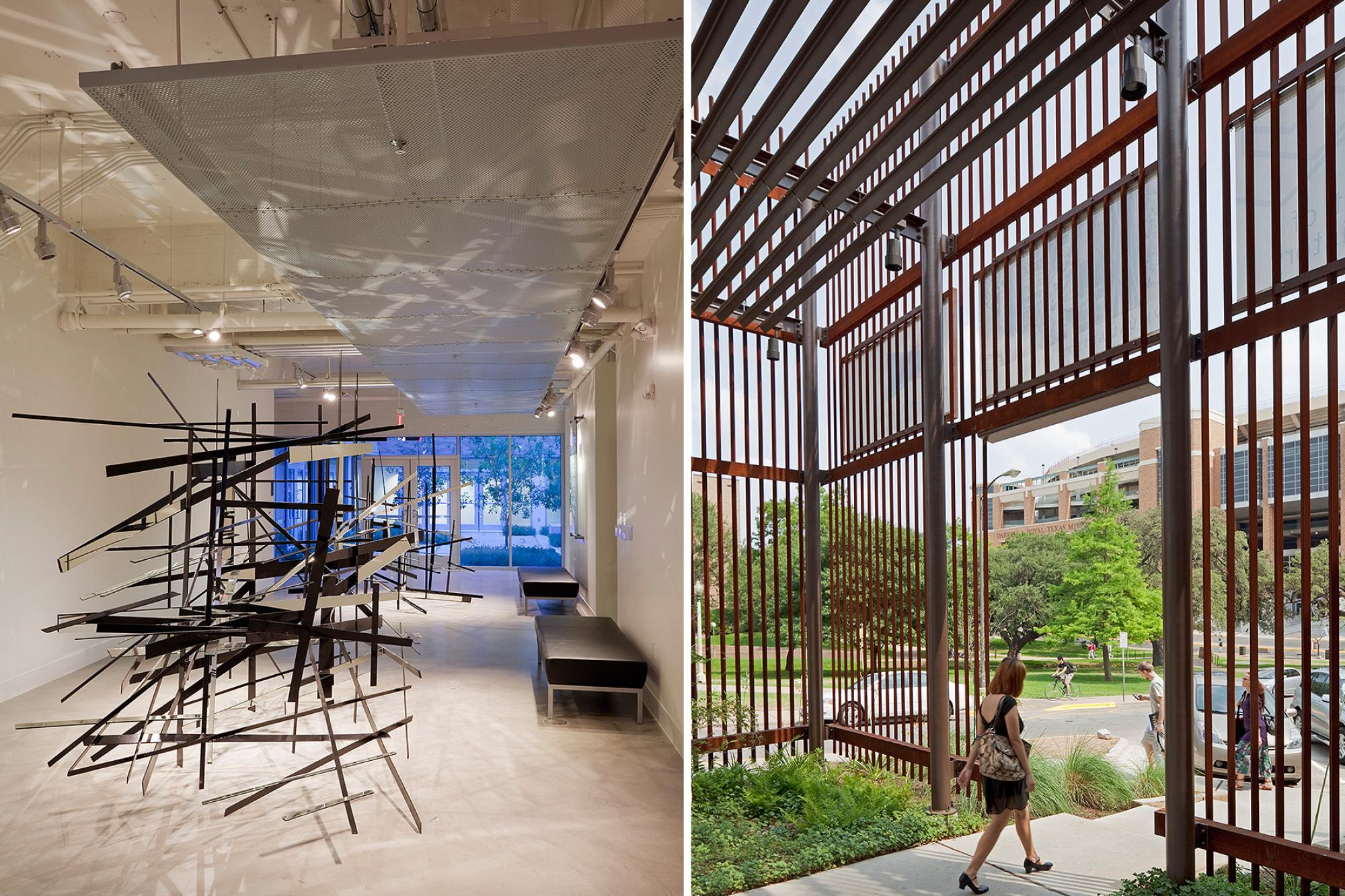 UT Austin Visual Arts Center
Lake|Flato's renovation of the former Blanton Art Museum space creates a community hub for the University of Texas Department of Art and Art History. The new Center has three primary purposes: exhibition space for the display of student and faculty work, administrative offices for the Department, and studios for graduate students in printmaking, digital photography, design, and transmedia. A new entrance, created from an existing loading dock, establishes a compelling entry to the building that faces the adjacent College of Fine Arts. More intimate galleries are created with freestanding walls. Existing interior concrete vaults help to control sound within the space.
The new design rationalizes the entire building in ways that stretch way beyond the physical renovation. They actually delivered a renovation that went well beyond the wildest imaginings of our Art faculty — no small accomplishment.
Dean, UT College of Fine Arts
UT_VAC_01.jpg
UT_VAC_existing.jpg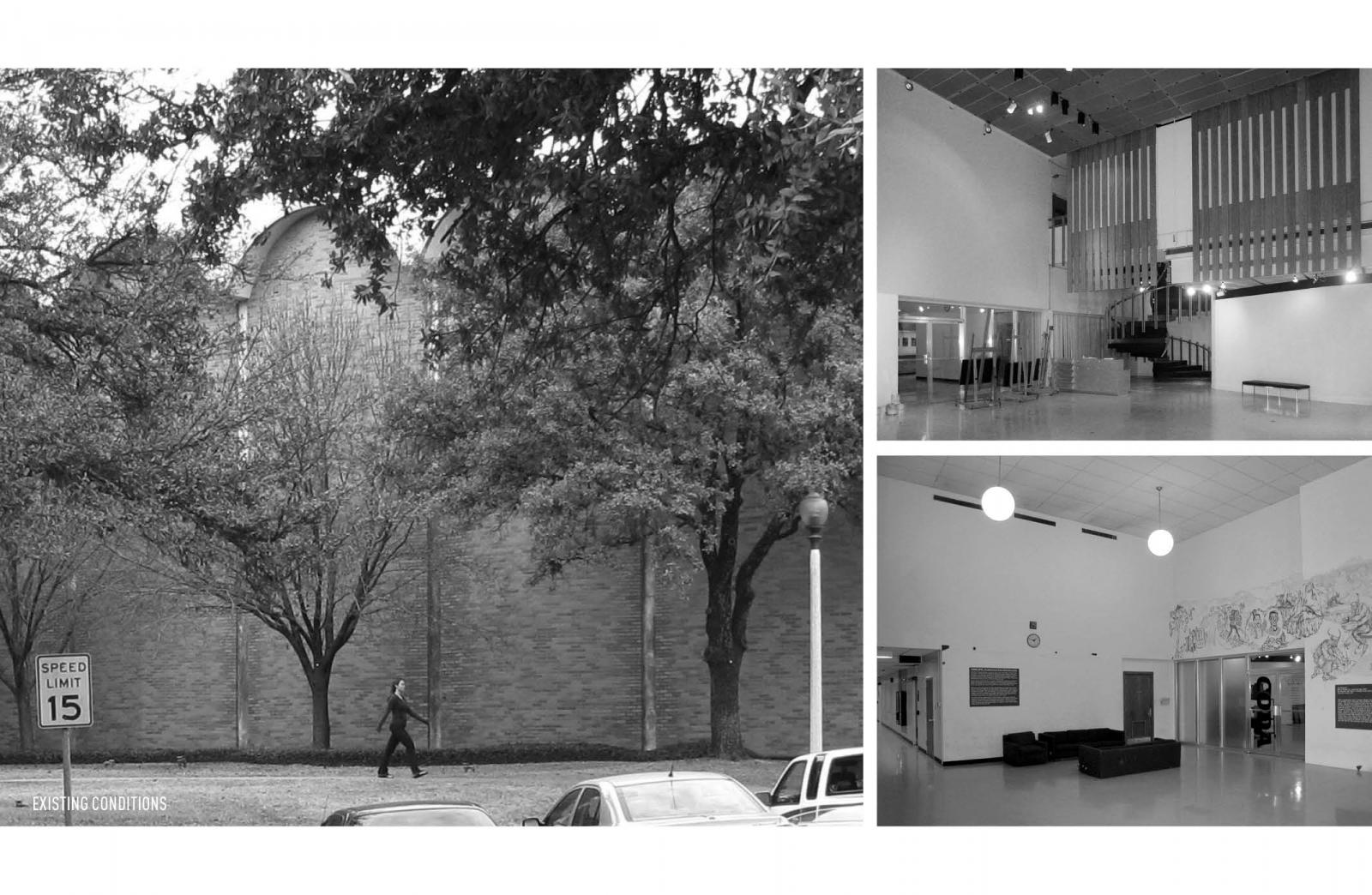 UT_VAC_02.jpg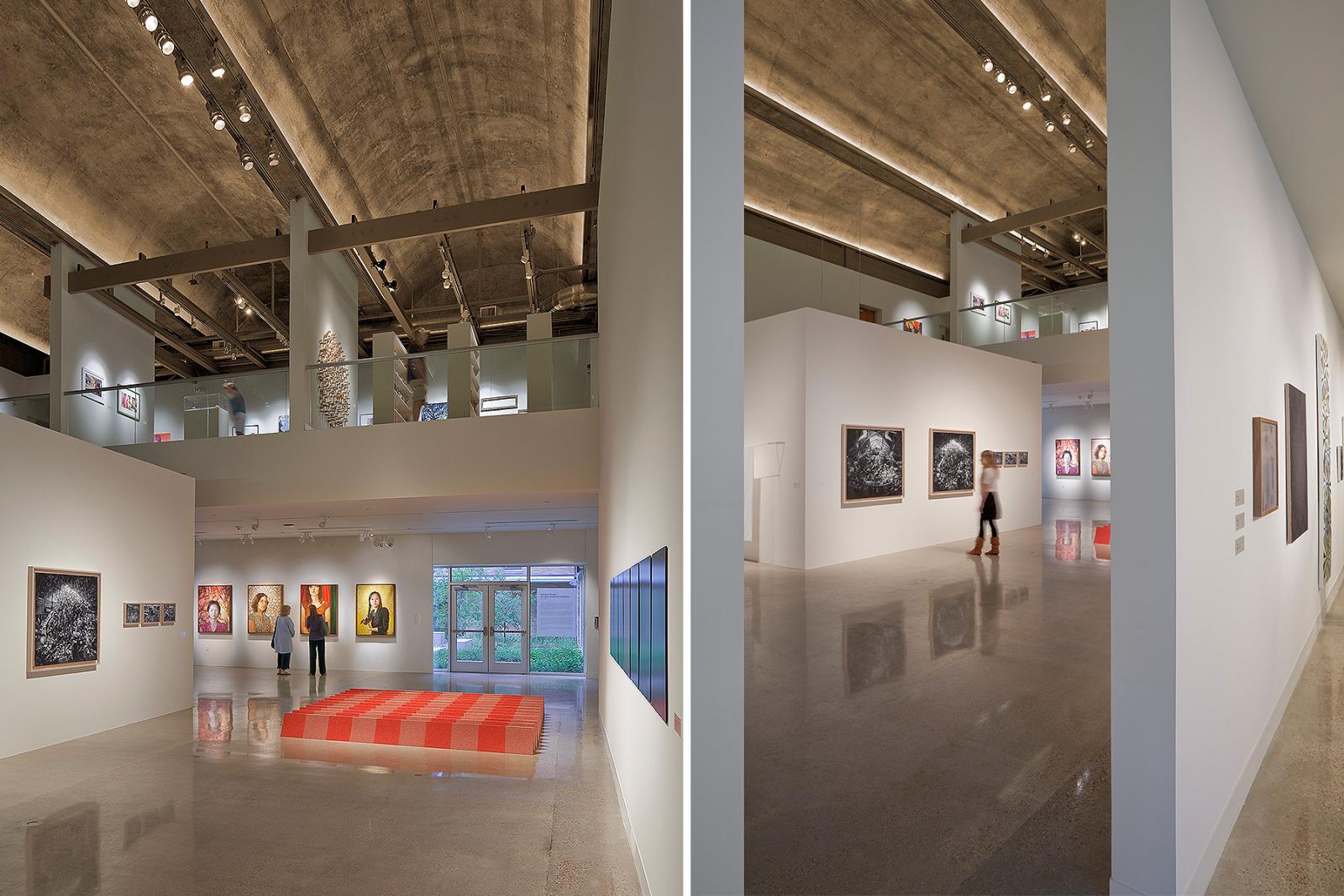 UT_VAC_03.jpg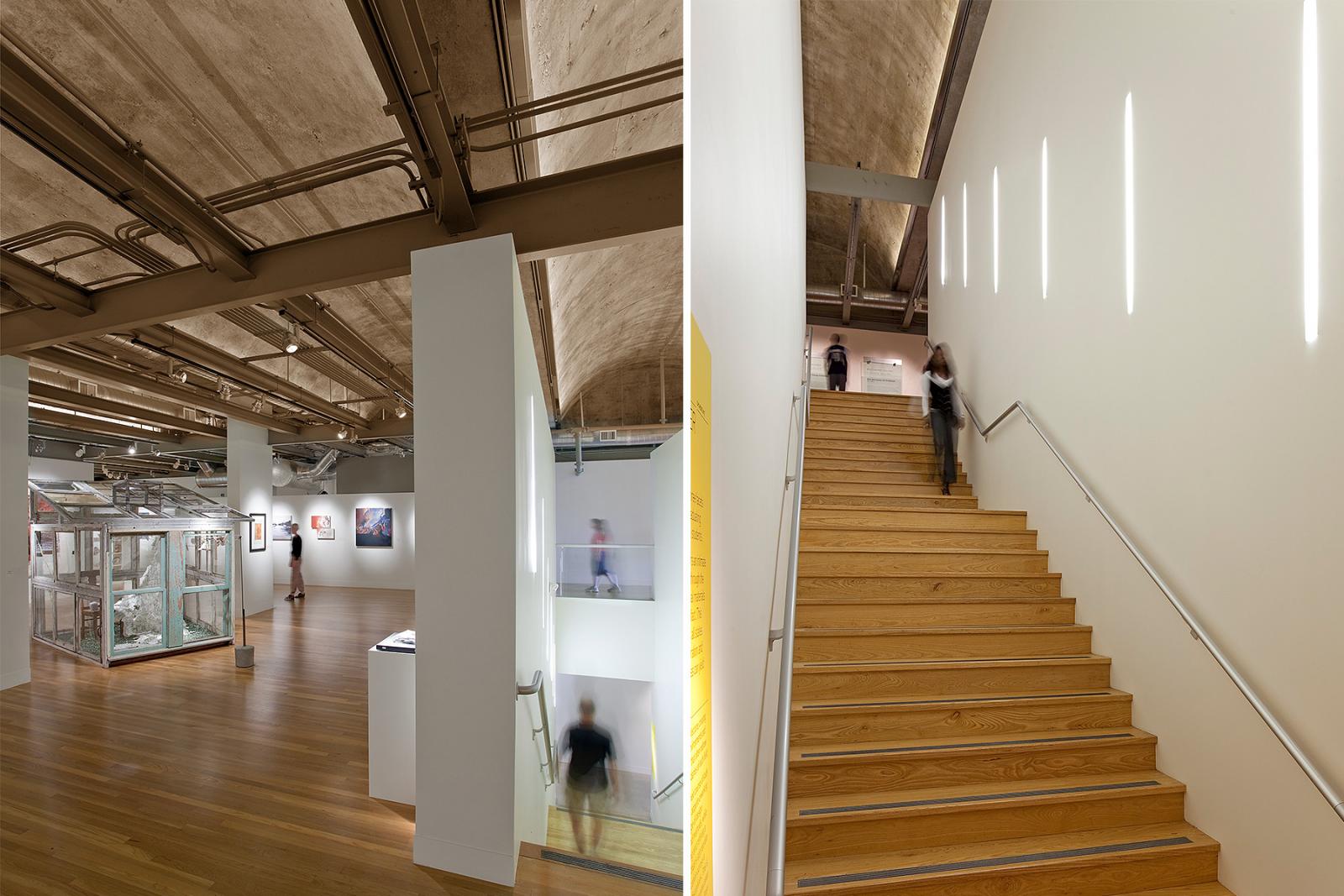 27014_N11_board.jpg
UT_VAC_04.jpg