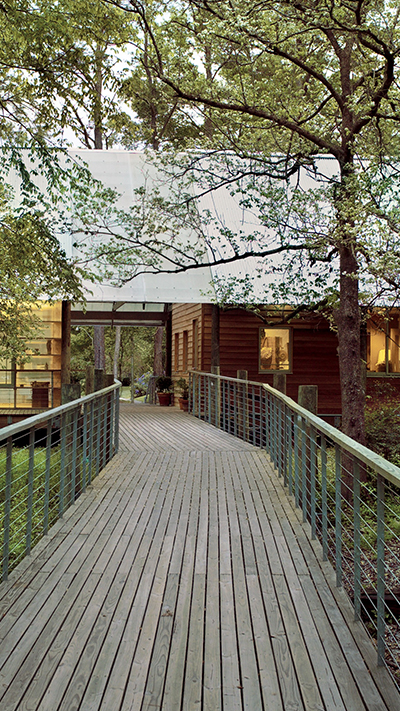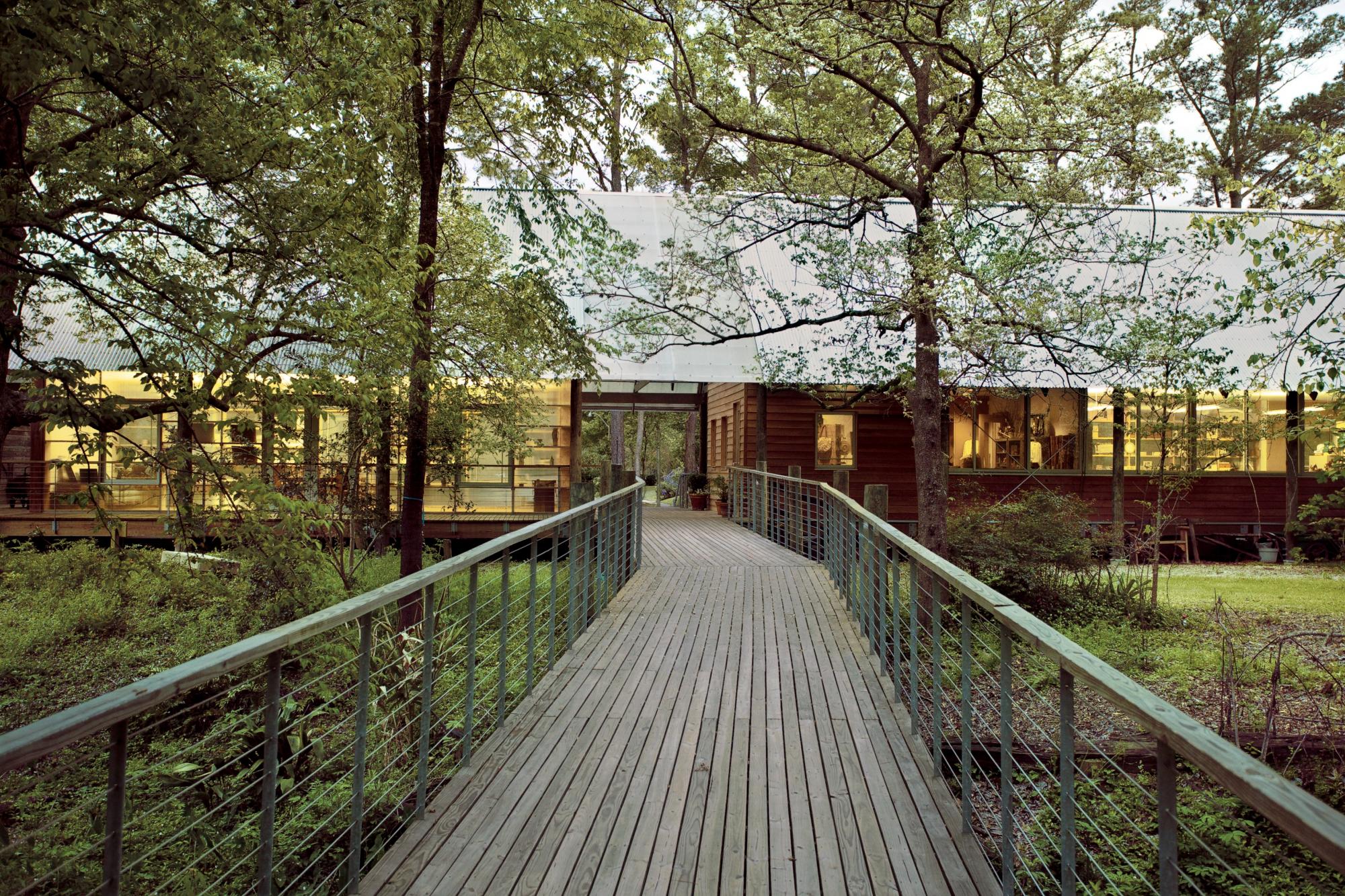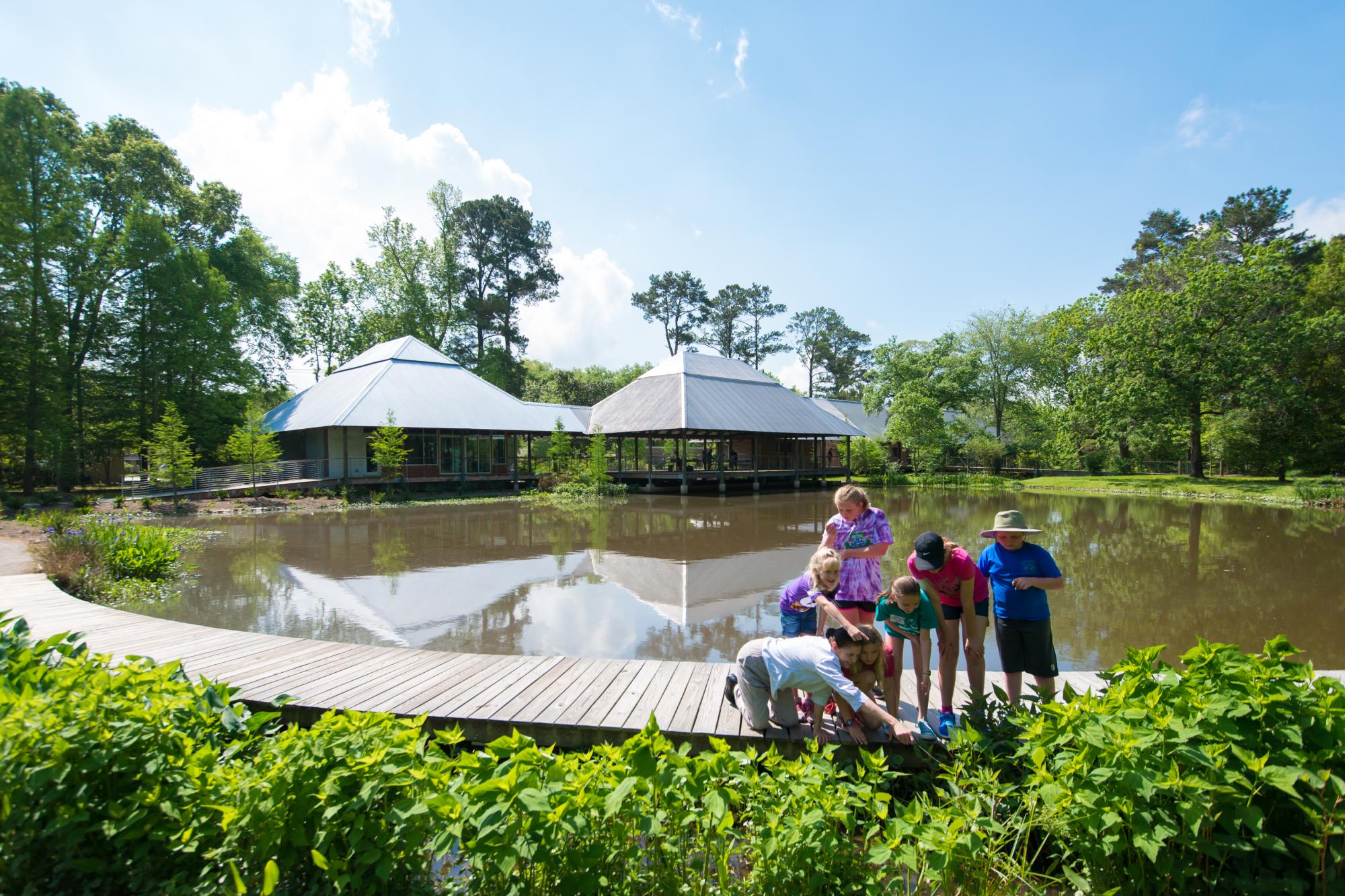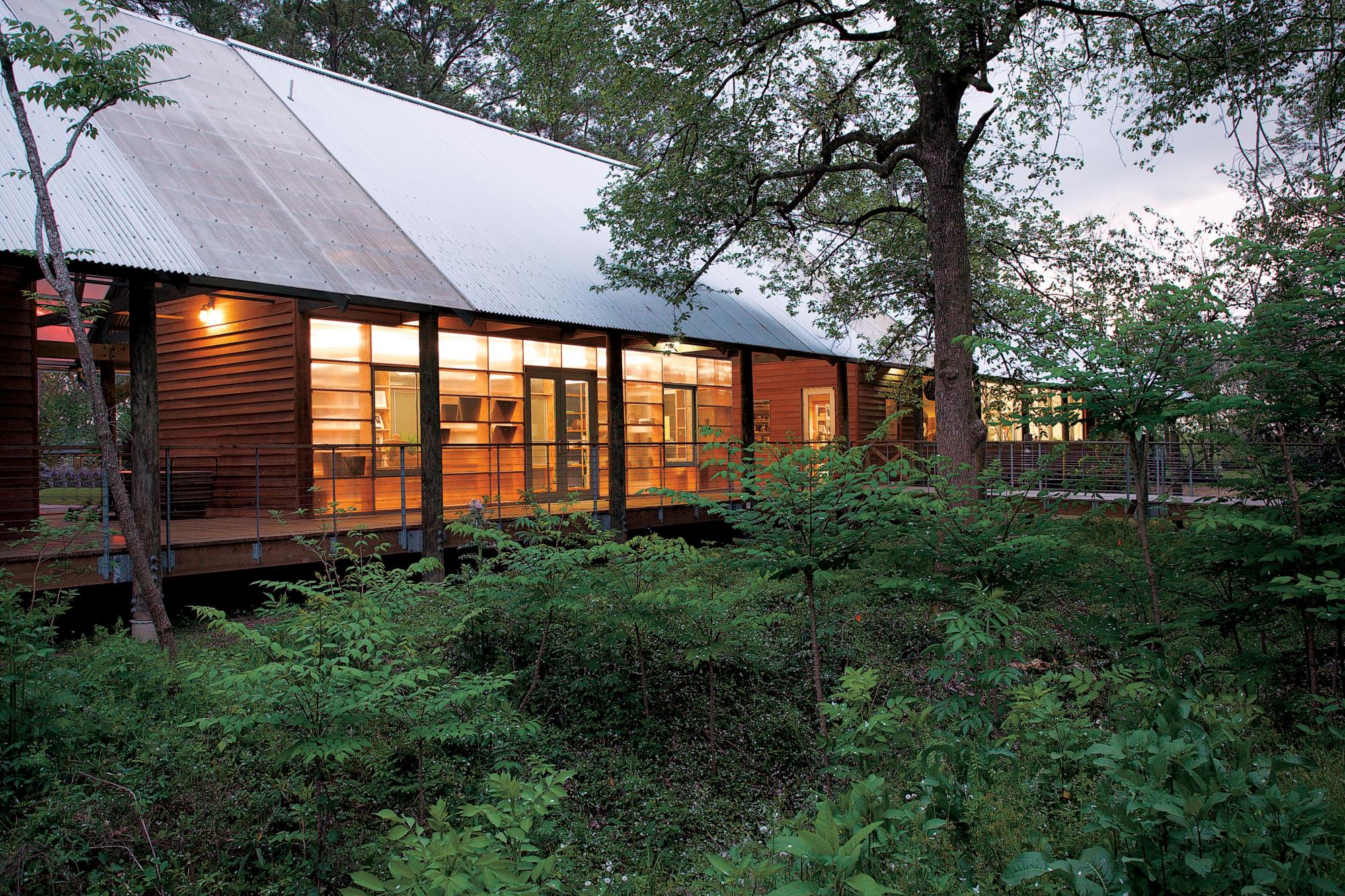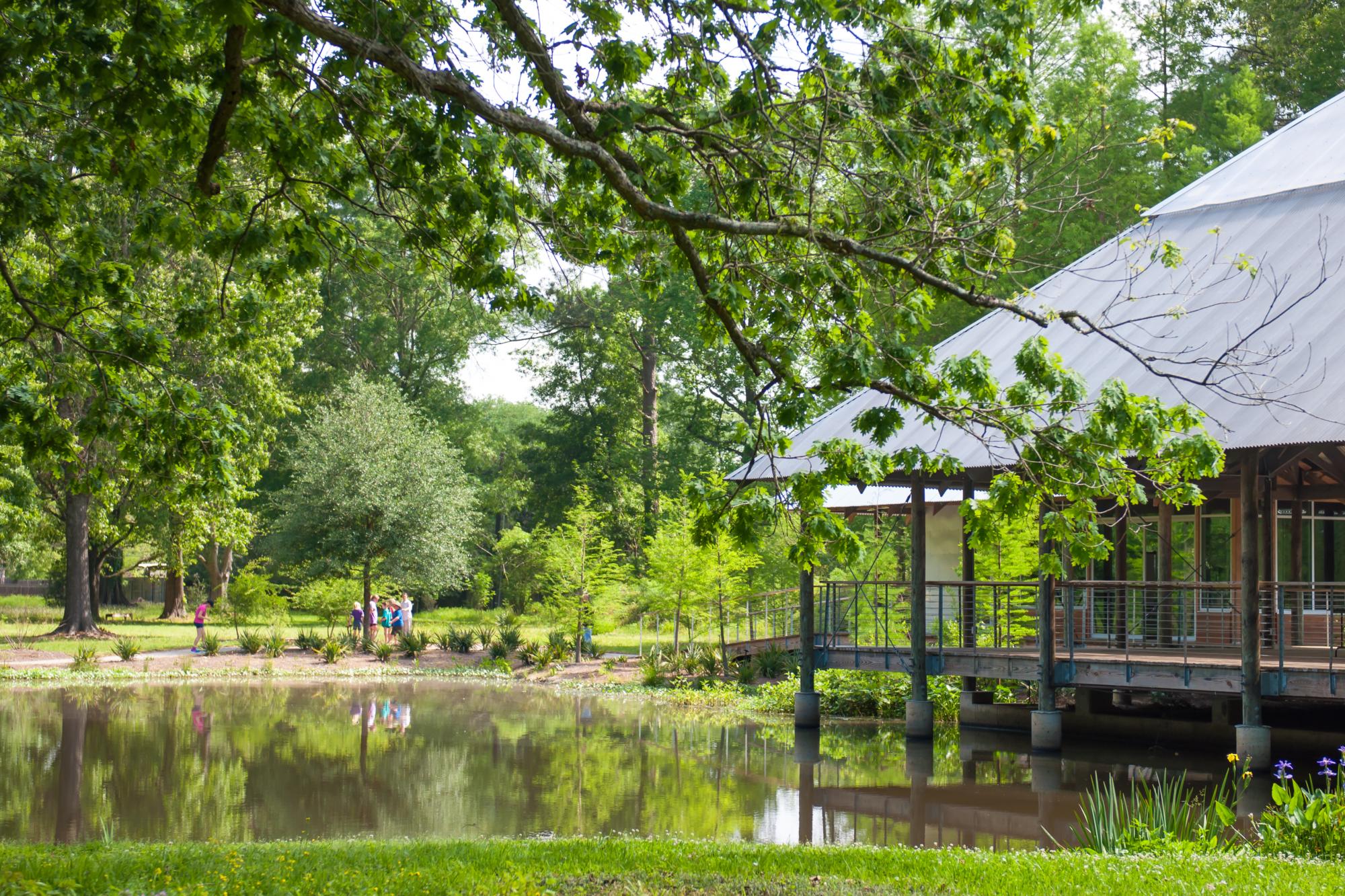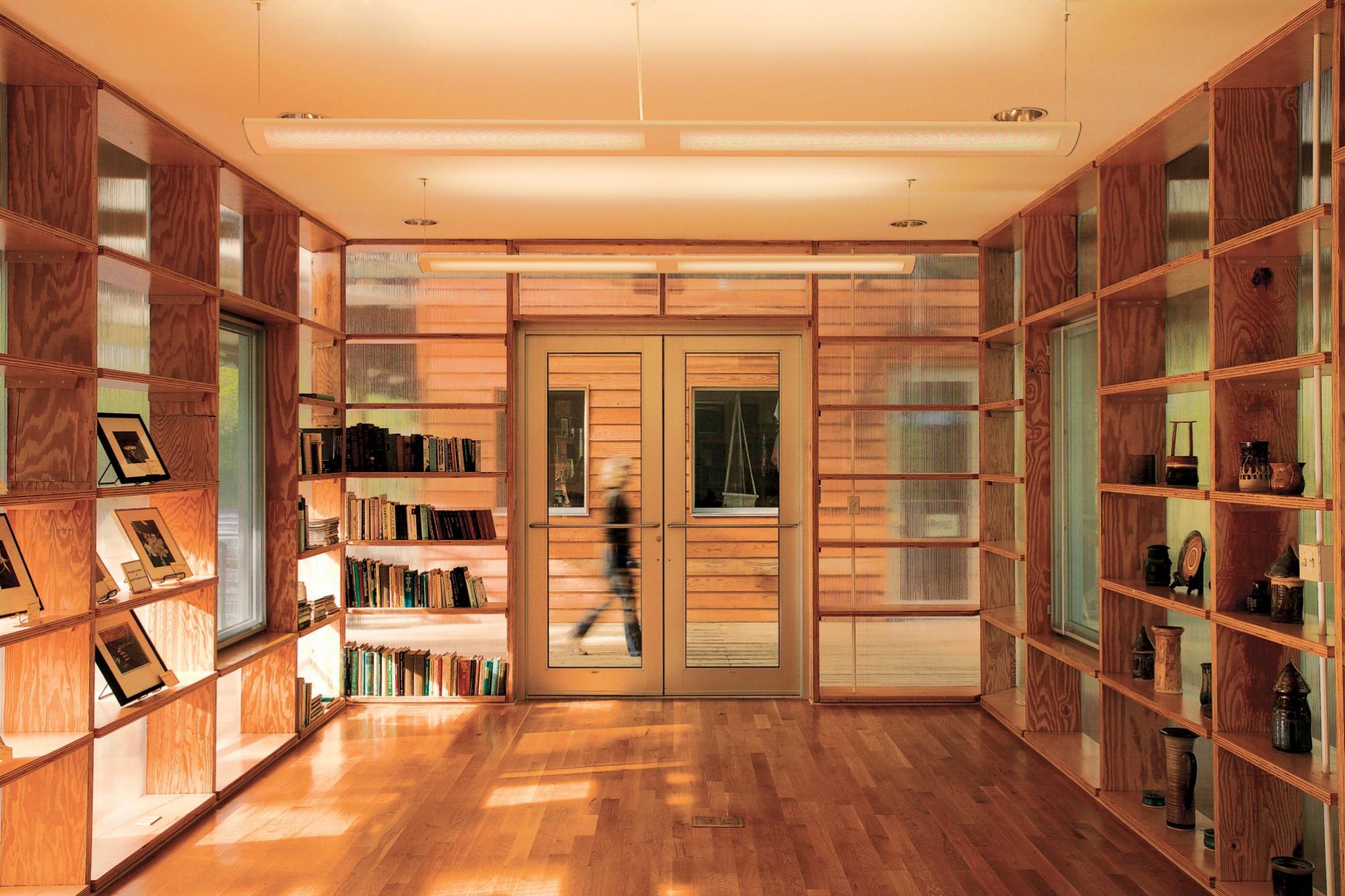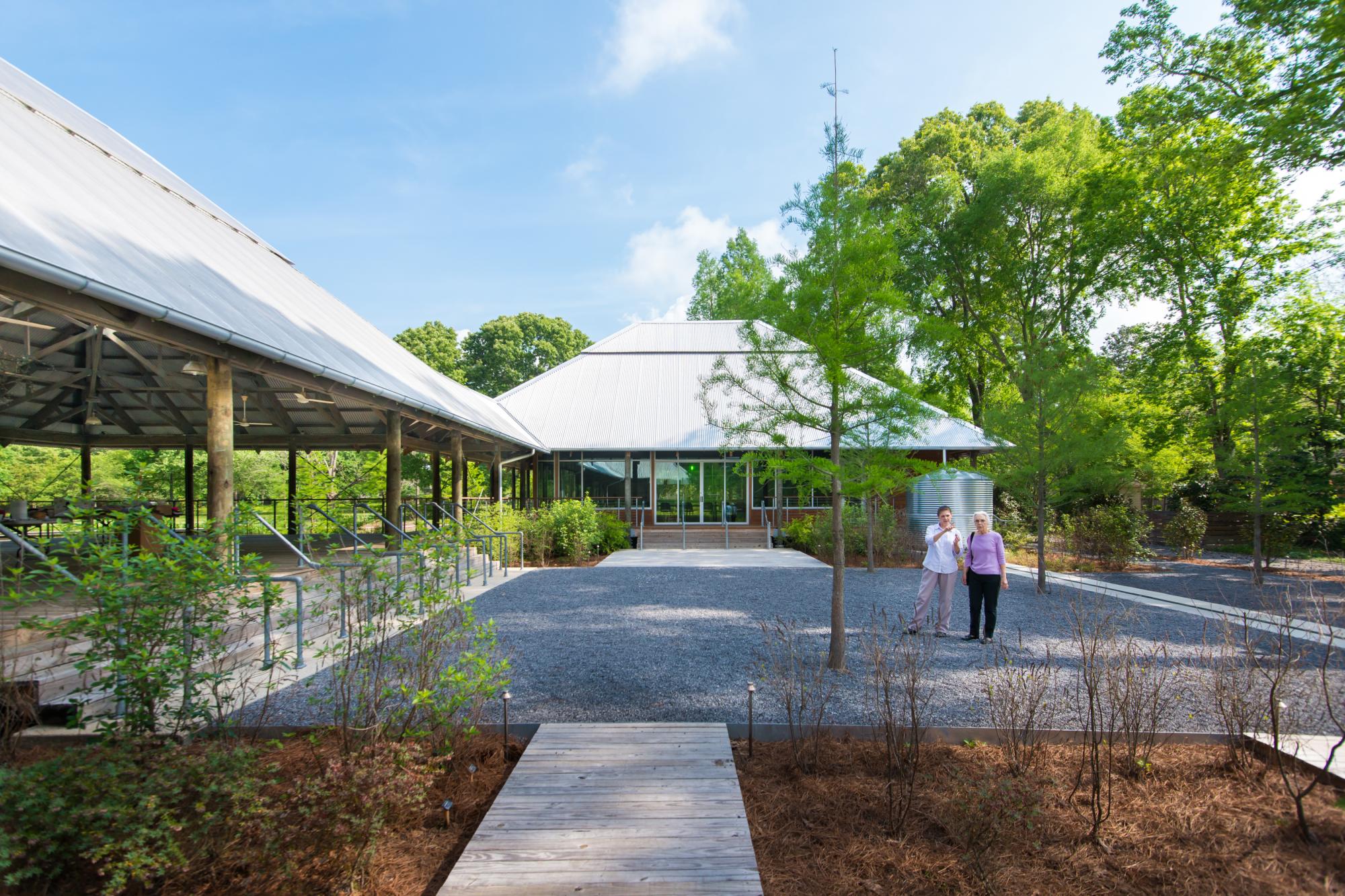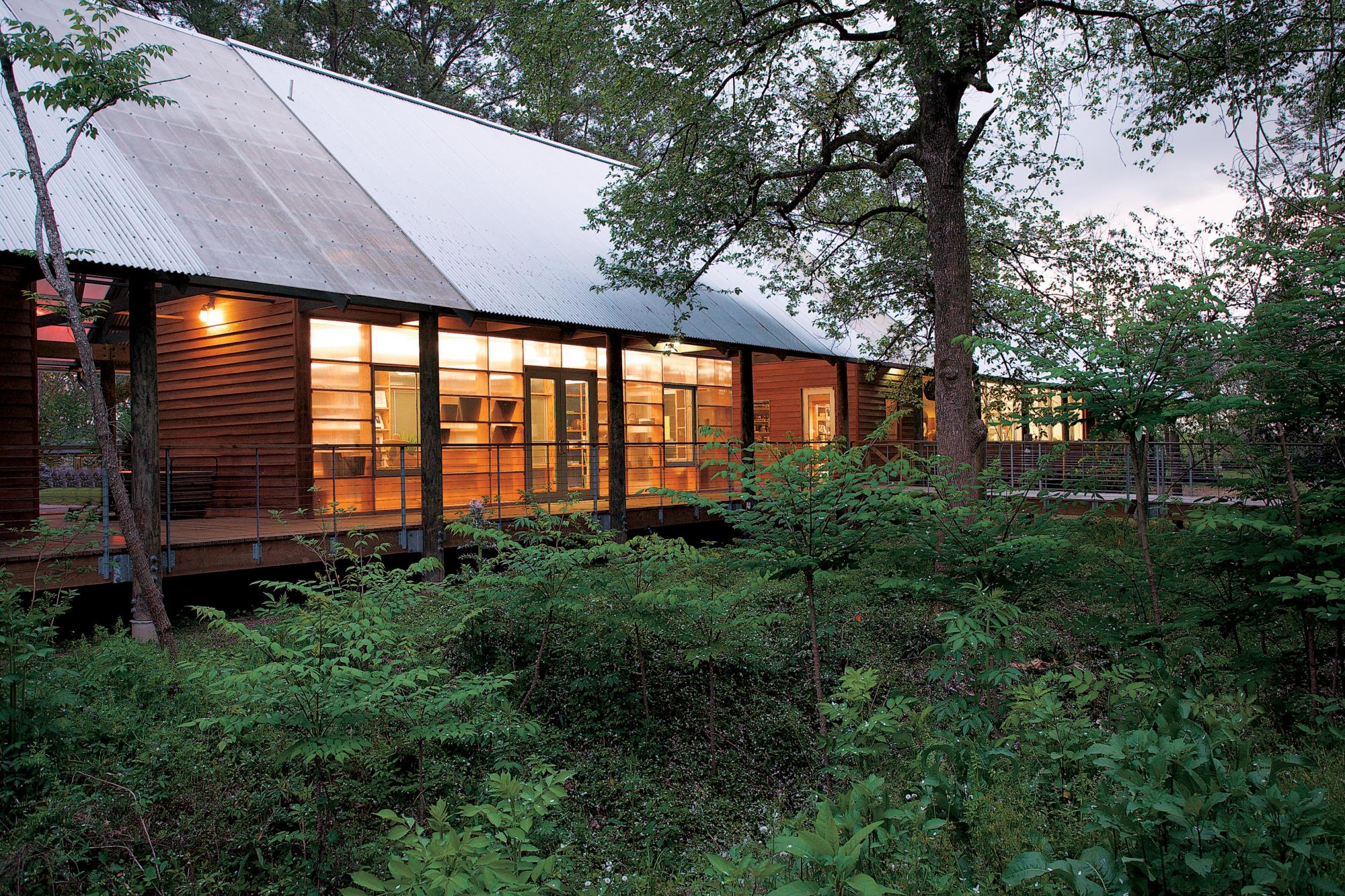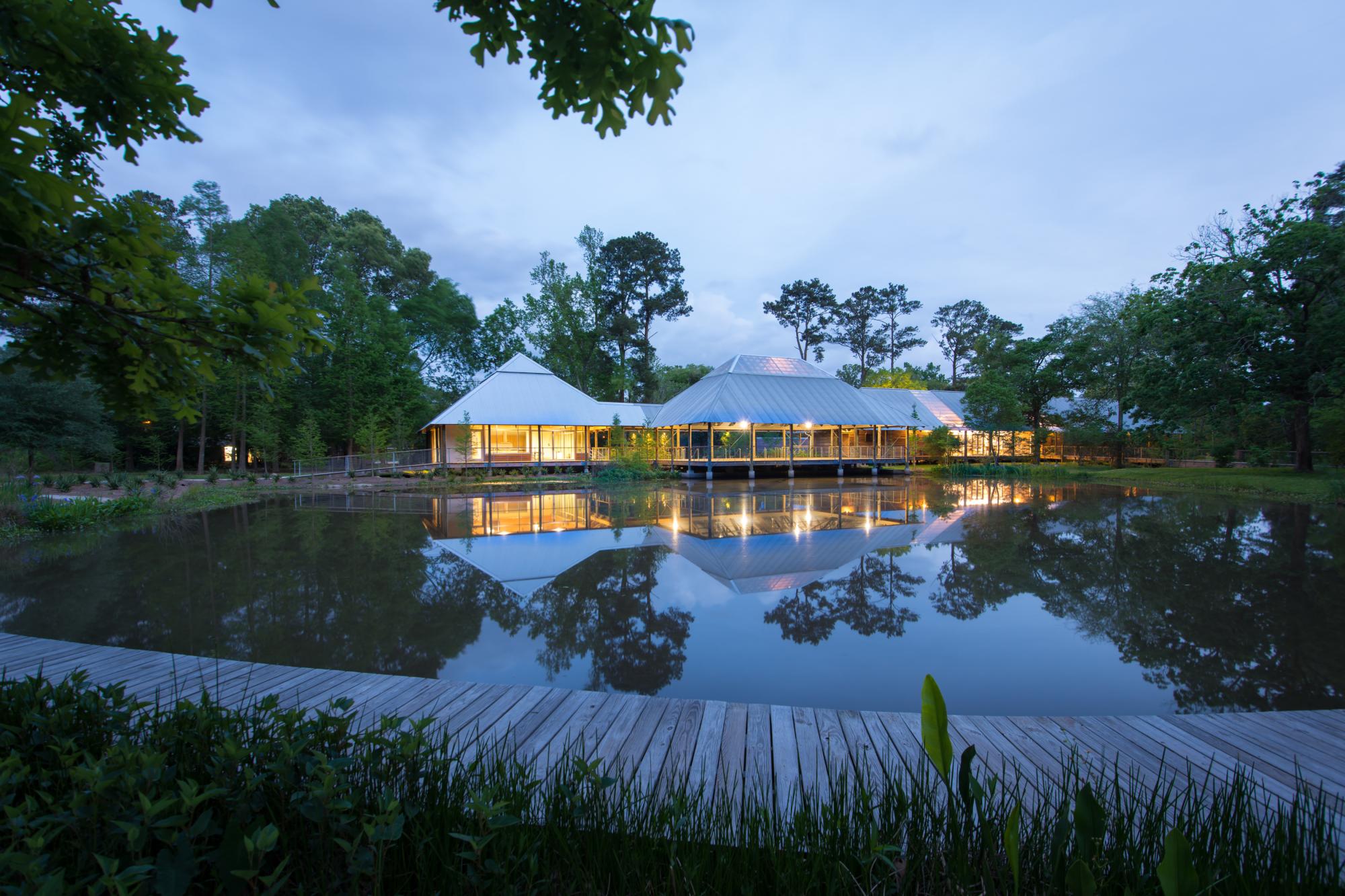 Louisiana State University Hilltop Arboretum
Affiliated with Louisiana State University, the Hilltop Arboretum is located at the convergence of three indigenous ecosystems — boggy wetlands, scrubby highlands, and a meadow. The programmatic components — exhibit areas, meeting space, gift shop, administration offices, and storage — are housed in discrete volumes captured under one long roof that protects the open walkways. Hilltop Arboretum's materials and forms echo the simple vernacular architecture of the Louisiana low country, such as the fishing shacks that dot the area's bayou. Completed in October 2013, The Imogene Newsom Brown Education Facility completes the original design with the addition of a new landscaped courtyard and conference center. 
 
Beautiful, modern interpretation of vernacular forms. One of the best examples of multiple structures and forms coming together in a refined package.
99008_N2_board.jpg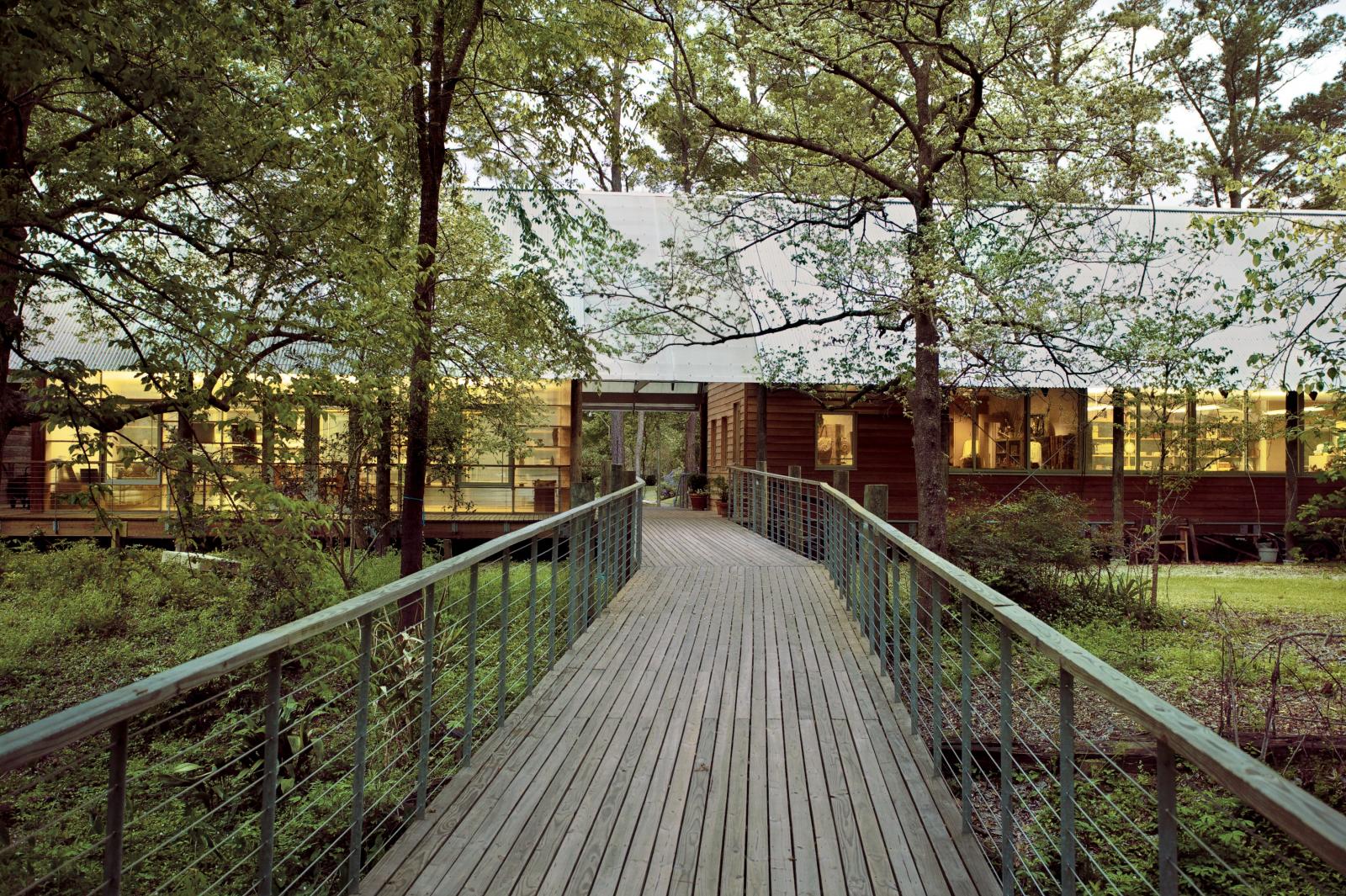 99008_N84_board.jpg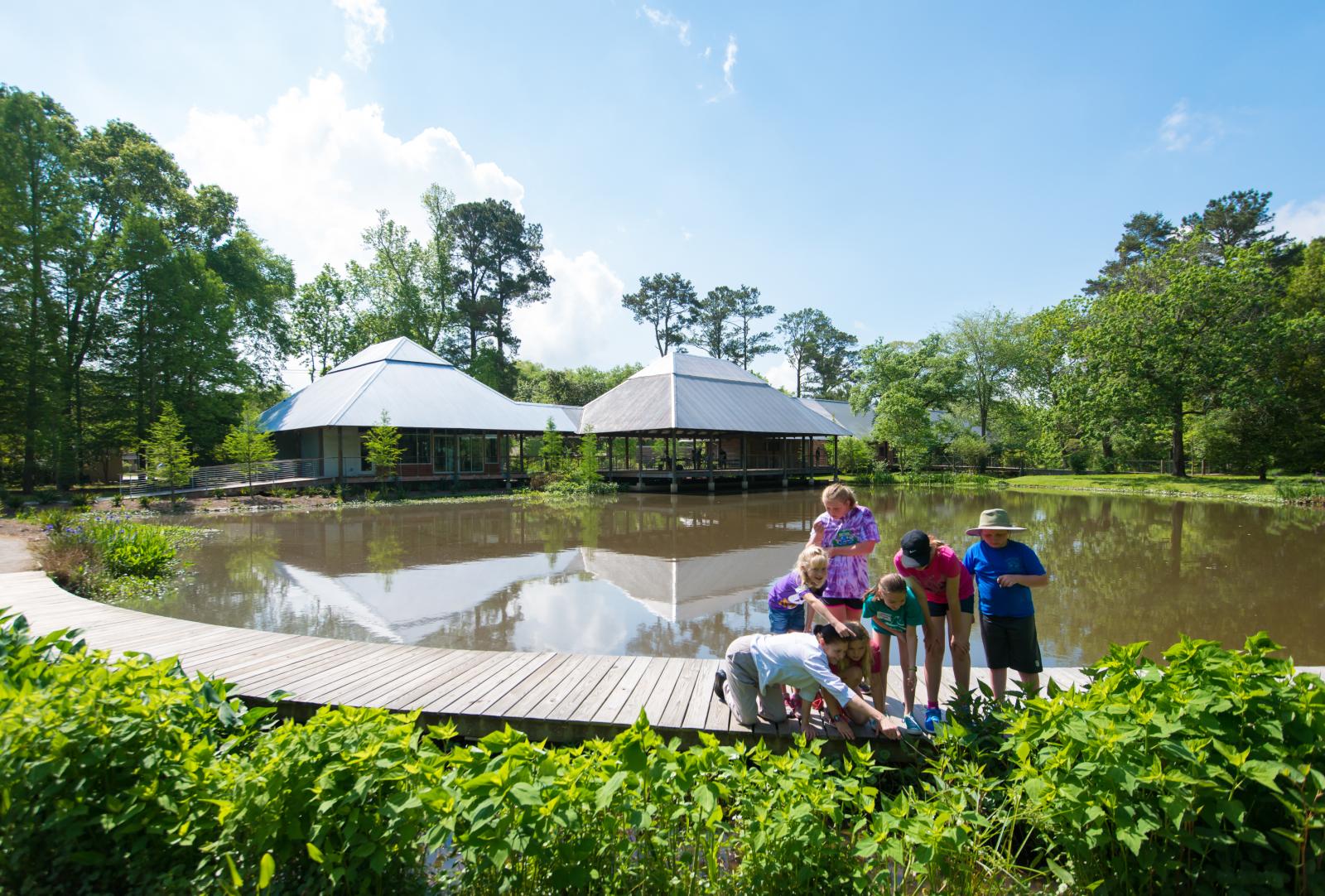 99008_N20_board.jpg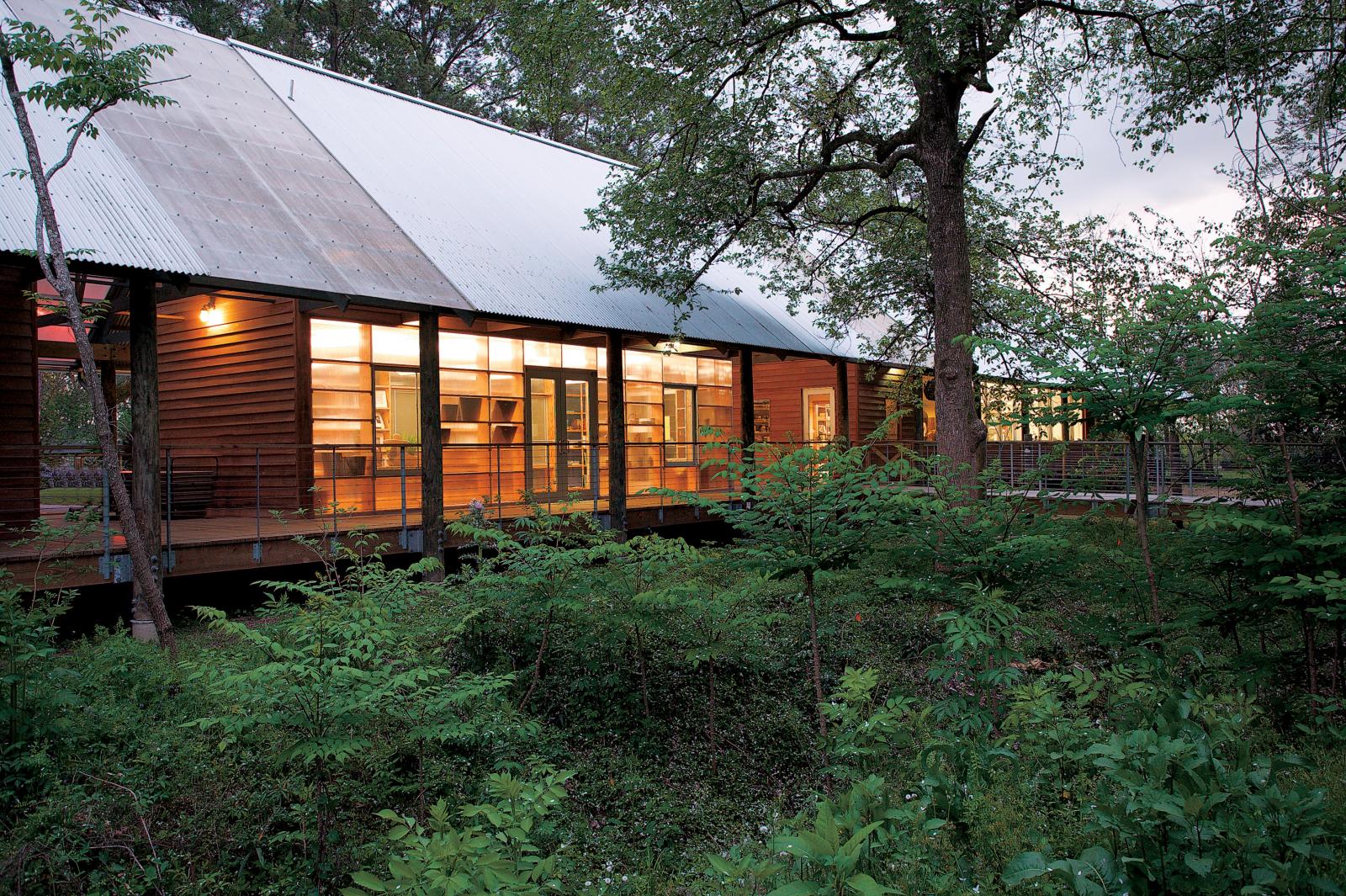 99008_N73_board.jpg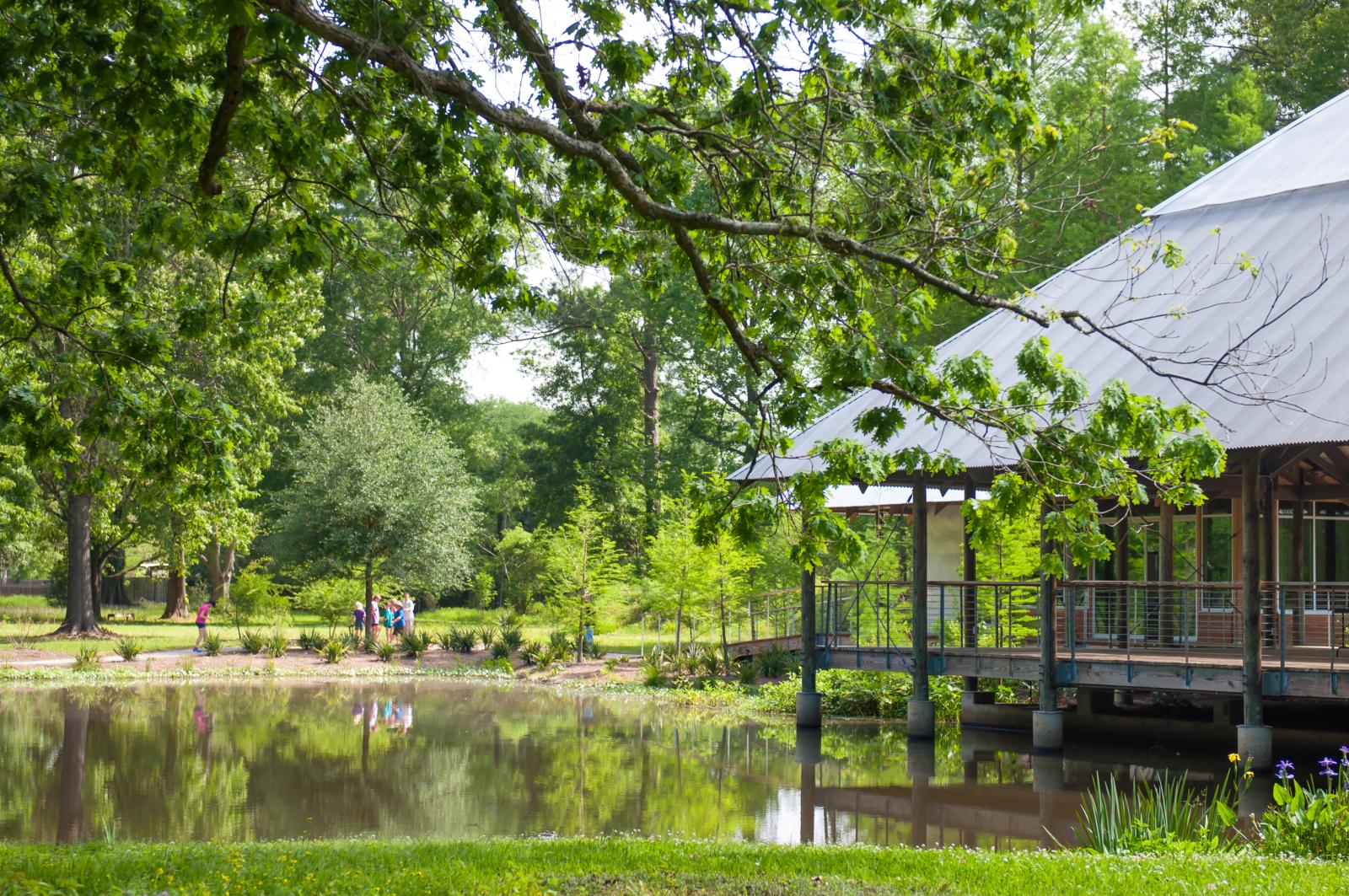 pavilion-vertical.jpg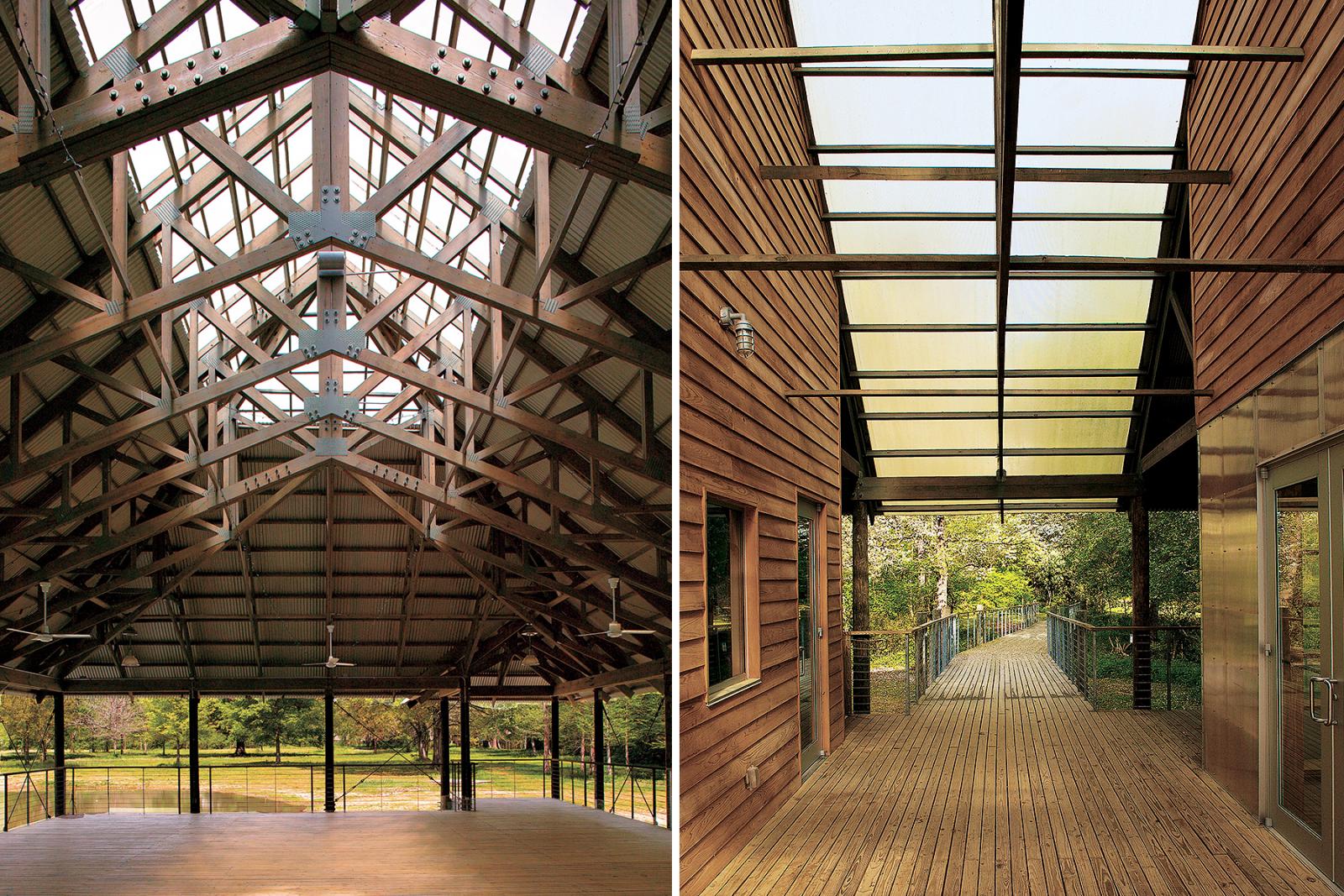 99008_N12_medium.jpg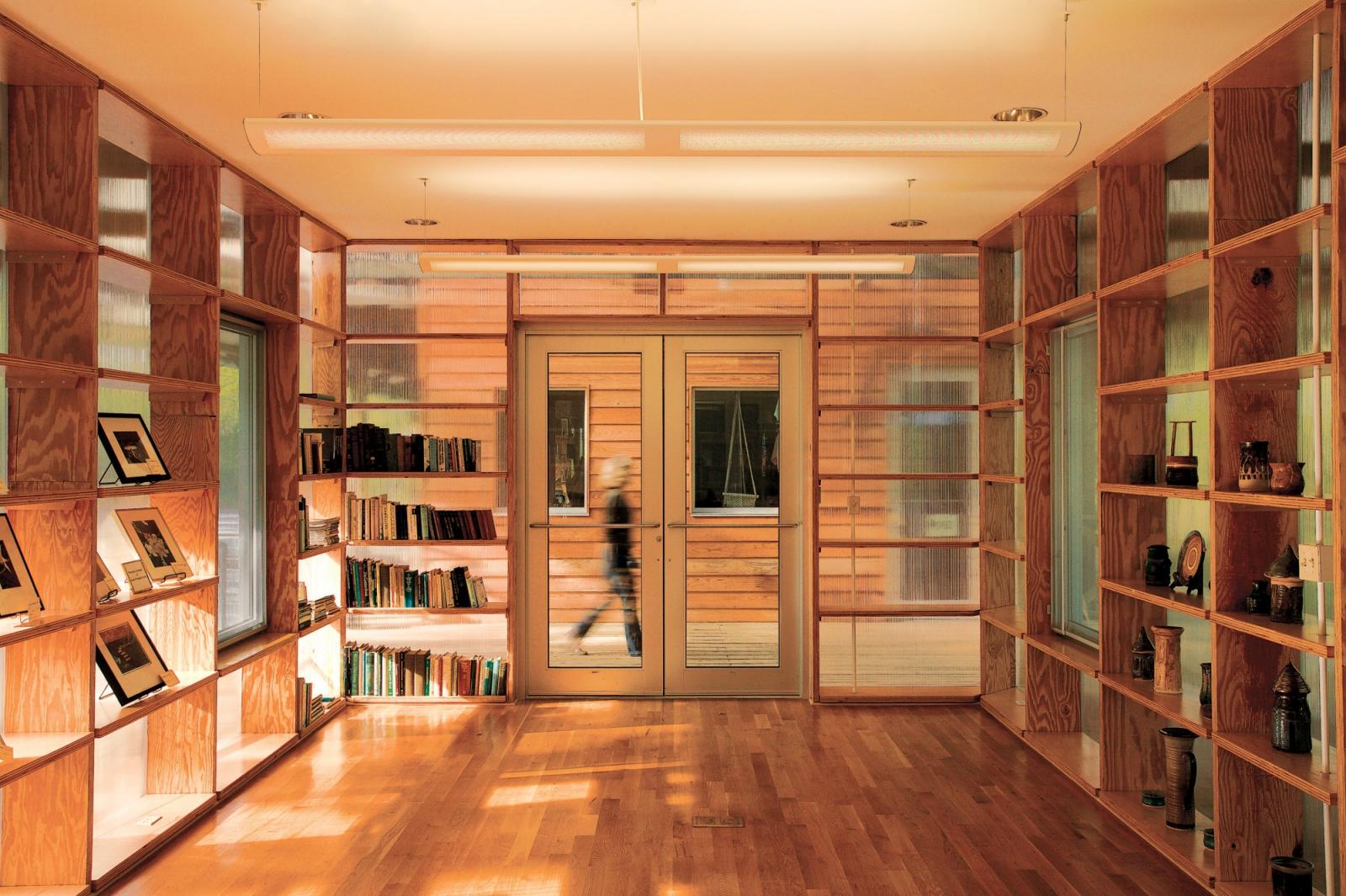 99008_N82_board.jpg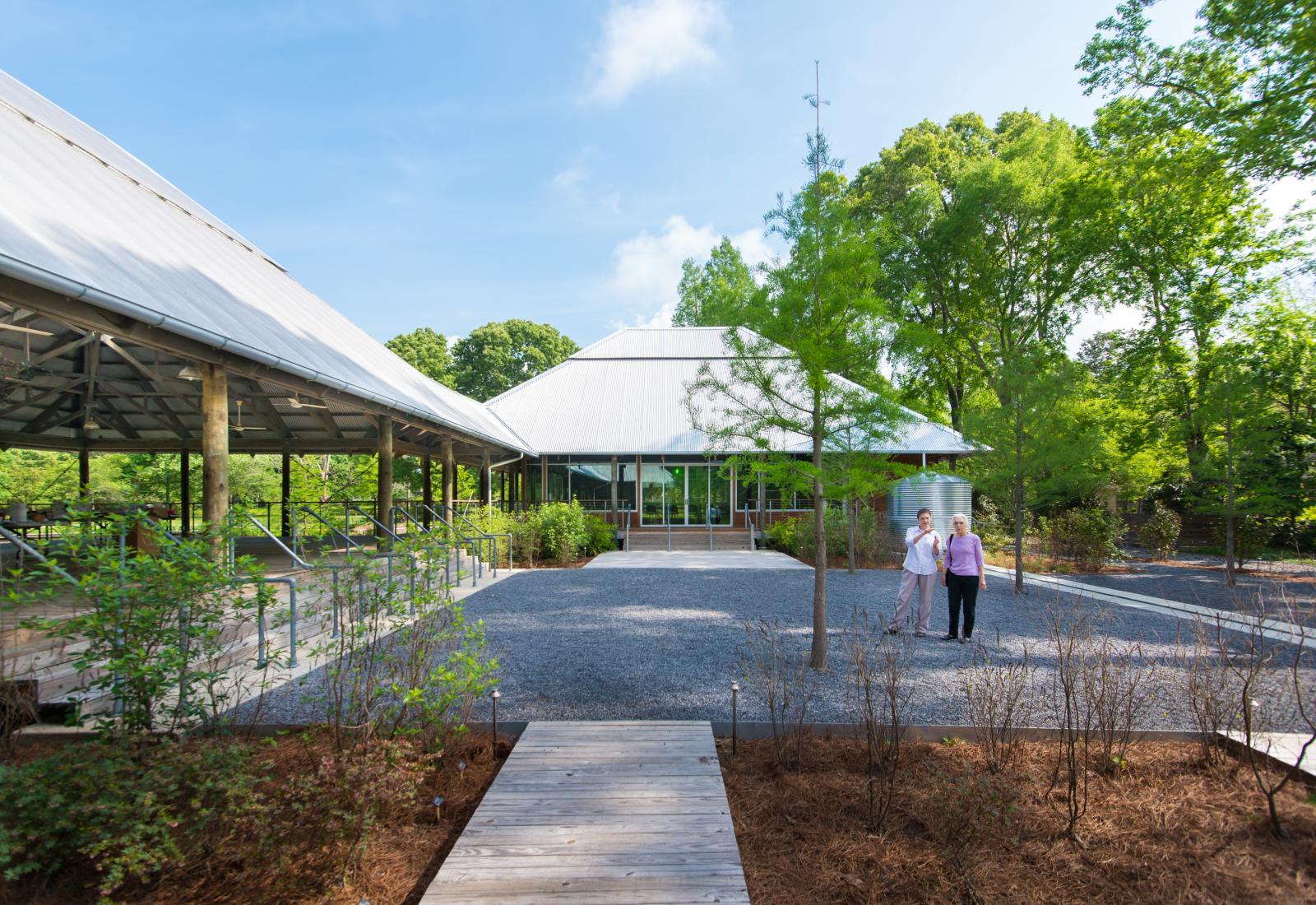 99008_N20_board.jpg
99008_N108_board.jpg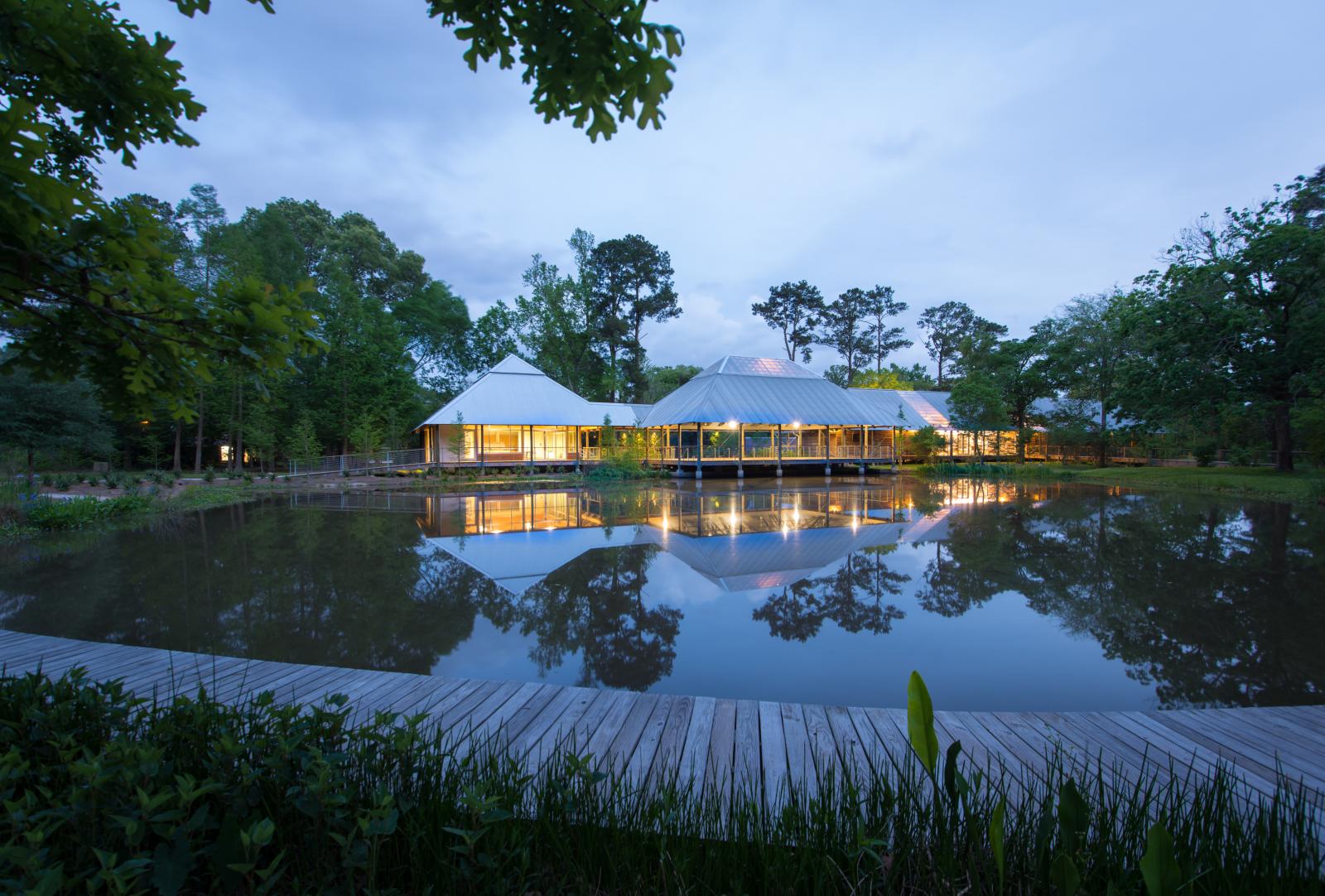 Awards
U.S. Woodworks Wood Design Award
AIA San Antonio Design Award
Texas Society of Architects Design Award
ABC Pelican Chapter Award\Excellence in Construction
Publications
2007 - Structure Magazine (Jan)
2005 - Wood Design & Building Magazine (Summer, Vol. 32)
2004 - Texas Architect (Sep / Oct)
Landscape: CARBO Landscape Architecture and Nelson Byrd Woltz Landscape Architects
Photographer: Neil Alexander & Luis Ayala
Hilltop.jpg