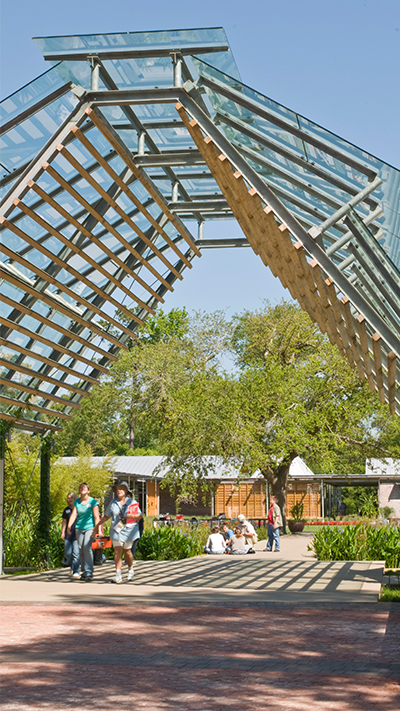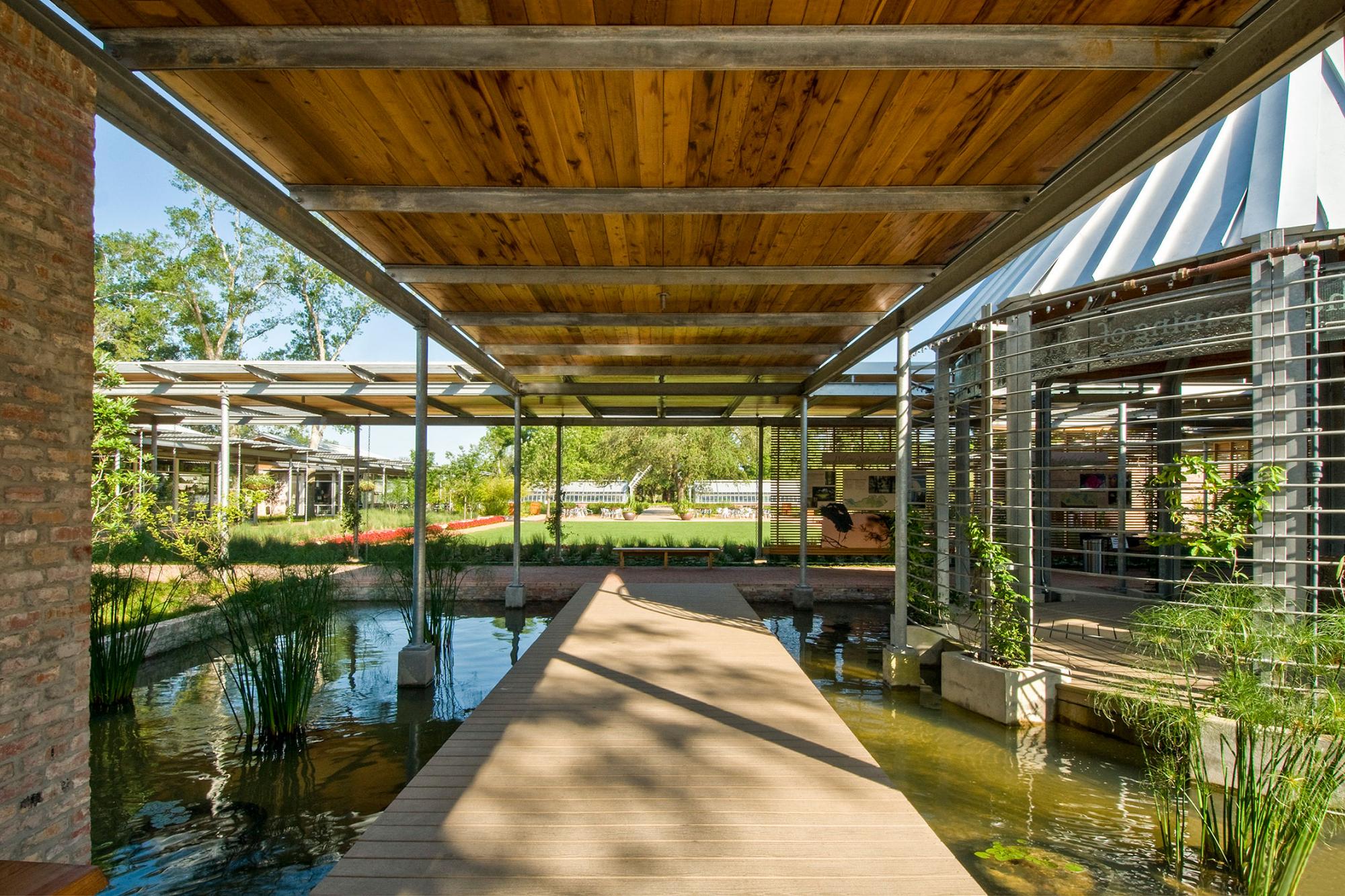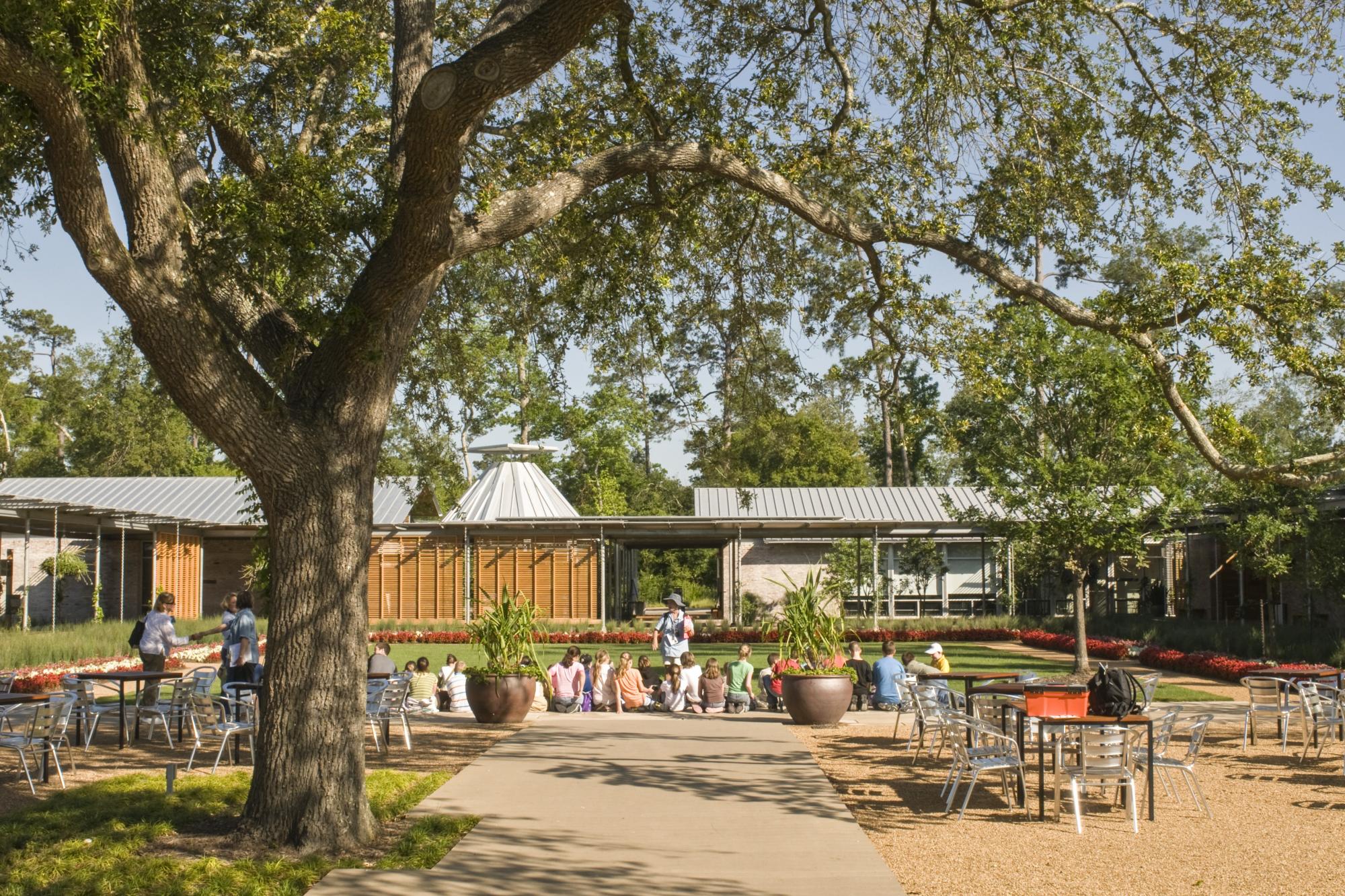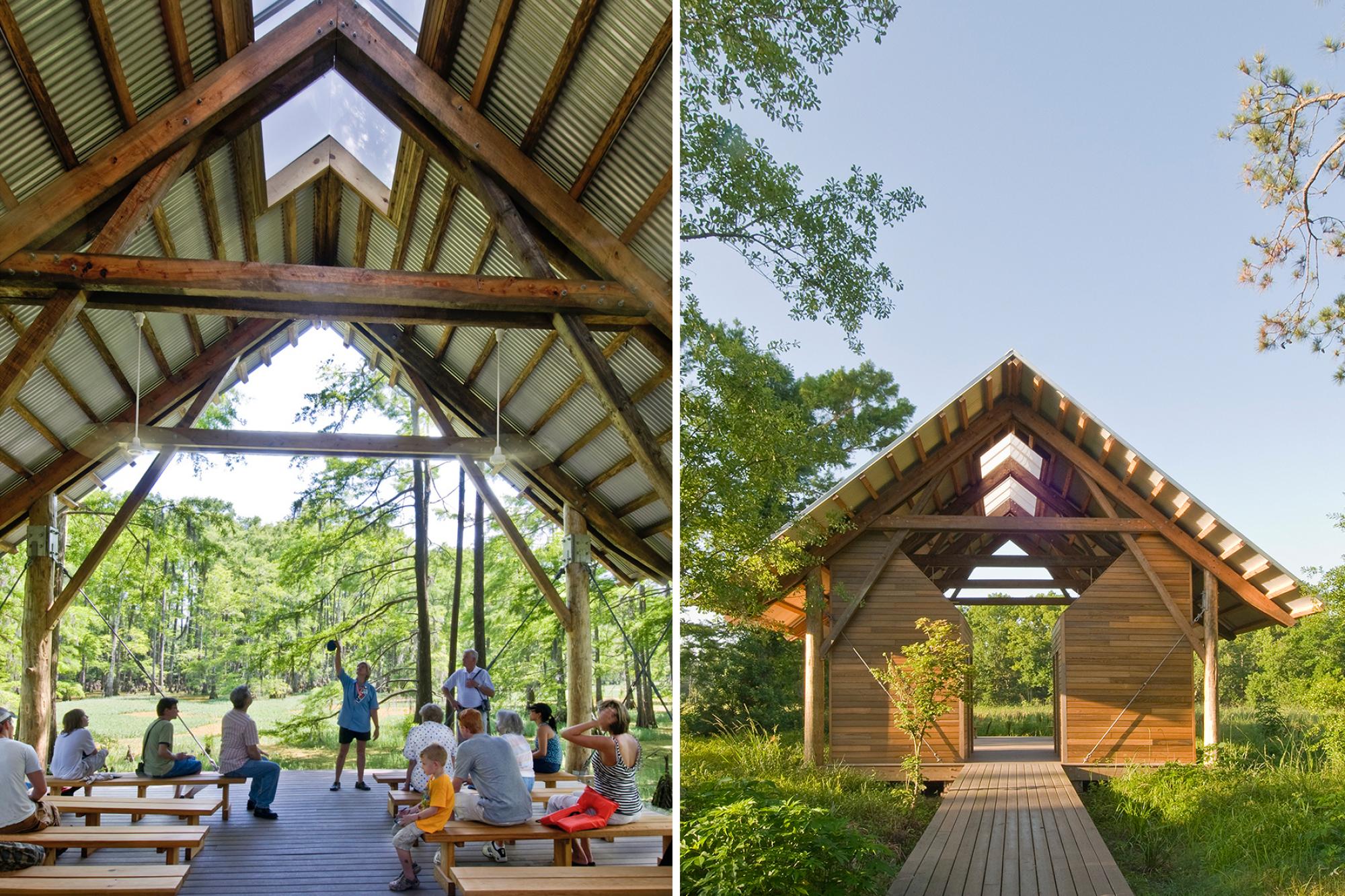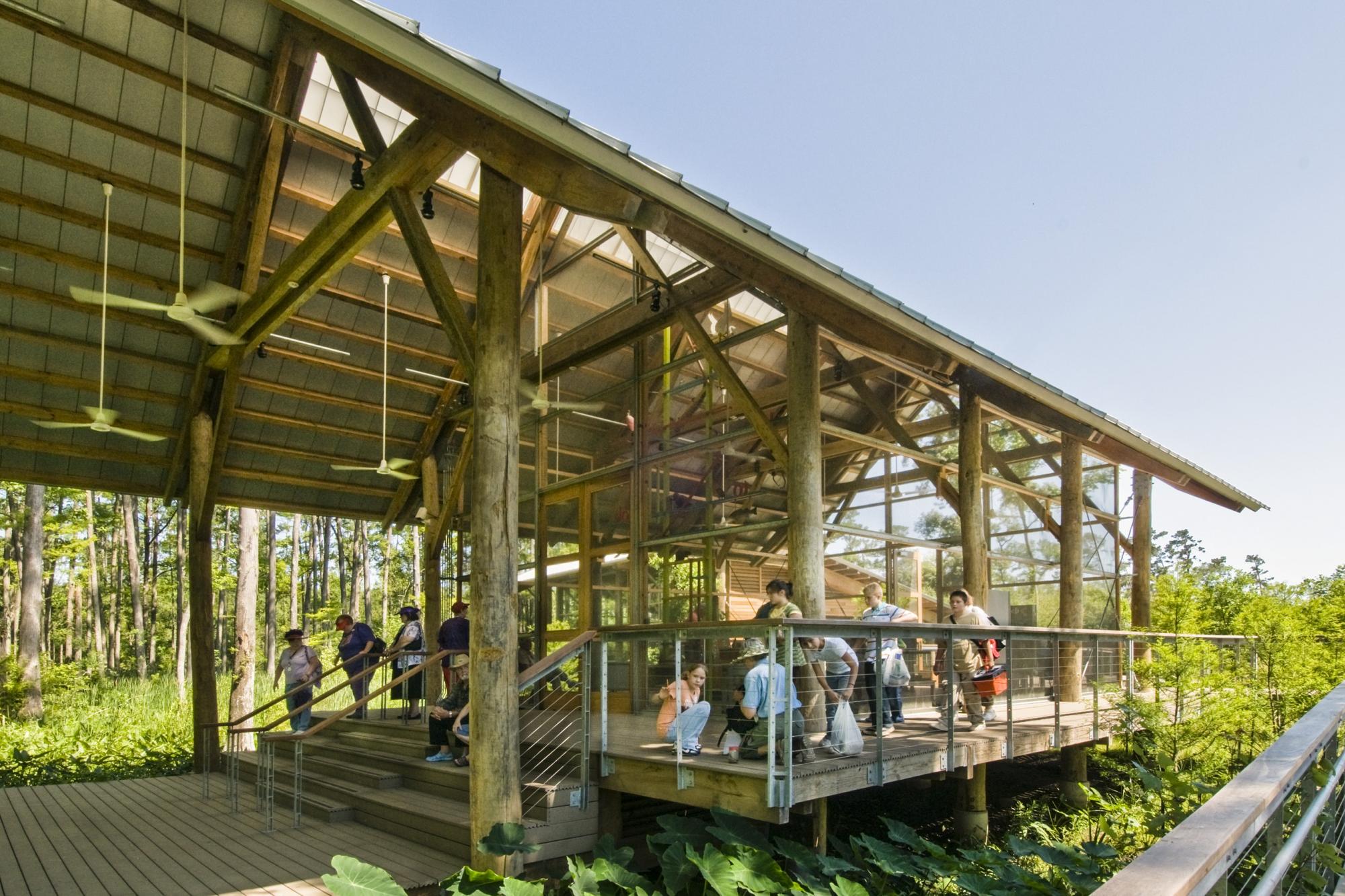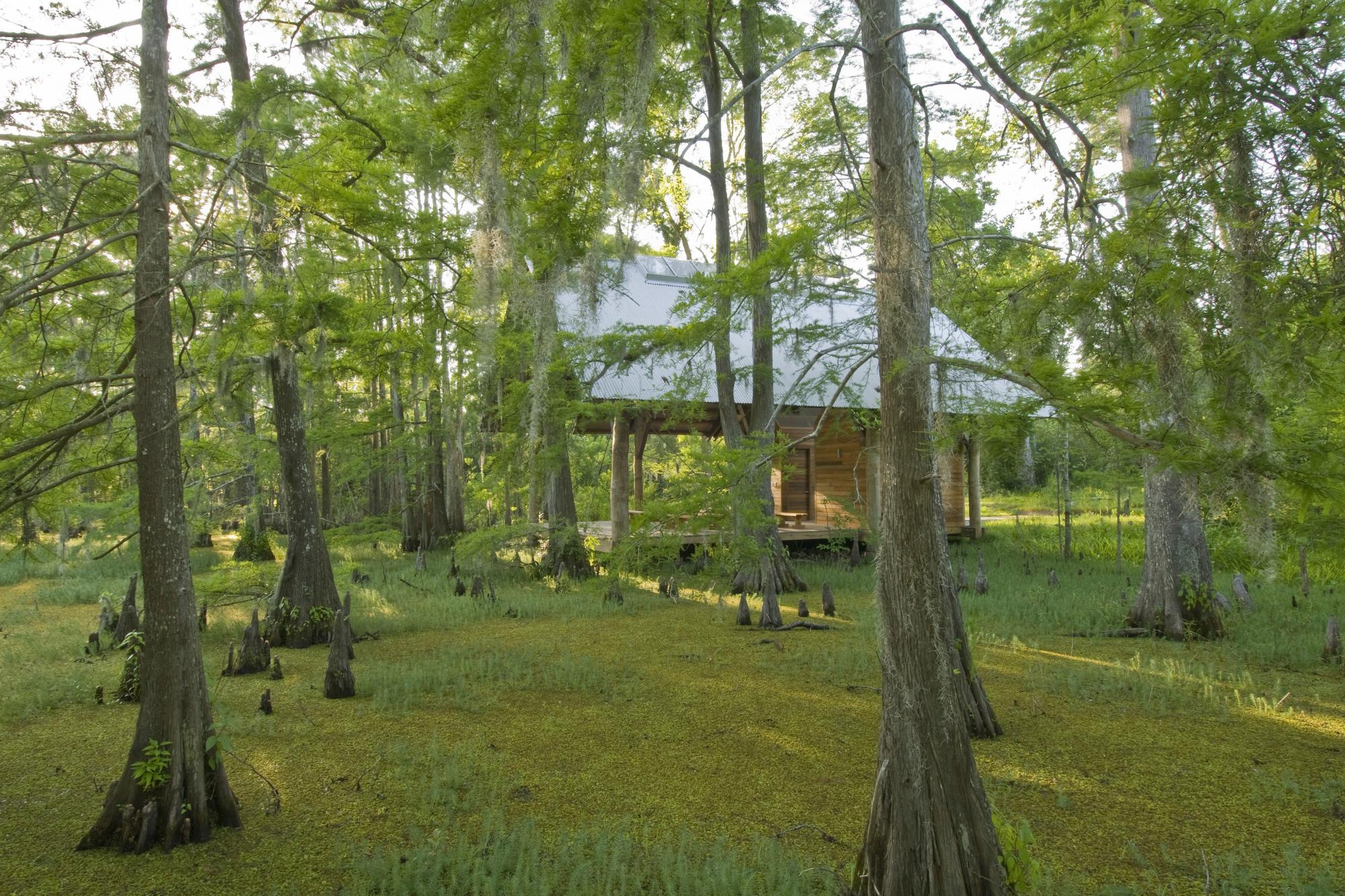 Shangri La Nature Center
Situated on Adams Bayou, this project preserves more than 250 acres of cypress / tupelo swamp and wooded uplands, while restoring the historic Shangri La Gardens. A Visitor Center at the entrance orients guests to the site's history and resources. Nature education and research facilities include an outdoor education center, classroom pavilions and bird viewing blinds, carefully situated within the preserve to provide hands-on learning opportunities. Suspended treehouse-like walkways minimize the structure's footprint on the land. The project achieved the first LEED Platinum certification for new construction along the Gulf Coast.
 
There is something simple and seductive on how it engages the landscape. Views are simple, light, elegant, and open that are beautifully detailed. This has a totality to it from the site and landscape.
Juror, AIA Committee on the Environment Top Ten Project Award
Shangri_La_03.jpg
Shangri_La_01w.jpg
Shangri_La_02.jpg
ArborVertical.jpg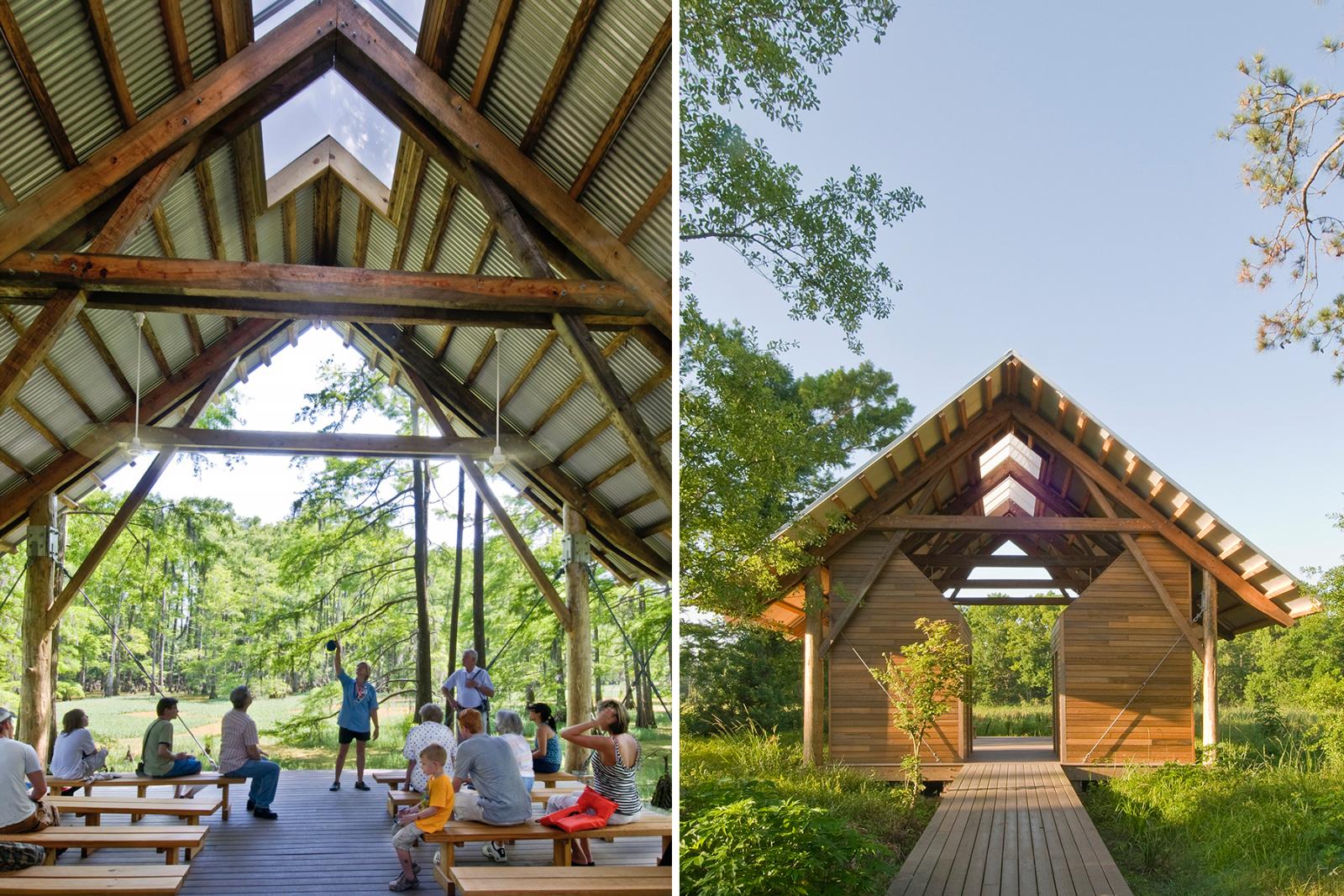 Shangri_La_04.jpg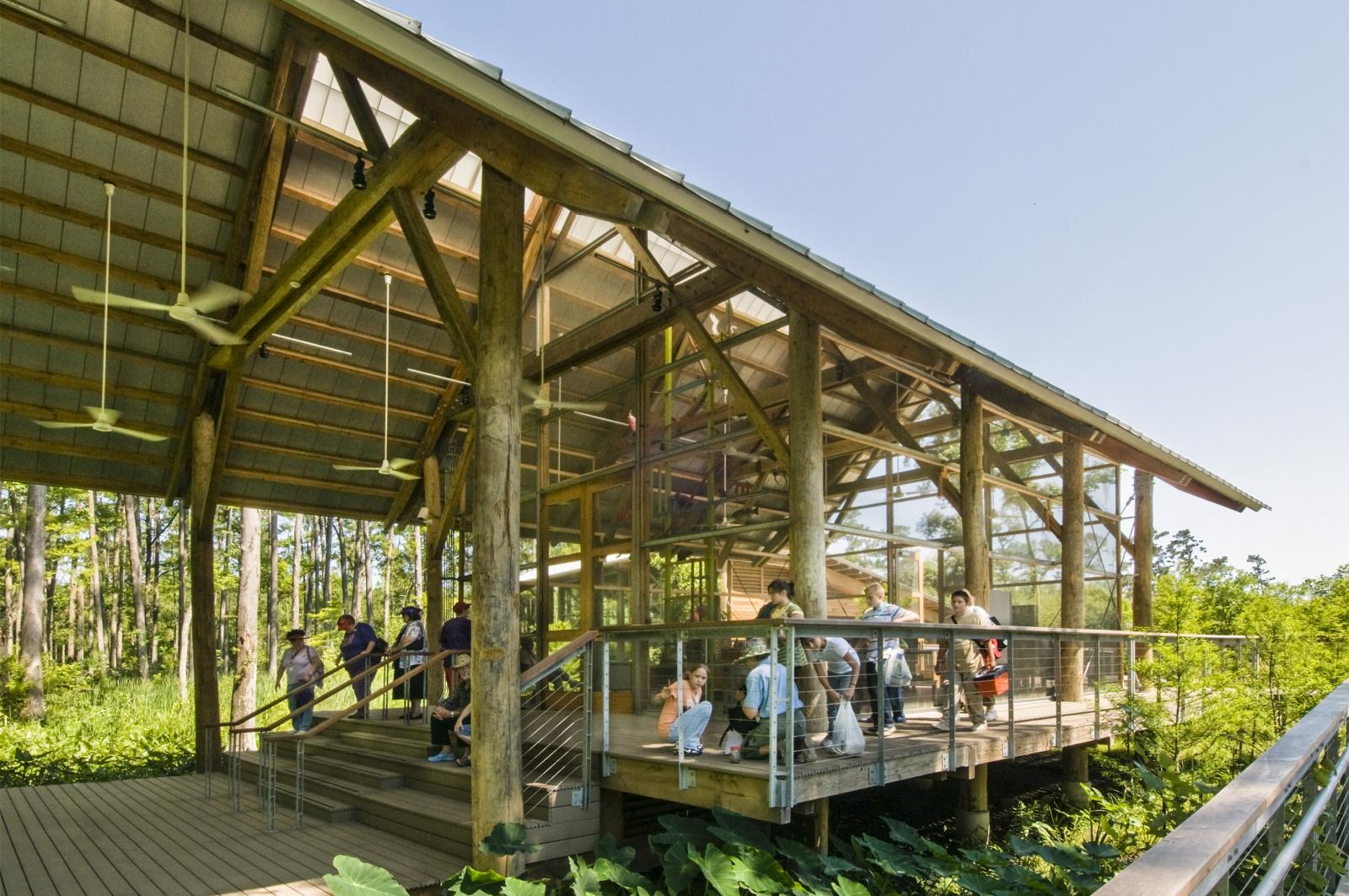 Shangri_La_05.jpg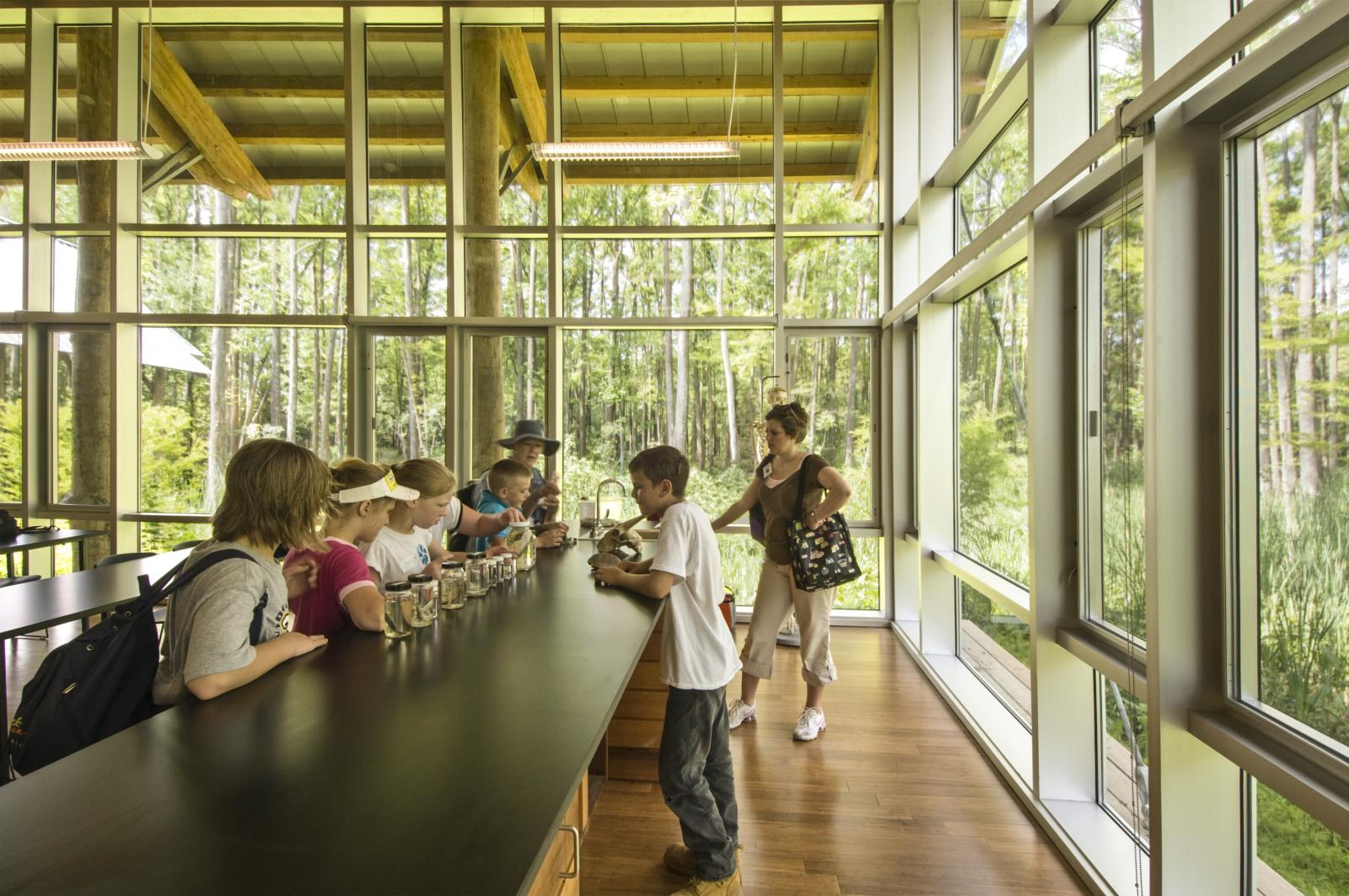 Shangri_La_08.jpg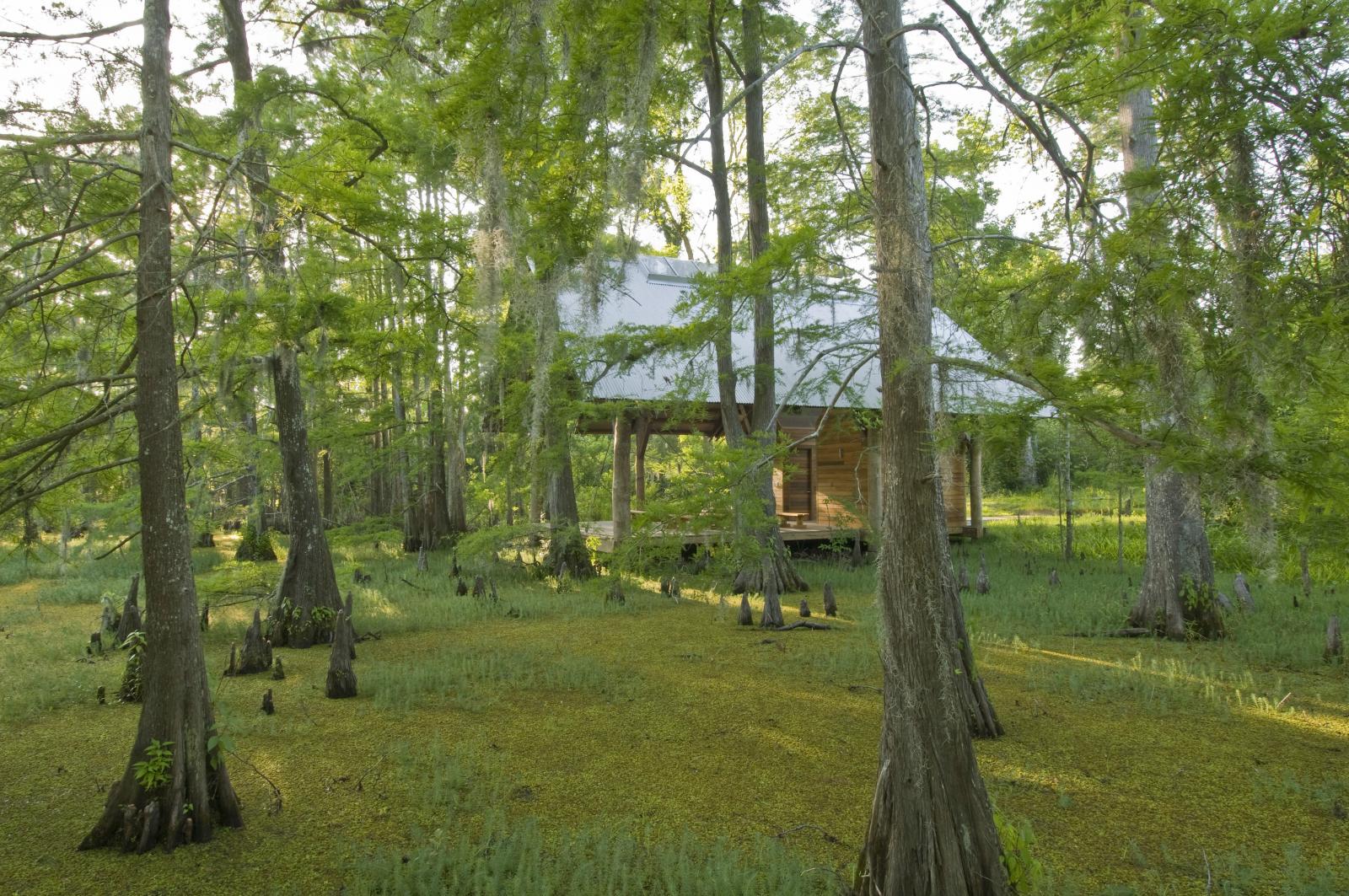 Awards
American Society of Landscape Architects Honor Award
AIA San Antonio Design Award
American Society of Landscape Architects\Louisiana Chapter Award
American Society of Landscape Architects\Texas Chapter Award
Publications
2012 - Texas Highways Magazine (Oct)
2012 - Green Architecture Now! ( Vol. 2)
2009 - Texas Highways Magazine (May)
2008 - Texas Architect (Jul / Aug)
Landscape: Jeffrey Carbo Landscape Architects and MESA.
Photographer: Paul Hester
shangrila.jpg